Meet the team
Throughout the year, the development team at BBC Studios TalentWorks identifies and develops emerging talent.
BBC Studios partners with the best up-and-coming creators to develop an innovative slate of new content across a range of genres. To support this work, the TalentWorks team hosts Creator Residencies, presenter training days and much more.
Learn a little more about the team below.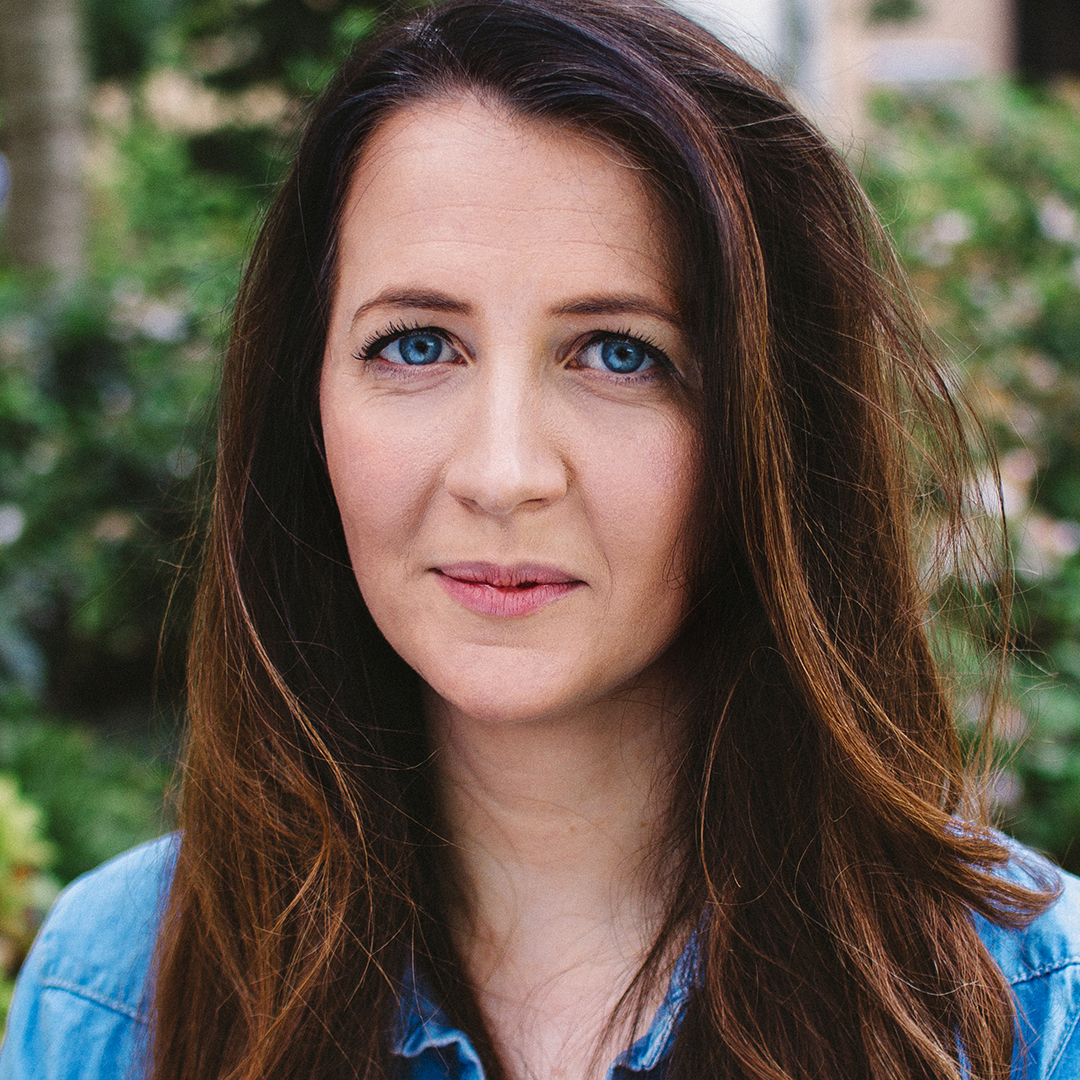 Helen O'Donnell -
Head of Development
Helen's role builds on her success in creating and launching new content with digital creators including, Dan Howell, Joe Sugg, DanTDM, Mariam Musa, Adeola Patronne, Joe Wicks, and Sam and Nic Chapman.
Championing youth within the organisation, Helen chairs the BBC Studios Next Generation Board, aimed at re-inventing the BBC for the next generation, and she is an advisory board member and speaker at Vidcon. She is currently being mentored by Jay Hunt, Creative Director, Europe, Apple, as part of the annual Women in Film and TV Mentoring scheme.
Paul Hembury
Paul's career has spanned programming and acquisitions, commissioning and development. He developed commercially viable content with the best talent in the business as Director of Entertainment Talent at BBC Studios.
He is an advocate for digital platforms as a gateway to finding raw talent who may not have had the means to be discovered in the past. Paul is an advisory board member at Vidcon, the world's largest celebration of digital video and online creators.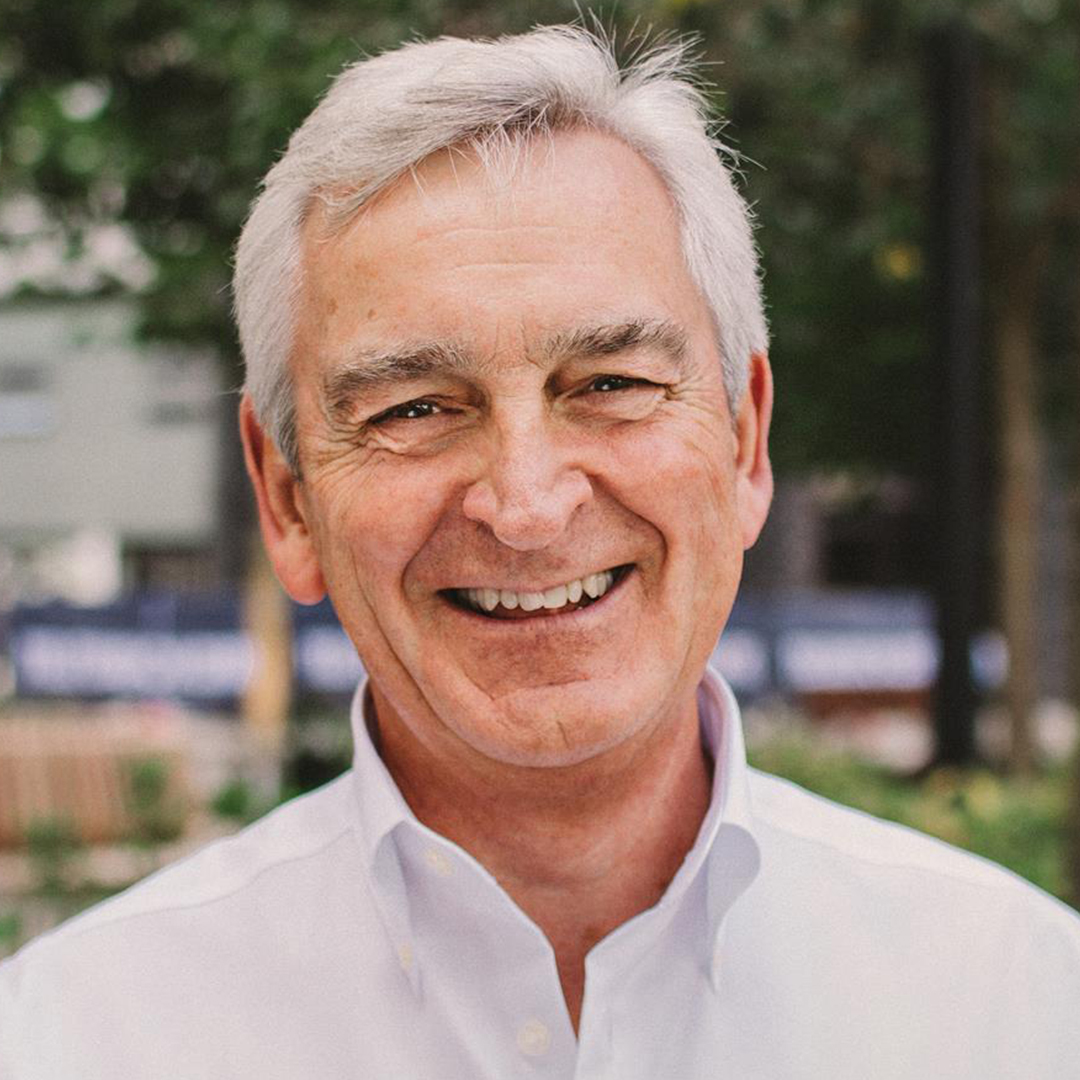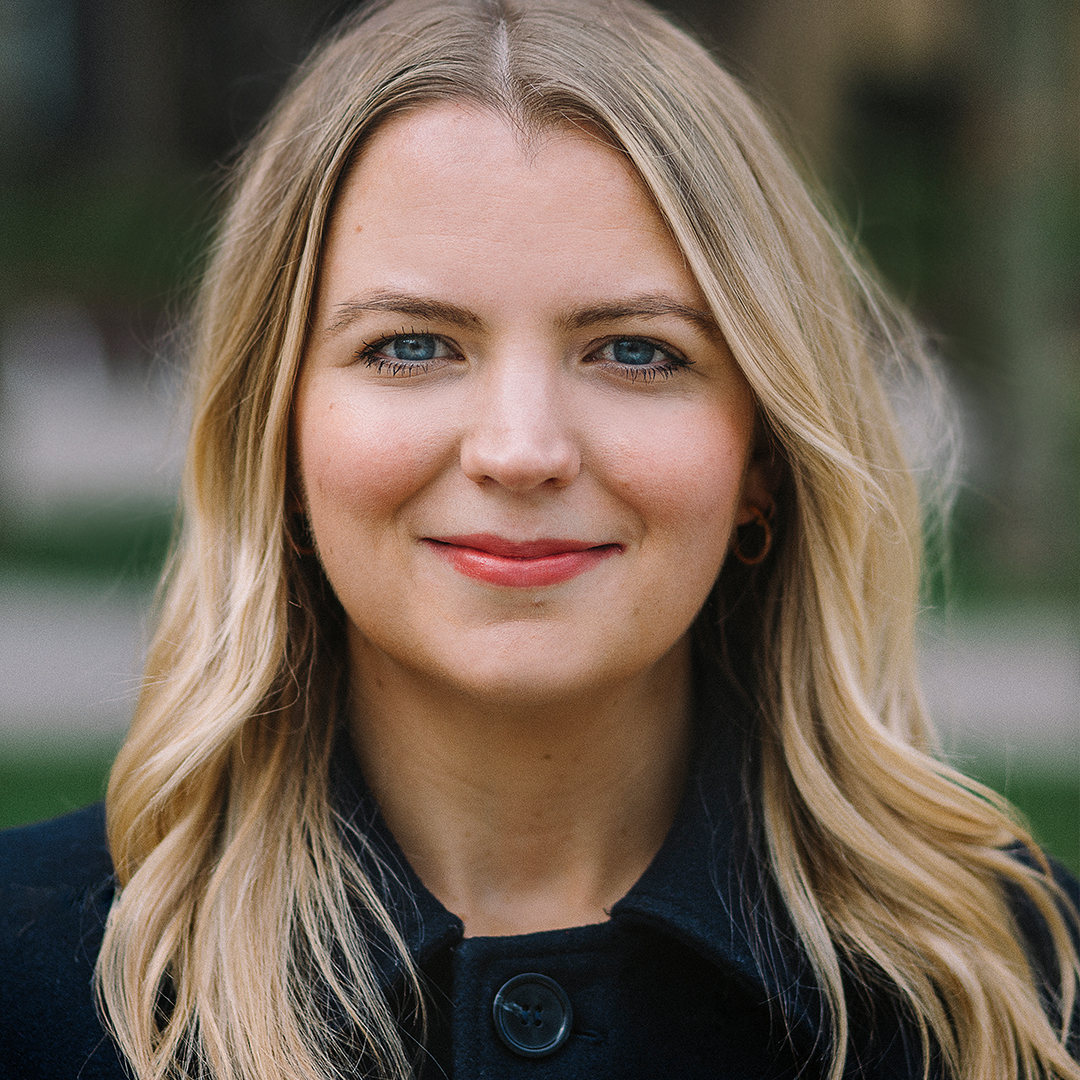 Katrina Bell – Development Producer
A proud Glaswegian, Katrina has enjoyed a diverse career that spans numerous creative industries.
The co-executive producer on the BBC Sounds/1Xtra podcast Pressed, which has held the highest proportion of under 35's listeners across the network since its launch in July 2021, Katrina is a development producer with a demonstrated history of collaboration, entrepreneurship and creativity. She works cross-genre and cross-platform (podcasts, books, live shows and long-form content) on developing ideas with top-level talent.
She led recent development activity with Pinterest, to uncover new stories and storytellers in the Factual Entertainment space.
Sarah Farrow – Head of Talent (Unscripted)
Sarah specialises in working with unscripted onscreen talent, supporting up and coming creators, be it journalists, scientists, chefs, or natural history experts, develop their careers.  She also continues to work with some of BBC Studios most established UK presenters across commercial activity such as live events and international promotion.
Her career began at 19 Entertainment where she managed ancillary and commercial partnerships with the company's portfolio of global talent and brands, such as American Idol, So You Think You Can Dance and The Spice Girls.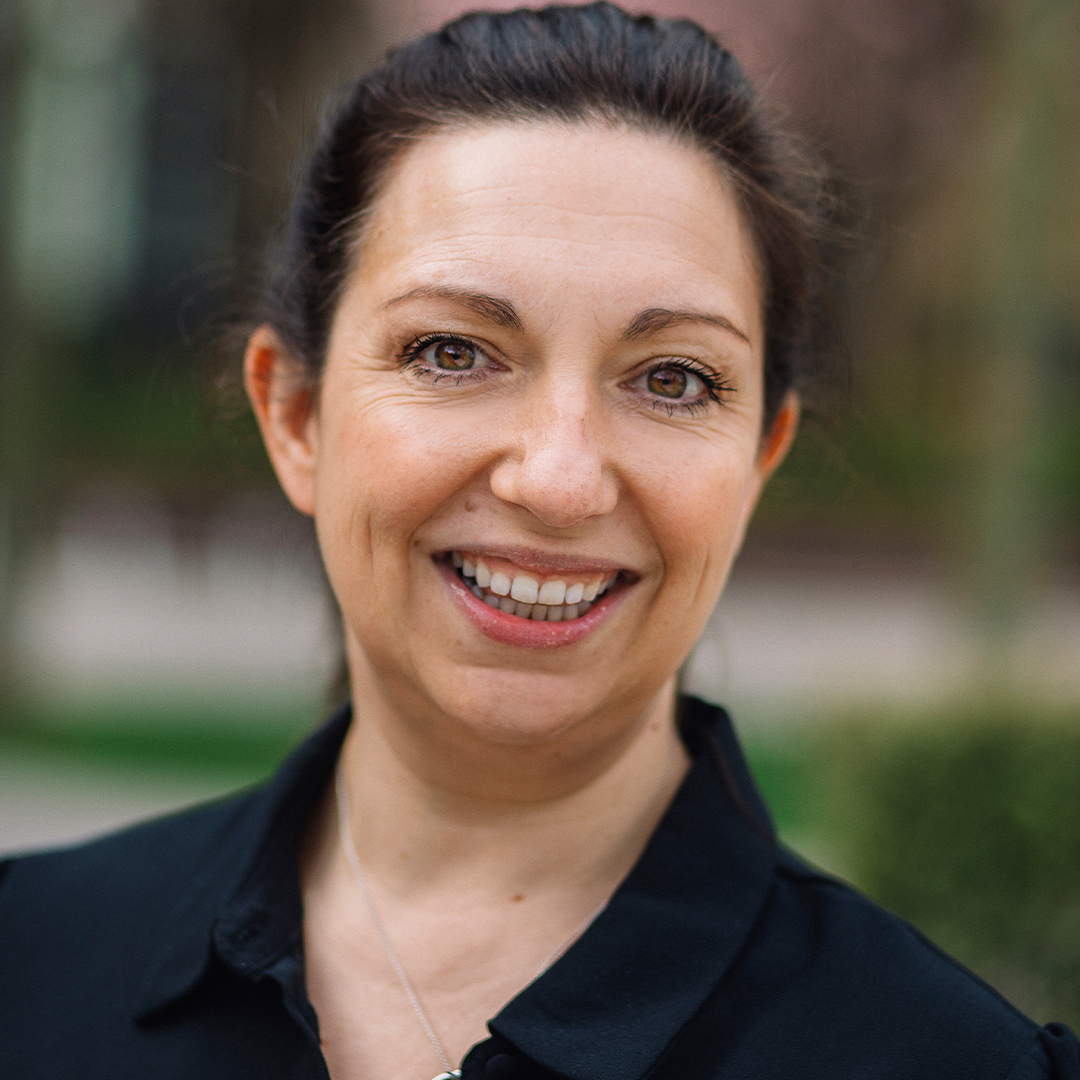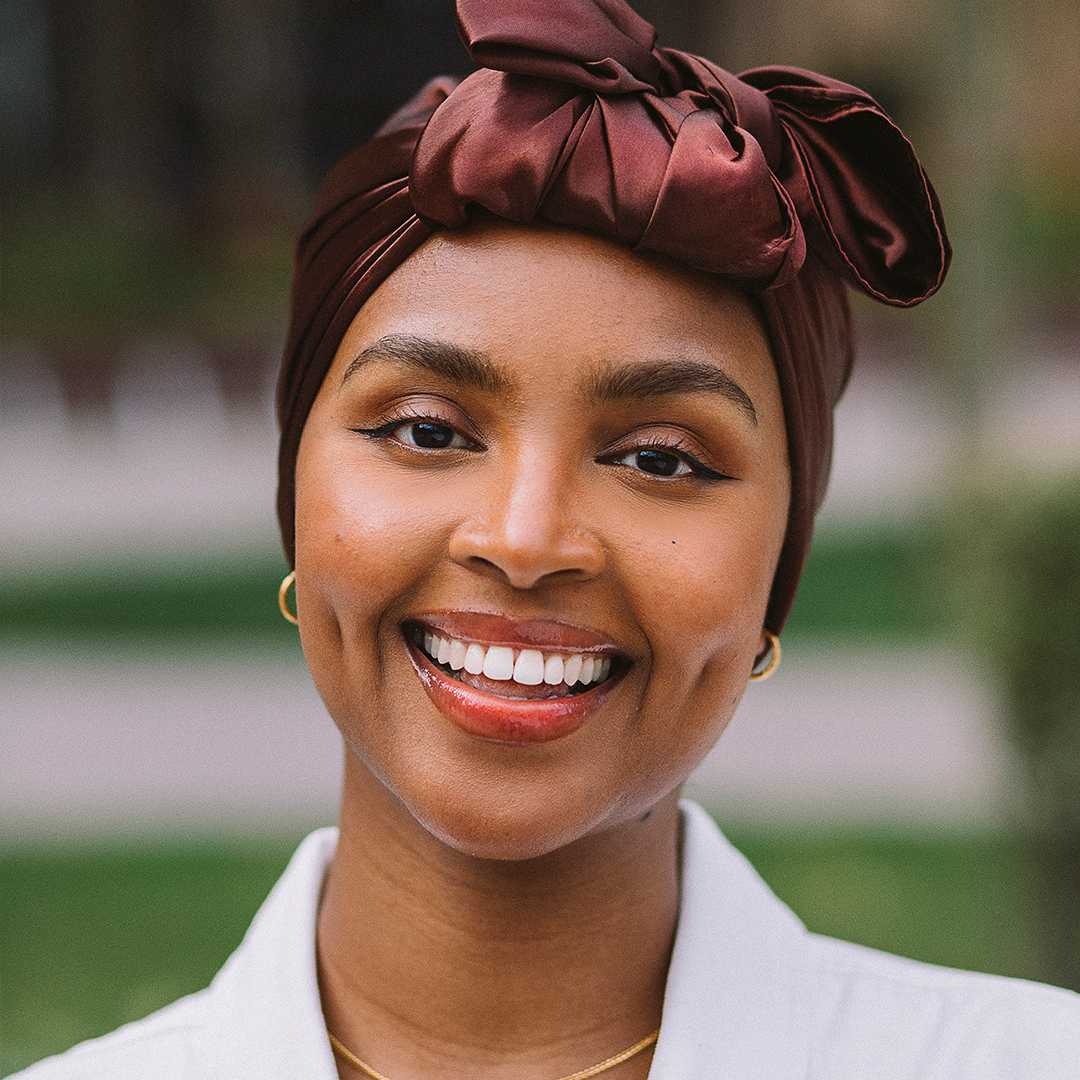 Shukri Dirie - Development Coordinator
Shukri is the Development Coordinator, working across the whole of the TalentWorks slate. Prior to joining BBC Studios, Shukri worked in film publicity and marketing, on major campaigns including The Lost Daughter, Jojo Rabbit and Bohemian Rhapsody at Netflix, 20th Century Fox, Fox Searchlight and Sony Pictures. She enjoys writing and is currently working on her own mini-series. She is passionate about creative storytelling and bringing diverse stories to the forefront.
---
Want to hear more about TalentWorks?
Listen to our interview series speaking to top digital creators about their careers and creative process on The TalentWorks Podcast.
For more information about TalentWorks please contact talentworks@bbc.com

Follow us on Instagram @bbcstudiostalentworks