Home to the very best
of British creativity
A global content company with bold, British creativity at its heart.
BBC Studios is an unrivalled creator of, and investor in, the very best British programmes reaching audiences around the world. It is the principal commercial arm of the BBC, and it brings in around £200m annually to support the licence fee.  
Best of British content, across the globe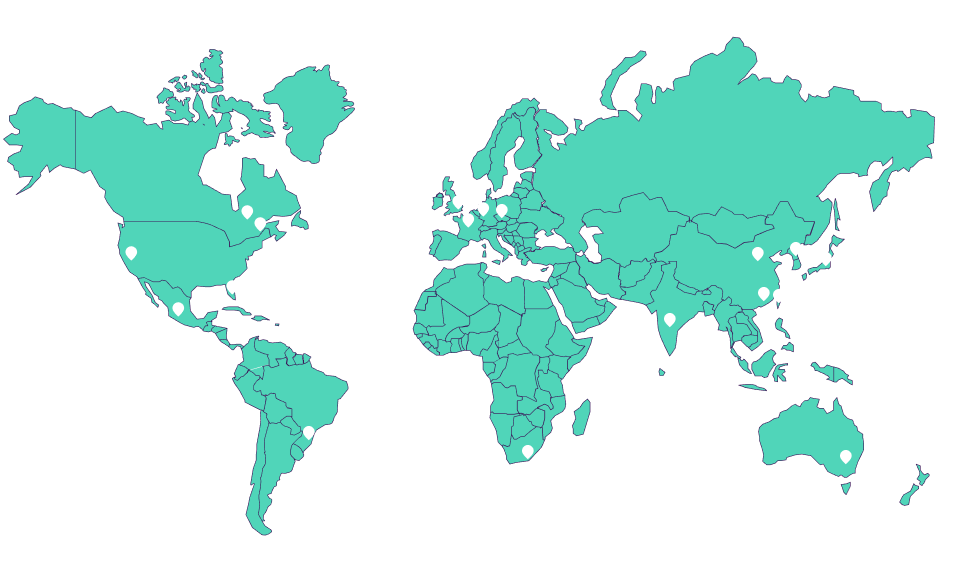 We have a presence on every major continent
That's 22 international offices and production bases in nine countries across the Americas, Europe, Asia, Africa and Australia and a further seven in the UK (Belfast, Birmingham, Bristol, Cardiff, Glasgow, Salford and London).
It's no wonder our content reaches fans in over 200 territories around the world.
Thanks to our footprint we don't just build the BBC-brand internationally, we also support the wider UK creative economy, showcasing the best of British content globally.