Home to the very best
of British creativity
Bold. British. Creative: that's BBC Studios.
We are a global business of scale, able to fund, create, distribute and commercialise premium content for the BBC and other companies both in the UK and internationally. We can take an idea seamlessly from thought to screen, with award-winning creative talent and expertise in every major media market in the world.
Working with the best British writers, directors and programme-makers, we champion British creativity, ordinarily crafting over 2500 hours of content every year through ten production bases across the country and in all nations, with production bases and partnerships in a further nine countries around the world. And that's not all. We're a committed partner to the UK's thriving independent production community, as well as other broadcasters and digital platforms, delivering content that showcases the best of British talent, stamped with the hallmark of quality.
Best of British content, across the globe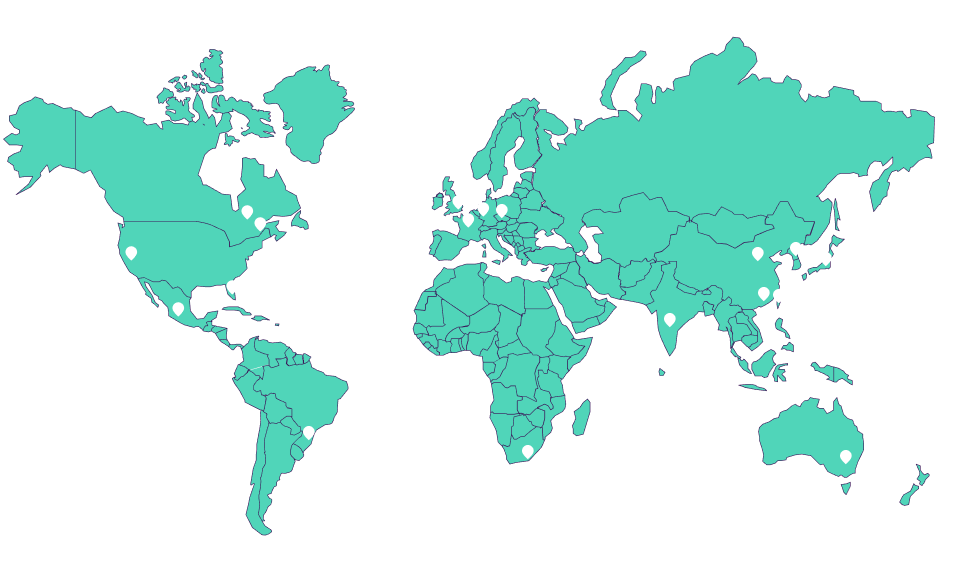 We have a presence on every major continent
That's 22 international offices and production bases in nine countries across the Americas, Europe, Asia, Africa and Australia and a further seven in the UK (Belfast, Birmingham, Bristol, Cardiff, Glasgow, Salford and London).
It's no wonder our content reaches fans in over 200 territories around the world.
Thanks to our footprint we don't just build the BBC-brand internationally, we also support the wider UK creative economy, showcasing the best of British content globally.