Creators In Residence
Our Creators In Residence programme, launched in July 2020, offers tangible opportunities to emerging creators within production business areas, to gain on the job training whilst working on their own authored work.
The initiative pairs emerging content-makers with some of the most experienced producers in the industry, drawn from BBC Studios' own production teams or our invested indies, as part of our drive to invest in and develop new creative talent within the industry.
Current placements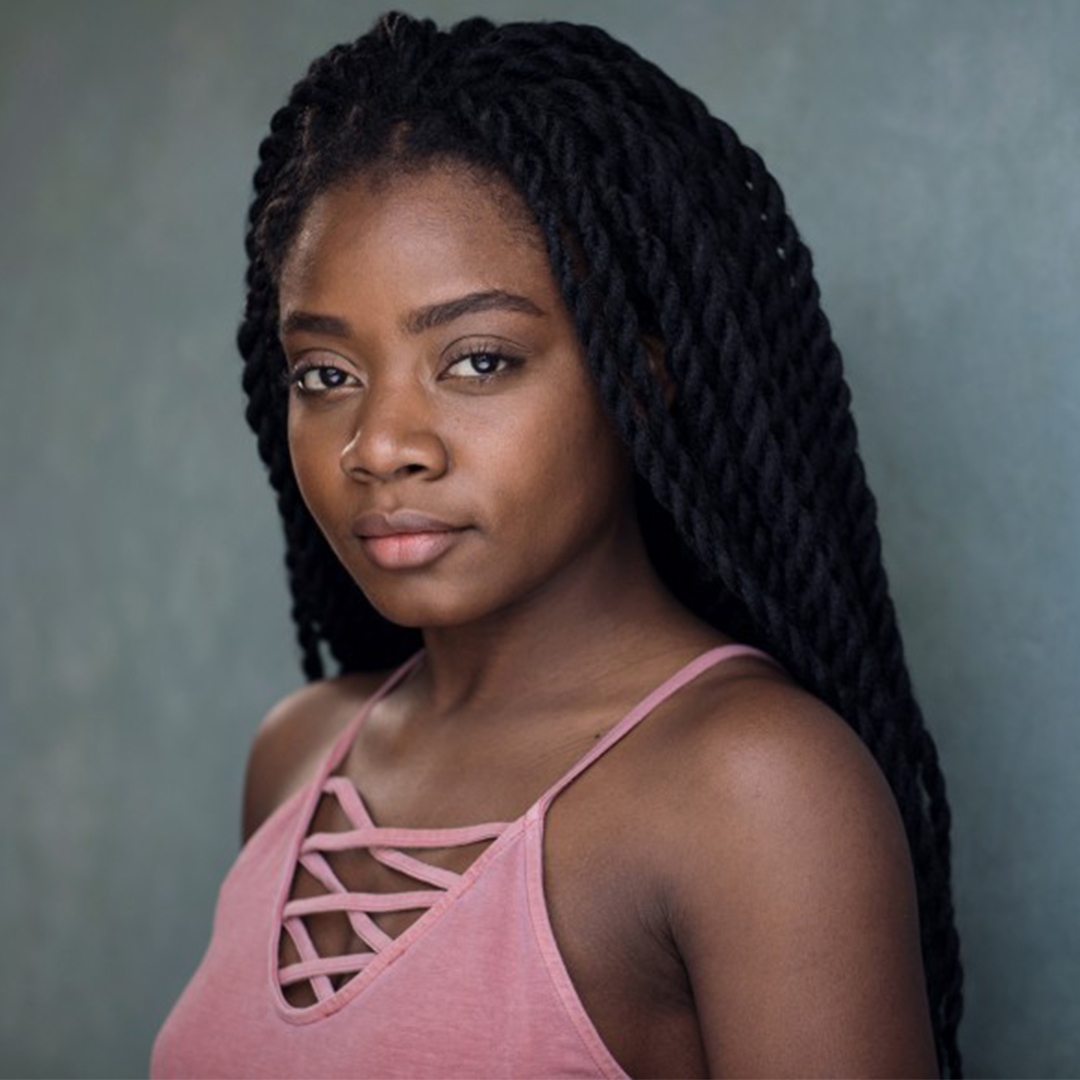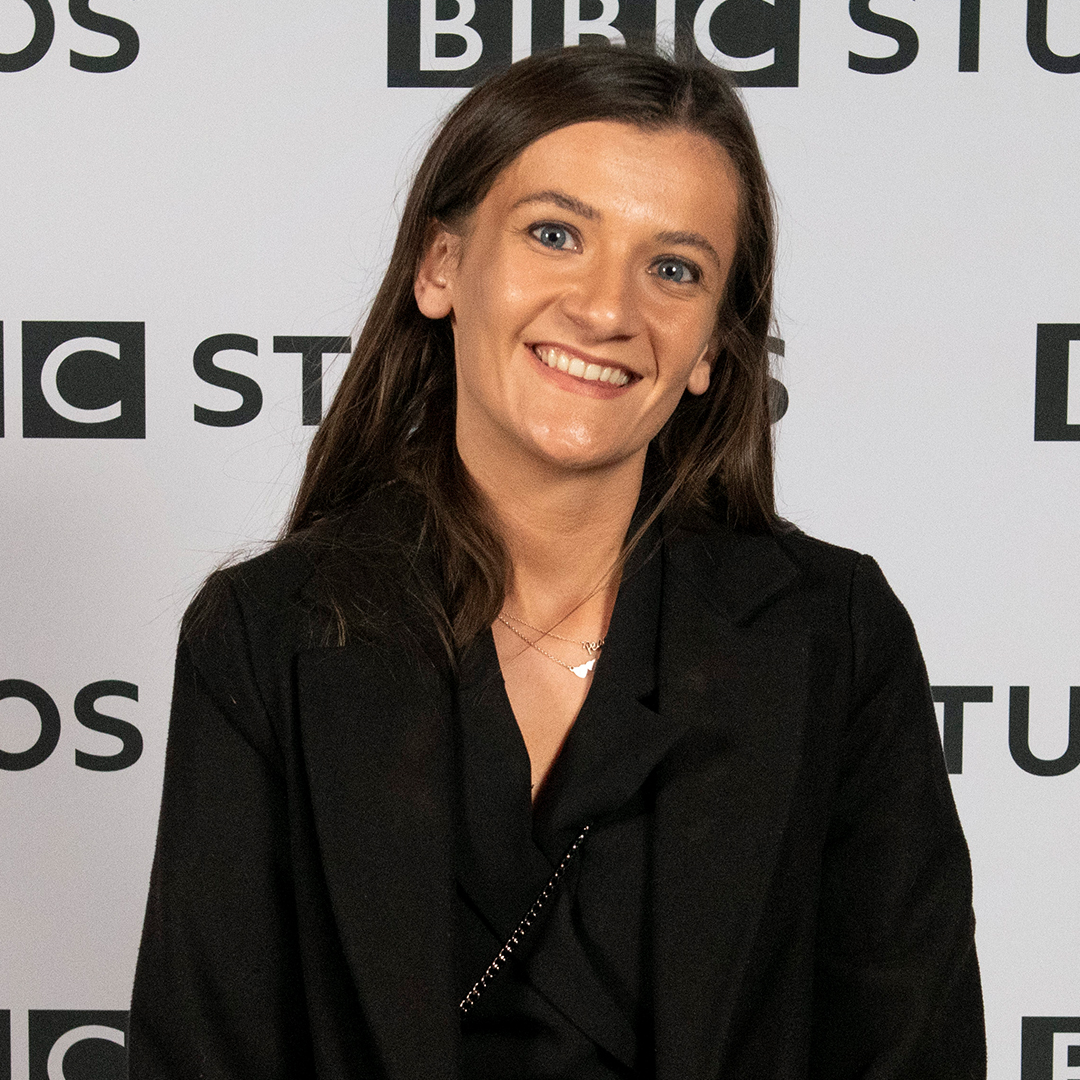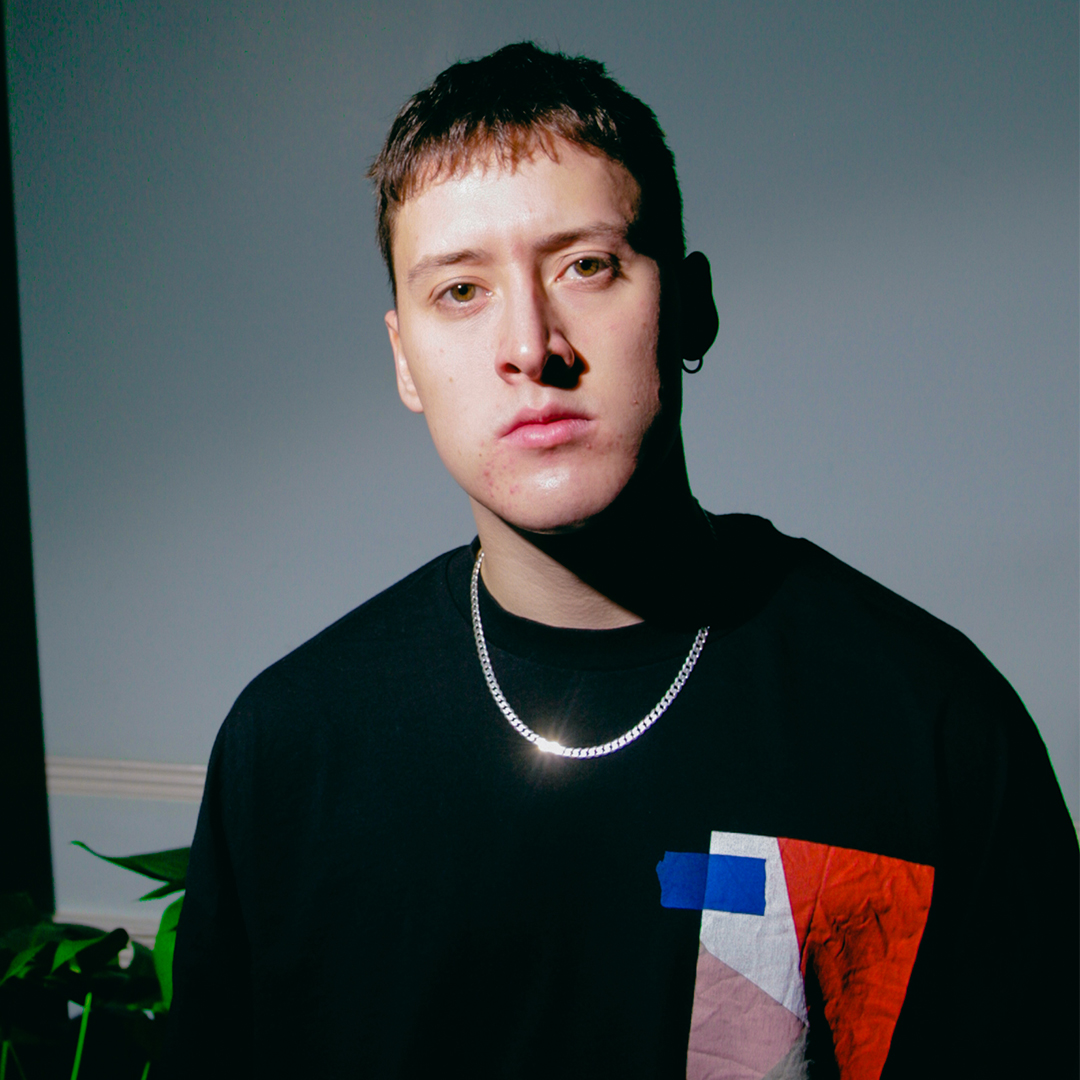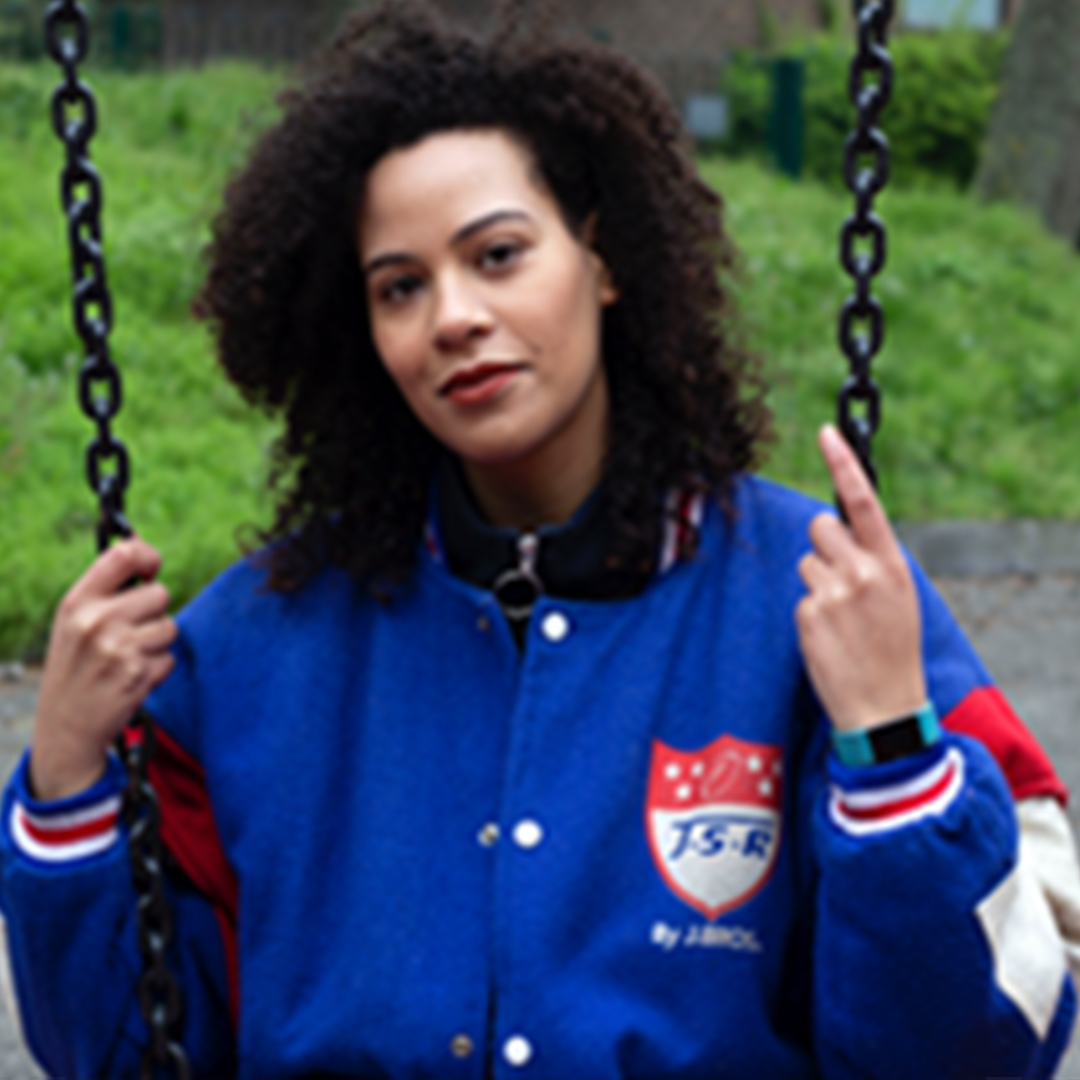 Danielle Vitalis
An actress and writer from East London, Danielle's on-screen career has spanned action-adventure film to television comedy.
She has appeared in Attack the Block, I May Destroy You, Youngers and Famalam, for which she has also written sketches.
Layla Wright
An award-winning presenter, journalist and documentary filmmaker, specialising in powerful TV and radio documentaries.
Her documentary series False Hope? Alternative Cancer Cures recently aired on BBC Three and BBC Radio 4.
Max Tobin
A filmmaker and presenter from Birmingham, Max has been writing and directing short films since childhood. His latest film I Will Despise You won him the title of RTS Young Filmmaker of the Year 2021.
In 2020, Max began branching out into presenting science focused TikTok posts on his account Ministry of Science which has amassed over 300,000 followers as well as a Snapchat and YouTube series.
Mary O'Connell
Mary describes herself as a North London socialite whose stage presence is dangerously aloof. Her comedy offers a left field view of life, making for hilarious and absurd material.
She was a runner up in the live 2020 Funny Women Awards Final, longlisted in the Thousand Films Female Writing Competition and was most recently seen on BBC Presents: Stand Up for Live Comedy.
Alumni
The Creator Residency initiative pairs emerging content-makers with some of the most experienced producers in the industry from BBC Studios' own production teams or its invested indies, as part of BBC Studios' drive to invest in and develop new creative talent within the industry.

Previous alumni include…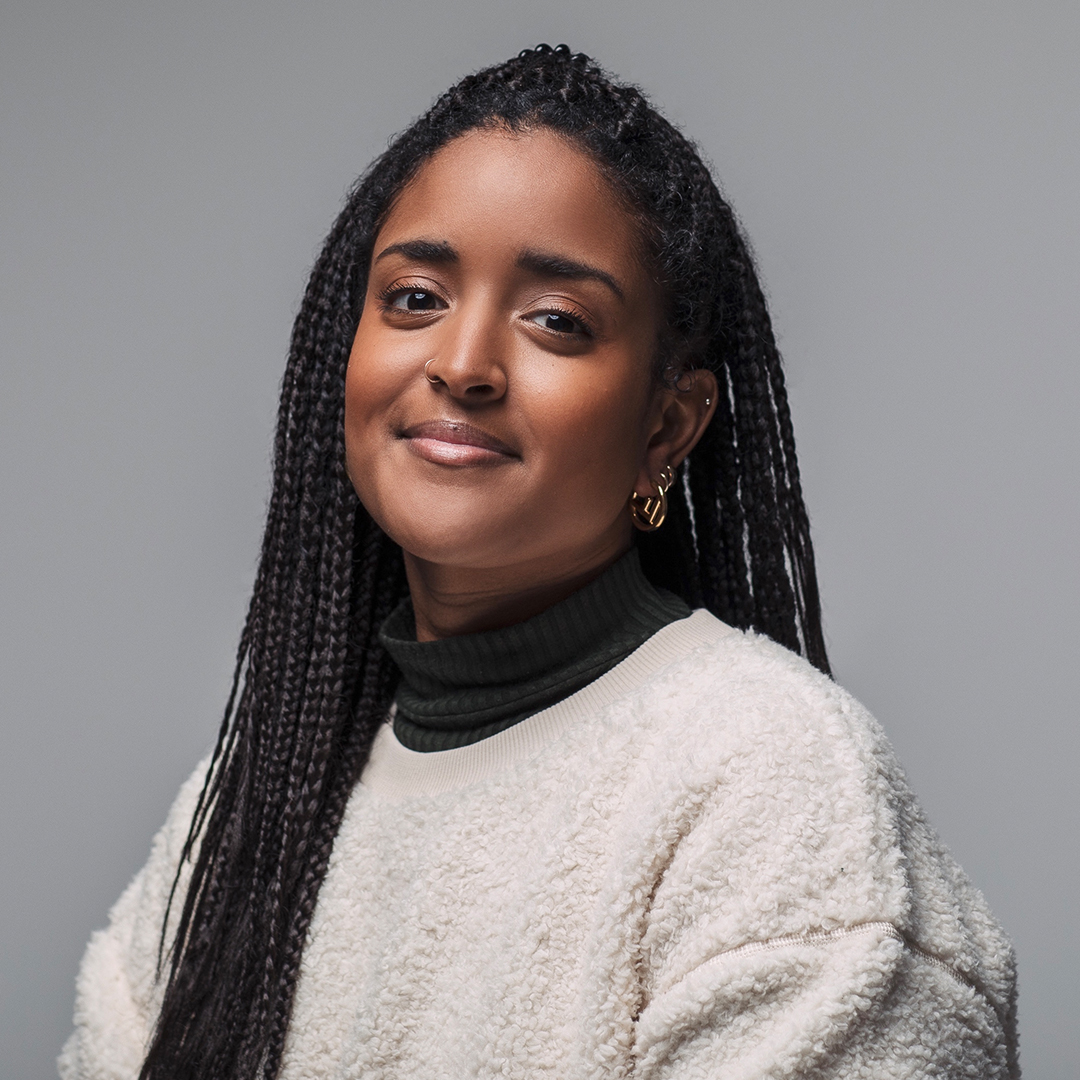 Basma Khalifa
Basma Khalifa is a Sudanese multi- disciplinary creative, raised in Northern Ireland and Scotland and currently living in London. Across all her creative outlets from her work as a director, filmmaker, writer and fashion stylist, Basma believes in creating and telling stories about, and for, the under-represented youth of our generation.
Basma has completed a Creator in Residency with Louis Theroux's production company, Mindhouse and BBC Studios Factual.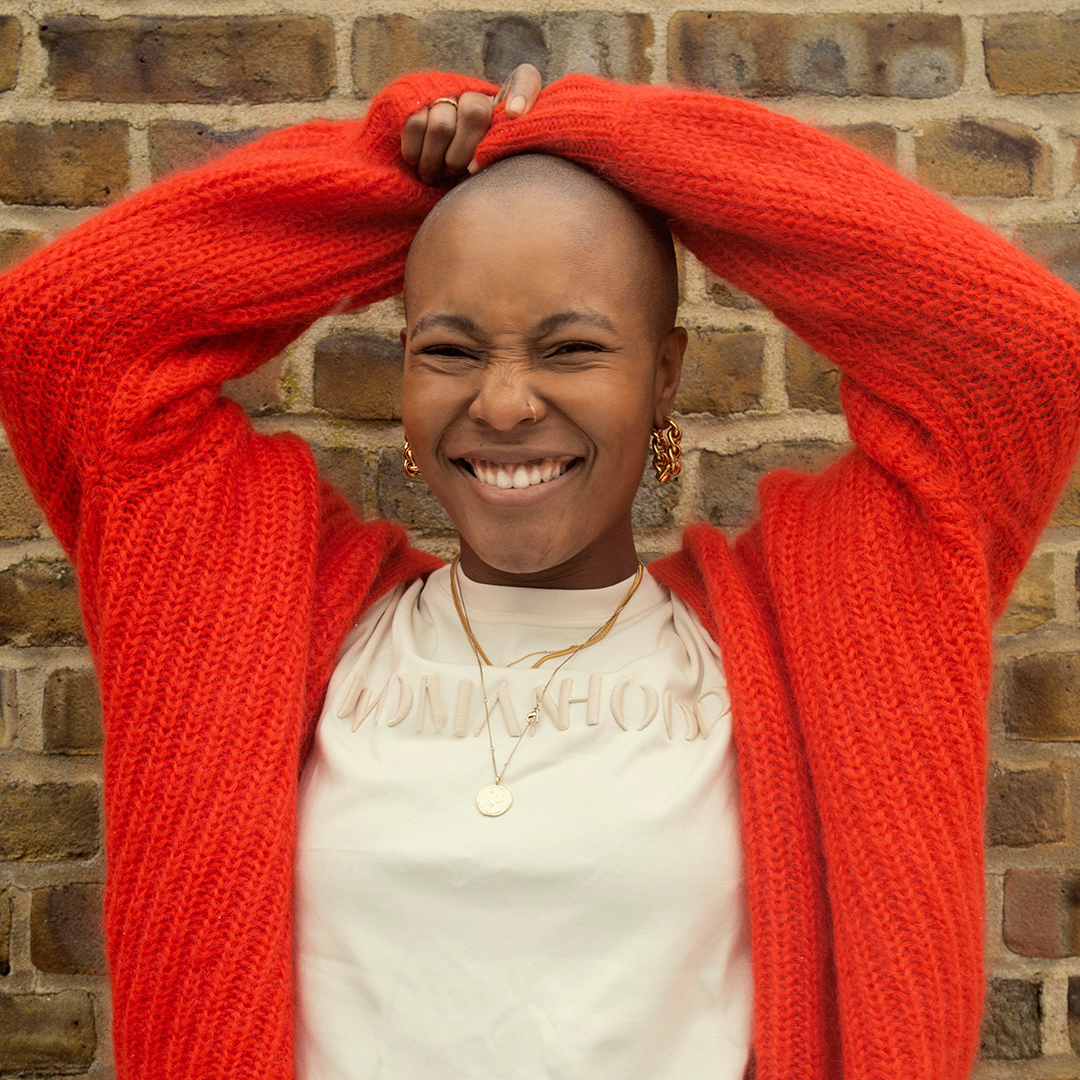 Liv Little
Liv Little's career spans audio, journalism and TV. She is also the founder of gal-dem, a media company committed to spotlighting the creative talents of women and non-binary people of colour. Liv has worked in commissioning at the BBC and as a writer in residence at BBC Studios.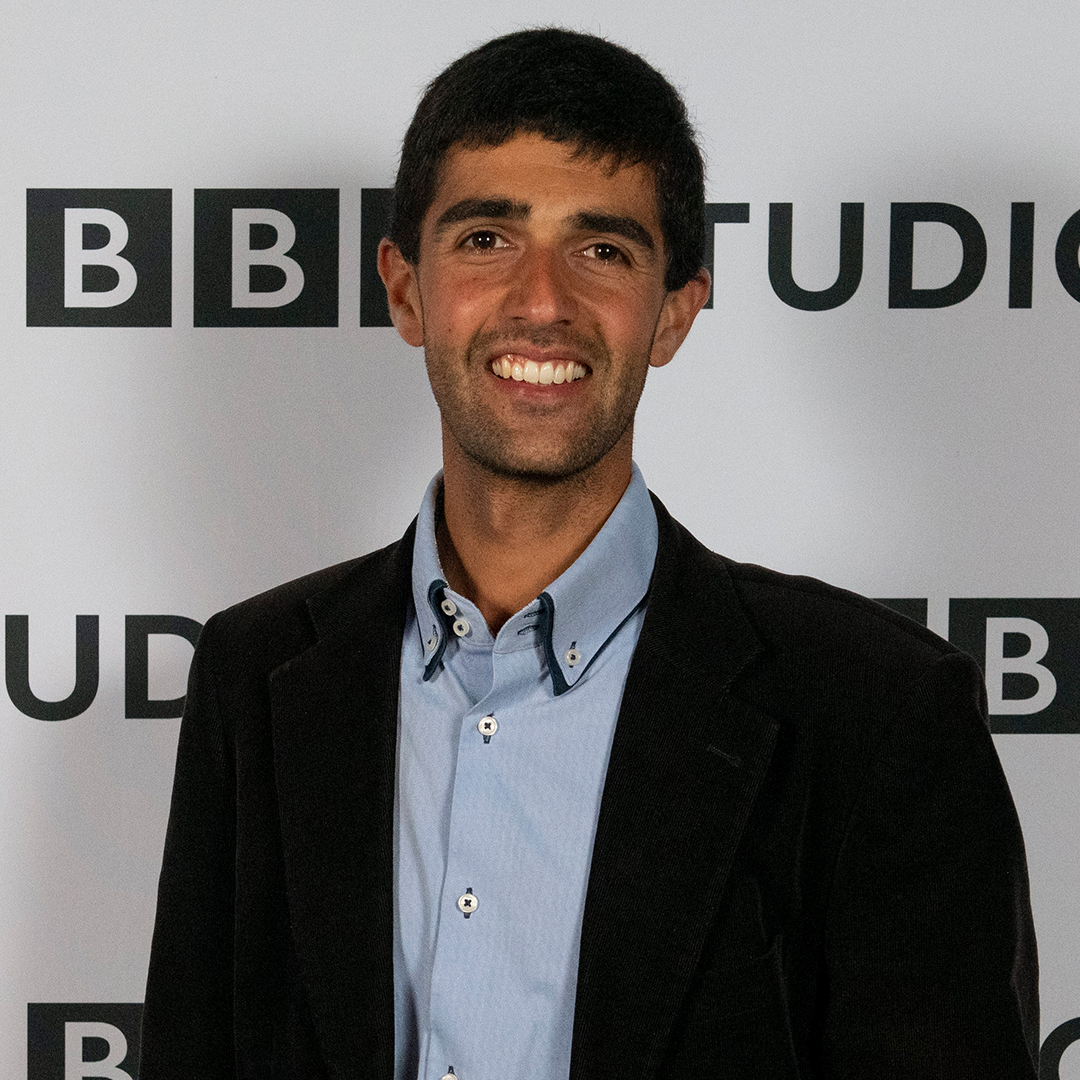 Ajay Tegala
Ajay undertook his residency at BBC Studios Natural History Unit working on Springwatch, where he finished his residency by presenting a segment on the broadcast show.
Development Activity
Each year, BBC Studios TalentWorks curates and produces a number of development events aimed at upskilling emerging talent.
Diving Bell Group
BBC Studios TalentWorks partners with leading talent management company Diving Bell Group, whose roster includes record-breaking international authors, award-winning influential digital creators and broadcasters.
BBC Studios has a first look at content ideas from Diving Bell clients, who are some of the most future-facing, change-making creators currently emerging in the UK, for the purpose of collaborating to develop these ideas and pitch for commissions.
Founded by Kim Butler and Justin Girdler in 2017, Diving Bell represents some of the UK's most recognisable creators and innovators in the purpose-led space, including model, trans activist and cultural figure Munroe Bergdorf, who has appeared on the cover of Time Magazine; record-breaking feminist author, illustrator and influencer Florence Given (Women Don't Owe You Pretty, Octopus); Gina Martin, who successfully led the national campaign to make upskirting illegal; and Emma Gannon who's careers podcast Ctrl Alt Delete has amassed over 10 million downloads.
---
Want to hear more about TalentWorks?
Listen to our interview series speaking to top digital creators about their careers and creative process on The TalentWorks Podcast.
For more information about TalentWorks please contact talentworks@bbc.com

Follow us on Instagram @bbcstudiostalentworks