BBC Studios Writers' Workshop 2021
---
BBC Studios is excited to announce the 2021 cohort of the BBC Studios Writers' Workshop, a scheme which aims to find and develop the next generation of drama series creators from across the UK.
The Writers' Workshop gives writers the chance to develop their own original series with the help of acclaimed screenwriting expert and drama producer, John Yorke, and pitch that series to some of the British television industry's top companies, including BBC Studios (Good Omens), and the BBC's affiliated independent production companies, including Various Artists Limited (I May Destroy You), Clerkenwell (The End Of The F***Ing World), Cuba Pictures (McMafia), House Productions (Brexit: The Uncivil War) and Moonage Pictures (Curfew), to name just a few.
This year's writers are: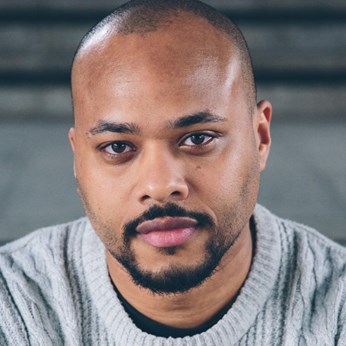 DANIEL RUSTEAU @DanielRusteau
Previous credits include: Hollyoaks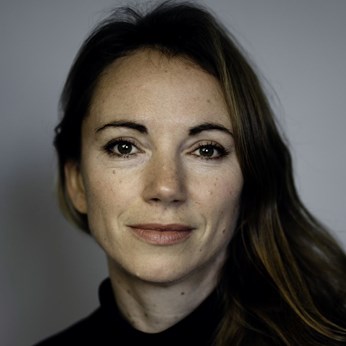 LAUREN KLEE @lauren_klee
Previous credits include: Tina and Bobby, Waterloo Road, EastEnders, Holby City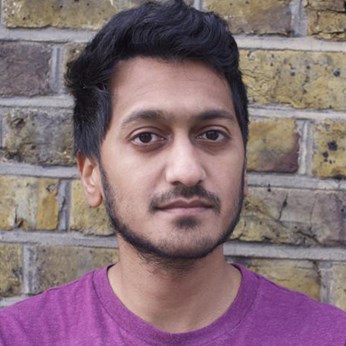 WALLY JIAGOO @WallyJiagoo
Previous credits include: Malory Towers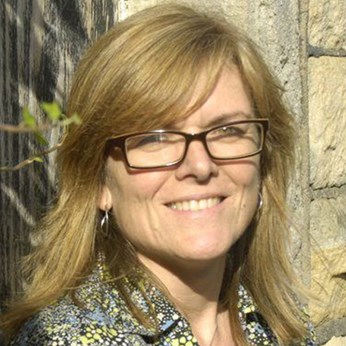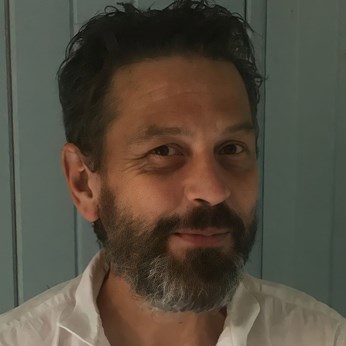 DEBBIE OATES and IAN KERSHAW
@Iankershaw
Previous credits include: Coronation Street, EastEnders, Shameless, Holby City, Medici, Cold Feet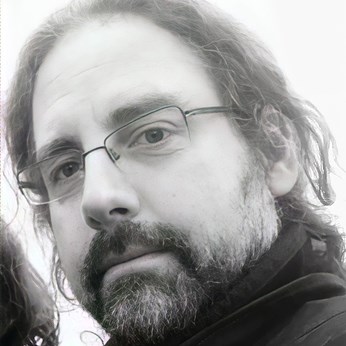 PATRICK HOMES
Previous credits include: Holby City, Casualty, EastEnders, The Bill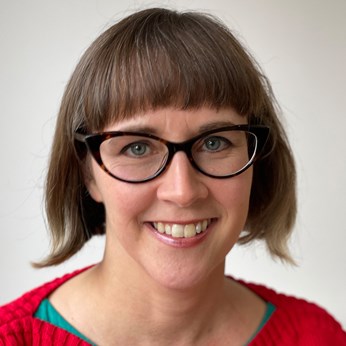 LUCY MOORE
Previous credits include: Alex Rider, Heavenly Father, and CBBC series including: The Demon Headmaster, and Princess Mirrorbelle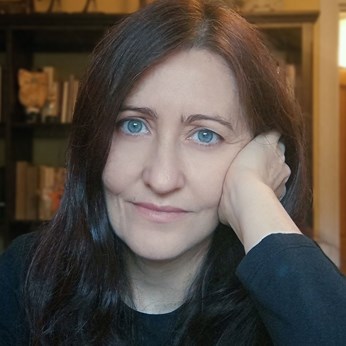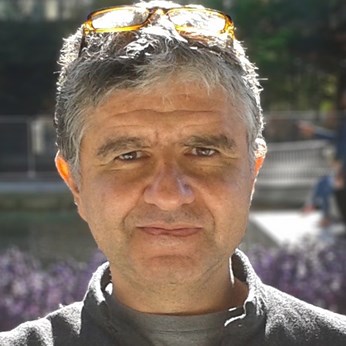 TERESA DE PELEGRI AND DOMINIC HARARI @TeresaDePelegri
Previous credits include: Only Human, The Food Guide to Love
OMARI MCCARTHY @omarimccarthy
Previous credits include: Love Monster, PJ Masks, Jo Jo and Gran Gran
LISA MCMULLIN @lisamcmullin
Previous credits include: Doctors, EastEnders, Moving On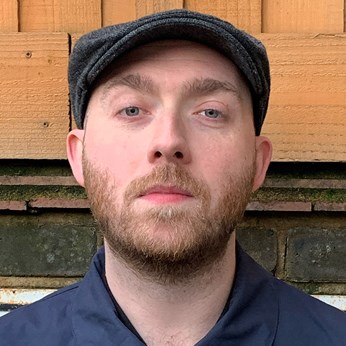 JONNY O'NEILL
Previous credits include: EastEnders
The Writers' Workshop is one of several initiatives run by ScriptWorks, from within BBC Studios.
ScriptWorks is the home for a range of writing initiatives, all of which are designed to support the next generation of scripted talent. Funded by BBC Studios and led by John Yorke, the team runs the prestigious Writers' Academy, the recently launched Writers' Workshop, and the A Thousand Stories script competition. Through expertise and industry collaboration, ScriptWorks provides the writing community with a unique opportunity to gain the skills needed to forge a successful writing career, and to tell stories which reflect the diversity and creativity of the UK.