At COP 26 in November 2021, twelve of the UK's largest media organisations*, including the BBC, BBC Studios and UKTV, signed The Climate Content Pledge**. In the pledge, we recognised our responsibility to support our audiences' understanding of climate change and inspire greener choices. One year on, we are taking a moment to reflect on our progress, both within BBC Studios and in collaboration with our fellow signatories.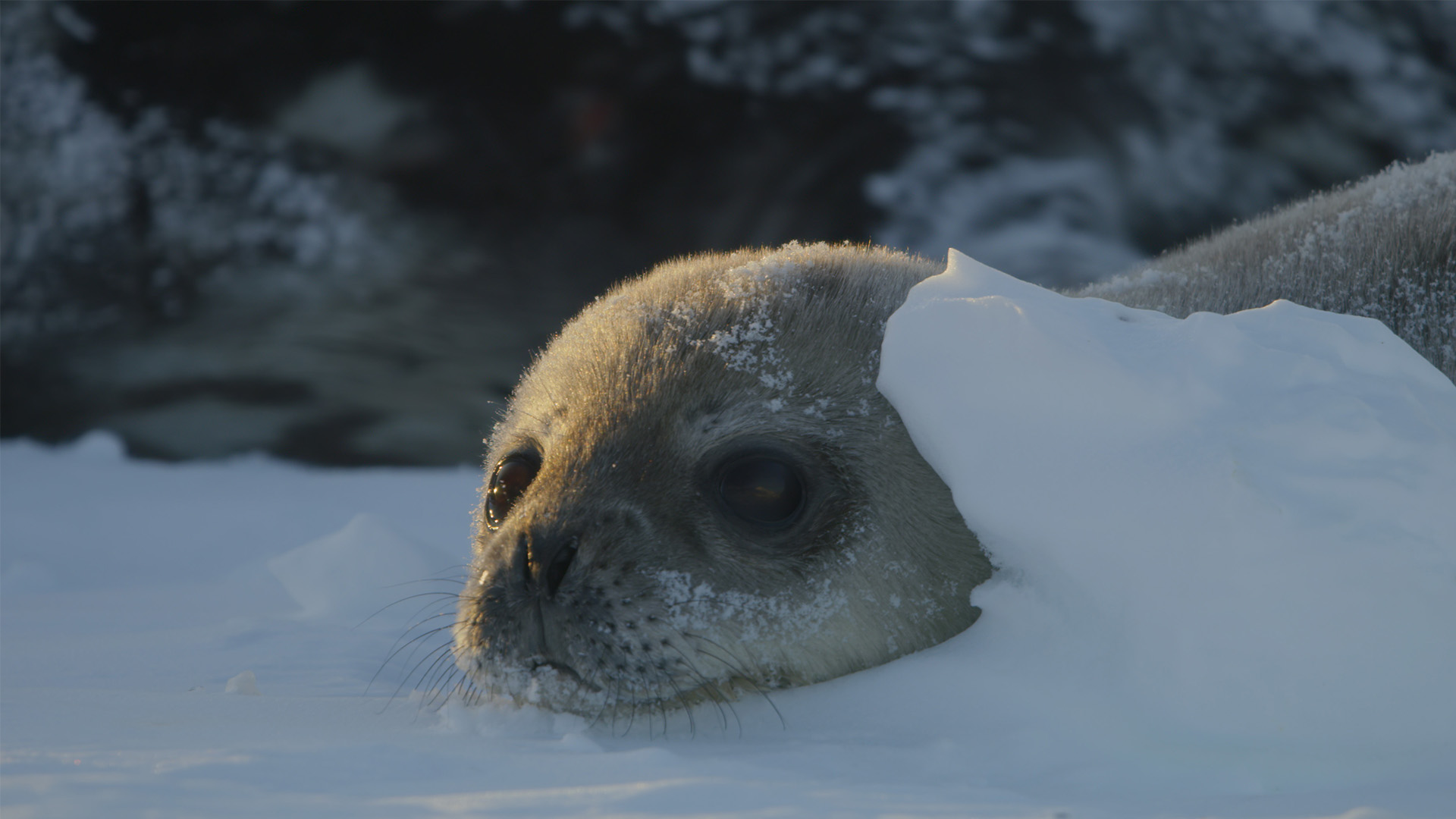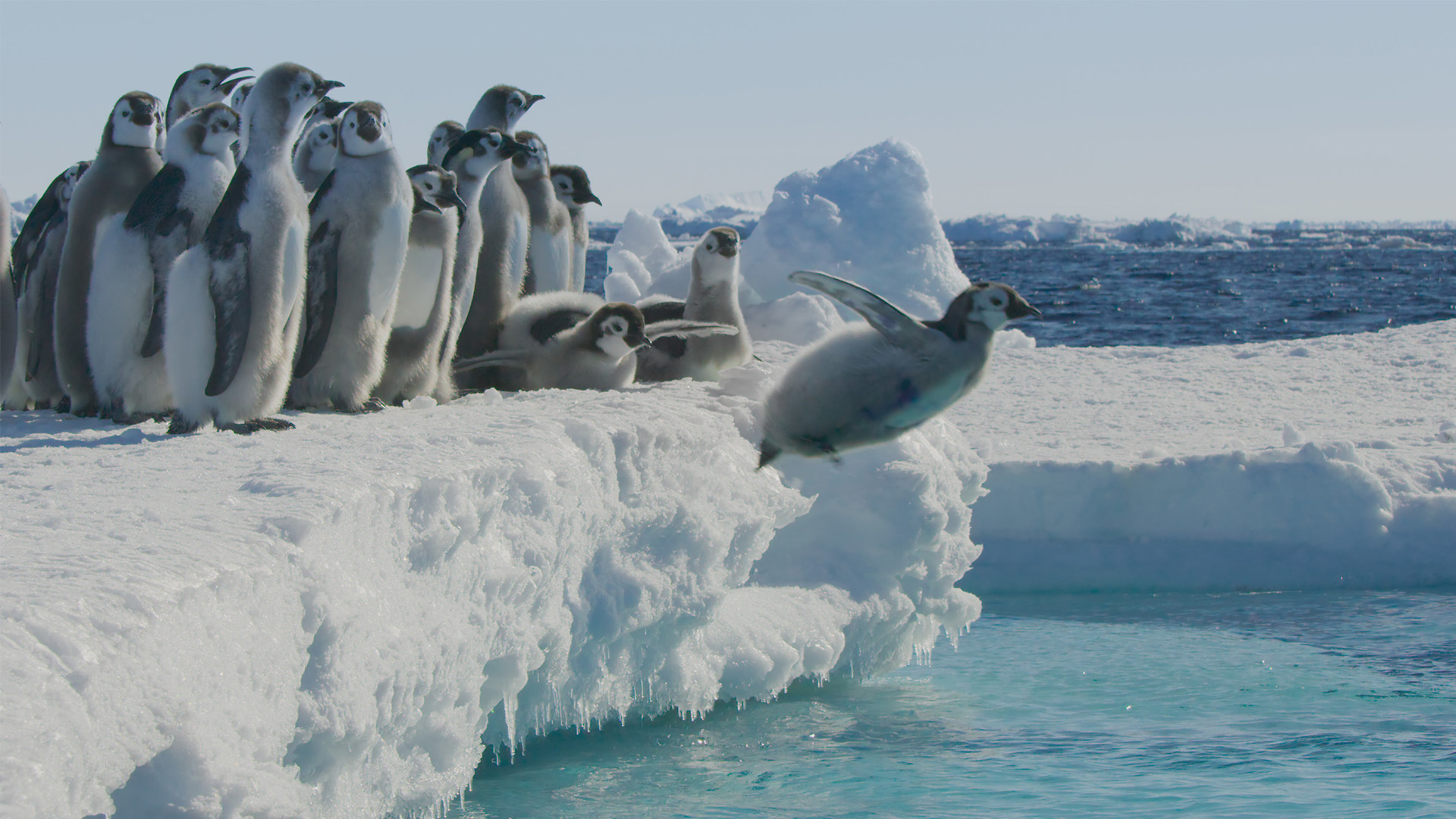 The Green Planet and Frozen Planet II, both created by BBC Studios' Natural History Unit, have tackled climate change head on. The Green Planet, which has been watched by 18.5 million people in the UK, covered multiple habitats and ignited an understanding of the vital role plants play within our ecosystem. BBC research revealed a significant link between viewing the programme and sustainable behaviour and improved wellbeing***. We amplified the programme's impact through a co-produced, ground-breaking immersive augmented reality experience 'The Green Planet AR Experience: Powered by EE 5G'. This reached 10,000 people of all ages, achieved an approval rating of 96% and, impressively, 99% of attendees left with high sustainability awareness.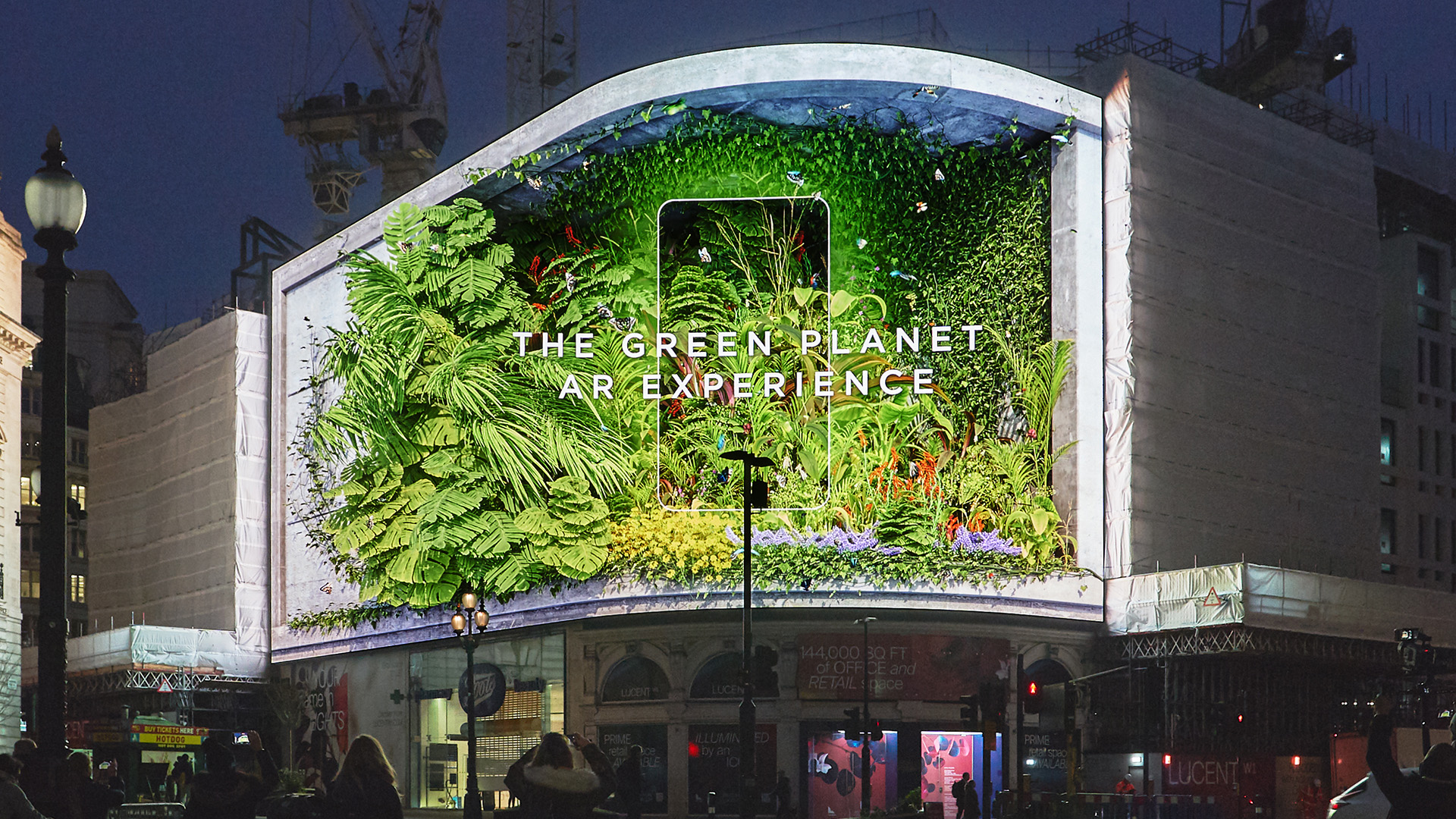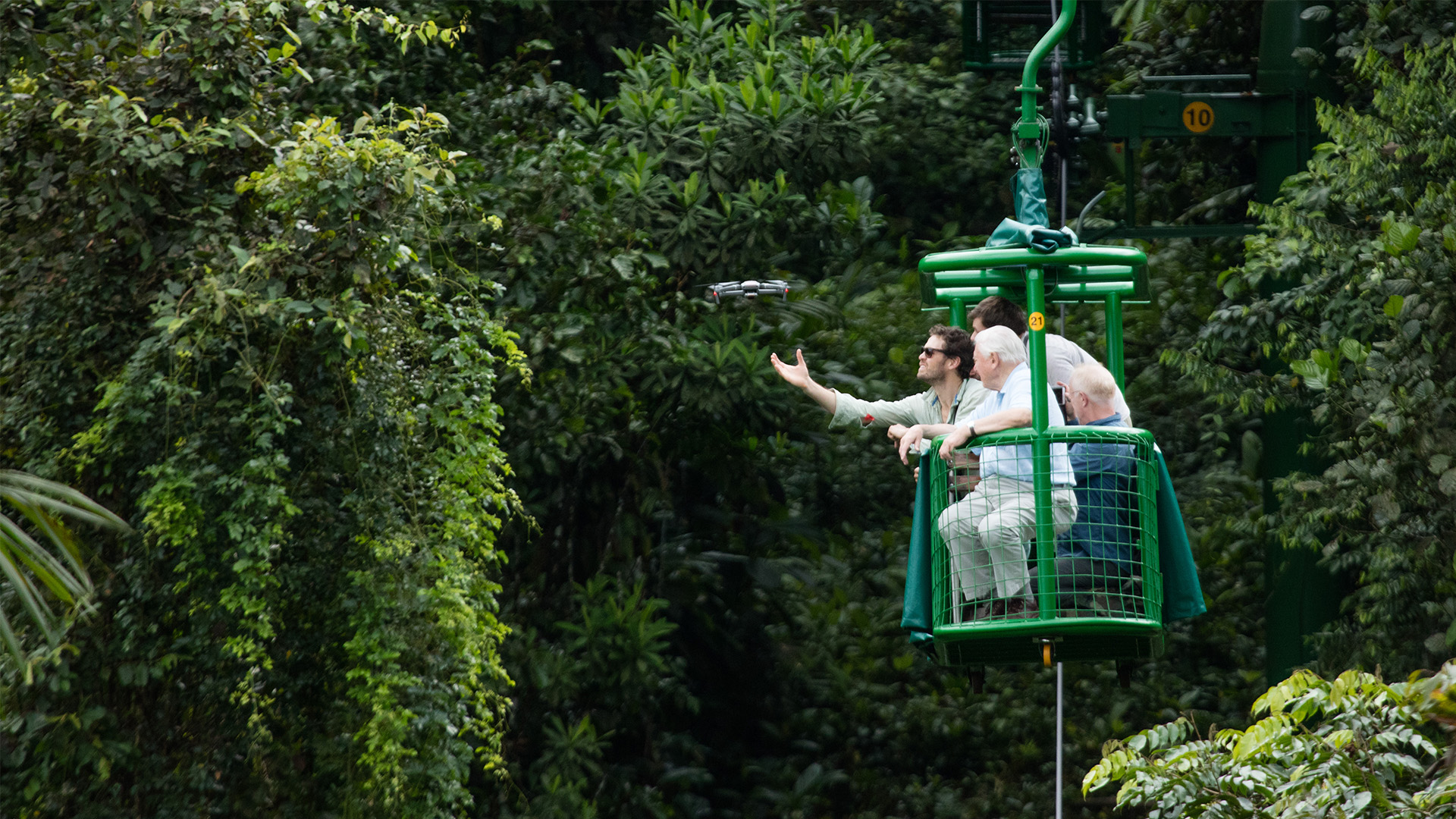 Only recently broadcast, BBC Studios Natural History Unit's Frozen Planet II series has already reached 20.5 million unique viewers in the UK. Exploring wildlife found in the world's coldest regions, the programme considers multiple animals - from polar bears to penguins, snow monkeys to Siberian tigers - and how each species must overcome a unique set of challenges to endure its extreme environment.  In order to engage younger audiences around the world, BBC Earth has partnered with Minecraft Education to develop five free Minecraft Frozen Planet II worlds, which feature immersive landscapes, animals and game-based learning resources, inspired by stories in the new landmark series. The worlds have since been downloaded millions of times in over 116 countries, and have been translated into 29 languages.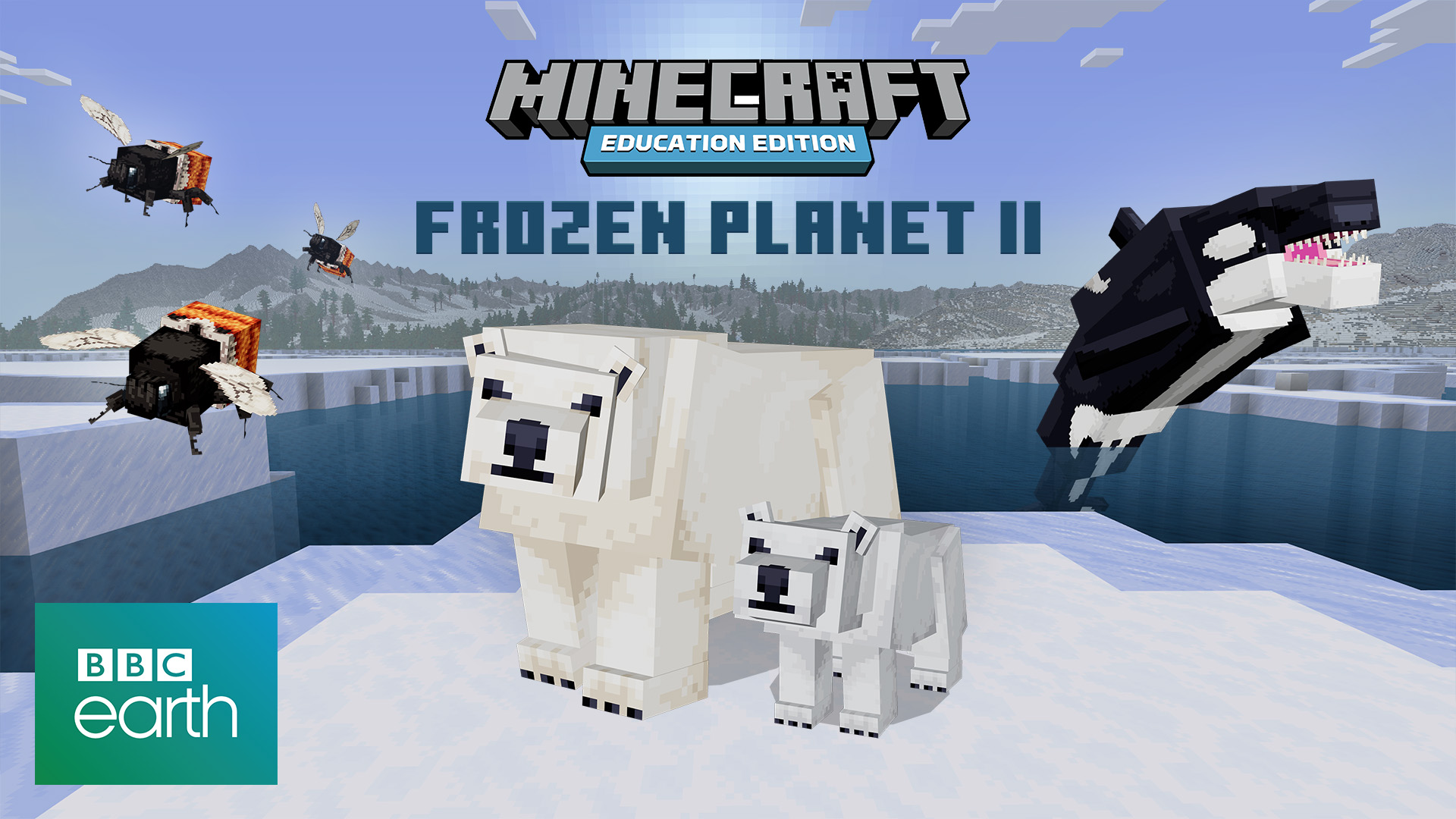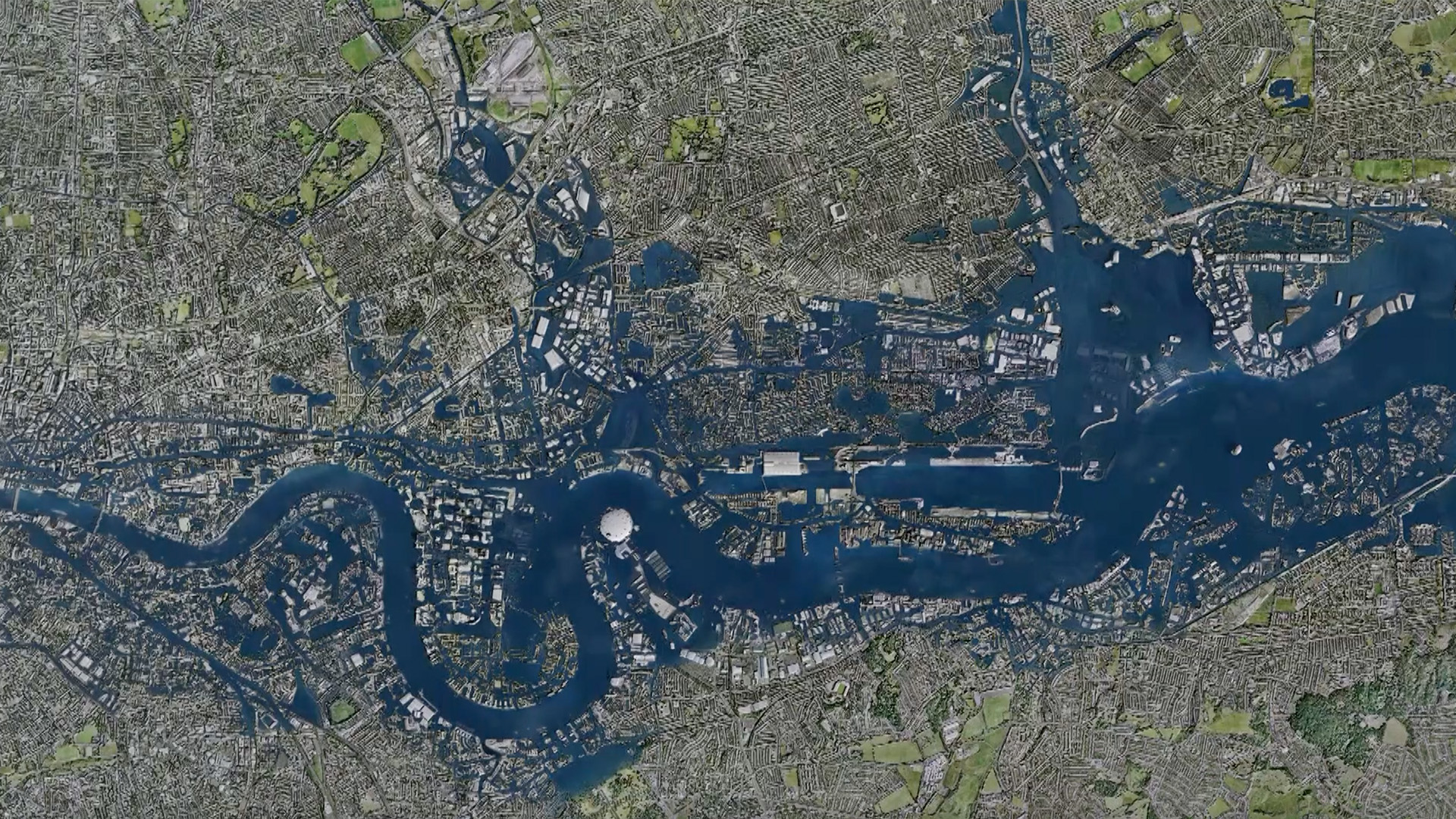 But we haven't just focussed on dedicated climate change content. We've continued to address climate change right across our genres. For example; the iconic EastEnders map of London was transformed to show the river Thames flooding its banks prior to the broadcast of the final episode of Frozen Planet II in October - a visual reminder of how climate change could impact our capital city.
Other examples include Top Gear educating audiences on fuels of the future by showcasing eco fuels which could rival petrol, and BBC Studios' critically acclaimed BBC Three comedy, Ladhood, featuring the protagonist Liam selling solar panels door-to-door. Countryfile covered sustainable lobster fishing in Brixham, highlighting an electric inshore potting boat, believed to be the first of its kind, and The Platinum Party at the Palace included a message from Sir David Attenborough on the importance of preserving the natural world, followed by Royal Ballet dancers performing to the Planet Earth II suite, composed by Hans Zimmer.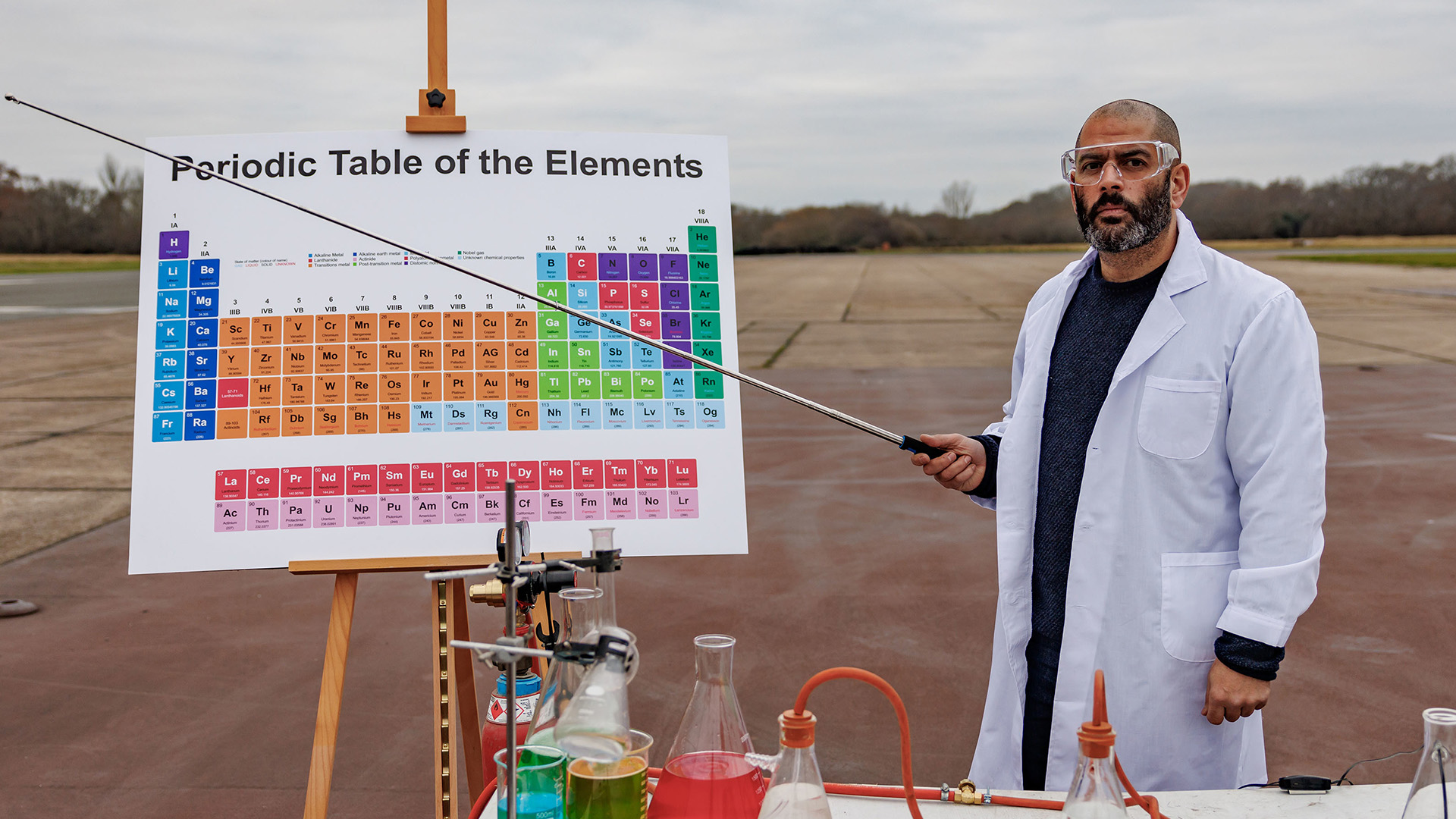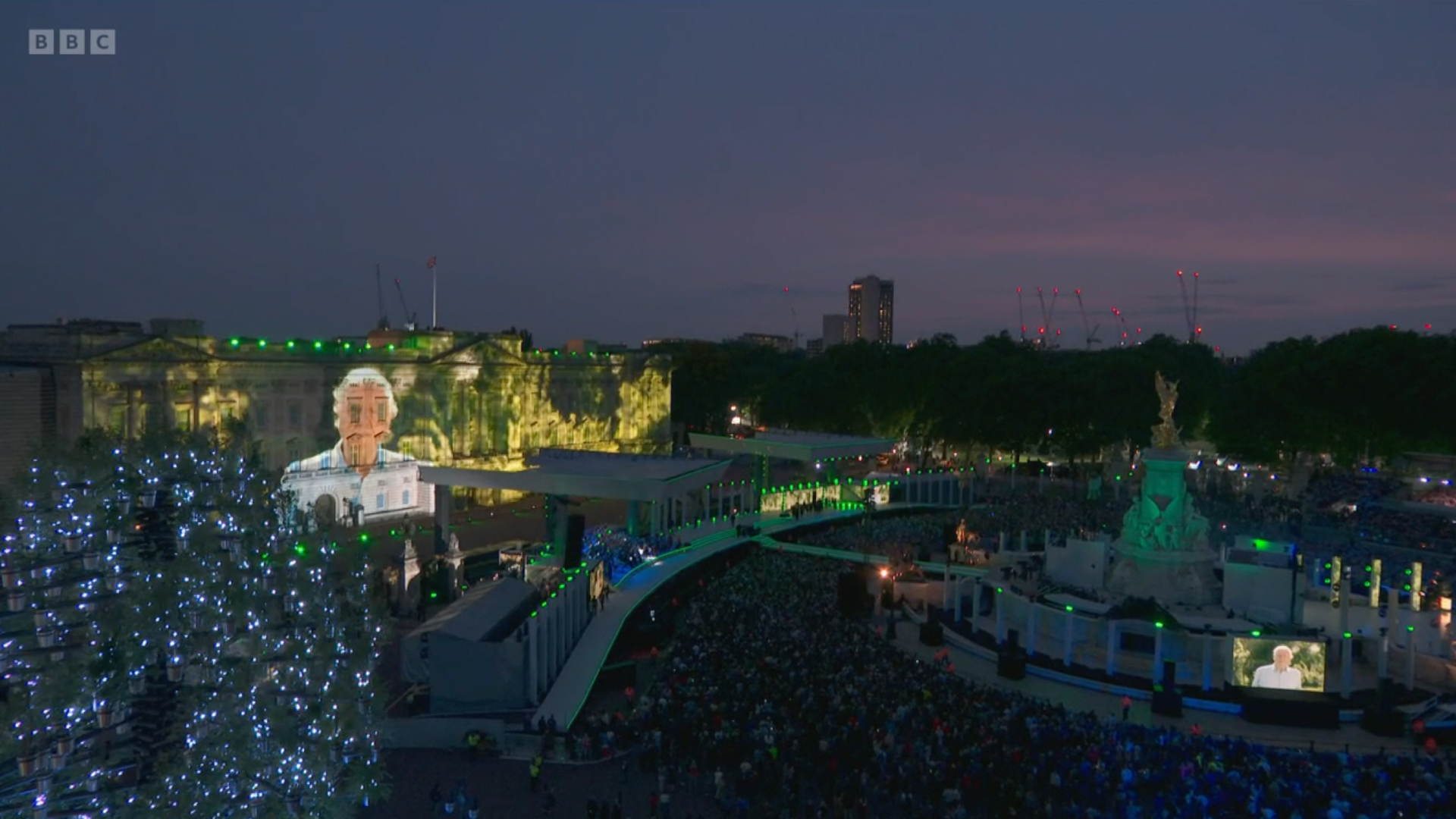 In the Nordics, we launched Denmark Saves the Planet, where a panel of experts consider green ideas both big and small – on the basis that every idea provides hope and inspiration.
BBC Studios Kids and Family has also woven the Climate Content Pledge into their content with CBeebies Prom: Ocean Adventure highlighting the impact of climate change and human activity on our oceans.
Ensuring regular briefings and providing information packs are just some of the steps we have taken to support our creative teams when they are considering their responsibility under the Pledge. Going forward, we will continue to amplify our TV programmes with other pieces of content – such as Mark Hill from Antiques Roadshow demonstrating an Edwardian collapsible cup on Twitter. 
And, of course, we continue to work with the wider BBC, UKTV and the rest of the industry to find an industry standard way of measuring and assessing both reach and impact. Collaboration is key to addressing climate change.
Our global leaders were discussing climate change once again at COP27: as a signatory to the Climate Content Pledge, BBC Studios will continue to work to ensure that our audience is informed and inspired not just next week, but all year round.
--
* According to the Ofcom Media Nations report, the signatories represent over 70 % of time spent by UK audiences watching TV and film. The report considers broadcaster channels, catch-up and subscription VOD consumption, accounting for 272 minutes of viewing per UK adult per day in 2020. According to the BARB 2020 Viewing Report in 2020 the channel portfolios of the BBC, Channel 4, C5, Discovery, ITV, Sky and UKTV (key signatories of The Climate Content Pledge) accounted for 92% of live, recorded and broadcaster catch-up TV (199 minutes), which equates to 70% of all time spent with broadcaster and subscription content in the UK.
** The Climate Content Pledge signatories include: BBC, BBC Studios, Britbox International, Channel 4, Channel 5 / ViacomCBS, Discovery UK and Eire, ITV, RTE, S4C, Sky, STV, UKTV
*** Are we making a difference? Measuring and quantifying impact with The Green Planet
END
About BBC Studios
BBC Studios is a commercial subsidiary of the BBC Group with profits (EBITDA) of £226 million on sales of £1.6bn (21/22). Able to take an idea seamlessly from thought to screen and beyond, its activities span content financing, development, production, sales, branded services, and ancillaries across both its own productions, and programmes and formats made by high-quality UK independents, with three-quarters of its revenues from non-BBC customers including Discovery, Apple and Netflix. Around 2,400 hours of award-winning British programmes made by the business are internationally recognised across a broad range of genres and specialisms, with brands like Strictly Come Dancing/Dancing with the Stars, Top Gear, Bluey and Doctor Who. BBC.com, BBC Studios' global digital news platform, has 139 million unique browser visits each month.
BBC Studios | Website | Press Office | Twitter | LinkedIn | Instagram |