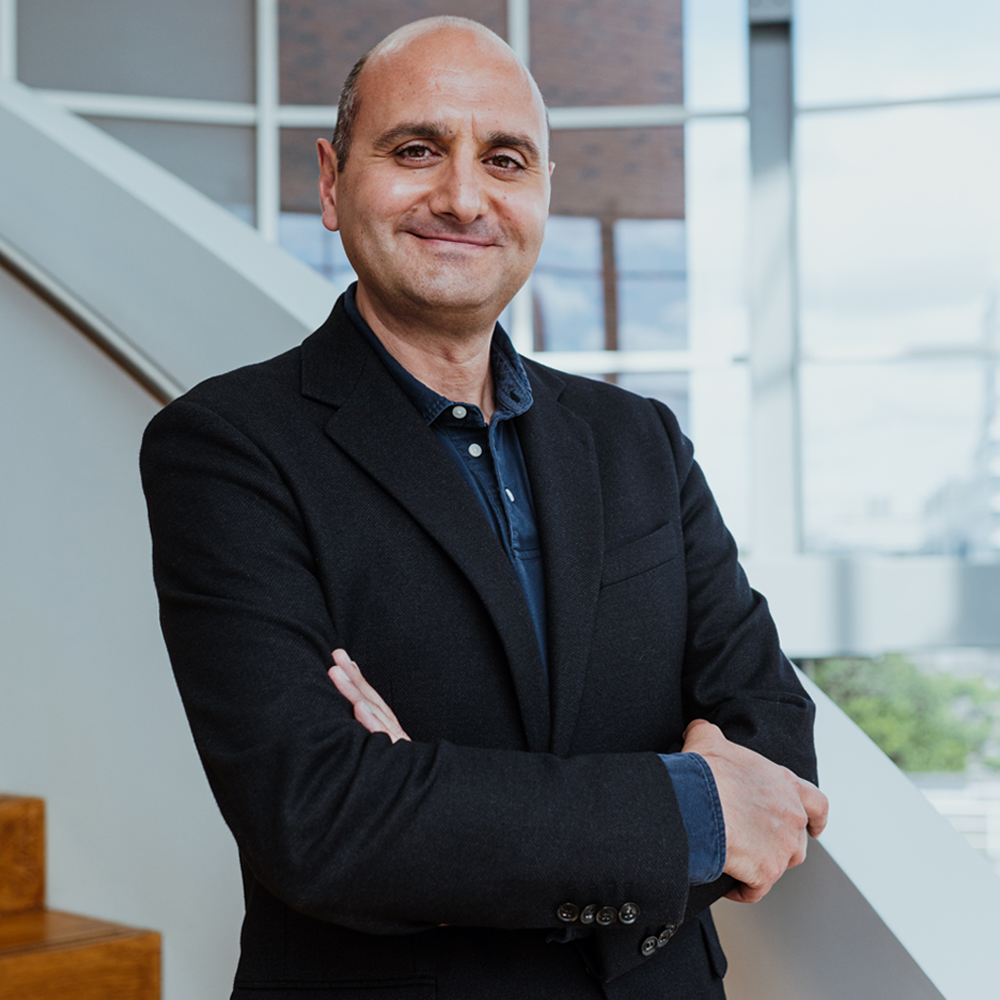 Tom Fussell
---
CEO
Tom Fussell is Chief Executive Officer (CEO) at BBC Studios, responsible for the strategic development and leadership of BBC Studios. He heads up BBC Studios' Executive Committee (SEC) and has a seat on the BBC Executive Board, reporting into Director General, Tim Davie.
Tom was confirmed as CEO in October 2021 after holding the interim position for 13 months. Prior to this Tom was Chief Financial Officer at BBC Studios, taking up the role in 2017, having held the same position at BBC Worldwide since May 2016.
Before joining BBC Worldwide, Tom was CFO of Shine from 2013 to 2015, leading a global finance function across 11 markets and successfully completing the sale of Shine into a new joint venture, as part of its merger with Endemol. Prior to this Tom spent three years at Harper Collins UK in a variety of commercial director roles, having previously been the Finance Director for Random House in the UK. Between 1997 and 2007 he held a variety of finance roles at the BBC, in BBC Production and Group Finance.