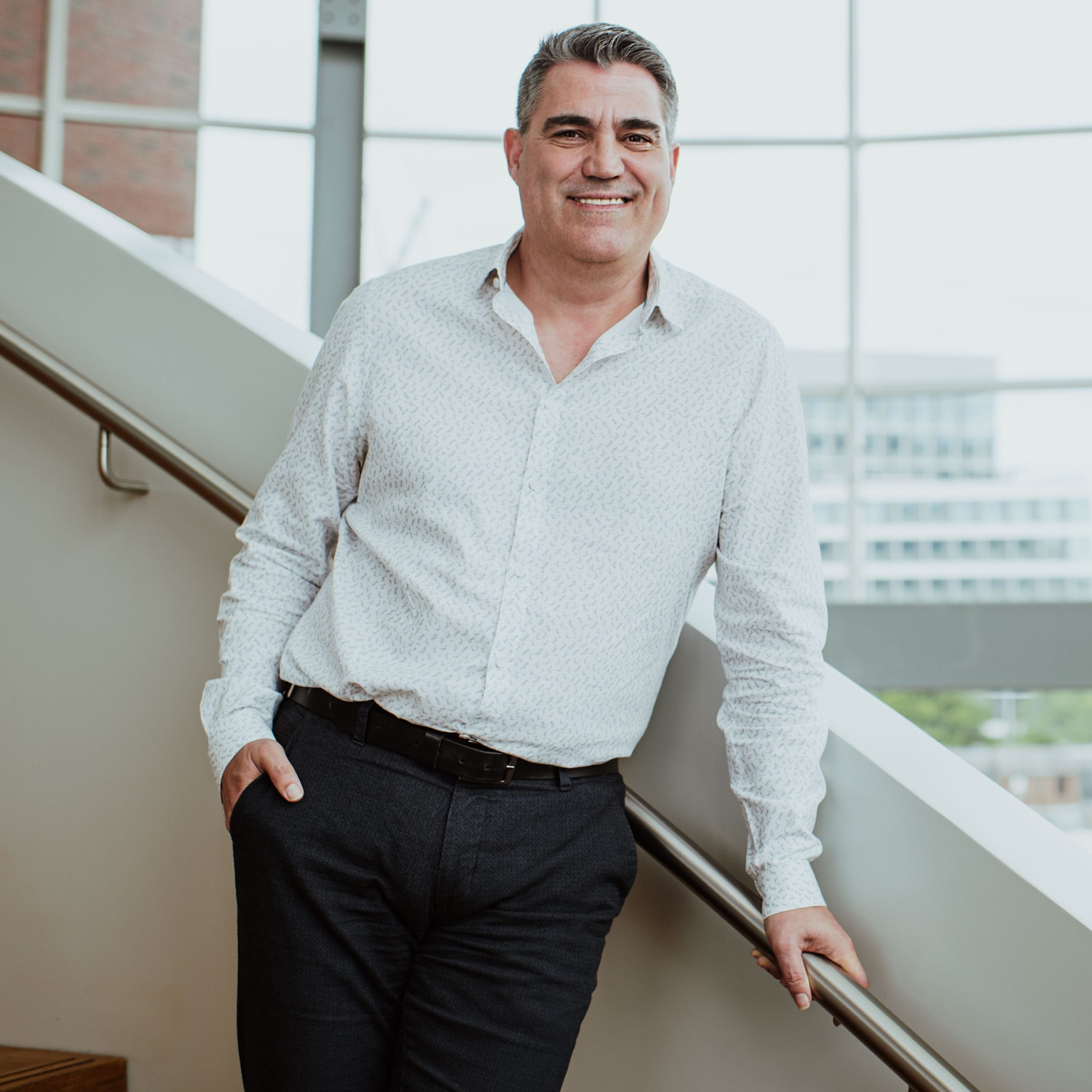 Marcus Arthur
---
President, UK Distribution and CEO, UKTV
Marcus is responsible for BBC Studios' TV sales in the UK and Ireland and for commercial broadcaster UKTV, which includes seven linear channels and streaming service UKTV Play.
Prior to becoming CEO of UKTV, Marcus oversaw BBC Studios Australia and New Zealand and the advertising division of GNL, the BBC's global news operation.
Earlier in his career Marcus was MD, Global Brands, where his business worked in conjunction with other departments to drive greater value from the BBC's Worldwide leading international and multi-format properties including Top Gear, Dancing With the Stars, Doctor Who and BBC Earth.
Marcus has also held positions as Managing Director, BBC Magazines and Publishing Director, Radio Times.