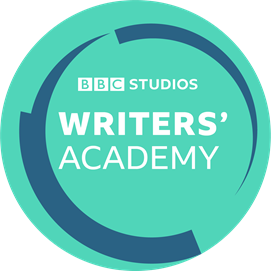 The BBC Studios Writers' Academy was created in 2005 to provide support, help and paid training for up-and-coming screenwriters. 
In its original incarnation it trained a generation of screenwriters – 80% of whom are still working in the industry – on their own shows, or with key credits on some of the biggest programmes in television. Behind the course is one simple idea – new writers need a safety net.  Only with the right to fail can they gain the confidence to fully learn their craft.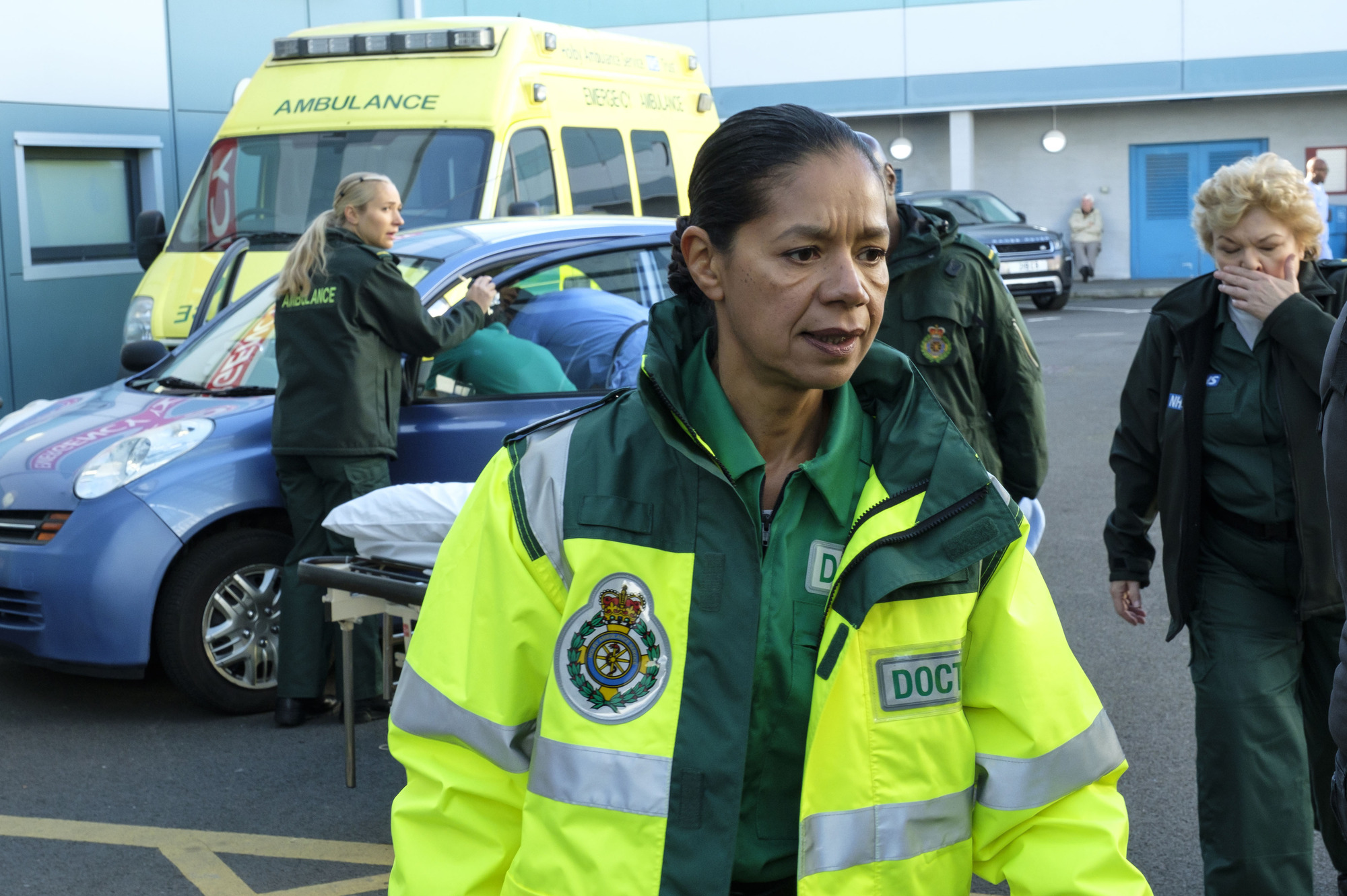 "I learned so much about story and structure…going on to write for some of the country's most popular TV dramas. There's nothing else quite like it in the world."
Writers' Academy graduate
"This experience has proved the perfect pathway into writing for CDS and a career in TV: it has rewritten how my brain thinks of the medium, and what feels possible, both on the screen and in my career. I'm very grateful for it."
Writers' Academy graduate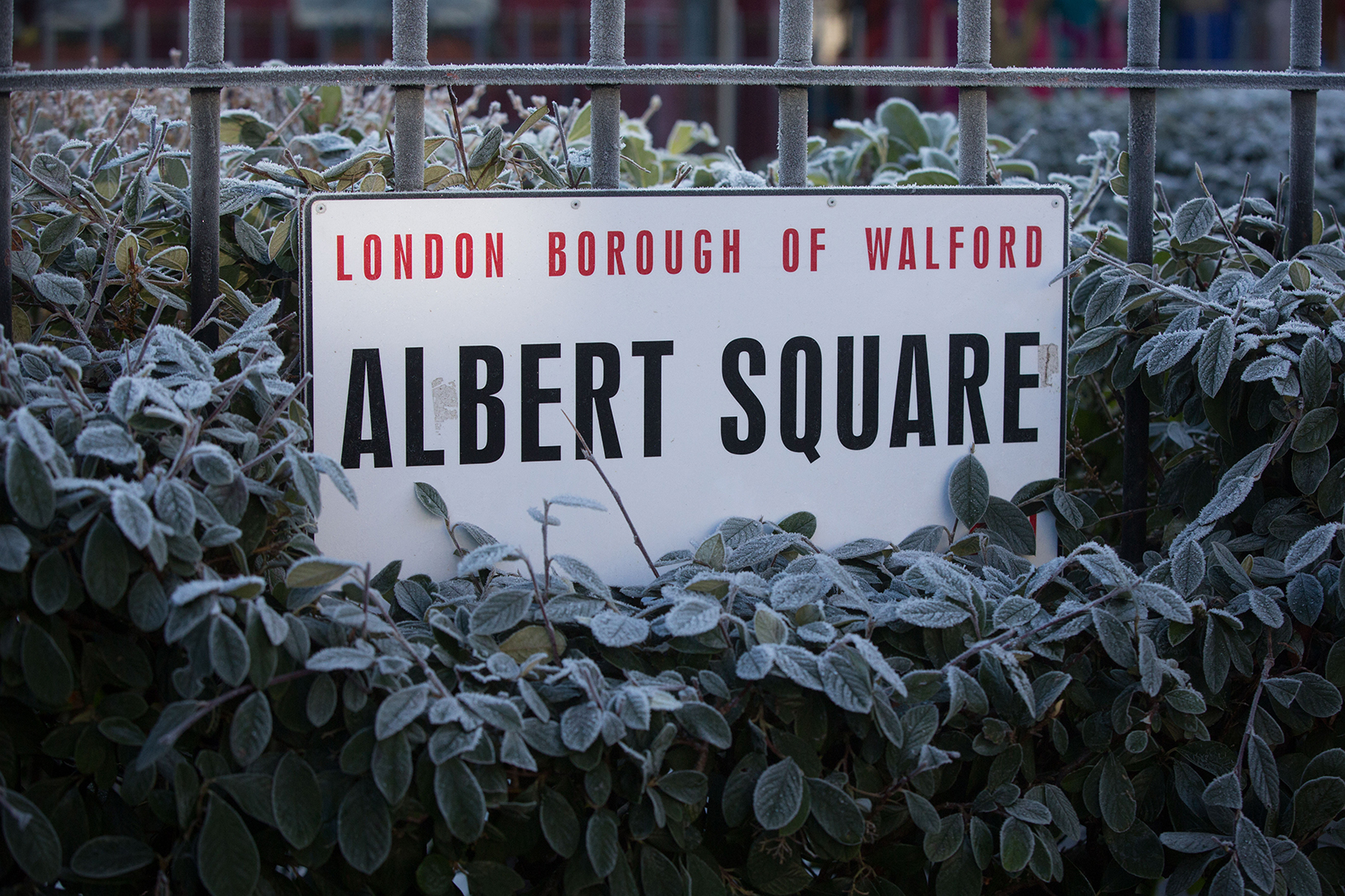 ---
Past Graduates' Successes
2000 hours of British and Irish TV drama produced from graduates.
35 original commissions including Grantchester, Pure, Watership Down, Father Brown, My Mad Fat Diary, Shakespeare and Hathaway, The Victim, and Red Rock.
47 original drama series/films in development.
50 members of core writing teams on shows including: Casualty, Doctors, EastEnders, Holby City, River City, and Coronation Street.
37 Lead Writers/Showrunners on original and continuing drama series.
Nominations and wins for a range of awards including Oscar, Emmy, BAFTA, Royal Television Society Award, Writer's Guild Award, Soap Awards.
---
New and emerging writers, we want to hear from you!
We're looking to hear from new or emerging writers about events where their work is being showcased. If you have a play, rehearsed reading, showcase, or similar event that you'd like a member of the ScriptWorks team to attend, please send details to script.works@bbc.co.uk.

Please note that we receive a high volume of requests and sadly there is no guarantee that we'll be able to get back to you.