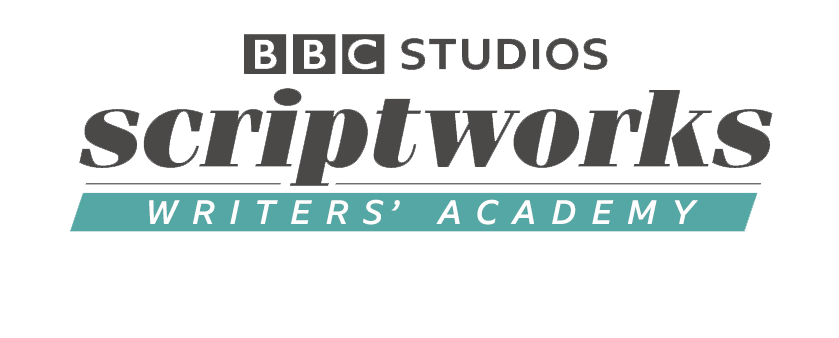 BBC Studios Writers' Academy 
Frequently Asked Questions
---
I don't have an agent, am I eligible to apply?
It isn't necessary to have an agent.
I don't have any professional commissions as a writer, am I eligible to apply?
Since 2020, the Writers' Academy has been open to submissions from all writers, including those that don't yet have professional writing commissions.
Do you accept adaptations?
Adaptations of third party material will not be accepted. Submissions must be the writer's original work, and may not be based wholly or in part, on the work of any other person, whether known, published, produced or not.
I live outside of the UK, am I eligible to apply?
Applicants must be resident in the UK, Channel Islands, Isle of Man or Republic of Ireland. Submissions from outside of these areas will not be considered or read.
Can writing partnerships apply?
As well as individual writers, writing partnerships of two (maximum) may enter. Scripts submitted must be written by the partnership.
Are short film scripts eligible for submission?
Short film scripts are not eligible. Original scripts should be full-length and a minimum of 30 minutes in duration and 30 pages in length.
Does my original drama script have to be a television script?
No. The original drama script can be any of the following: film, theatre, radio drama or television. Novels, short stories, short films (minimum 30 minutes duration) and poems are ineligible.
I live outside of London, what happens if I get a place on the BBC Studios Writers' Academy?
Travel and relocation expenses will be paid to participants who have to commute from outside of London TFL zones 1 - 6, for the London-based stage of the course.
Will I get feedback, if my submission is unsuccessful?
Unfortunately, we are unable to provide feedback on unsuccessful submissions.
What's new for the Writers' Academy 2022 - 2023? 
The Writers' Academy course now includes six months of paid development, working on an original pilot episode script and series bible. Writers will also have a fast-track opportunity to trial for an EastEnders commission.
I'm interested in writing for the BBC soaps. Is the 2022 course for me?
The BBC Studios Writers' Academy 2022 will focus on creating original content, although participants will also be offered a fast-track opportunity to trial for an EastEnders commission.

If you are interested in writing solely for Continuing Drama, the production teams behind these shows occasionally run their own talent searches or competitions. You can keep an eye out for these opportunities on the BBC Writers' Room website.
The Writers' Academy is run by BBC Studios ScriptWorks. Is ScriptWorks the same as BBC Writersroom?
No, ScriptWorks is BBC Studios' platform for new and emerging writers. BBC Studios is a global content company that is a commercial subsidiary of the BBC group. 
BBC Writersroom is part of BBC Public Service.
Should my script be anonymous or should I put my name on the title page? What about the pitch?
It's fine to do either. Title pages from scripts will be removed before being read. Pitches will be read during the later stages of selection when candidates are no longer anonymous.
Can I submit a script if it's already been submitted to the BBC Writersroom Open Call?
Yes, you can. We're a different team to BBC Writersroom.
Can I submit a script that I've submitted to the Academy in the past?
Yes, you may apply with a script that you've previous submitted to the Writers' Academy.
If you have any further questions, please contact BBCStudios.WritersAcademy@bbc.co.uk