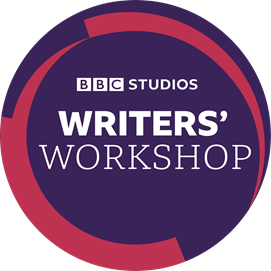 BBC Studios is looking for the next generation of series creators.
One of the biggest hurdles for a writer is making the leap from working on someone else's show to getting your own work produced. This development scheme is designed to bridge that gap and give writers a paid opportunity to create their own drama series in partnership with BBC Studios.
The BBC Studios Writers' Workshop gives writers the chance to develop their own original drama series with the help of acclaimed screenwriting expert and drama producer, John Yorke, and pitch that series to some of the British television industry's top executives.
Selected writers will be given the financial and editorial support to write a pilot script and a mini series bible over the course of six months. Throughout this process, writers will have access to a series of lectures, workshops, and networking opportunities with leading writers and key industry figures, designed to give writers a head start on becoming a commission-winning series creator.
At the end of this six-month writing and workshopping process, writers will have a finished pilot script, a series bible, and the chance to pitch their original series for development with either BBC Studios (Good Omens), or one of the BBC's affiliated independent production companies, including Various Artists Limited (I May Destroy You), Clerkenwell (The End Of The F***Ing World), Cuba Pictures (McMafia), House Productions (Brexit: The Uncivil War), Moonage Pictures (Curfew), and Firebird Pictures, to name just a few.
The programme has been designed to help writers already in TV make the leap from working writer to series creator. This is not an entry-level opportunity – to be eligible to apply, applicants must have written at least two hours of scripted TV over the course of their careers so far.
John Yorke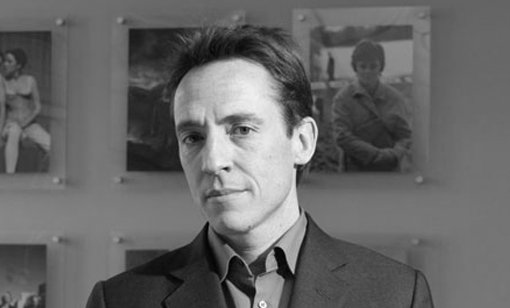 John Yorke is a drama producer, consultant and lecturer on all forms of storytelling. He is the Head of Development at ScriptWorks, BBC Studios' new writing platform, and Course Tutor for the BBC Studios Writers' Academy, the most successful writer training scheme in the UK. Its graduates have produced over 2000 hours of TV drama, and created series including The Victim, Pure, Father Brown, My Mad Fat Diary, Red Rock, Deadwater Fell, Watership Down, and Grantchester, as well as contributing to many more, including Killing Eve, The Man In The High Castle, and Casualty.
John has been behind many of the biggest series hits in British television. As a commissioning Editor/Executive Producer, he championed hits such as Life on Mars, The Street, Father Brown, Shameless, Waterloo Road and Bodies. A multiple BAFTA winner, John is a former MD of Company Pictures where he Executive Produced Wolf Hall. He's also worked as both Head of Channel Four Drama and Controller of BBC Drama Production. John is the author of Into the Woods – the best-selling book on how and why we tell stories.