BBC Studios Digital brings together the award winning digital teams working across the BBC Studios portfolio, delivering digital services and content linked to linear productions and generating original digital IP.
With senior editorial and digital expertise and specialist genre based skills and knowledge, they have developed and produced a raft of globally renowned work. This ranges from strategic social media campaigns such as #blackbritishhero, shortform formats and docs such as Bodyhack for BBC Three, management of social and web channels for some of the BBC's biggest brands like Strictly Come Dancing, and the production of ambitious innovation projects in new mediums such as VR like the award-winning Home: VR Spacewalk Experience, Attenborough and the Giant Dinosaur and Invisible Cities Rome.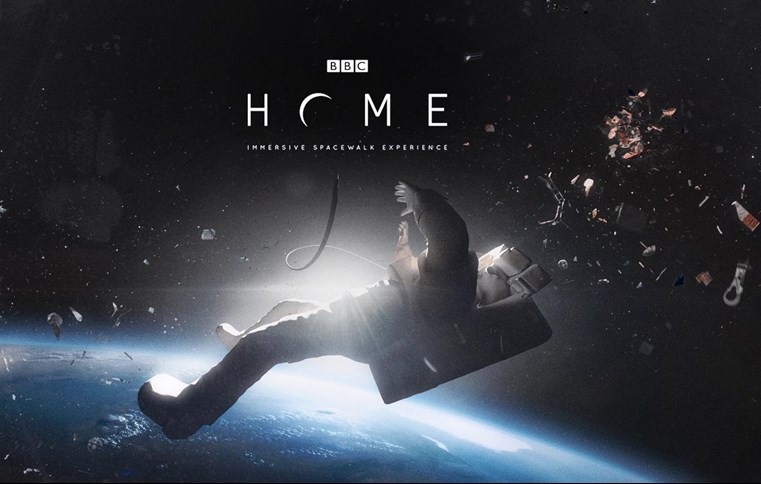 Home: VR Spacewalk Experience
This multi award-winning VR experience sees you throwing yourself into the void of Space 250 miles above Earth in an epic 15-minute multi sensory virtual reality experience.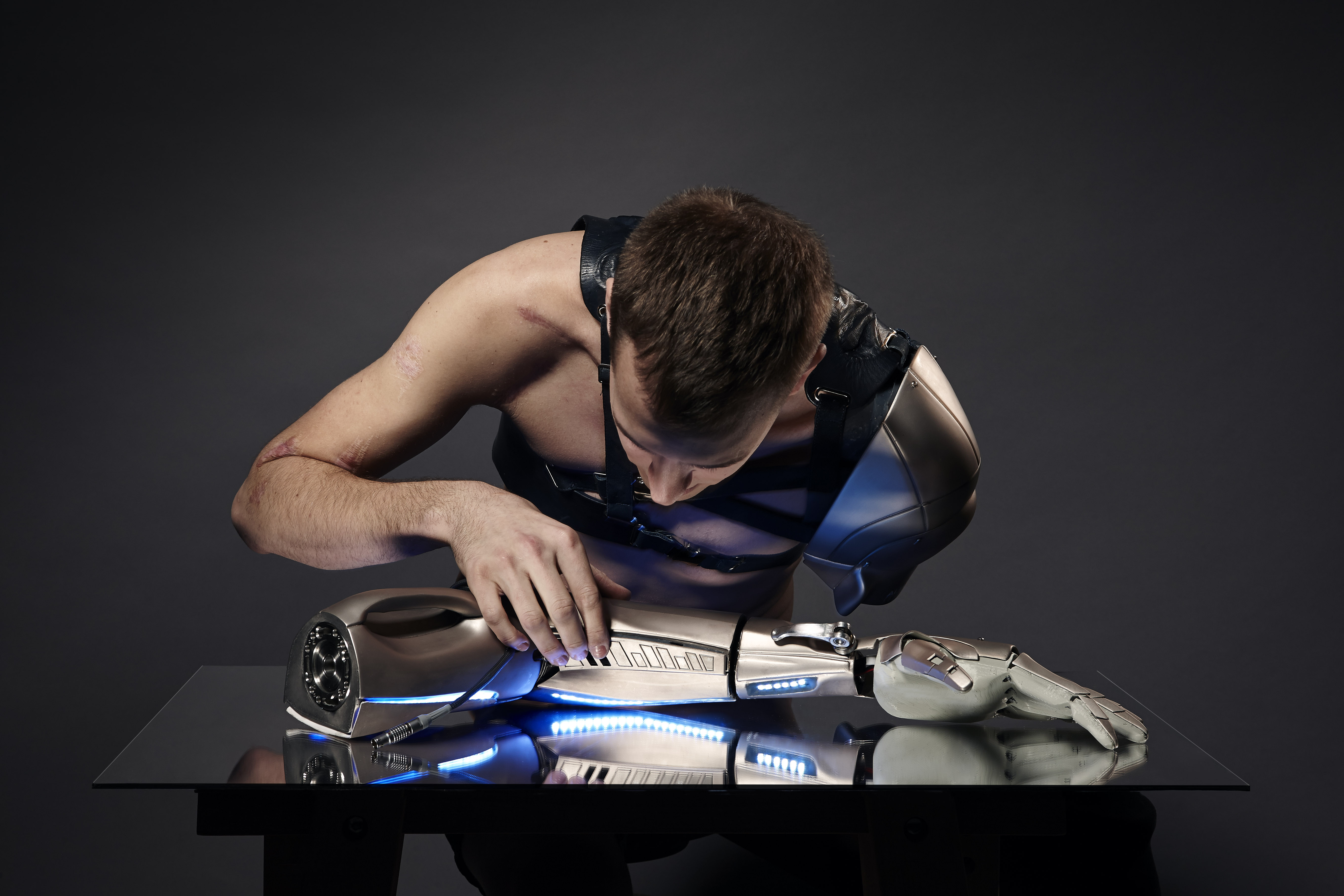 Bodyhack: Metal Gear Man
An award-winning BBC Three that follows a young man as he comes to terms with disability after a devastating accident.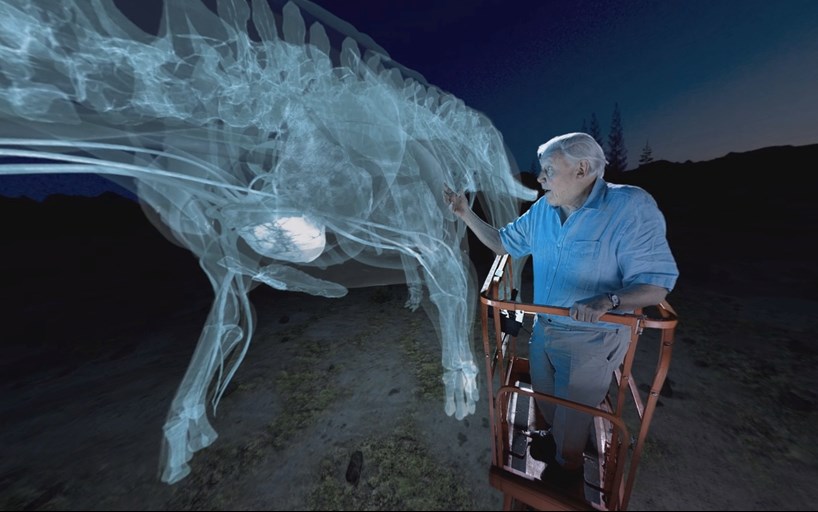 VR: Attenborough and the Giant Dinosaur
In this 4 minute VR / 360 film, David Attenborough takes you on a personal journey to meet the biggest animal to ever walk our planet.