Writers' Workshop
BBC Studios is looking for the next generation of series creators.
One of the biggest hurdles for a writer is making the leap from working on someone else's show to getting their own produced. This six-month development scheme is designed to bridge that gap and give writers a paid opportunity to create an original drama series in partnership with BBC Studios.
Meet the 2020-2021 writers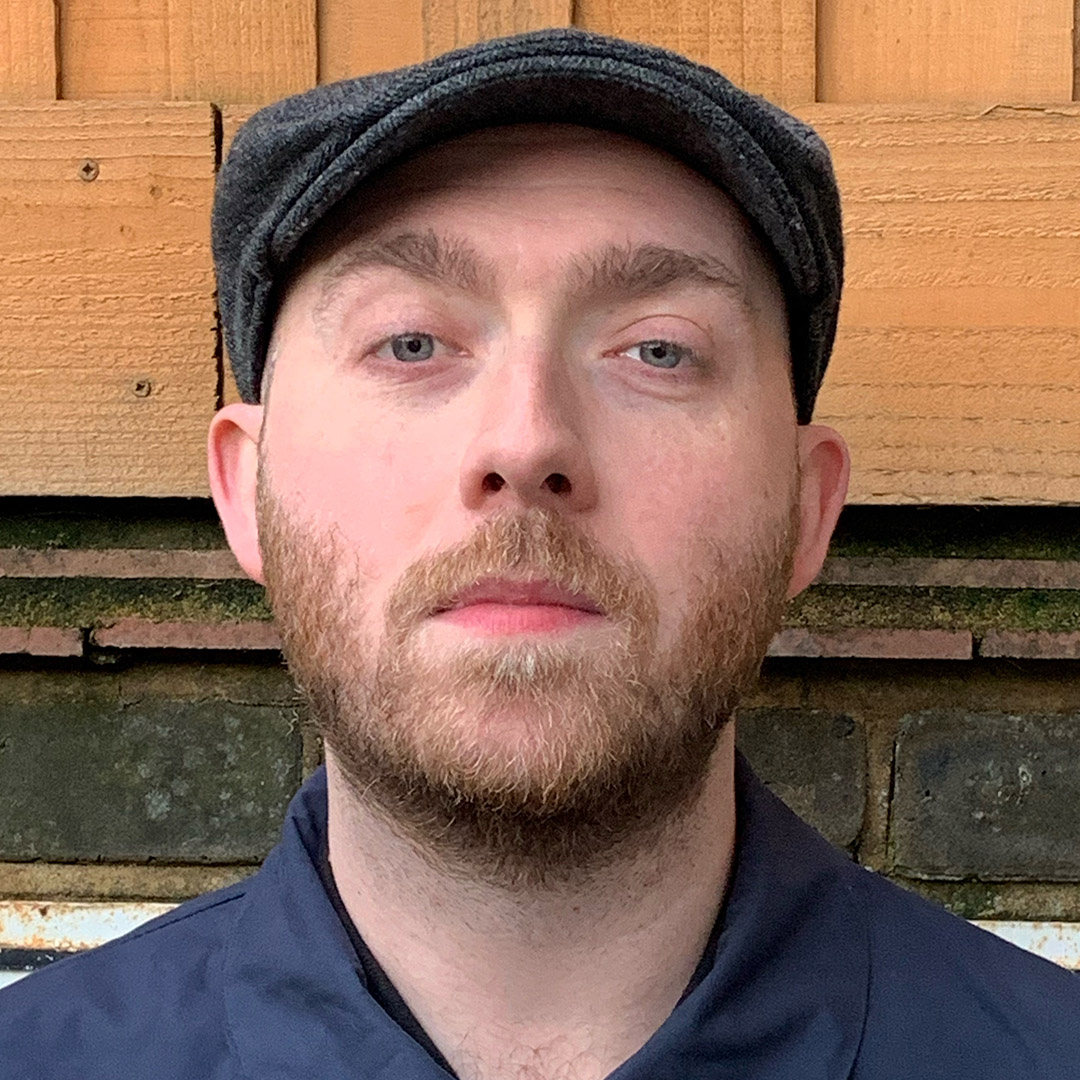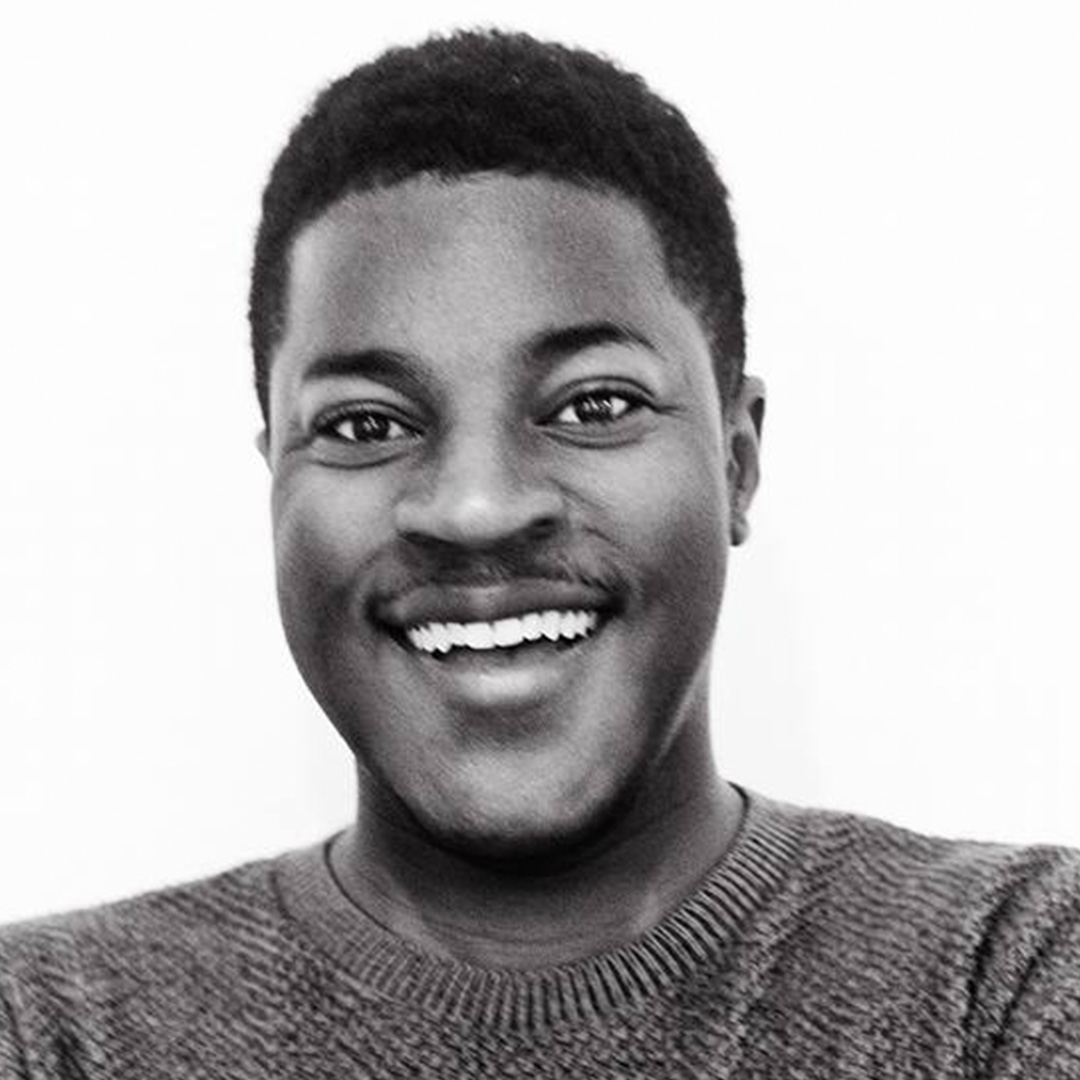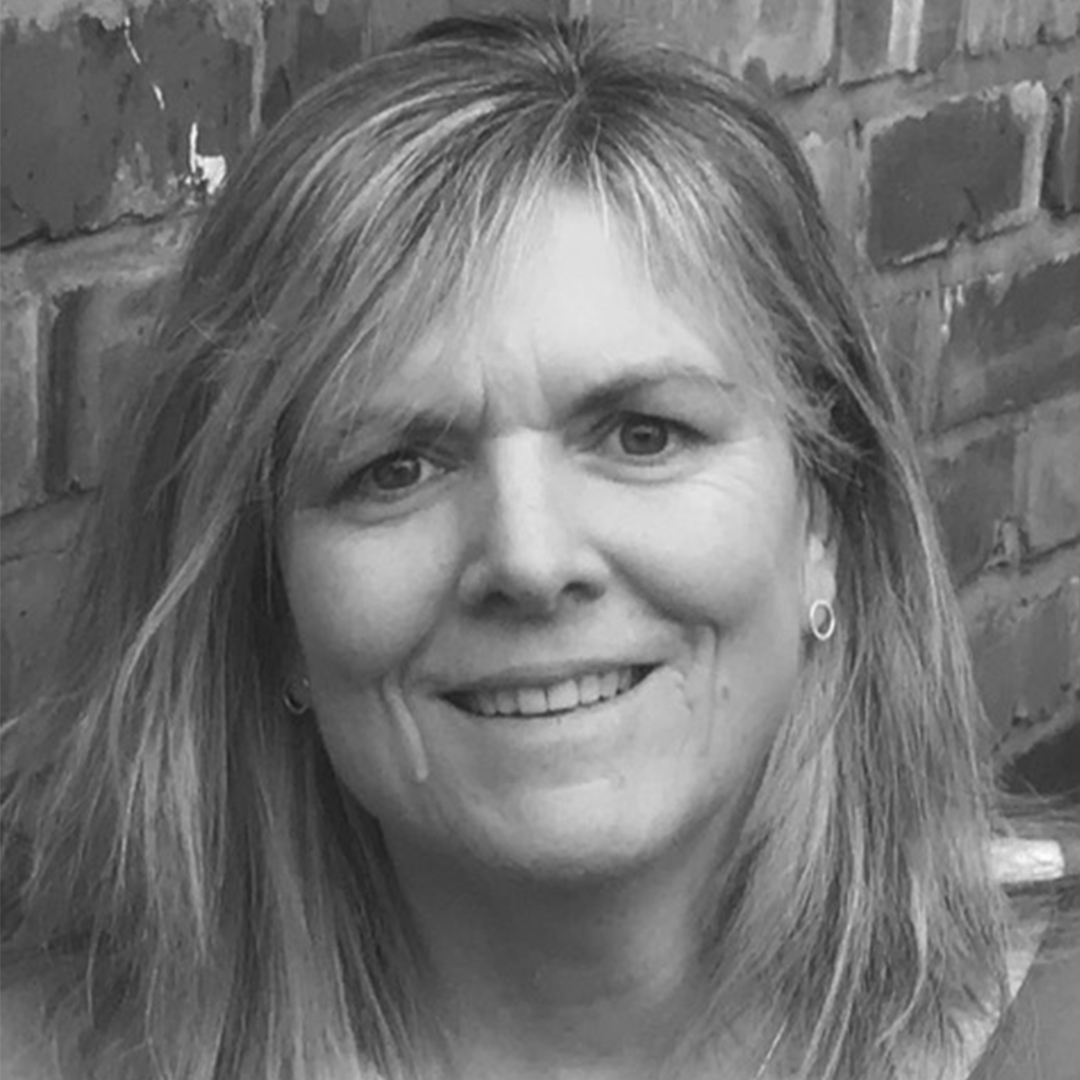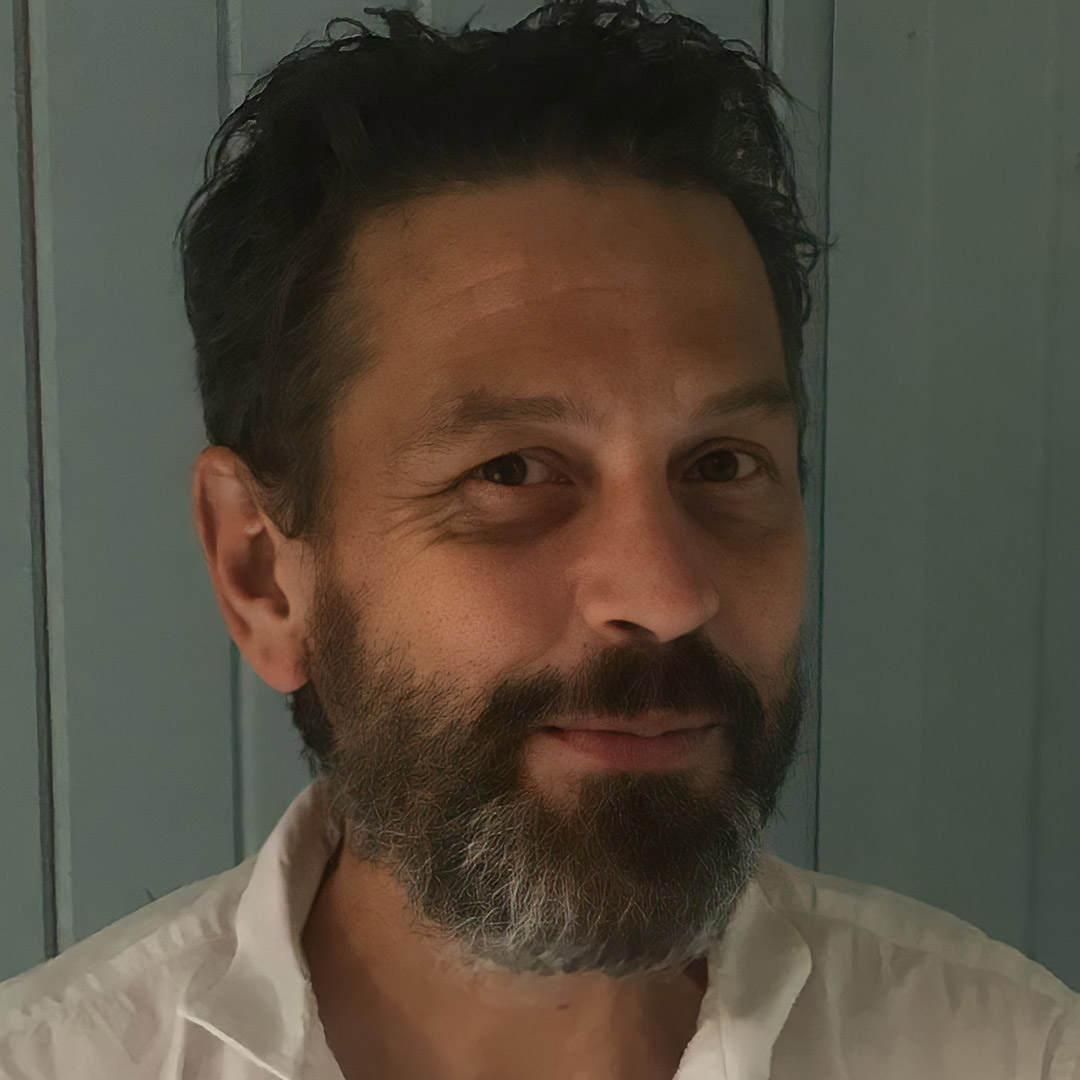 Jonny O'Neill
Jonny has had short plays performed at the Hackney Empire, The Stratford Circus, and the Lyric Theatre Hammersmith. He was selected for the BBC Writersroom 10, the BBC Continuing Drama Playwrights Scheme, and was also one of six writers to deliver a 90" script for Coming Up. Jonny has written more than 50 episodes of EastEnders and joined the writers' room for eight-part crime series Heist with Red Planet Pictures.
Omari McCarthy
Omari won the Triforce Creative Network's Writer Slam competition in 2019 and developed an original drama called Once Upon A Time In Handsworth with Lydia Hampson at Amazon Studios. He was selected for Bafta Crew 2019, BBC Writersroom London Voices 2020, and shadowed on series 2 of Gangs Of London. He has several new projects in development.
Debbie Oates
Debbie has over 20 years' experience in Primetime TV drama, Continuing Drama and Children's TV, as well as writing original plays for both theatre and radio. She has written over 230 episodes of Coronation Street to date, including two BAFTA-winning episodes, one awarded 'Best Single Episode' and a live hour.
Debbie & Ian are taking part in the Writers' Workshop as a writing pair.
Ian Kershaw
Ian is graduate of the 2007 BBC Writers' Academy and is a Royal Court 50 writer. His television credits include Coronation Street, Cold Feet (ITV), Medici - Masters Of Florence (Netflix), Castles In The Sky, EastEnders, Death In Paradise, and Shameless. Ian has projects in development with Company Pictures, BBC, and Red Planet Pictures.
Debbie & Ian are taking part in the Writers' Workshop as a writing pair.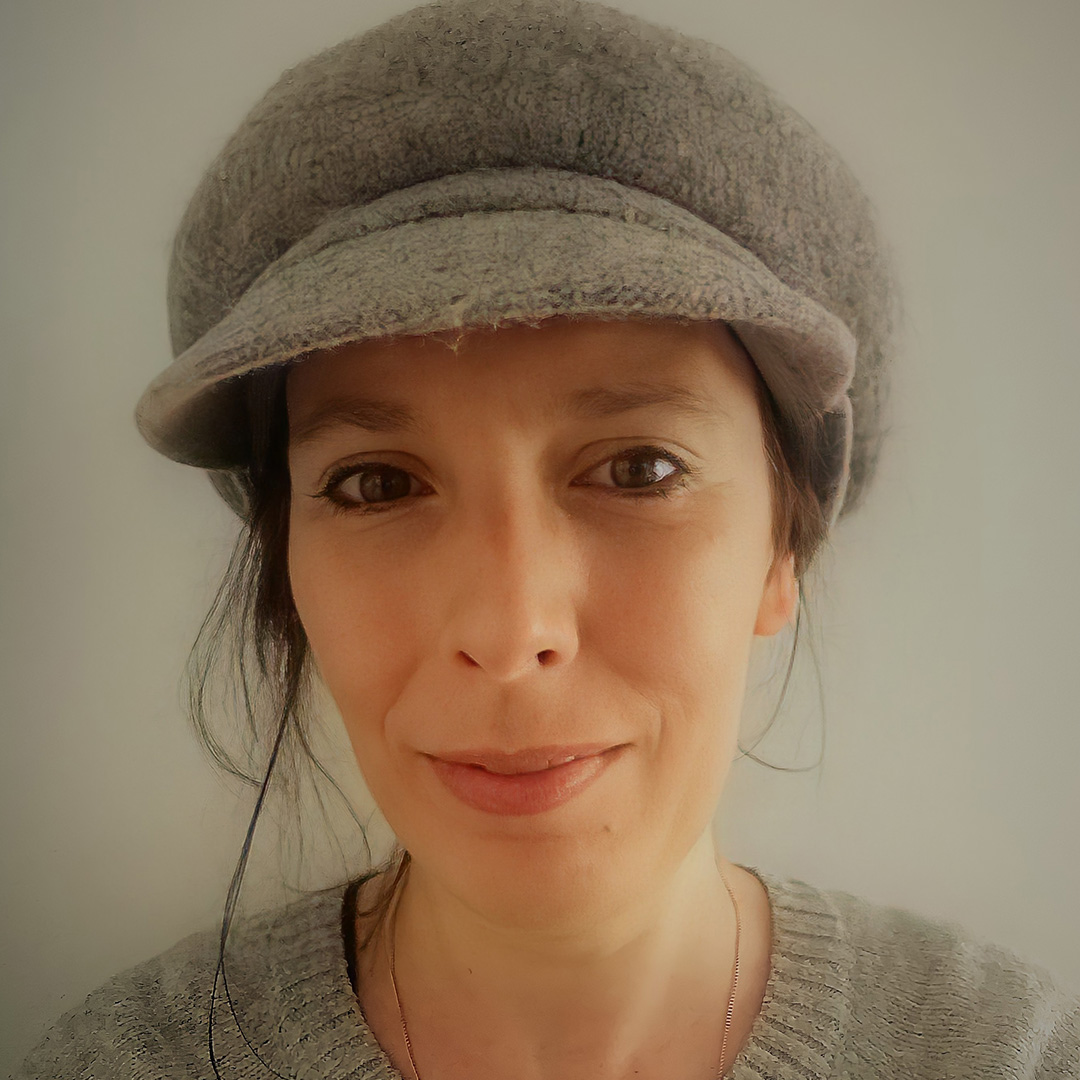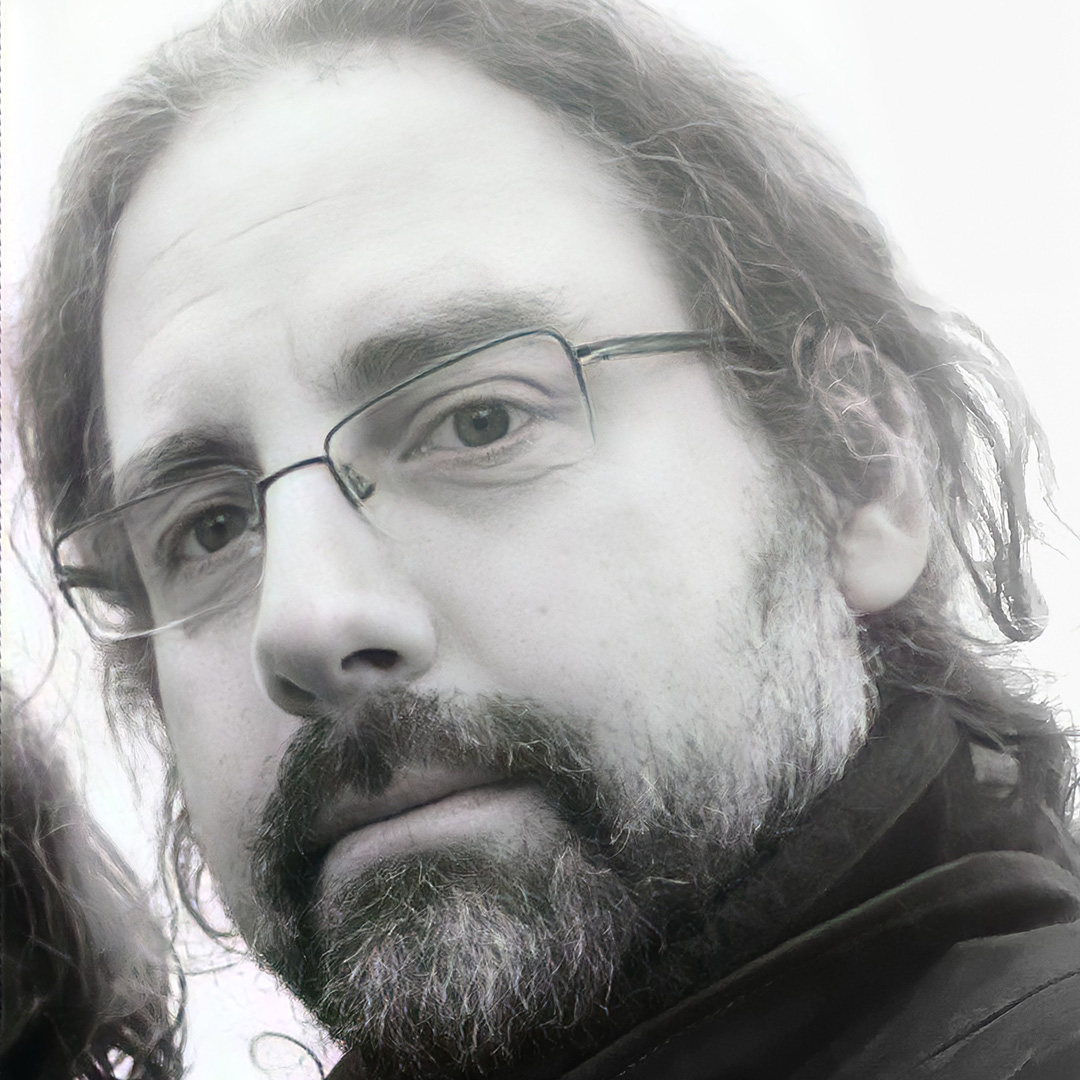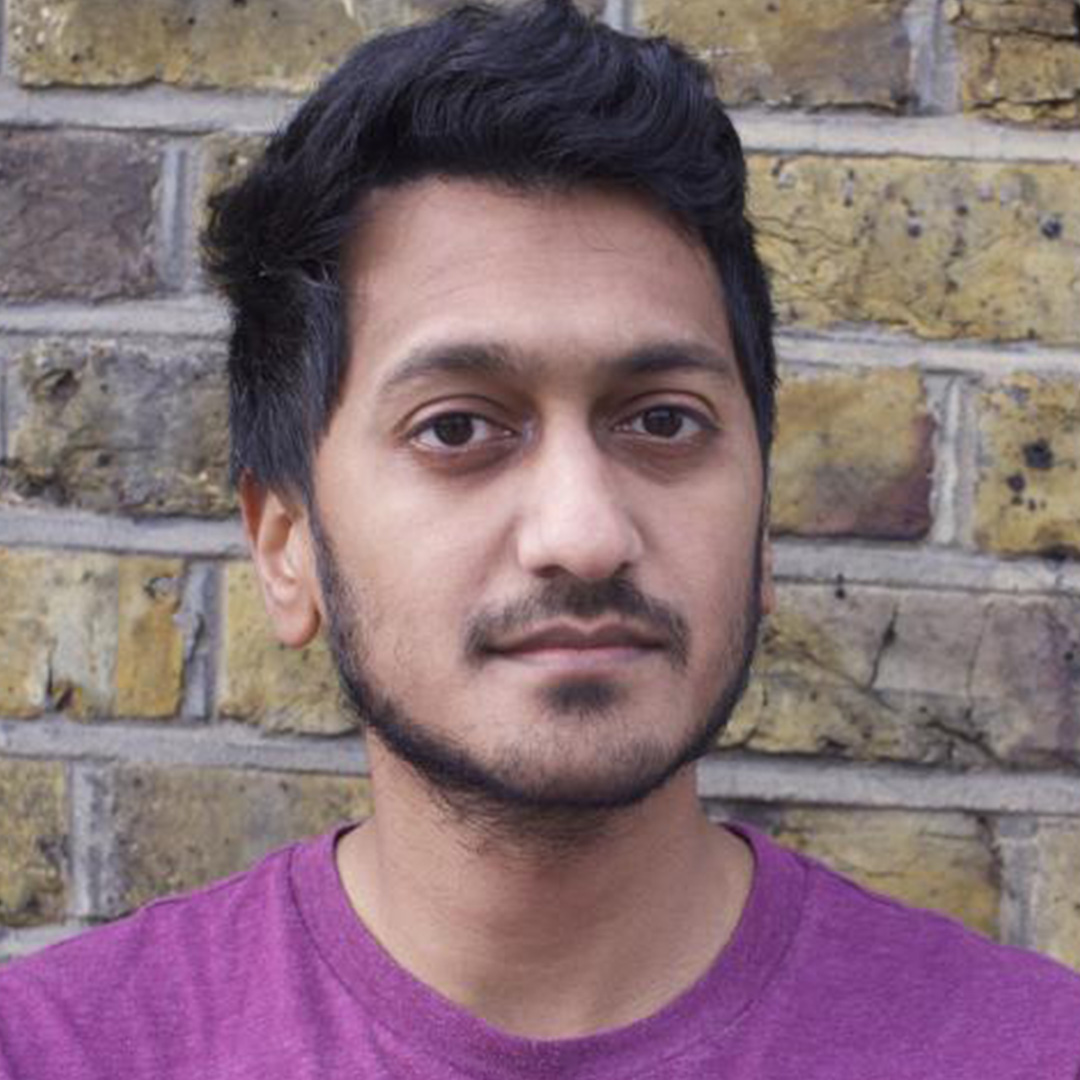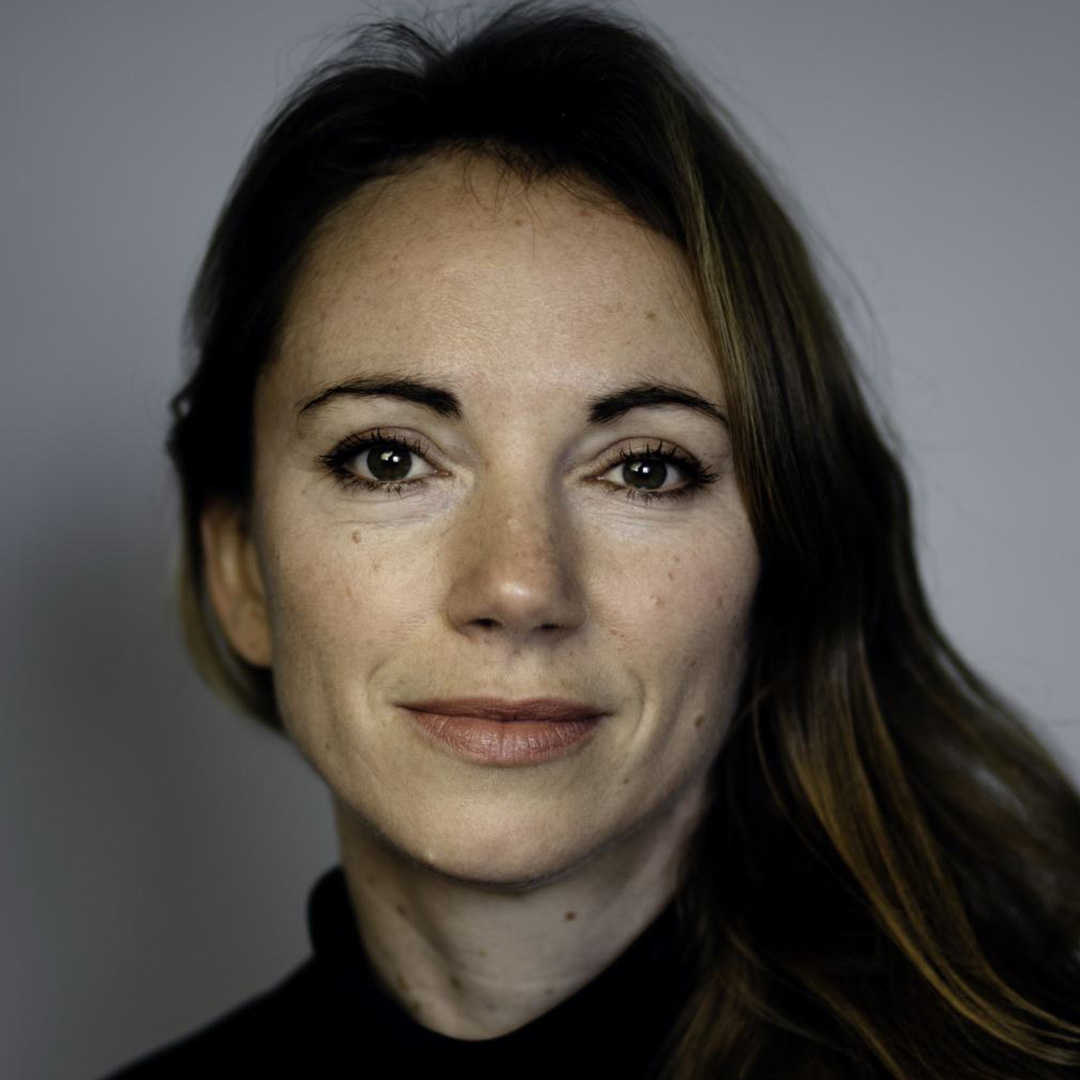 Lisa McMullin
Lisa made her name writing for the theatre, and has since written on Doctors and EastEnders, and Jimmy McGovern's Moving On. She has written for a number of Big Finish audio drama series, and won a 2021 Audie Award for Best Audio Drama for her writing on the Doctor Who – Stranded series. Lisa has original series in development with Jed Mercurio's HTM Television, BBC Studios, Wall to Wall, and Red Planet Pictures.
Patrick Homes
Patrick was born in Melbourne, Australia and moved to London in 1999. He worked as a script editor on Family Affairs and The Bill before deciding to become a full-time writer in 2007.
Patrick wrote fifteen episodes of The Bill, including material for the final ever episode.
He is a core writer on Holby City, as well as writing regularly for Casualty and EastEnders.
Wally Jiagoo
A graduate of Soho Theatre's Young Writer's Group, Wally has had work performed at Soho Theatre, Theatre Royal Stratford East, Trafalgar Studios, and The Albany Theatre. He was on the Channel 4 Screenwriting Course in 2014 for which he wrote Rasheed/Rasheeda, which won the BAFTA Rocliffe New Writing Prize.  Wally is currently developing projects for BBC Studios, comedy drama Friends & Benefits, and an adaptation of Saima Mir's soon-to-be published novel, The Khan.
Lauren Klee
Since graduating from the BBC Writers' Academy in 2010, Lauren has become a core writer on EastEnders and has written over 100 episodes. She has also written for Holby City, Waterloo Road, an episode of Call The Midwife, and an episode of REDWATER. Her 3x60" serial Tina & Bobby aired on ITV in 2017, and Lauren is currently developing an original 60" crime pilot, Sleeper, with The Forge and a series, Lifted, co-created with Lorna Woolfson for Company Pictures.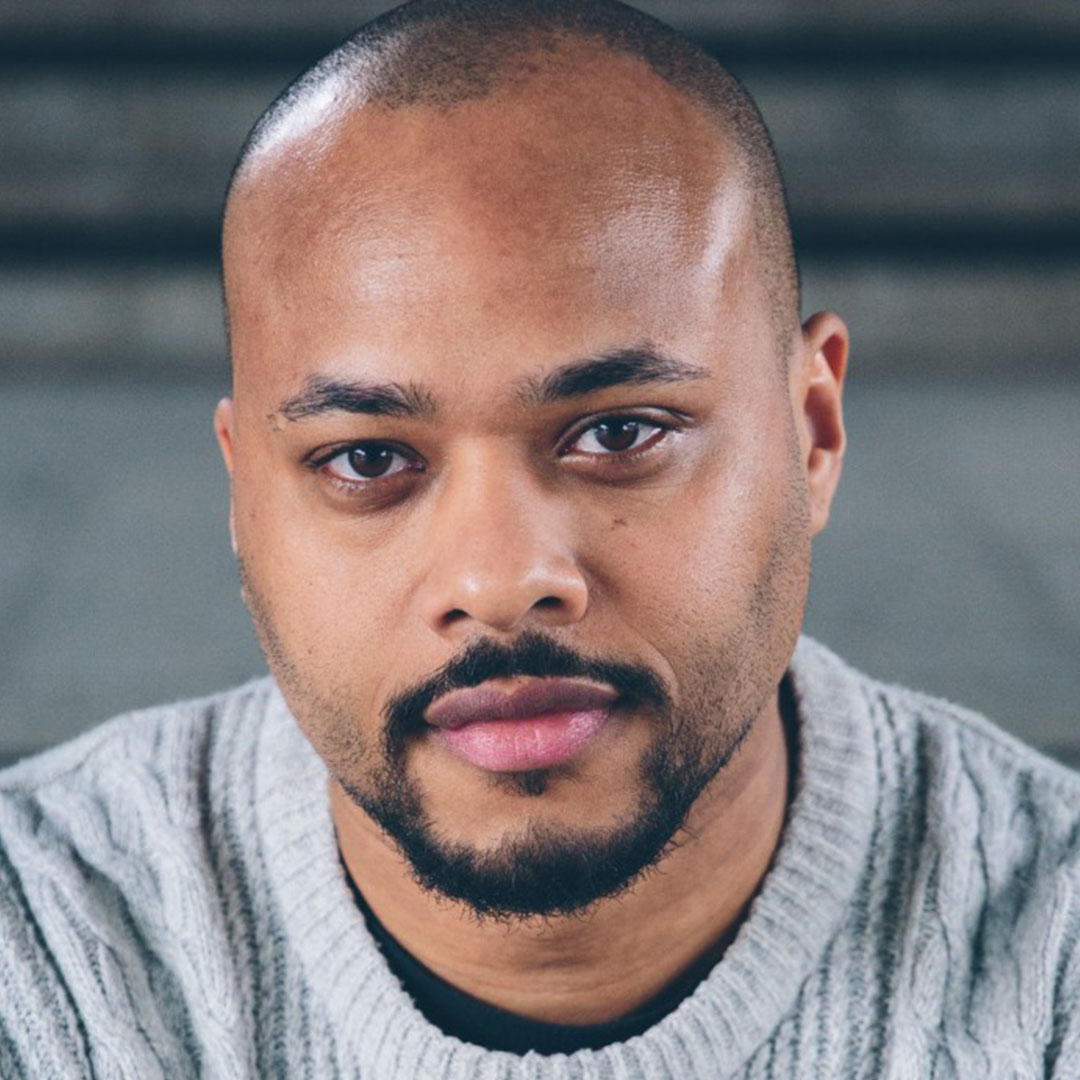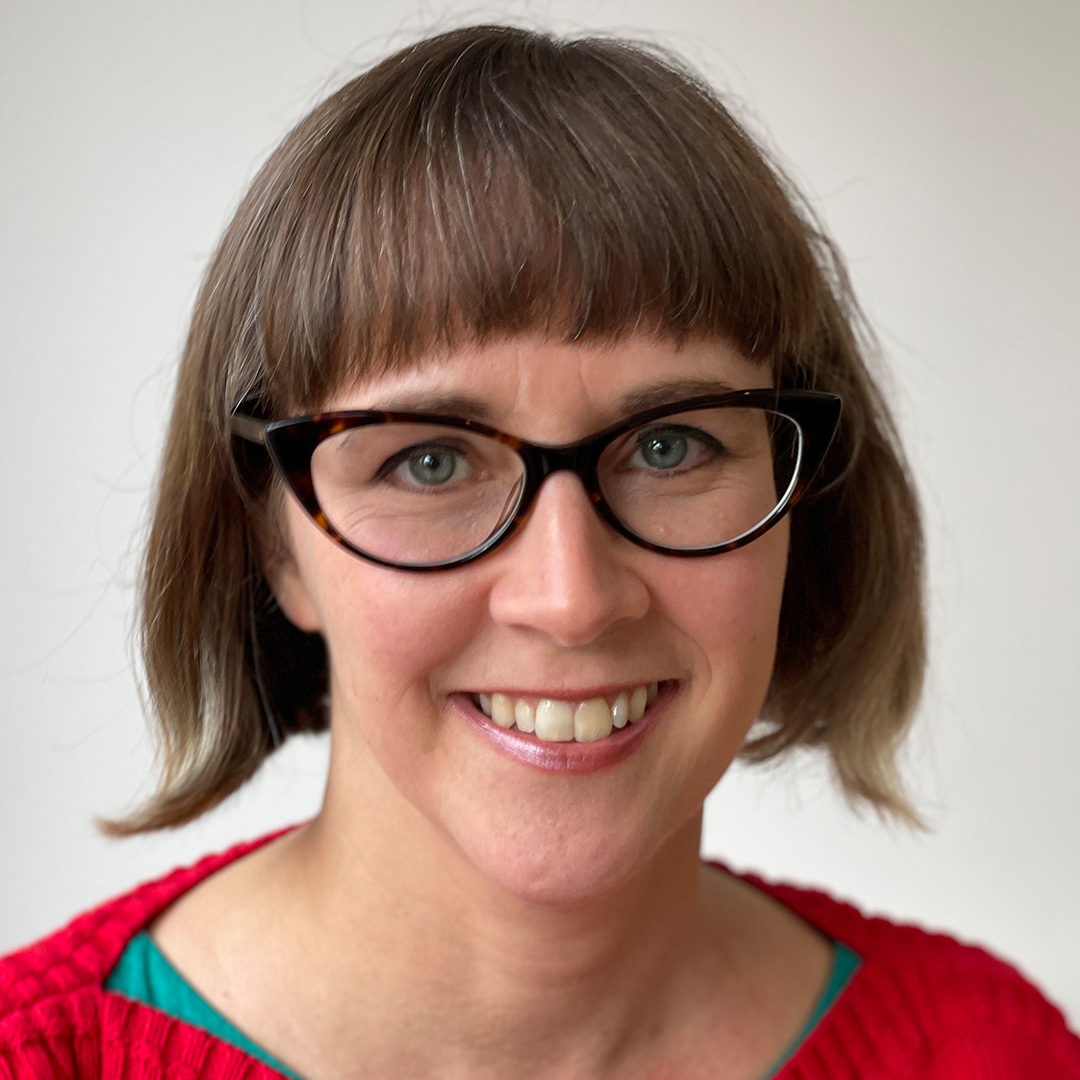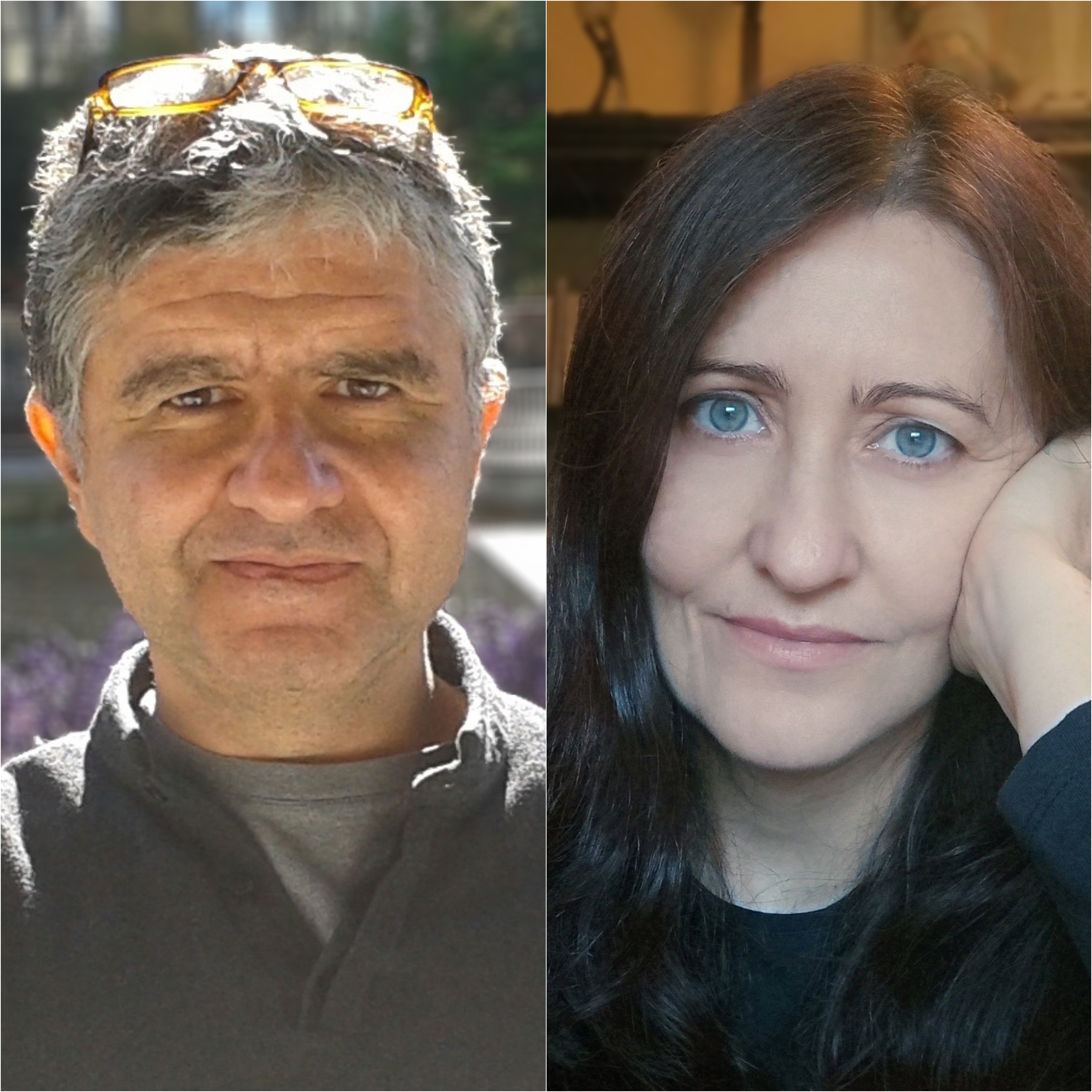 Daniel Rusteau
A writer, director and playwright, Daniel participated in the BBC Writersroom London Voices Scheme 2019/20 and the BBC Writersroom Drama Room 2020/21. He is a writing producer on Showtime's upcoming limited series Shaka Zulu and is adapting for TV the detective crime novel The Divinites by Parker Bilal for See-Saw Films. Daniel's crime drama script THE BOROUGH made the 2019/20 Brit List, and he is currently developing original ideas with World Productions, Headline Pictures, West Road Productions and BlackLight TV.
Lucy Moore
Lucy started writing on the Royal Court Theatre young writers programme. Her half-hour drama Heavenly Father was selected for Channel 4's Coming Up strand and her first feature script Lullaby was picked up for development by Miramax. Lucy was featured as one of Screen International's Stars of Tomorrow and has since been commissioned by Hammer, iFeatures, CinemaNX and Rainy Day films. 
Dominic Harari & Teresa De Pelegri
Based in London, the duo have had seven feature films plus a TV drama miniseries produced in Spain, where they were three-time nominees to the Goya Awards. UK screenplay commissions include the thrillers Happier Dead and Shomer for Hammer Films, Emergence for Roxbury Pictures, The Threat Agenda for Quicksilver Films and Steel Moon for The Salt Company. Their Brit List script Face Blind is being produced by Rooks Nest.
Dominic & Teresa are taking part in the Writers' Workshop as a pair.
About the course
Course structure
For the first half of the programme, the focus will be on workshopping the writer's original series idea and writing a first draft of the pilot script, working hand in hand with John Yorke.
The second half of the programme will focus on refining the pilot script and writing an outline of the rest of the series.
When the final draft of the pilot script has been accepted, the writers will pitch their series to BBC Studios and its independent production partners, with the aim of the series being taken into further development by one of those companies.
Location
This programme has been designed to be fully remote – this means that any writer currently resident in the UK can apply without needing to relocate. All writing work will be done from home, with feedback delivered via Zoom or in person, depending on the writer's preference. If a writer based outside London did wish to travel in, all travel expenses would be covered.
The commission
Writers will be paid in the structure of a normal script commission, receiving £14,000 in all over the six-month period:
On being accepted to the programme: £7,000
On receipt of first draft: £2,500
On receipt of final draft: £2,500
On receipt of series mini-bible: £2,000
For the following year (starting from the date of receipt of the finished pilot script), all selected writers will be under a first-look agreement with BBC Studios and its independent partner companies. This is a non-exclusive agreement – it simply means that all new scripted ideas must be shown first to BBC Studios before being sent to any third party. If BBC Studios and its independent production partners pass on an idea (after a period of up to 30 days consideration), writers are free to pitch the idea to any other production companies.
How to apply
Applications for the Writers' Workshop are closed. 
To be eligible, writers must:
Have written a minimum of 2 hours of scripted TV over the course of their careers so far.
Be aged 18 years or over on 1 January 2023.
Be a resident of the UK, Channel Islands, Isle of Man, or Republic of Ireland.
Not be employed by, be in a financial relationship with, or be a live-in partner or immediate relative (i.e. mother, father, son, daughter, brother, sister) of somebody employed by the BBC, by one of the participating independent production companies, or any person connected with the BBC Studios Writers' Workshop.
Submit a drama script, a pitch for a new drama series, and a CV.
Drama script
This should be full length: 30 minutes or longer (minimum 30 pages).
It can be an original pilot script (this must be separate from the pitch) or an episode of an existing drama series the writer has written for. This may be the script of an episode for which the writer has a professional TV writing credit, or any other script of their choosing.
Please only submit one original drama script – for a returning series, only submit the pilot episode.
Genres other than drama and comedy-drama are not accepted.
Drama series pitch
The pitch must be an original idea for a new drama or comedy-drama series.

There is no required format for this submission, though it should be between 1-2 pages in length.

Information about BBC Studios' current target areas for scripted drama can be found here. Writers are strongly encouraged to consider these areas of commercial interest when creating their pitch, though pitches that fall outside these targets will still be considered.

Please note, the series that selected writers develop with us on the Writers' Workshop may end up being entirely different from this pitch.
CV
The CV should highlight any produced writing credits and agent details, if applicable.
For more details about the submissions and selection process, please refer to our Terms & Conditions and FAQs. To learn about how we process your details, please read our Privacy Notice. 
If you have any further questions, please contact script.works@bbc.co.uk.
​The scheme is run by BBC Studios ScriptWorks with support from BBC Writersroom. Please note that BBC Writersroom is not directly involved in the Writers' Workshop, so Writersroom will not be able to answer questions related to the programme or the submissions process. Please send all questions to the BBC Studios ScriptWorks team at the email above.