Writers' Academy
BBC Studios Writers' Academy is a unique, paid opportunity for writers to learn from some of the biggest names in the industry and to work with some of the UK's leading television drama production companies.

The aim of the Academy is to give writers the screenwriting tools and creative confidence to kickstart their TV careers, with a focus on original series. Behind the course is one simple idea: only with financial support and the right to fail can screenwriters gain the confidence to fully learn their craft.
Meet the 2022 writers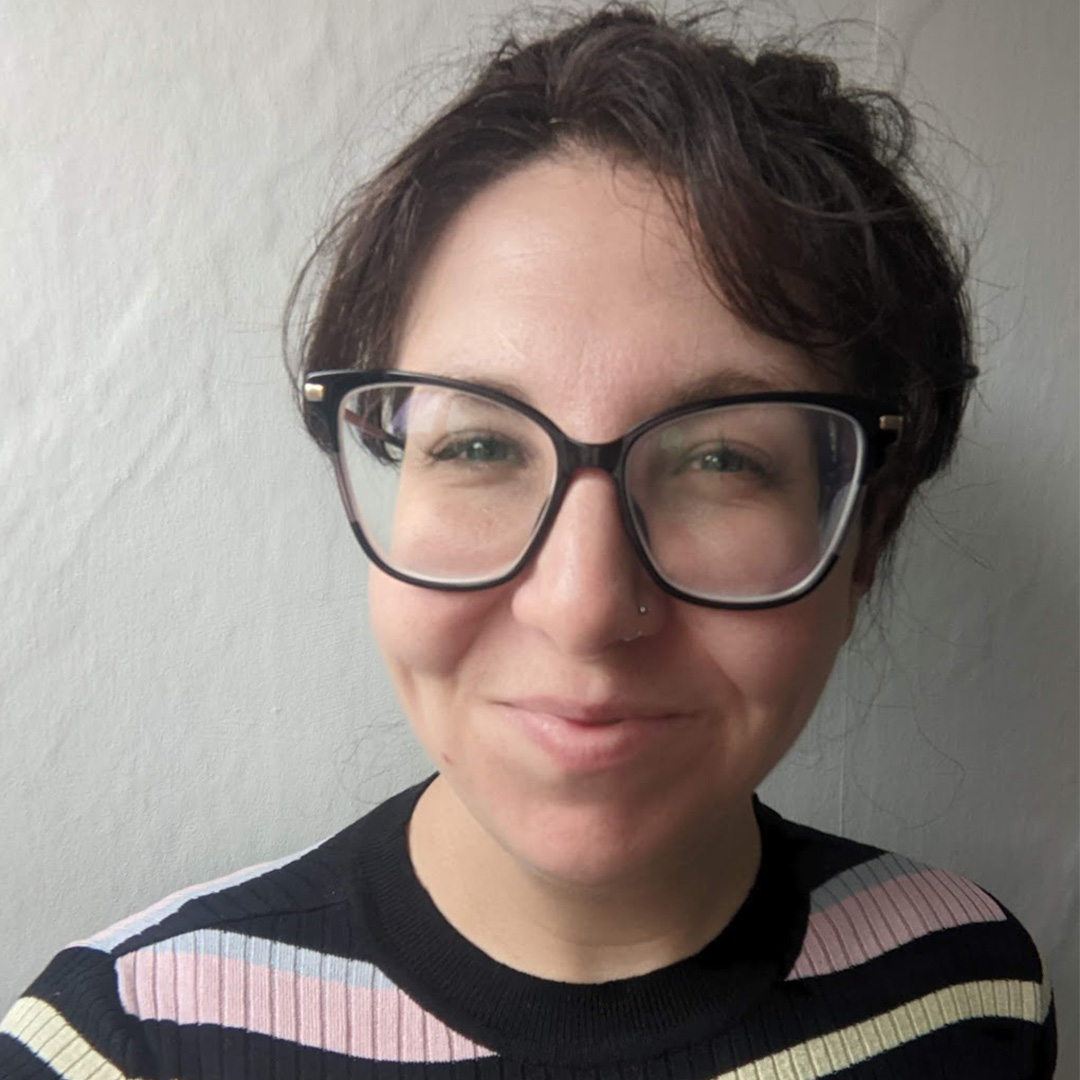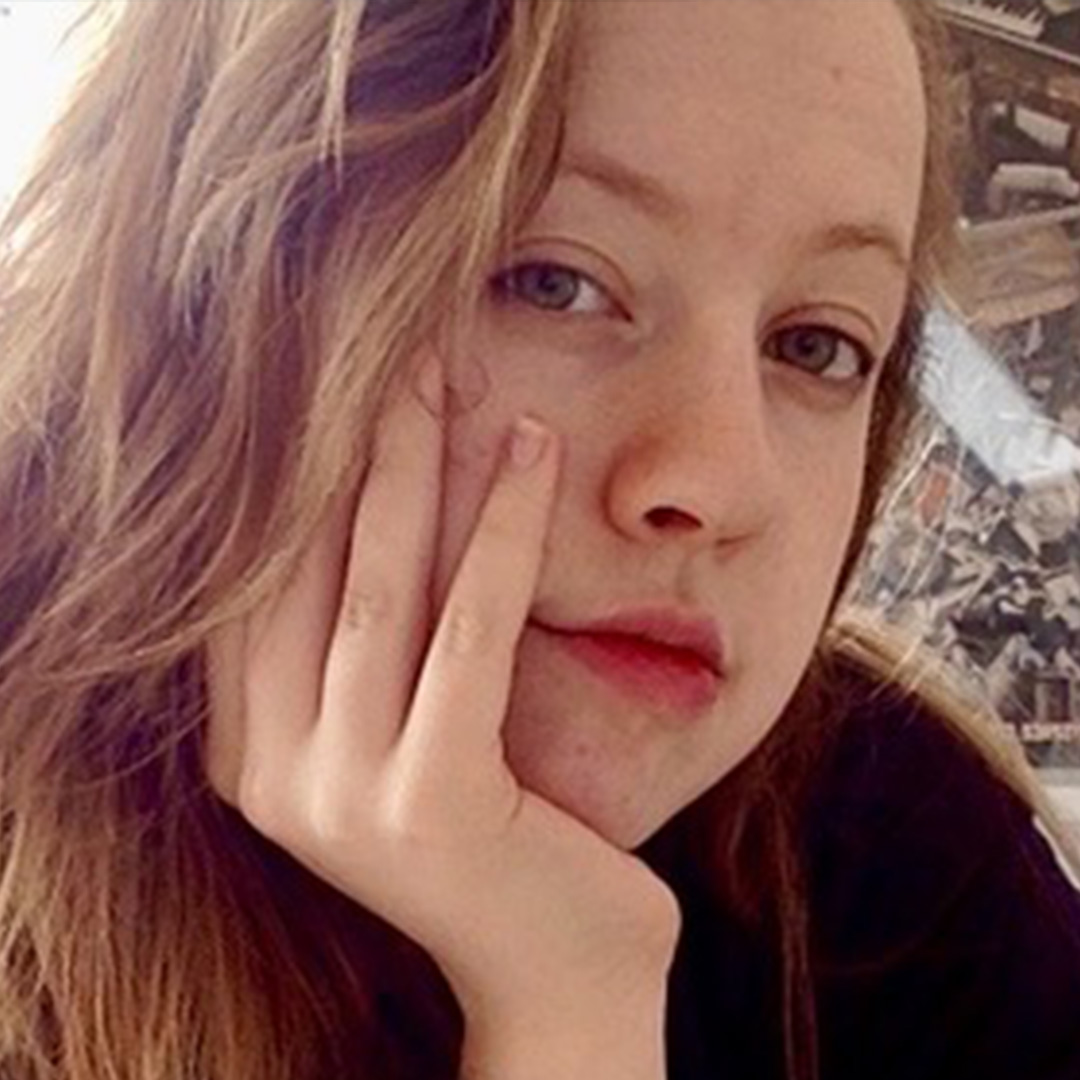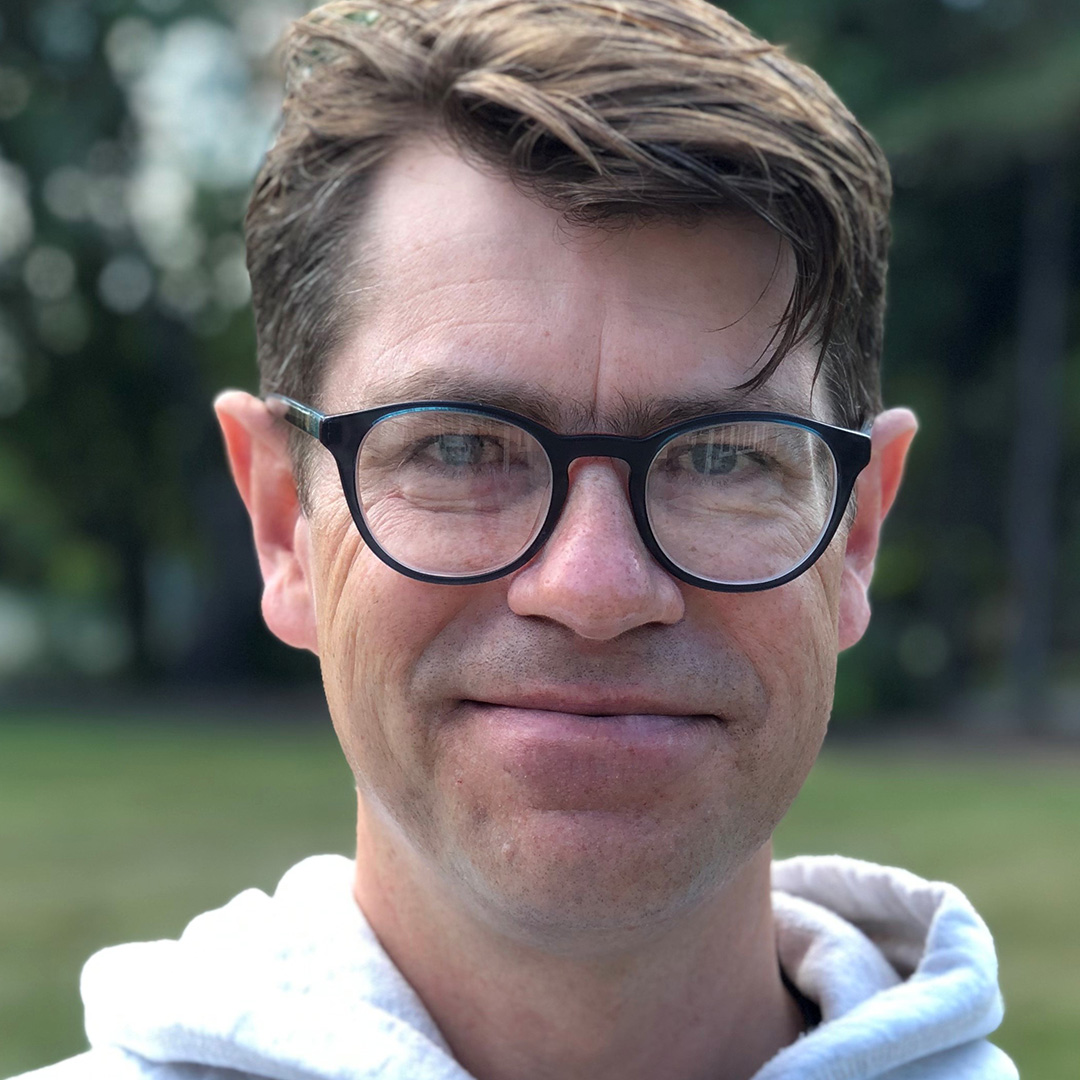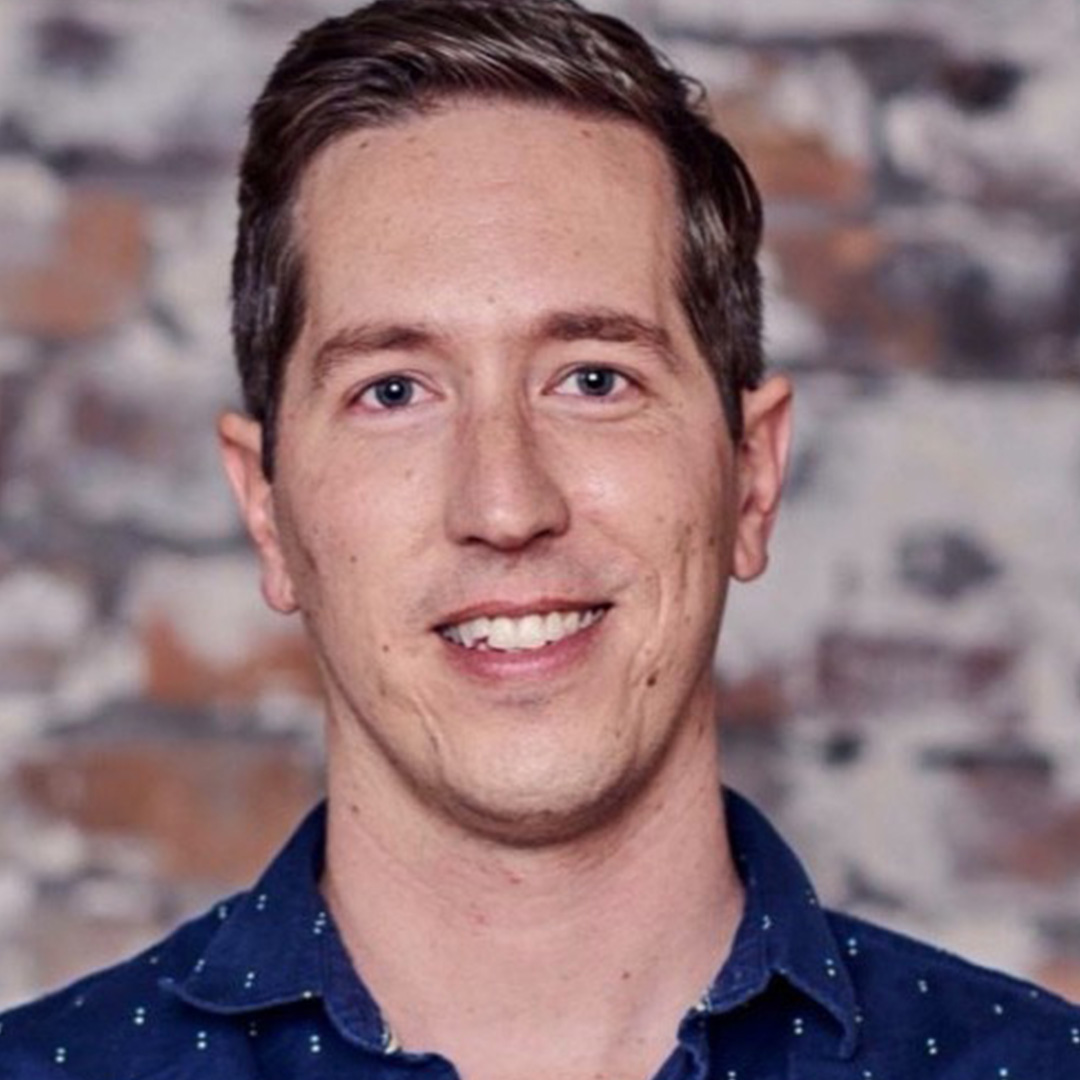 Bea Roberts
Bea's debut play, And Then Come The Nightjars, won the Theatre503 International Playwriting Award and is being adapted into a feature film with Finite Pictures. Her one-woman/no-woman show Infinity Pool: A modern re-telling of Madame Bovary had a sell-out run at the Edinburgh Festival and was optioned by Hartswood Films. Bea is currently under commission to the Royal Shakespeare Company, English Touring Theatre, Theatre Royal Plymouth and the Stephen Joseph Theatre.
Chloë Myerson
Chloë is an alumnus of Channel 4's 4SCREENWRITING Course 2020, and is the co-founder of Monkhead Film & Theatre. Her work has been performed at the Bunker Theatre, Vault Festival, the Young Vic (Freshworks) and the Blue Elephant. Chloë is currently developing projects with Roughcut TV, Caryn Mandabach Productions and Island Pictures, and has two original TV scripts under option to Wall to Wall Television (Warner Bros.).
Daniel Bougourd
Daniel started at Sky TV in their Movies department producing behind-the-scenes programmes, before becoming a producer/director for Sky Arts where he ran Friday Night Hijack and Sky Arts At. He has written and produced VR experiences for Sky's A Discovery of Witches and Britannia, both of which were nominated for awards at the 2018/19 Venice Biennale.
Gary Sewell
Gary currently writes for Hollyoaks, having previously served as Series Producer on the show. He's also worked in the script departments of Home and Away, RESCUE Special Ops and Wild Boys. Gary loves crafting stories that grip, surprise and thrill — often with queer themes and a splash of dark comedy. Gary has won an AWGIE Award, been nominated for a BAFTA, and was selected for the Edinburgh TV Festival's 'Ones to Watch' scheme.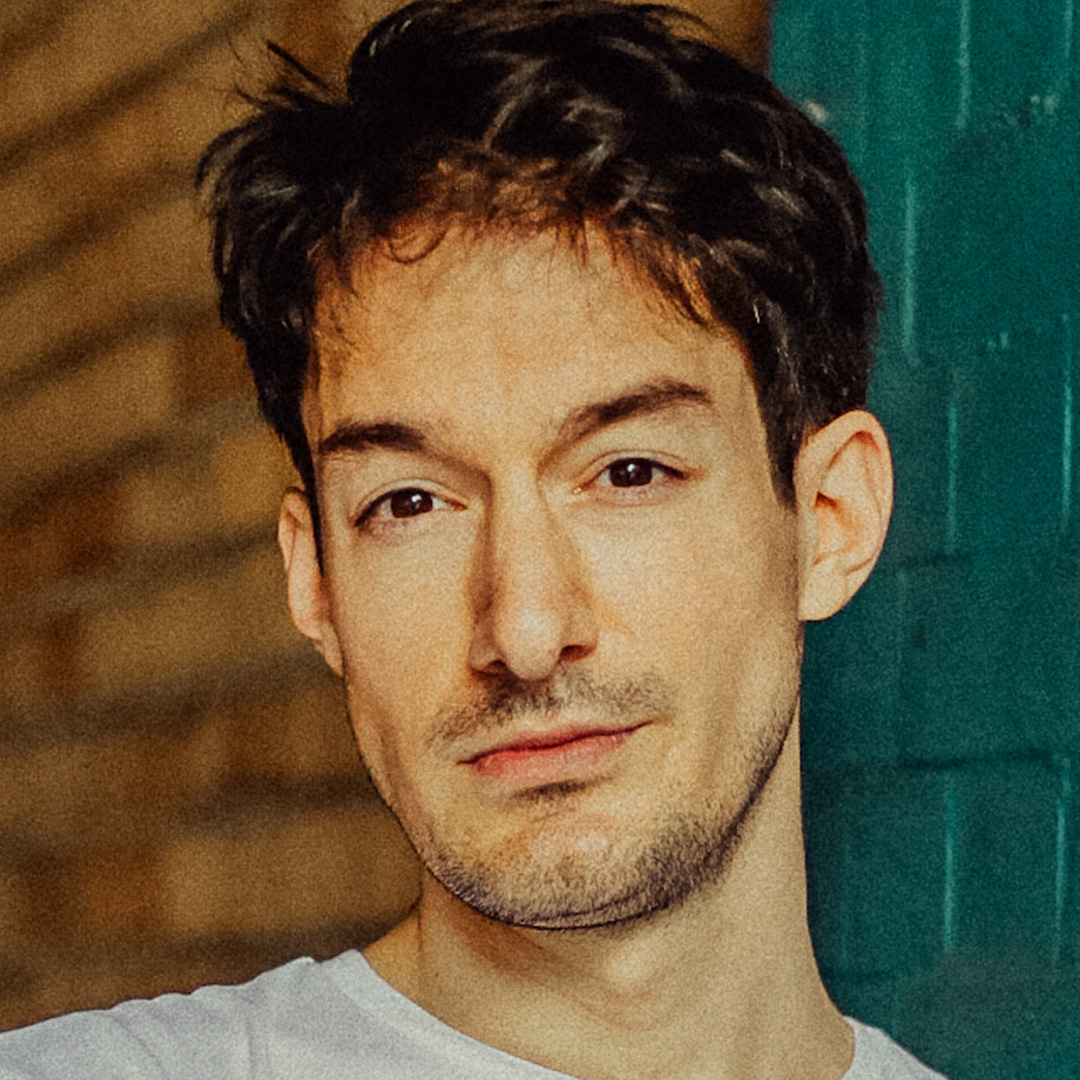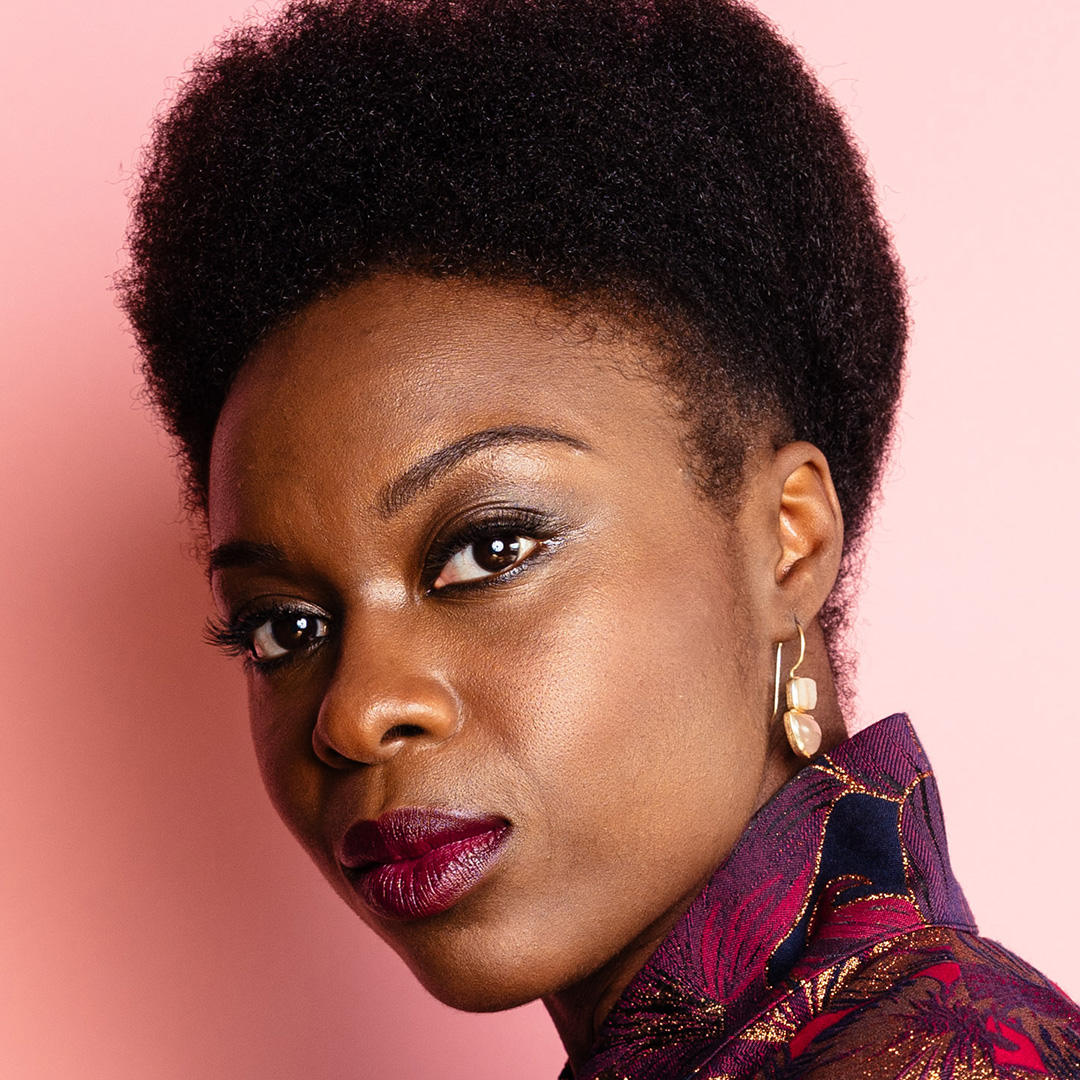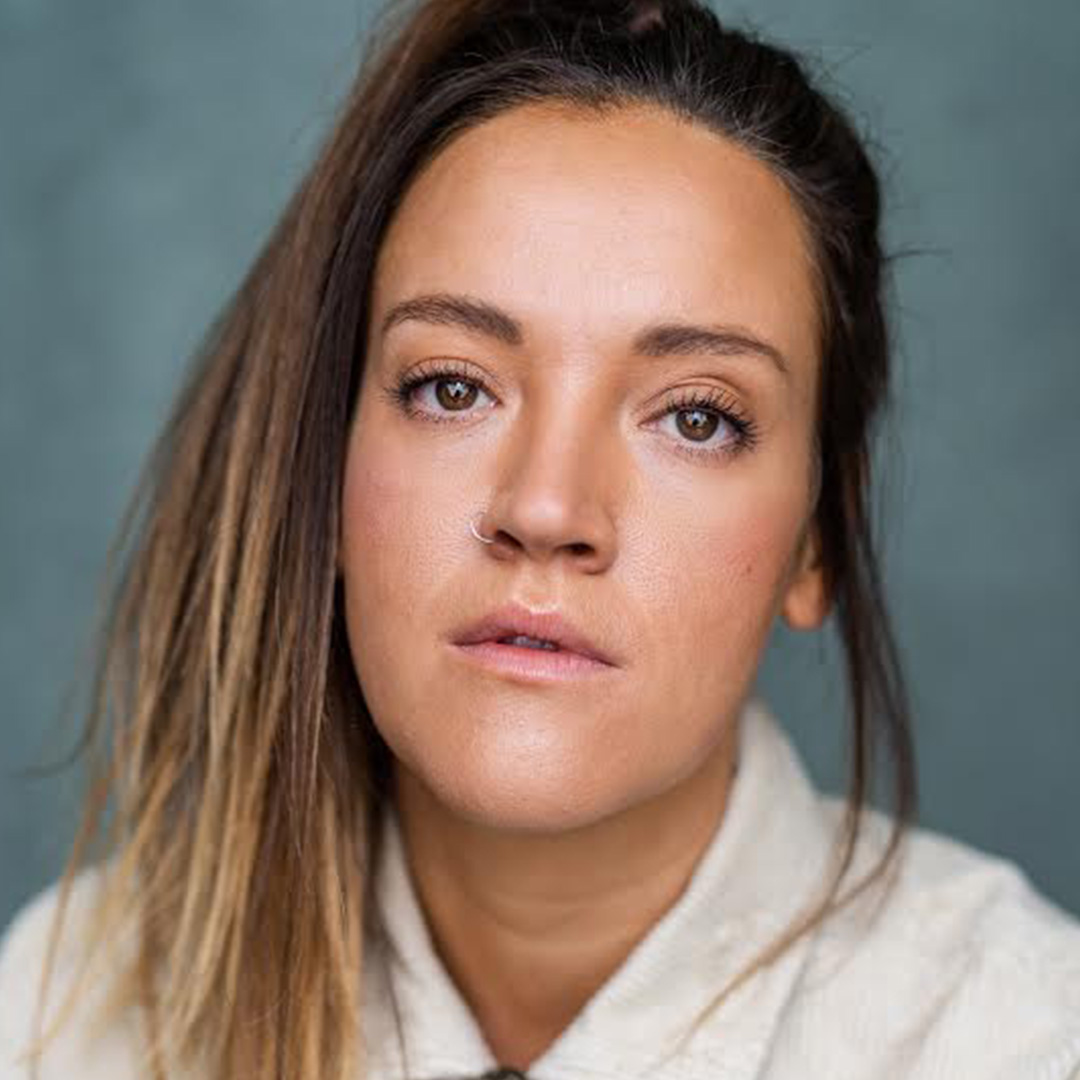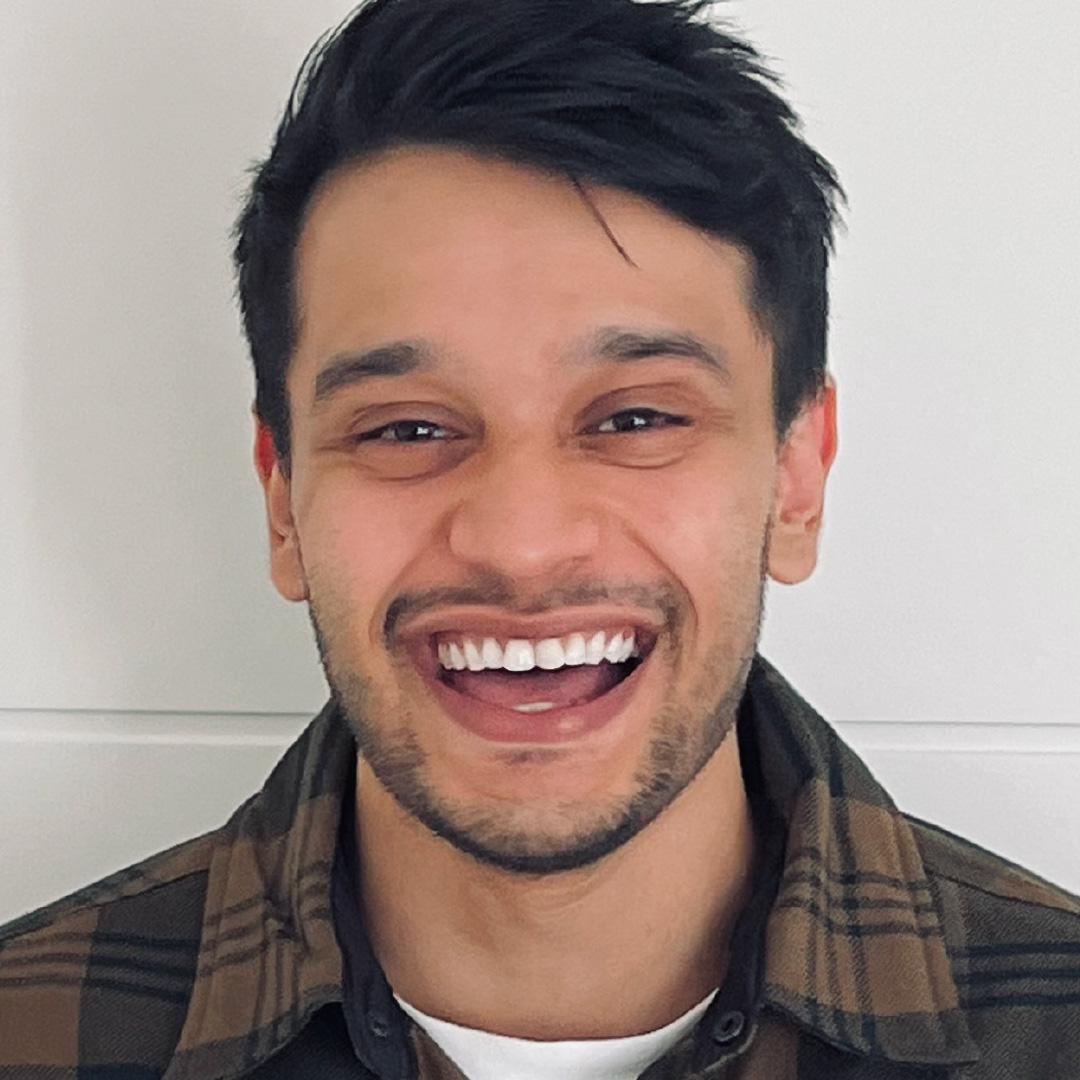 Igor Memic
A British-Bosnian playwright and screenwriter, Igor's debut play Old Bridge won the 2020 Papatango New Writing Prize. After premiering at the Bush Theatre it won the 2022 Olivier Award for Outstanding Achievement in Affiliate Theatre as well as the Critics' Circle Award and Offie Award for Most Promising New Playwright. Igor is a graduate of the Royal Central School of Speech and Drama's Writing for Stage and Broadcast programme.
Joan Iyiola
Joan is an actress, writer and producer, and co-founder of London-based Apatan Productions. She co-wrote and produced award-winning short film DỌLÁPỌ̀ IS FINE, which won the HBO Short Film Award in 2020 and was shortlisted for a BAFTA for Best British Short in 2021. Joan was recently named one of Digital Spy's 30 Black British Stars of Tomorrow and was part of BFI Network x BAFTA Crew Cohort for 2021.
Lauryn Redding
Lauryn was a singer songwriter and signed to a record label aged just 17 before going on to train as an actor at Rose Bruford College. Her debut play Bloody Elle, which she also composed and performed, re-opened the Royal Exchange Theatre in June 2021 before transferring to the Traverse Theatre in 2022, where it won the Holden Street Theatre's Edinburgh Fringe Award.
Pavan Patel
Raised in the Middle East, Pavan gained industry experience assisting on production sets, and then in 2020 completed the UCLA Professional Program in Screenwriting. Pavan's TV pilot, THE EMPIRE'S JEWEL, was shortlisted for the Netflix Screenwriters' Fellowship and placed in the top 3% for the BBC Open Call 2022. His feature script, CAMEL BOY, placed in the Top 10% for the Academy Nicholl Fellowships.
About the course
The course is made up of two parts: an initial 3-month training period in the classroom with John Yorke, followed by a 6-month commission. Selected writers must be available full-time from September 2023 – December 2023 for the teaching period in London. An accommodation allowance and travel expenses will be paid to writers based outside of London. They must then be available part-time from January 2024 – June 2024 (and for those who get EastEnders commissions, December 2024) working from home with occasional script meetings in London.

All selected writers will then be under option for a period of up to 18 months after the end of the initial training period, allowing our Participating Production Companies to have first look at all original scripted ideas. These ideas may be in the form of treatments, scripts and/or other forms created by the writer.
September - December 2023
Lectures and practical training in story, structure and all aspects of writing for continuing and original drama series.
Individual tutorials with John Yorke on regular writing assignments, as well as developing their original TV pilot and series bible. These can take place in-person or online subject to the group's preference.
Guest lectures from some of the most influential and experienced screenwriters in UK television. Previous years have featured Jimmy McGovern, Laurie Nunn, Andrew Davies, Russell T Davies, Dearbhla Walsh, Jed Mercurio, Peter Bowker, Sarah Phelps, Tony Jordan, Ashley Pharoah, Rachel Flowerday, Richard Curtis, Emma Freud, Matt Charman, Aysha Rafaele, and many more.
A basic grounding in television production, including directing, scheduling, casting, and understanding TV as a commercial medium.
January - June 2024
Working part-time on an original drama pilot script and series bible. These will be read by the Participating Companies with the potential for this series to be taken into further development.
There will also be a fast-track opportunity for those who wish to trial for an EastEnders episode commission during this period.
How to apply
Details of our new writer opportunities will be announced in due course.
Eligibility
The Writers' Academy is open to submissions from all writers.
Writers must be aged 18 years or over on 31 March 2023.
Applicants must be a resident of the UK, Channel Islands, Isle of Man, or Republic of Ireland.
Applicants must not be employed by, be in a financial relationship with, or be a live-in partner or immediate relative (i.e. mother, father, son, daughter, brother, sister) of somebody employed by the BBC, by one of the participating independent production companies, or any person connected with the BBC Studios Writers' Academy.
To apply, writers must submit a drama script, a pitch for a new drama series, and a CV in PDF format via the E-submissions portal.
Drama script
This should be an original, full-length drama script: 30 minutes or longer (minimum 30 pages).

The script can be written for film, television, theatre, or radio drama.

Adaptations of third-party materials, novels, short stories, poems, and short films (under 30 minutes duration) are ineligible.
Drama series pitch
A complete one-page pitch outlining an original series or serial idea for television, radio drama or podcast.

The Pitch Document must be different idea from the Original Script and must not be, or have been, in development with any third party.

There is no required format for this submission, though it should be between 1-2 pages in length.
CV
The CV should highlight any produced writing credits and agent details, if applicable.
For more details about the submissions and selection process, please refer to our Terms & Conditions and FAQs. 
You can also read
this blog
by 2021 participants Mahad Ali & Charlotte Cromie. 
To learn about how we process your details, please read our Privacy Notice. 
If you have any further questions, please contact 

BBCStudios.WritersAcademy@bbc.co.uk

.