World's Busiest Cities
Uncovering human ingenuity and hidden systems
Building on the success of World's Busiest Railway in Mumbai, and New York: America's Busiest City, this ambitious four-part series takes on a new documentary form as presenters Anita Rani, Dan Snow and Ade Adepitan explore a different city from the ground up – Hong Kong, Delhi, Mexico City and Moscow, unpacking the science, engineering, resourcefulness and sheer determination that keeps these incredible places on track.
"Think you have a stressful commute? Try Mumbai. Its main station sees as many travellers in one day as the whole of the UK railway network. This documentary delivers plenty more eye popping sights and statistics"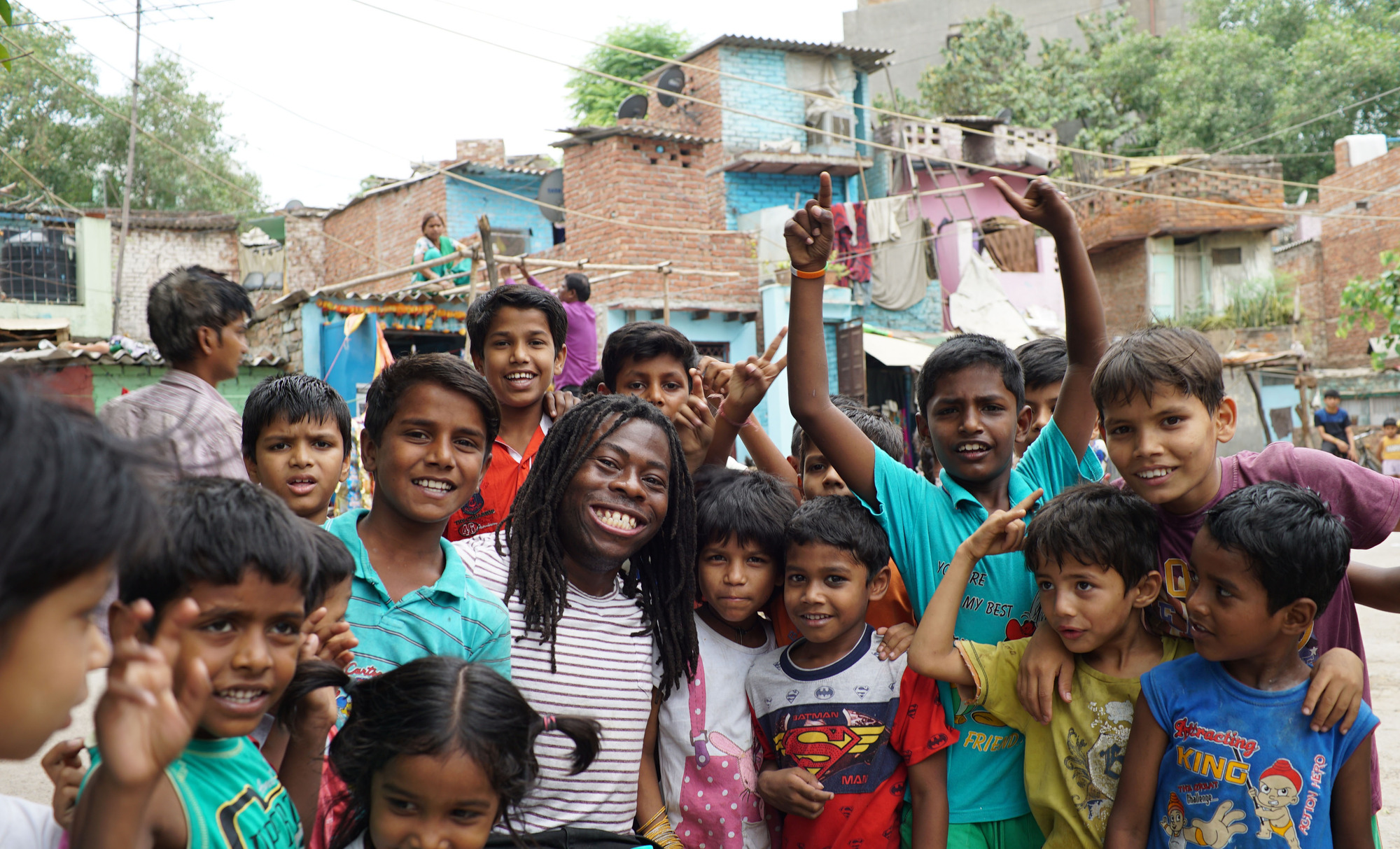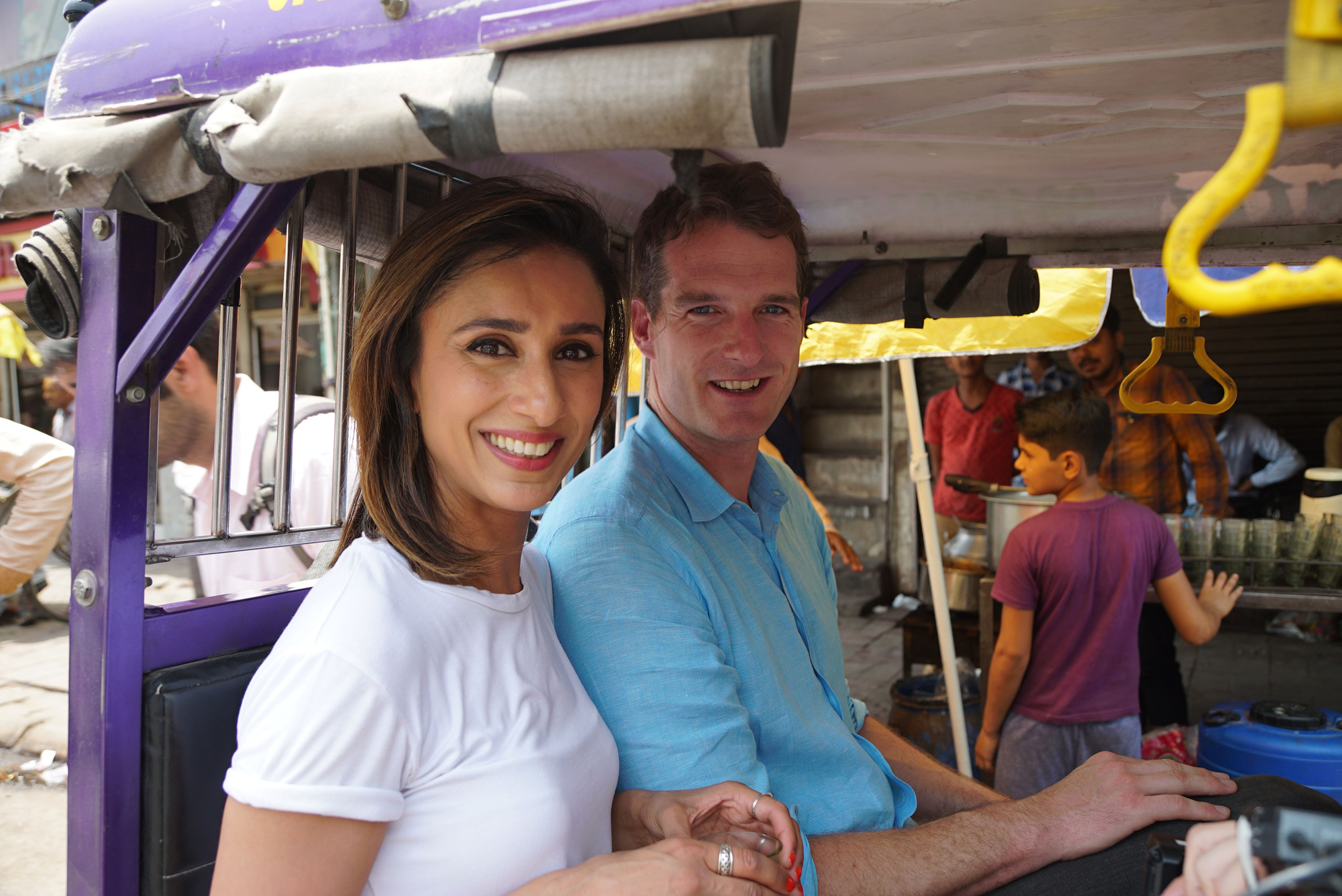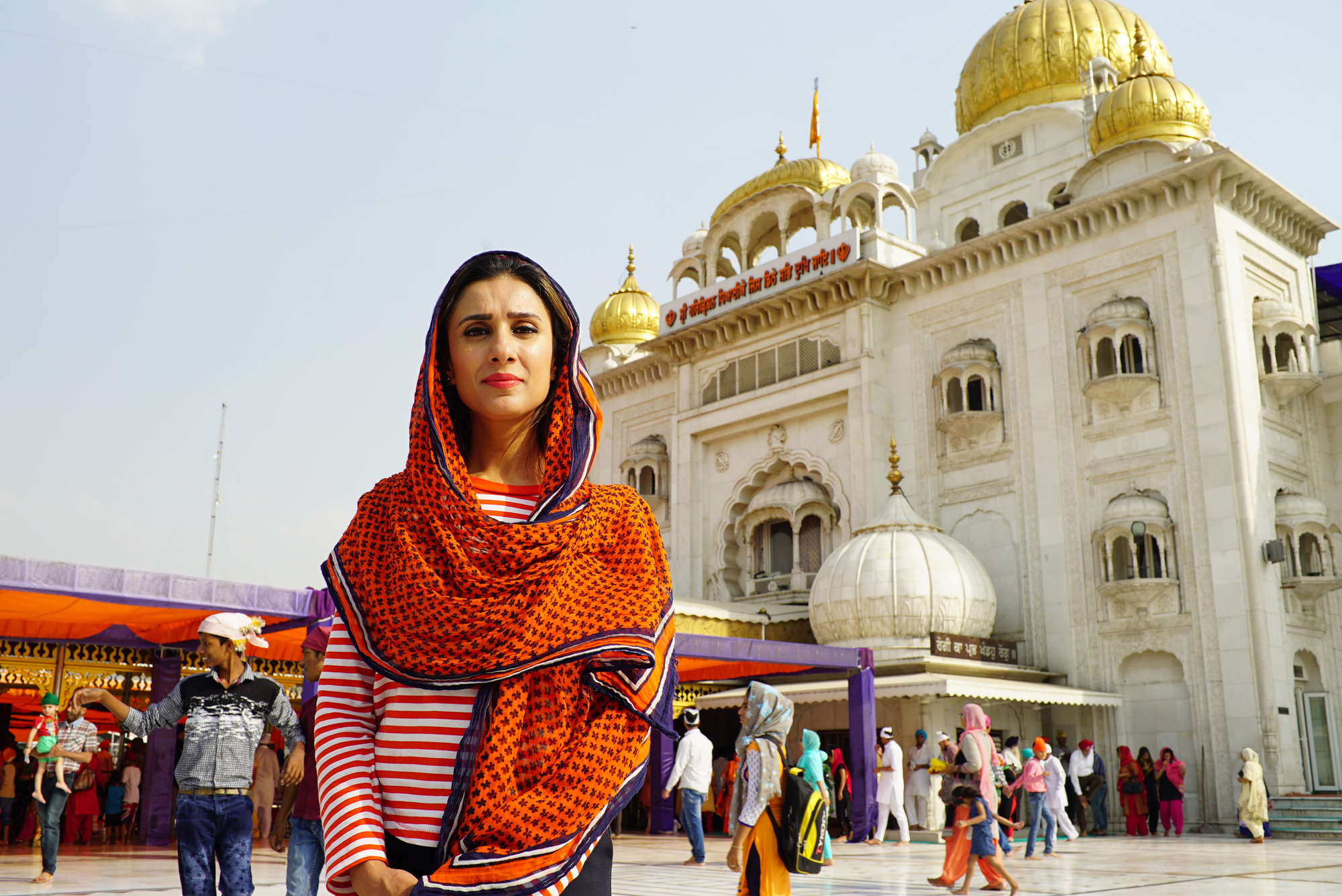 "World's Busiest Cities confronts big, important topics - urban living, transport, health, sustainability and prosperity. It does so in a visually dramatic and ambitious way. "
For the first time in the history of humanity more than half of us live in an urban area. By 2050 that figure will rise to two thirds: we're a planet of city dwellers. Filmed in documentary travelogue style this is an immersive, hands-on journey to find out what makes these cities really tick and what it's like to live in them.
Three presenters each investigate a different aspect of these world-famous locations. Anita experiences the city's busiest hubs - from the frenzied wheeler-dealing of Delhi's Azadpur Mandi mega market, an amazing operation that shifts 12 000 tonnes of fruit and vegetables a day, to the orchestra of cranes working full tilt to keep Hong Kong's vast container port operating at full capacity. Dan discovers stories from the past, present and future to chart how a city changes and evolves over time. And Ade meets locals to get a unique insight into daily life – from super high density, high rise living in Hong Kong to riding the 'peseros'; the haphazard, unmapped bus routes of Mexico City.
Each show opens at a location that catapults the viewer to the pulsing heart of the city, the challenges it faces and the unique ways it deals with them. Bigger multi-layered themes run through the episodes; in Hong Kong it's all about location, where East meets West in the global trading hub of the city's harbour. In Mexico City there's the ever-present battle with nature that comes with living in a vast urban sprawl precariously nestled between a fault line and an active volcano. Delhi faces a population boom and an epic pollution problem while Moscow is the metropolis where capitalism has overtaken communism to create a city torn between isolationism and being a global player.