Wild Alaska Live
A live adventure to witness nature's greatest feast
From the makers of Big Blue Live, the BAFTA award-winning live event of summer 2015, comes an even bigger and even wilder event on BBC One: Wild Alaska Live.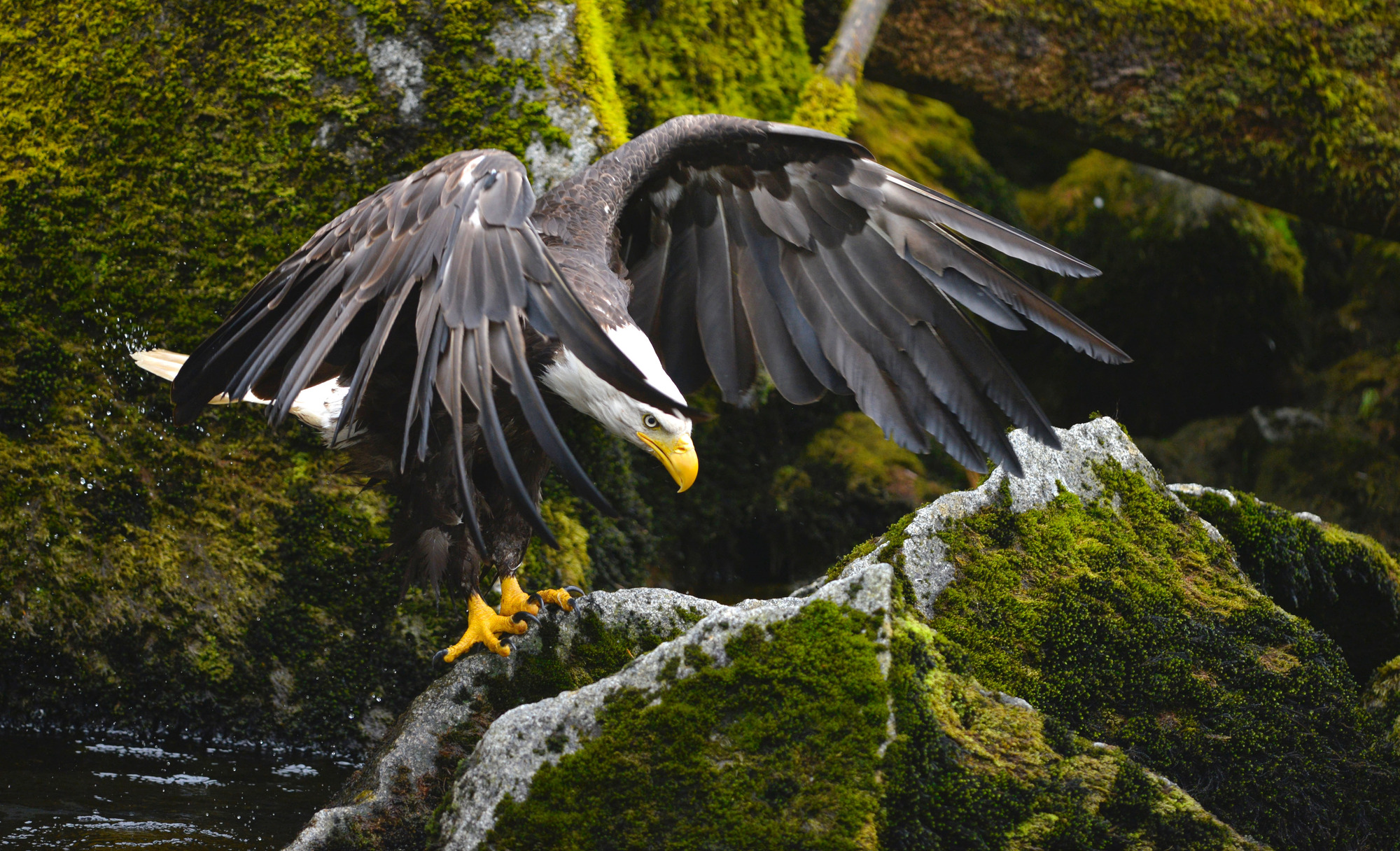 "People are used to seeing natural history programmes that have been filmed over many years which are concentrated, focused visions of natural history. Our programme is the natural world in real time, as it happens."
Steve Backshall
"nature TV broadcast in real time, as it happened, raw and uncut."
Ben Machell, The Times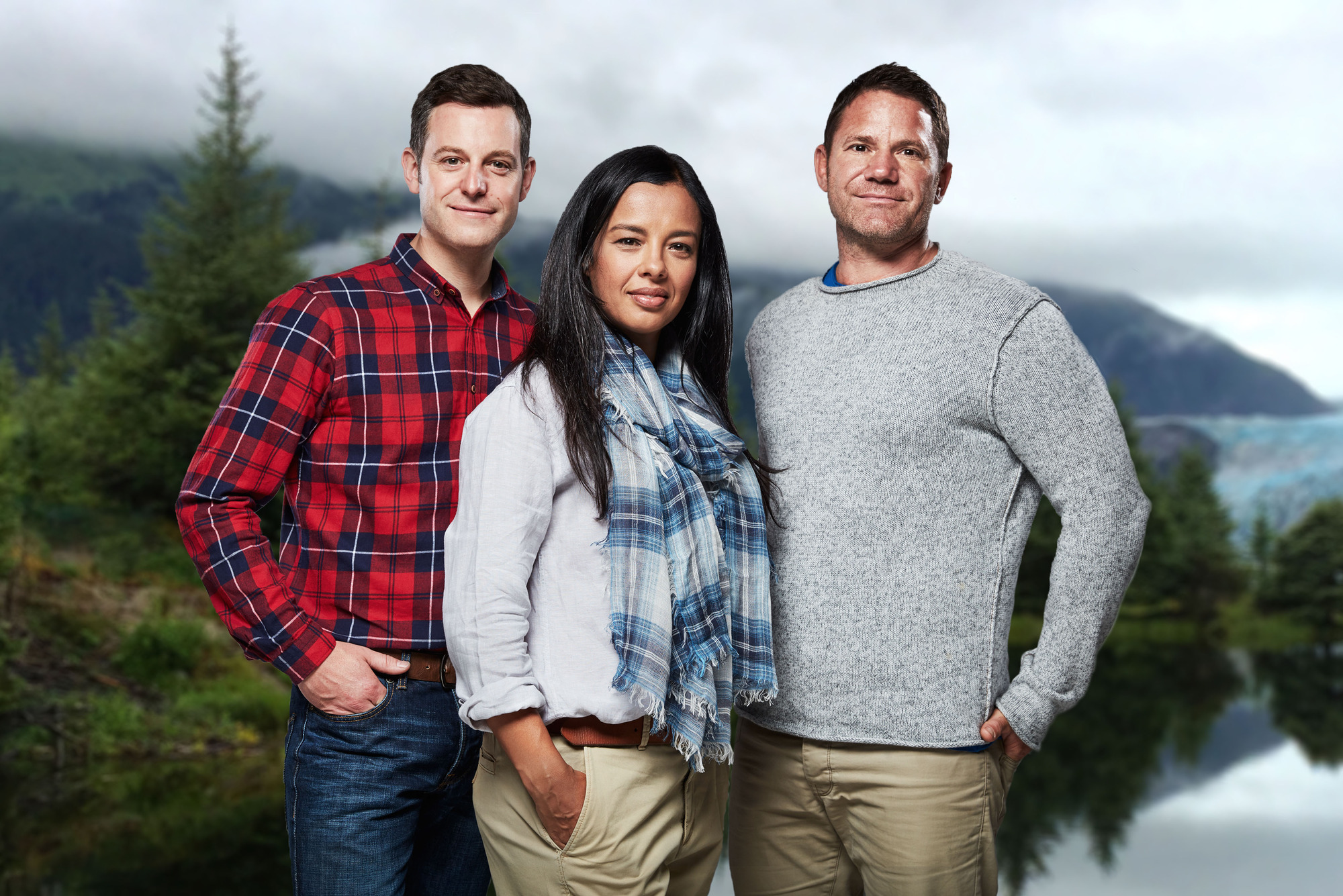 The detail
---
In July 2017, viewers were taken on a live adventure as the crew broadcast from across the vast wildernesses of Alaska, to see some of the world's most captivating animals in one of the greatest natural spectacles in the world - the Alaskan summer feast.
Steve Backshall, Matt Baker and Liz Bonnin were broadcasting live on BBC One at the most crucial time of year for Alaskan wildlife - the annual salmon run. Three hundred million salmon arrive for one of the most spectacular animal migrations on the planet. It triggers a remarkable summer feast that showcases some of Alaska's most captivating animals: black bears, brown bears, Kodiak bears, orca, salmon sharks and wolves. They are joined by humpback whales, beavers, walrus, moose and many others, all gathering for a summer feast like no other.
Alaska has some of the biggest areas of protected wild open spaces left on Earth. Most of the USA's brown bears are in Alaska, there are more wolves here than almost anywhere else in the world and there are strong orca populations. Each animal encounter has a meaning and significance as part of this inspirational story.
Made by The Natural History Unit, BBC Studios and co-produced by PBS, Wild Alaska Live, a major three-part live television event is a thrilling celebration of one of the biggest conservation success stories on the planet. The programme was a ratings success in the UK, with the final episode reaching 4.7 million viewers and a 26.8% share on BBC One.