War and Peace
Lavish, sexy and heart rending
Written by Andrew Davies, directed by Tom Harper and featuring a cast of world-renowned acting talent, the ambitious six-part adaptation of War and Peace for BBC One raised the bar for historical period drama serials.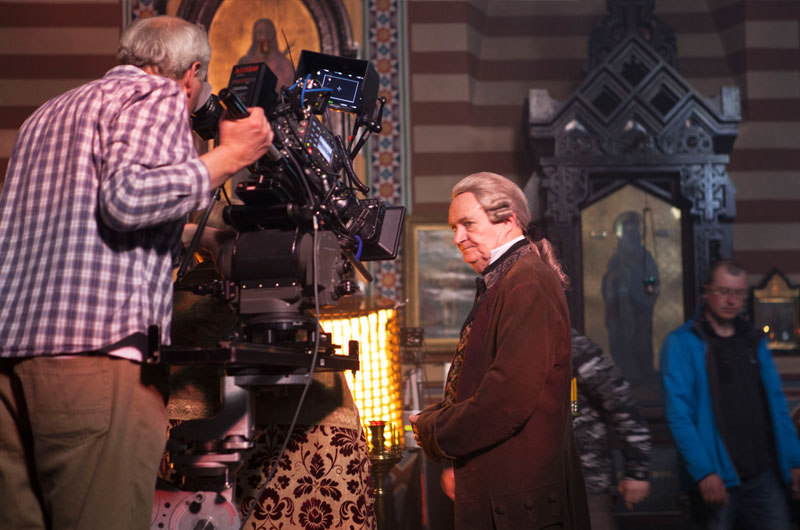 "The greatest TV costume drama of the past decade"
Daily Telegraph
"This series has felt flawless"
Radio Times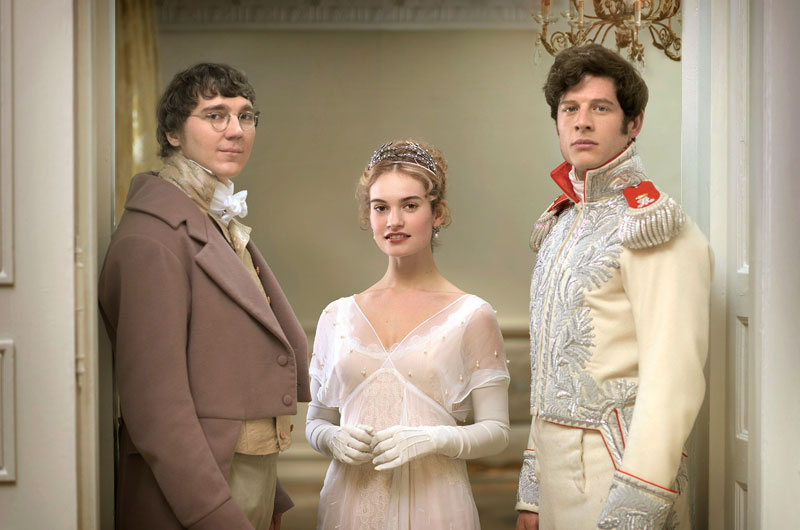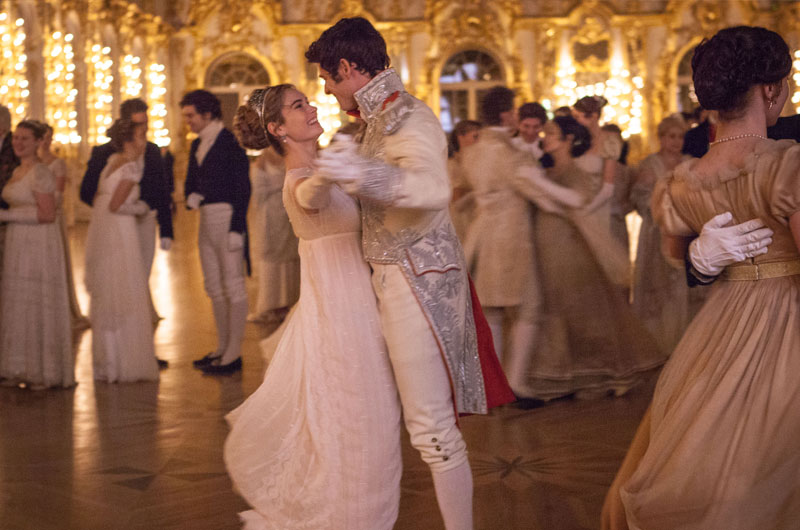 "The BBC does this sort of thing better than anyone else"
Andrew Davies
The detail
---
War and Peace is a sumptuous, thrilling adaptation of Leo Tolstoy's classic novel which charts the fortunes of five Russian families through the tumultuous Napoleonic invasion. Over five hour-long episodes and an 82-minute finale broadcast on BBC One, the serial wowed audiences and critics alike with its all-star cast, cinematic production values and emotional depth.
Written by Andrew Davies (A Poet In New York, Mr Selfridge, Bleak House, Pride And Prejudice, House Of Cards) and directed by Tom Harper (The Scouting Book For Boys, Peaky Blinders, Woman In Black: Angel Of Death), the serial features a cast of internationally celebrated acting talent, including Paul Dano (12 Years A Slave, Prisoners, There Will Be Blood), Lily James (Cinderella, Downton Abbey) and James Norton (Happy Valley, Belle, Grantchester).
War and Peace was produced by BBC Studios in partnership with The Weinstein Company and BBC Worldwide/Lookout Point. It was filmed in Russia, Lithuania and Latvia using the latest technologies in digital cinematography and is enriched by a bold original score created and recorded with the BBC National Orchestra of Wales.
Widely regarded as one of the greatest novels ever written. BBC Studios brought this classic to life for a modern audience on a grand scale, in what Davies calls "a thrilling, funny and heart-breaking story of love, war and family life".
War and Peace has been enjoyed by audiences all around the world, having been sold to over 200 territories.