Top Gear
The world's biggest motoring show
The world's biggest and longest-running motoring show returns for a new seven-part series. Iconic actor Matt LeBlanc is in the driving seat as the team tackles outlandish adventures, reviews the hottest new cars and puts celebrities through their test-track paces.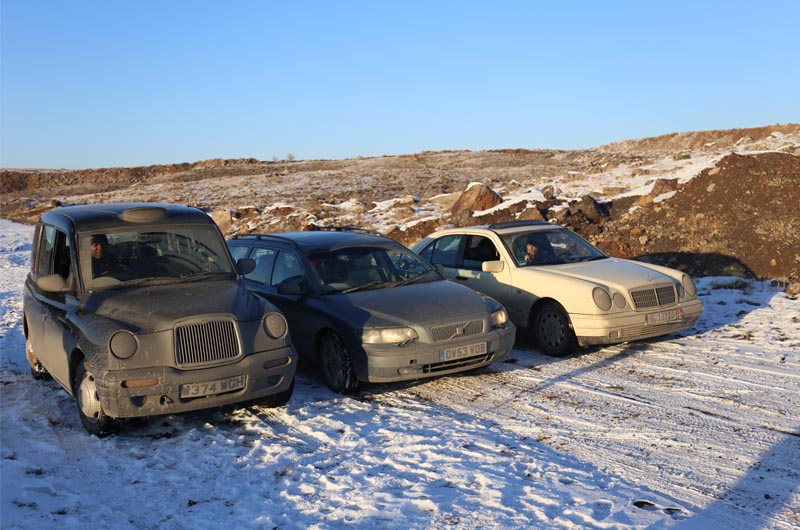 "I am thrilled that Matt LeBlanc is returning to Top Gear. He's a huge talent whose love of cars is infectious."
Patrick Holland, Channel Editor, BBC Two
"Top Gear remains a beautiful television programme to look at. This last series was designed, shot and edited with the same amount of care as any other before it."
The Guardian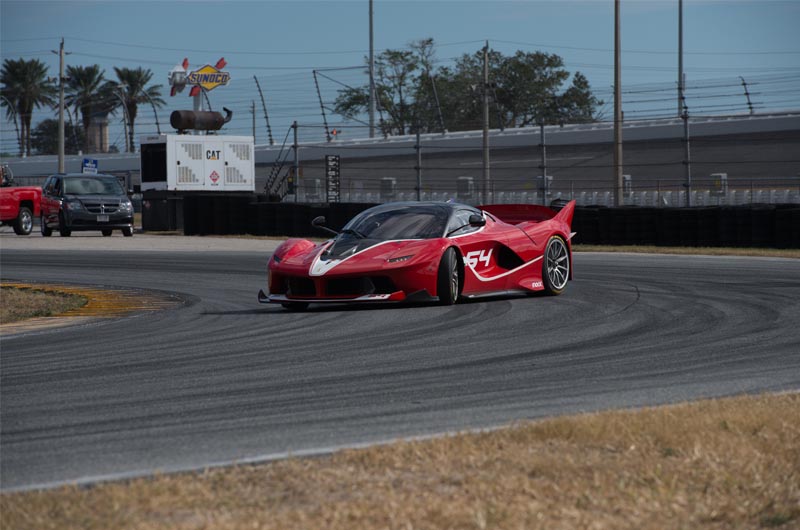 The detail
---
Beginning life as a 30-minute motoring magazine show in 1977, Top Gear has built a huge following of fans who tune in for reviews of the latest and greatest cars from around the globe and, since a reboot in 2002, fantastic stunts, celebrity interviews and studio-based banter.
The latest series sees Matt LeBlanc, Chris Harris and Rory Reid presenting, with guest appearances from German race ace Sabine Schmitz, Formula 1 loudmouth Eddie Jordan, and the international man of mystery referred to only as 'The Stig'. Because that's his name.
In the latest series, consisting of seven hour-long episodes for BBC Two, Top Gear's presenters journey across wildest Kazakhstan in cars with half a million miles on the clock, tackle old-school motorsport in Cuba, blast through America's wild west in the latest convertible supercars, and attempt to turn an ugly South Korean people-carrier into a luxury yacht to rival Monaco's finest.
Matt, Chris and Rory also review the latest and greatest cars from around the globe, from the Ferrari FXXK to the Aston Martin DB11, Porsche Cayman and Alfa Romeo Giulia. A fresh crop of celebrities follow in the footsteps of Rowan Atkinson, Cameron Diaz, Michael Fassbender, Amy Macdonald and Tom Cruise, as they show off their driving skills on the Top Gear test track and share their love of cars in the famously draughty studio.
Produced by BBC Studios for BBC Two, Top Gear has been sold to 239 territories around the world.