Top Gear
The world's biggest motoring show
The world's biggest and longest-running motoring show is back with a shiny new presenter line up as the team tackles outlandish adventures, reviews the hottest new cars and puts celebrities through their test-track paces.
"This trio injected some va-va-voom. Their chemistry was immediate, their camaraderie warm."
The Telegraph
"Top Gear remains a beautiful television programme to look at... designed, shot and edited with the same amount of care as any other before it."
The Guardian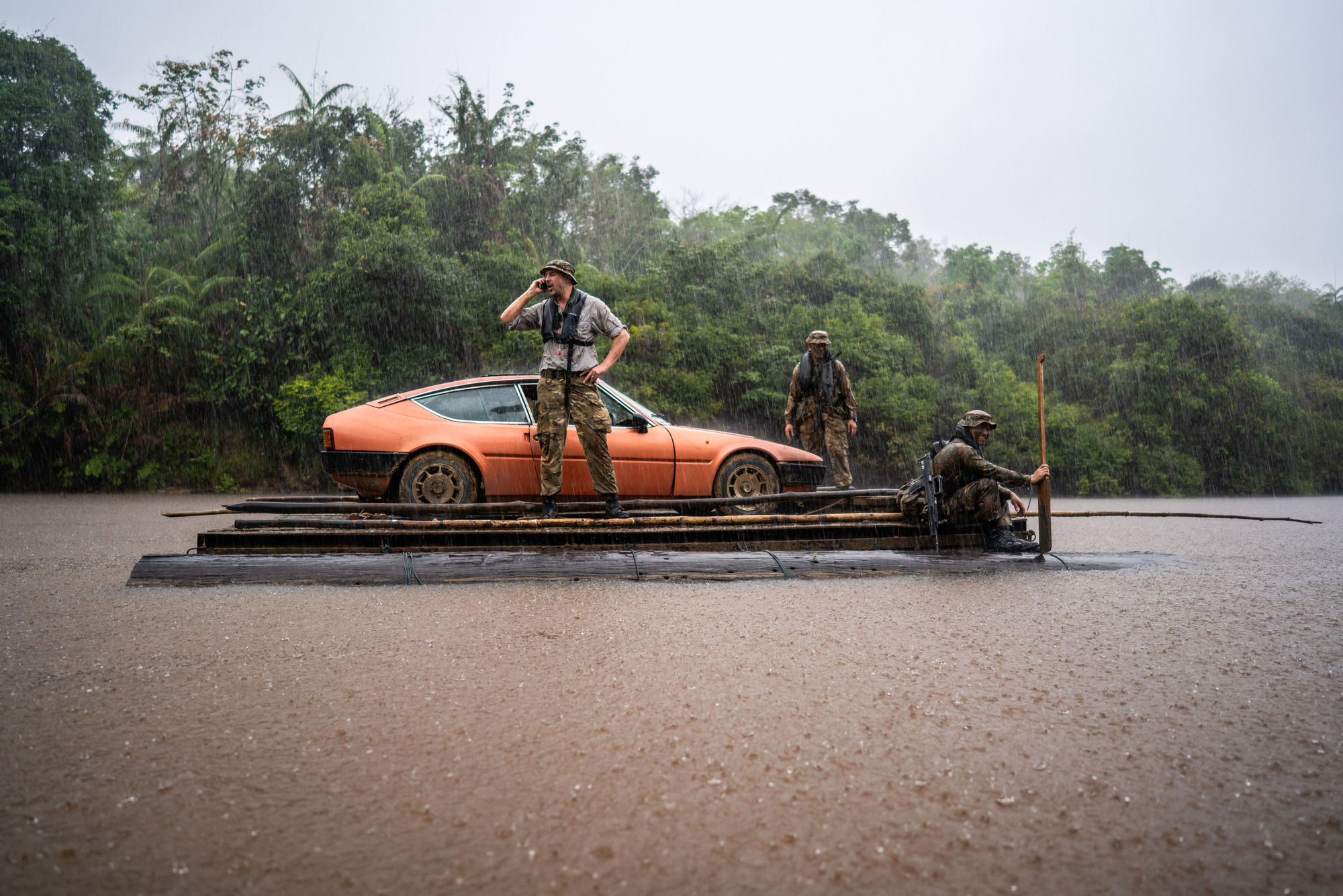 The detail
---
Beginning life as a 30-minute motoring magazine show in 1977, Top Gear has built a huge following of fans who tune in for reviews of the latest and greatest cars from around the globe and, since a reboot in 2002, fantastic stunts, celebrity interviews and studio-based banter.
Series 27 sees a shiny new presenter line up – Chris Harris is joined by comedian Paddy McGuinness and cricket legend Andrew 'Freddie' Flintoff, and of course, the Stig.
In the latest series, consisting of five hour-long episodes for BBC Two, Paddy, Freddie and Chris tackle the fastest, hottest, toughest Top Gear challenges to date: pushing their cars, and themselves, to the very limits of endurance. All because no one takes testing cars as seriously as Top Gear. And also because they really should have checked the small print of their contracts more closely before signing.
From the brutal heat of the Ethiopian desert to the sweltering Borneo rainforest, from the wilds of Iceland to... the pedestrianised shopping district of downtown Mansfield, Top Gear is going bigger than ever before. It's all brought to you from the world-famous Top Gear test track, where a fresh batch of celebrities will demonstrate their driving prowess, or lack thereof, in the Reasonably Fast Car as well as being put through a new challenge which will be set by the presenters each week.
Produced by BBC Studios for BBC Two, Top Gear has been sold to 239 territories around the world.