Three Girls
Poignant drama based on the true stories of the Rochdale sexual abuse scandal
From the team behind highly acclaimed Five Daughters comes BBC One three-part drama about childhoods broken by abuse and under-age girls betrayed by the very system that should have kept them safe.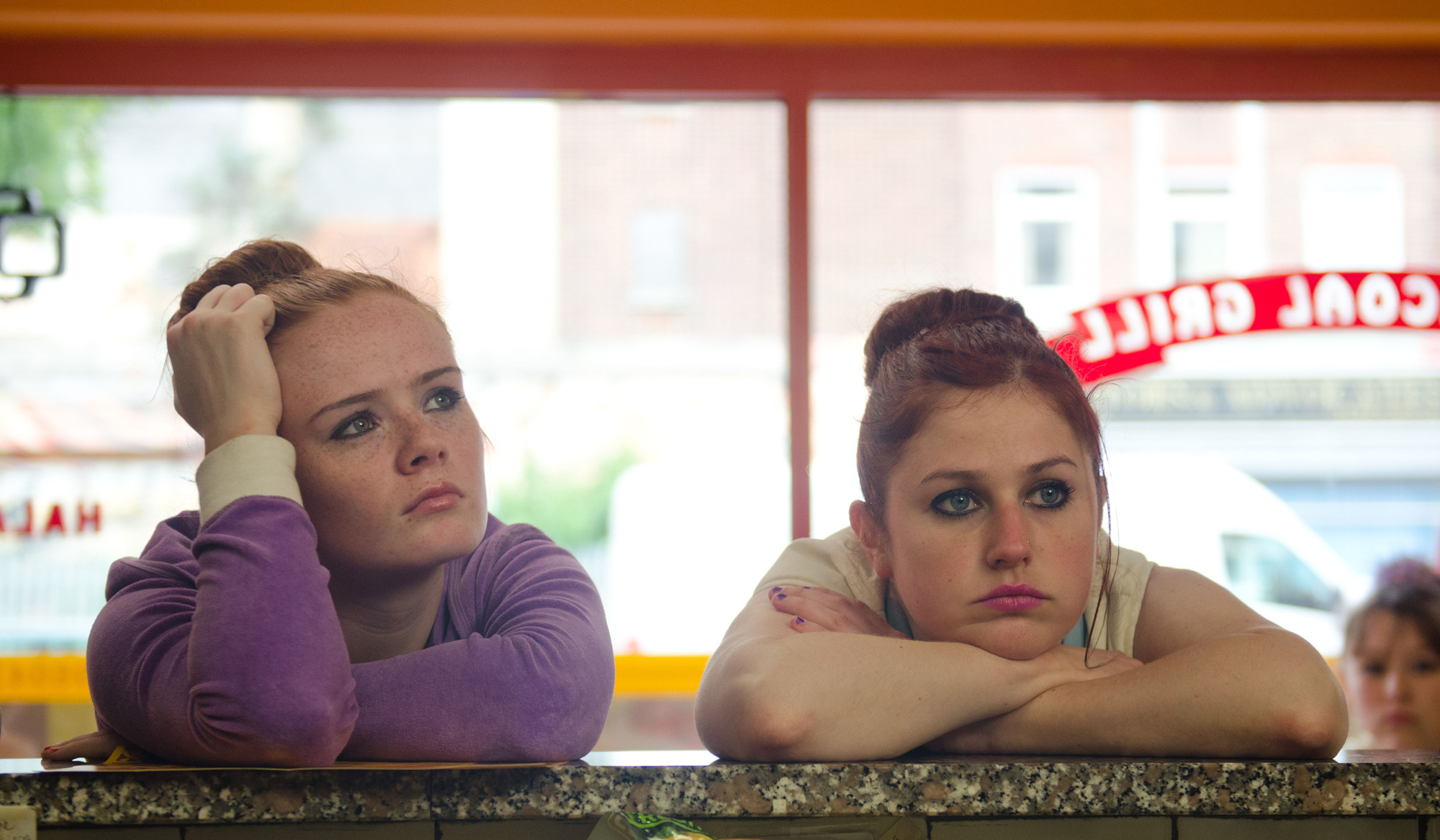 "Great writing, excellent performances, necessary watching of a tale that should never have had to be told."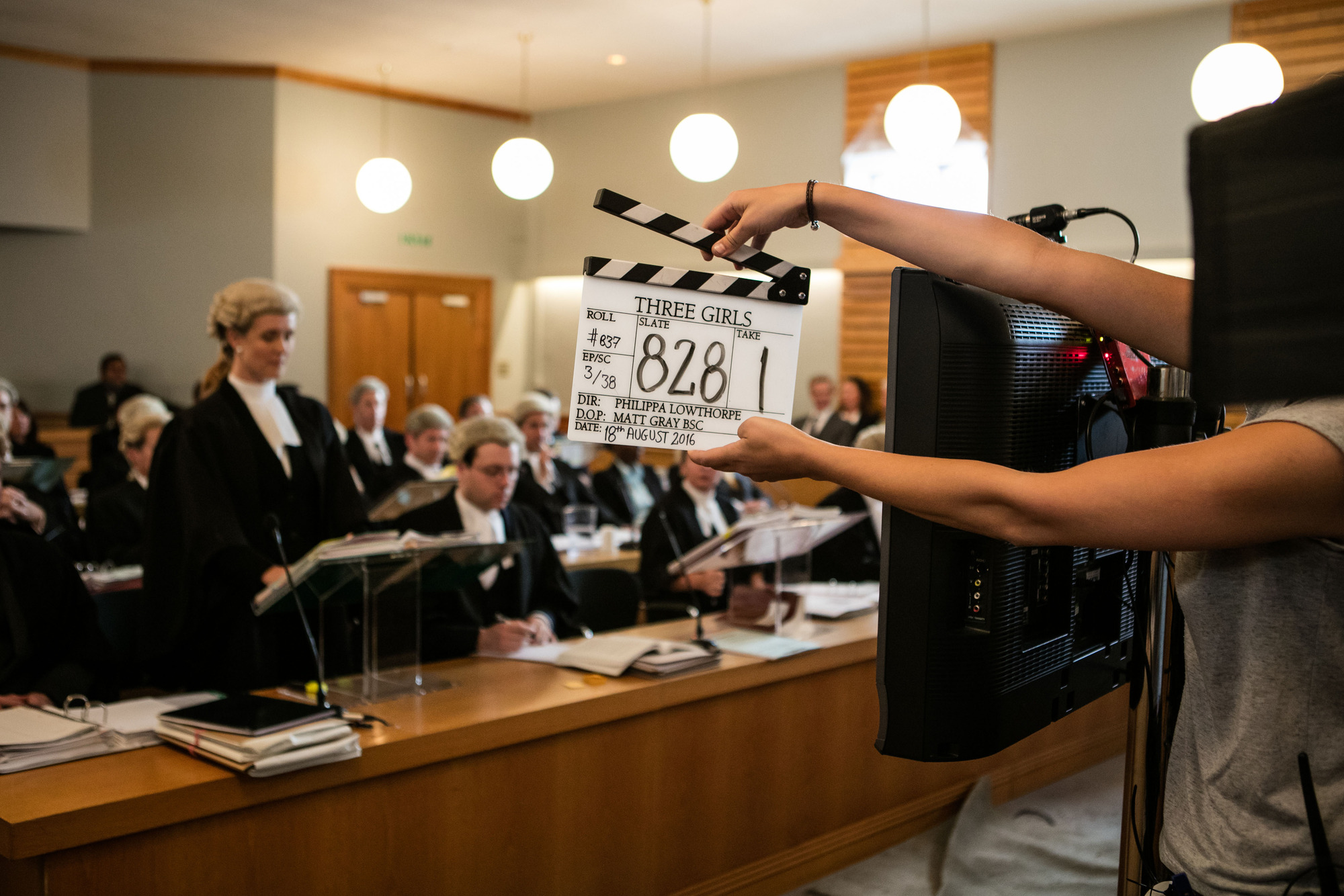 "Doing stories like this in a dramatised form engages a bigger audience. Sometimes people can be slightly cautious about documentaries. So it's getting it into more homes and getting the story to the widest possible audience for people to understand."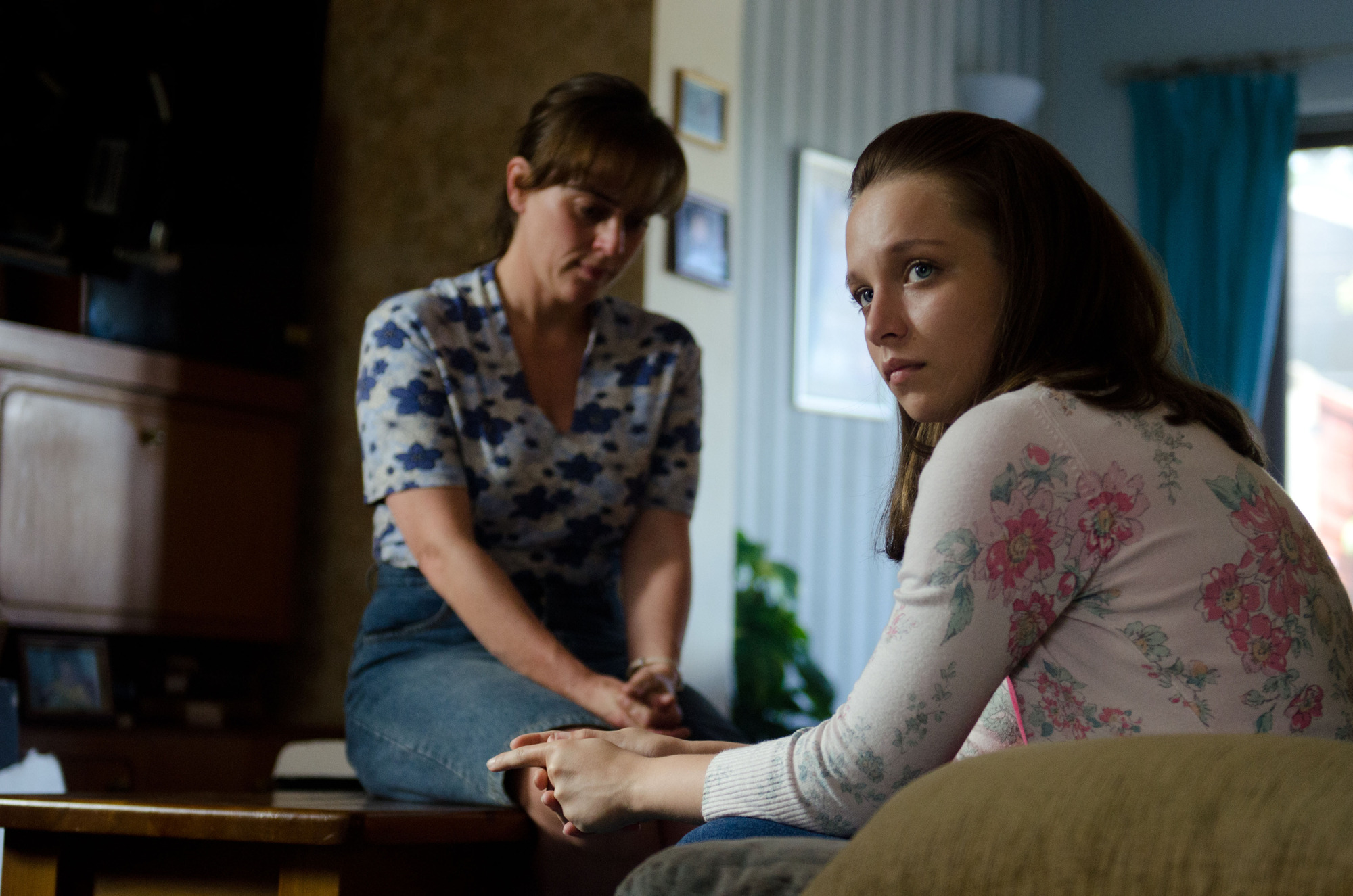 Based on the true stories of three of the victims of the Rochdale sexual abuse scandal and made with their full co-operation, this searingly honest three-part BBC One drama is part a coming of age story and part miscarriage-of-justice drama.
The team behind Three Girls has an impressive track record in producing powerful factual drama. Executive Producer Sue Hogg, producer Simon Lewis and director Philippa Lowthorpe were responsible for multi-award winning drama Five Daughters, while writer Nicole Taylor wrote the screenplay to The C Word that was also produced by Sue and Simon. Both these shows were developed and produced by BBC Studios.
Carefully researched and featuring a strong ensemble cast including Maxine Peake (Silk, A Midsummer Night's Dream) and Lesley Sharp (Scott &, Bailey, Afterlife), it follows three once carefree youngsters as they pluck up the courage to tell the authorities about the grooming and abuse – only to find that those who should have protected them just don't want to know. As the situation takes its toll on the girls and their families, they finally make themselves heard, braving the courtroom to help convict nine men for the crimes.
This sensitive and considered approach was appreciated by viewers, with a consolidated UK audience of 8.1m (31.2% share) across three episodes, performing as strongly as big brands like Bake Off, Sherlock, Downton Abbey, Call The Midwife and Broadchurch. It proved very popular with young audiences, with 18.5% of viewers between the ages of 16-34. With 81% of the audience agreeing strongly that the series was thought–provoking, and 51% said they talked about the show, this puts Three Girls up there with BBC One's highest scoring dramas of 2017: Sherlock, Line of Duty and The Moorside.
Three Girls is a BBC Studios production in association with Studio Lambert.