The Planets
Explore the dramatic lives of the eight majestic planets/worlds that make up our solar system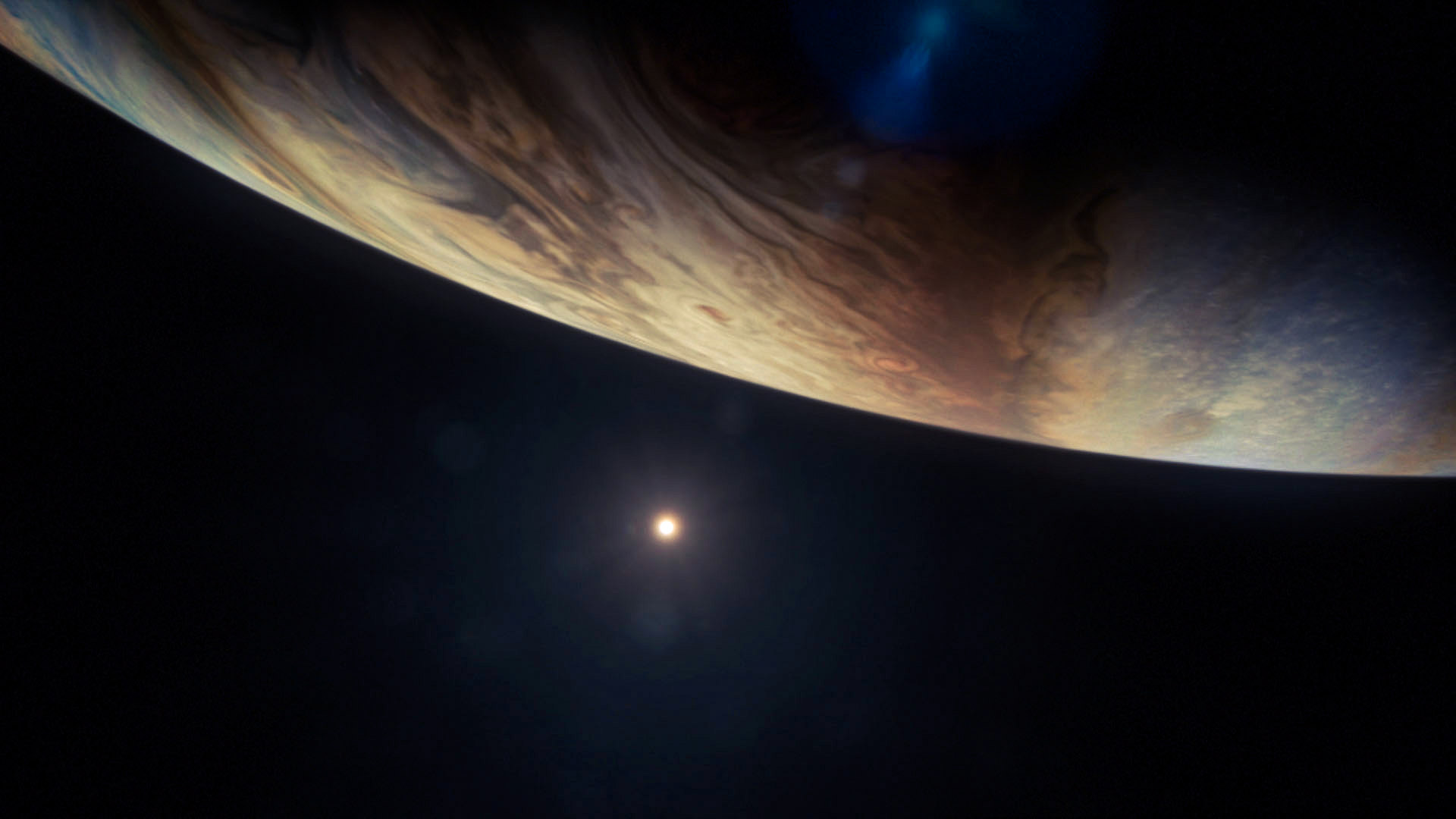 "The cutting-edge visuals are worthy of a space movie"
The Times
"High drama, a cinematic soundtrack and CGI combine to make life on earth appear truly miraculous"
i News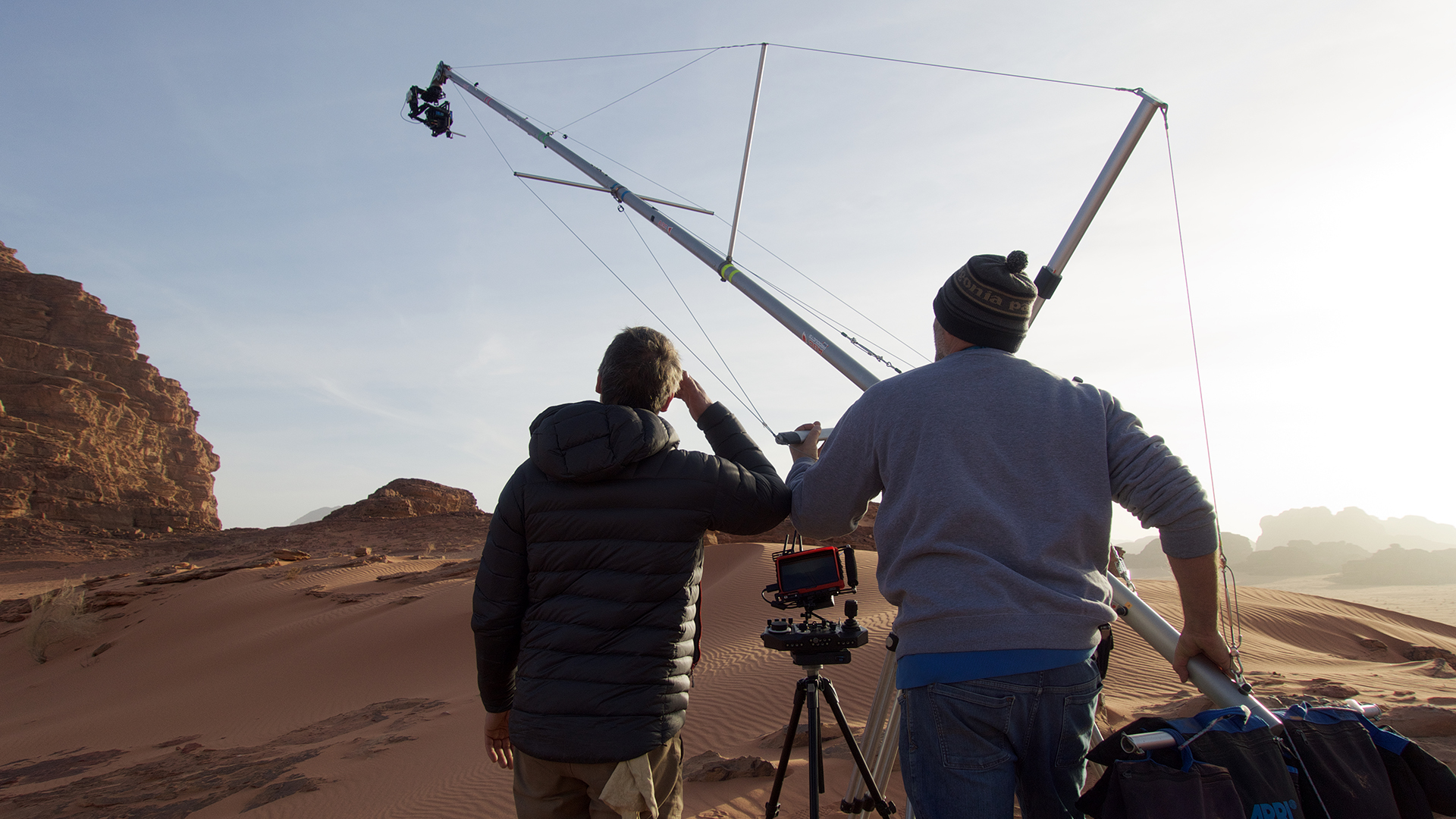 The detail
---
A major landmark series telling the extraordinary life story of our solar system.
For four and a half billion years each of the planets has been on an incredible journey, filled with astonishing spectacle and great drama. Using the data from our very latest explorations of the solar system, combined with ground breaking CGI, this series reveals the unimaginable beauty and grandeur of eight planets whose stories we are only just beginning to understand.
Transporting you to the surface of these dynamic worlds to witness the moments of high drama that shaped each one, The Planets reveals how the latest science allows us to unlock their past lives. It pieces together clues of magnificent lost waterfalls on Mars, the mass planetary migrations as they jostled for position early in their history, and even the distant fate of Saturn as one of its moons awakens to form a beautiful water world.
Outstanding ratings and rave reviews made The Planets BBC Two's top science title of 2019 to date. This dramatic exploration of our solar system's evolution outperformed the slot average audience and was a big talking point on social media.
The Planets is a BBC Studios Science Unit production with NOVA and WGBH Boston for BBC Two and PBS, co-produced by Tencent Penguin Pictures; with Series Producer Gideon Bradshaw (Human Universe, 9 Months That Made You) and Executive Producer Andrew Cohen (Wonders of the Solar System, Human Universe, Forces of Nature).