Stargazing Live
Professor Brian Cox and Dara Ó Briain's annual celebration of the night sky
Over three consecutive nights on BBC Two, Professor Brian Cox and Dara Ó Briain's annual celebration of the night sky consistently blows viewers' minds with the awe and wonder of the universe.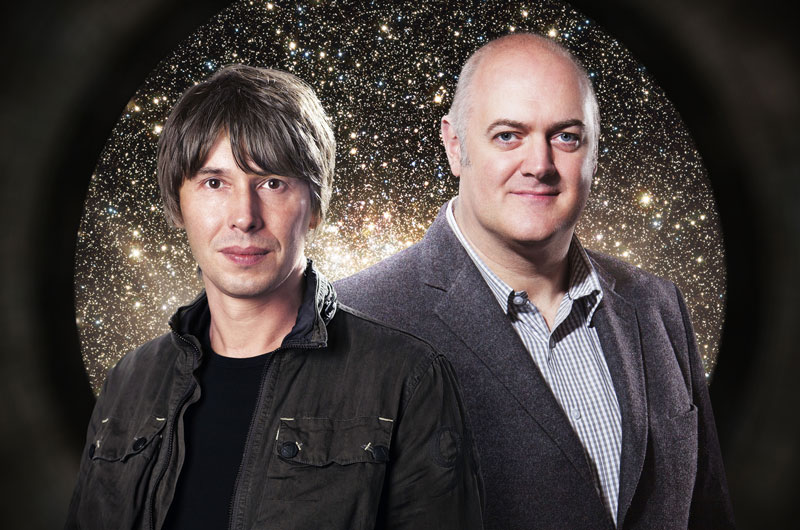 "The darkness is full of wonders if you raise your gaze above the horizon"
Professor Brian Cox
"The programme had an intellectual enthusiasm and entertainment value that puts other science series in the shade, even, dare I say it, knocks them into outer space"
The Telegraph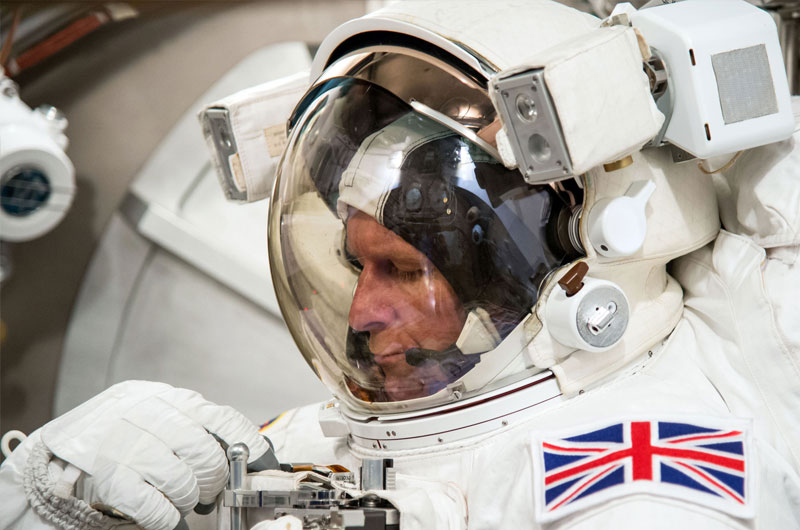 The detail
---
Stargazing Live is the celestial TV event of the year. Now in its seventh year of three 60-minute live broadcasts, the show's ambition shows no signs of faltering. In a world-first, it's chased the Northern Lights from an aeroplane above the clouds. It's brought the UK together to enjoy a Total Solar Eclipse. It's celebrated British astronaut Tim Peake's launch into space. And it's done it all live.
The spin-off Eclipse Special, transmitted during the eclipse itself, gained 4.2 million viewers on BBC One Daytime, a 55% share of the audience. A clip from the broadcast on the BBC One Facebook page reached 45.4 million global users and received 12 million views.
Through the show's Citizen Science projects, audiences have discovered a new planet, mapped the surface of Mars and discovered a spectacular new supernova. Scientific papers have been published based on the results.
Stargazing Live is the result of BBC Studios Science Unit's partnerships with international space agencies, academic heavyweights and some of the most famous astronomy facilities in the world, such as Jodrell Bank Observatory. It won the Broadcast Digital Award for Best Content Partnership in 2014 and was shortlisted again in 2016.