Springwatch
Innovative and intimate live broadcasts celebrate the amazing and varied habitats of Britain
Returning annually since 2005 to celebrate the amazing and varied habitats of Britain and the incredible creatures that live here, this live show brings real animals captured in real time into the homes of the viewing public.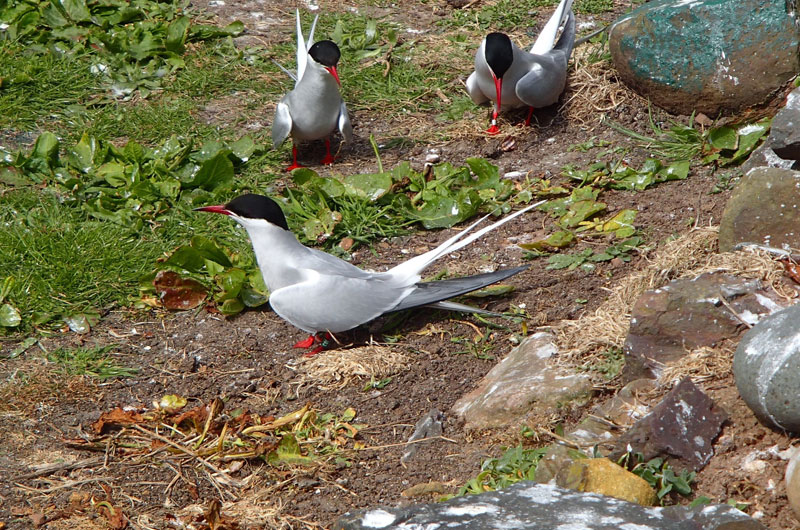 "A series that is able to capture and share the most dramatic and intimate wildlife dramas as they unfolded live"
Royal Television Society
"The annual celebration of Britain's unique landscape and the stunning wildlife that inhabits it… can justifiably call itself a national institution"
Daily Mail Weekend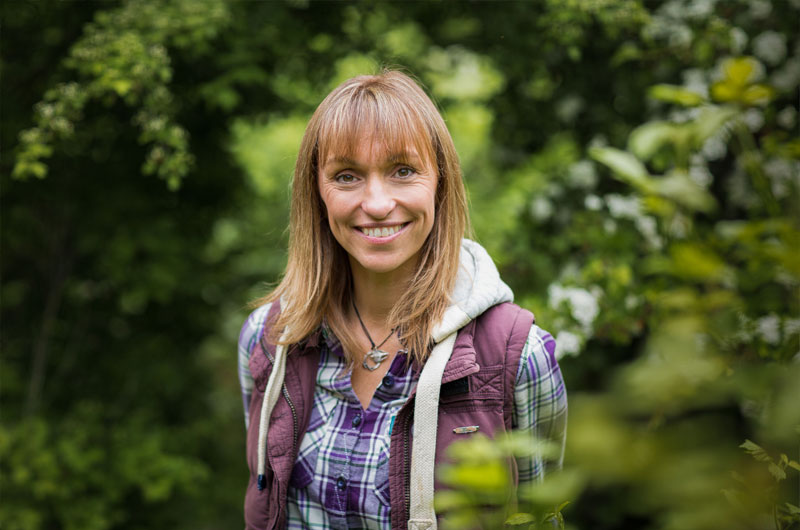 The detail
---
Springwatch charts the fortunes of UK wildlife and offer audiences a unique chance to immerse themselves in the dramas of real animals as they unfold. With the addition of Autumnwatch and Winterwatch, plus spin-off shows such as Unsprung and The Watches are now staples of the British broadcasting landscape.
By developing bespoke camera systems in-house, and working with cutting edge external companies, Springwatch has driven technological innovation in live broadcasting. It allows BBC Two viewers to enjoy glimpses of previously secret animal lives and brings many scientific firsts to the nation – all live on camera.
Currently presented by wildlife team Chris Packham, Michaela Strachan and Martin Hughes Games, the success of Springwatch is down to its loyal audience and its partnership with many UK wildlife charities and organisations.
Produced by The Natural History Unit, BBC Studios the shows are shared across all platforms – TV, Red Button, iPlayer, online and social media. Collaborations with CBBC, CBeebies, check-ins on BBC Radio 2, 4 and 6Music, as well as live events link ups, allow Springwatch to reach as large an audience as possible.
A Royal Television Society Craft and Design Innovation Award in 2016 acknowledged the brand's place at the forefront of new technology.