Silent Witness
The longest-running crime drama currently airing on TV anywhere in the world
The primetime hit BBC One show, the longest running crime drama currently airing on TV anywhere in the world, follows a team of forensic pathologists helping police solve murders using clues found on the bodies of victims.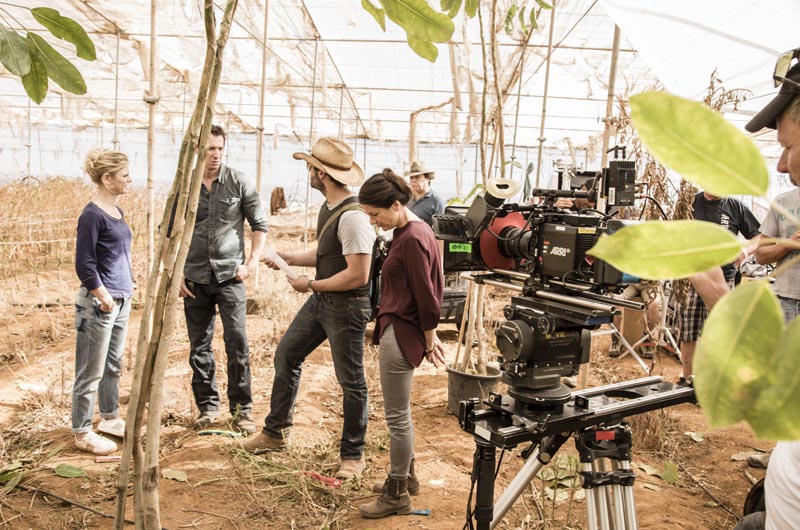 "I am so proud of Silent Witness being a show that can continue producing new and surprising episodes"
Emilia Fox
"Twenty years on, it has never been better nor more relevant… Silent Witness suddenly grew up"
Observer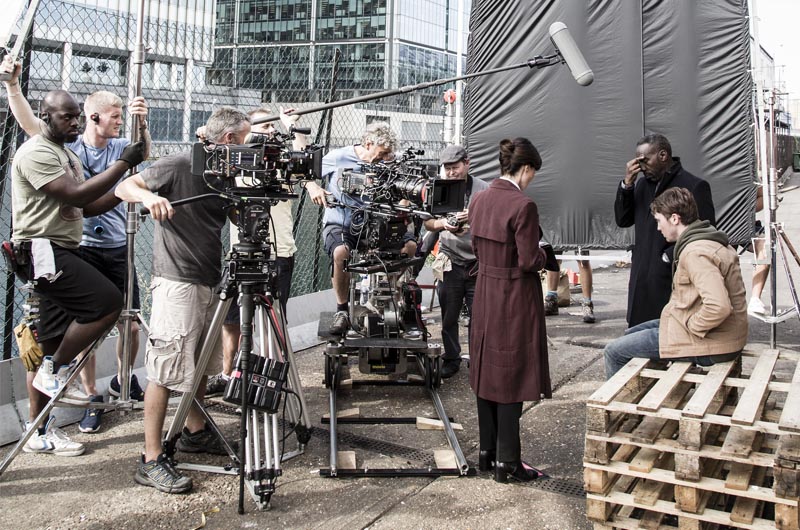 The detail
---
Silent Witness stars Emilia Fox, Richard Lintern, David Caves and Liz Carr. The latest series features five thrilling new two-part contemporary stories that start among the familiar landscapes of London and end up in the dusty scrubland of Mexico.
The show continues to tackle important contemporary issues, from the refugee crisis to cartel violence in Mexico, from the dangers of the internet to the powerful influence of the media in how crime is portrayed. Guest stars over the years have included Idris Elba, Benedict Cumberbatch, Daisy Ridley, Jason Watkins and Saskia Reeves.
Produced by BBC Studios in London, Silent Witness is now in its 20th anniversary year. It has delivered 182 episodes to audiences of over 8 million viewers in the UK and has been sold to 235 territories worldwide. For the last three years, it has won a TRIC award for TV Crime Programme of the Year.