Seven Worlds, One Planet
Spectacular wildlife stories and unexpected dramas from our planet's seven continents.
Seven Worlds, One Planet tells the story of earth's spectacular continents and how they shape the extraordinary animal behaviour and biodiversity we see today.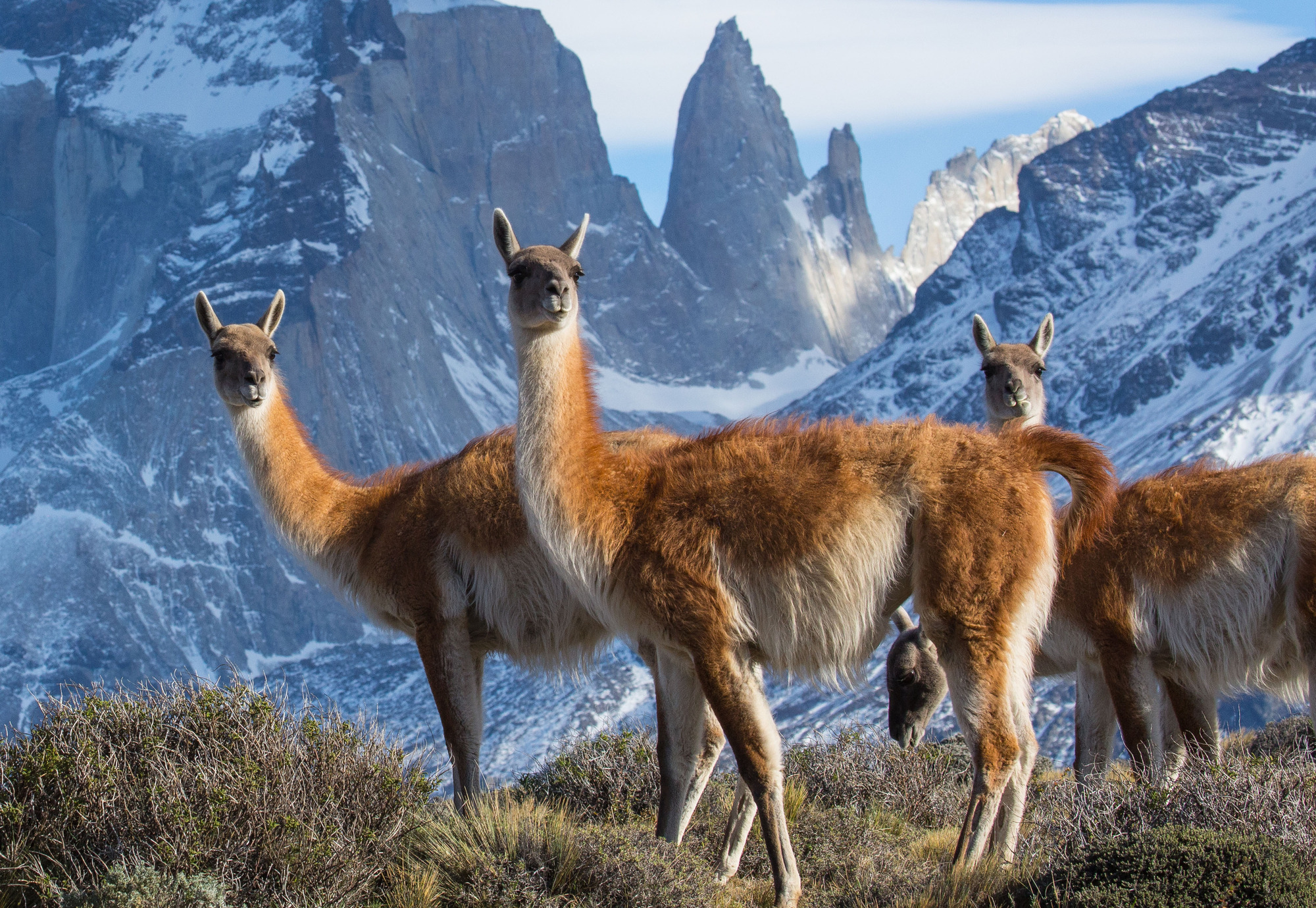 "Seven Worlds, One Planet embodies the qualities that have become synonymous with the work of our Natural History Unit in Bristol. The team there are true pioneers - they have an insatiable curiosity to discover new things."
Tony Hall, BBC Director General
"I'm thrilled to share this incredible series with the world, which has been four years in the making by more than 1500 dedicated people, on every continent. Seven Worlds, One Planet celebrates biodiversity and the variety of life on our planet whilst also shining a spotlight on its challenges."
Sir David Attenborough, presenter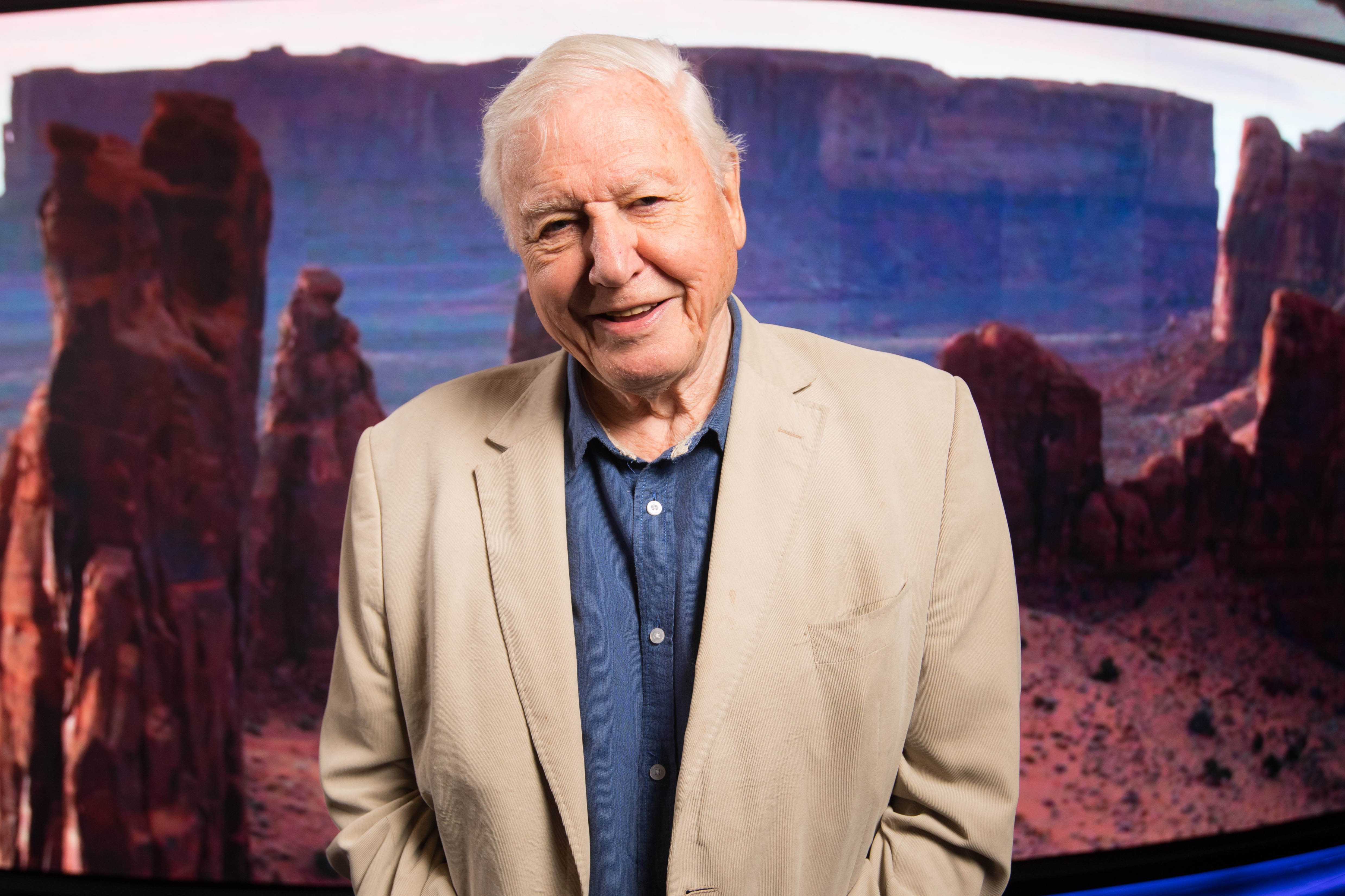 The detail
---
The latest landmark series from The Natural History Unit celebrates the diversity of life on each of our planet's seven continents. From the Africa to Antarctica join Sir David Attenborough in an epic exploration of Earth's remarkable landscapes and the awe-inspiring animal life that inhabit them.
Following in the footsteps of Blue Planet II, Planet Earth II and Dynasties, presented by Sir David Attenborough, Seven Worlds, One Planet is the latest landmark series from The Natural History Unit. Combining cutting edge technology and unique insights into animal behaviour it will show what makes each of our seven worlds so special.
Millions of years ago the Earth's crust was ripped apart by incredible forces creating seven unique continents, Seven Worlds, One Planet will explore how these remarkable landscapes have shaped the animal life that inhabit them. From the baking plains of Africa to the frozen waters off Antarctica the series will showcase life at the extremes, whilst in Europe it reveals surprising wildlife dramas happening right alongside us.
The series was heralded by a stunning four minute prequel which was introduced by Sir David Attenborough to a live audience of 100,000 at the Glastonbury Festival. Sound-tracked by enigmatic Australian performer/songwriter Sia and legendary composer Hans Zimmer's collaboration Out There, the extended trailer was simultaneously shown globally in almost 50 countries and on social and digital platforms. Academy award-winner Zimmer and Bleeding Fingers Music will compose the theme and score of the series respectively.
Seven Worlds, One Planet makes innovative use of the latest technological advances to show how animals face the incredible challenges their environments pose. Storytelling abilities have been enhanced through the use of new ultra quiet drones that are able to capture remarkable new perspectives on animal behaviour and habitat and give viewers a more immersive experience.
Seven Worlds, One Planet is a BBC Studios Natural History Unit production, co-produced with BBC America, Tencent Penguin Pictures, ZDF, France Télévisions and China Media Group CCTV9.