Rip Off Britain
One of BBC Daytime's most successful brands
One of BBC Daytime's most successful brands pits Angela Rippon, Gloria Hunniford and Julia Somerville against the nation's consumer nightmares as they investigate stories submitted by viewers over four separate series each year.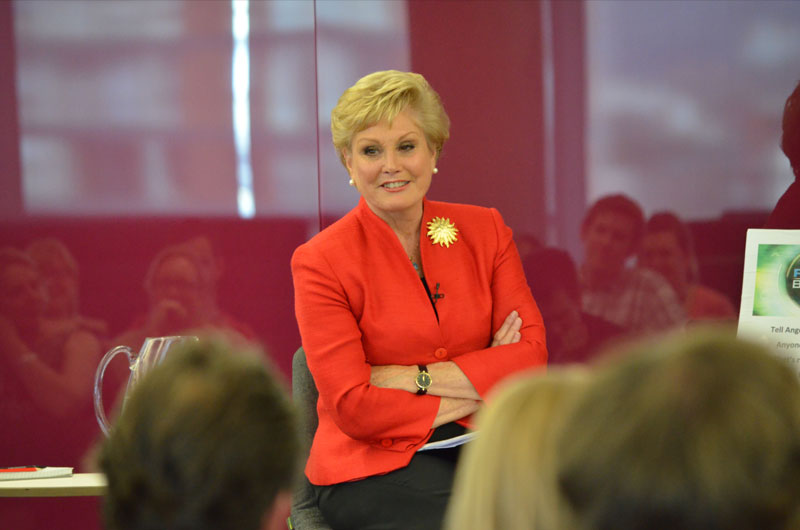 "What I particularly love about Rip Off is that the audience is at the absolute heart of it"
Angela Rippon
"Rip Off Britain topped the ratings outside of soaps"
Digital Spy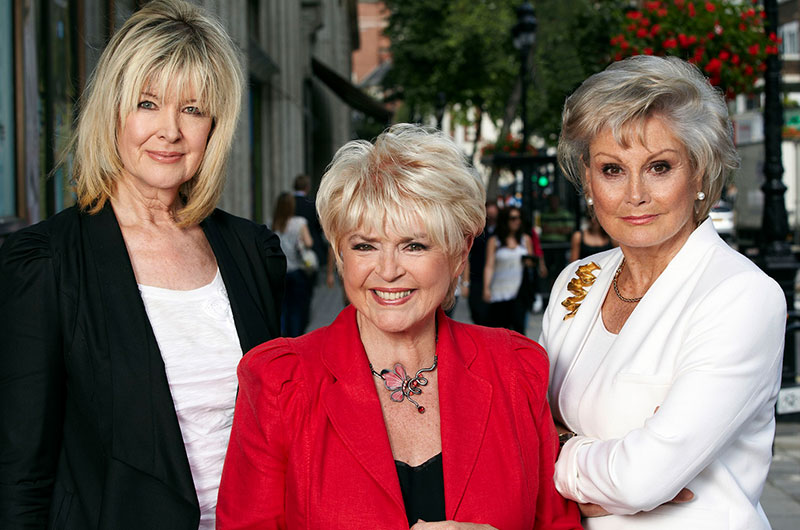 The detail
---
The main series of Rip Off Britain sees the presenters get to the bottom of all manner of consumer topics, while spin-off programmes focussing on Holidays and Food have proved especially popular with viewers. Rip Off Britain: Live allows the team to solve problems and queries on the spot.
Whether exposing the latest scams, highlighting bad service and unreasonable charges, or testing out restaurant hygiene, each programme is packed with unmissable advice on how to avoid ending up on the wrong end of a rip-off. Each investigation is kicked-off by a viewer's contribution and pursued by a team with a long track record of journalistic integrity and broadcasting excellence.
Produced by BBC Studios' Topical & Live team, Rip Off Britain won a Royal Television Society award for Best Factual series in 2014. It has a total audience reach of 20 million and the latest series in January 2017 won audience share of up to 32.7%