Rillington Place
A tense and impactful thriller
Based on a true story this tense and impactful thriller explores the crimes of killer John Reginald Christie in 1940s and '50s London and the terrible miscarriage of justice heaped on Timothy Evans who was convicted and executed for Christie's murders.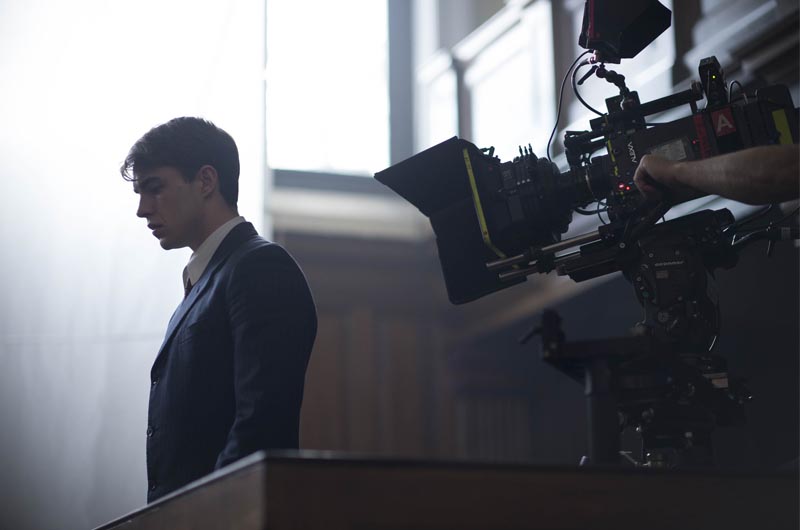 "The BBC's retelling of a seminal case made for perfectly pitched, spine-tingling TV"
The Independent
"This is a story you just can't look away from. It has drawn us in at every turn and has attracted an incredibly exciting level of talent who are as committed as we are to bringing it to life."
Writers Ed Whitmore and Tracey Malone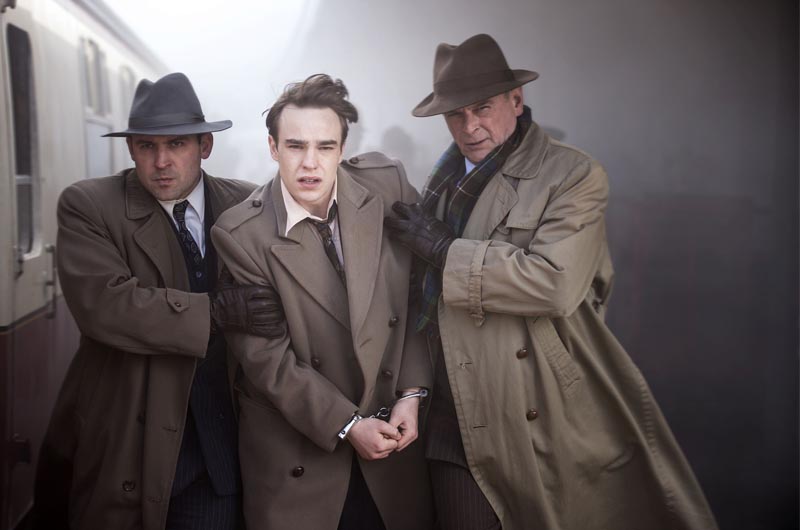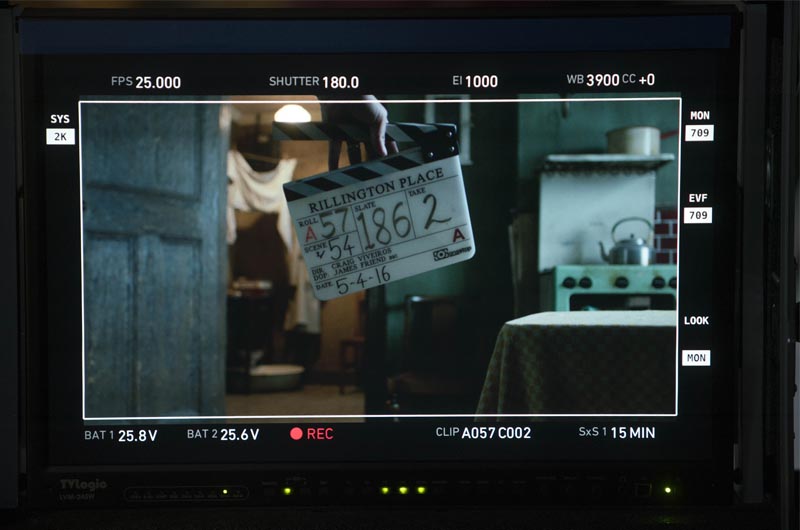 "Tim Roth's John Christie in Rillington Place was the most chilling thing on TV in years"
The Mirror
The detail
---
The drama is presented over three episodes from three different perspectives: Ethel, Christie's wife; Timothy Evans, who moved into the same house as Christie with his wife Beryl and their young daughter Geraldine and Christie himself. A dark drama that follows these characters' lives as they tragically converge at 10 Rillington Place.
Produced by BBC Studios in association with Bandit Television for BBC One. The drama, directed by Craig Viveiros (And Then There Were None) and written by Ed Whitmore (He Kills Coppers) and Tracey Malone (Born To Kill), masterfully crafted with realistically grim settings and sinister background music, had 5.5 million viewers gripped with the unique approach to telling an infamous story.