Reindeer Family & Me
A reindeer adventure in the Arctic Circle to capture the Northern Lights
Wildlife cameraman Gordon Buchanan travels deep inside the Arctic Circle to meet the Sami people and their reindeer. Venturing out in the wilderness only with his solo reindeer for company, he hopes to capture the magical the Northern Lights.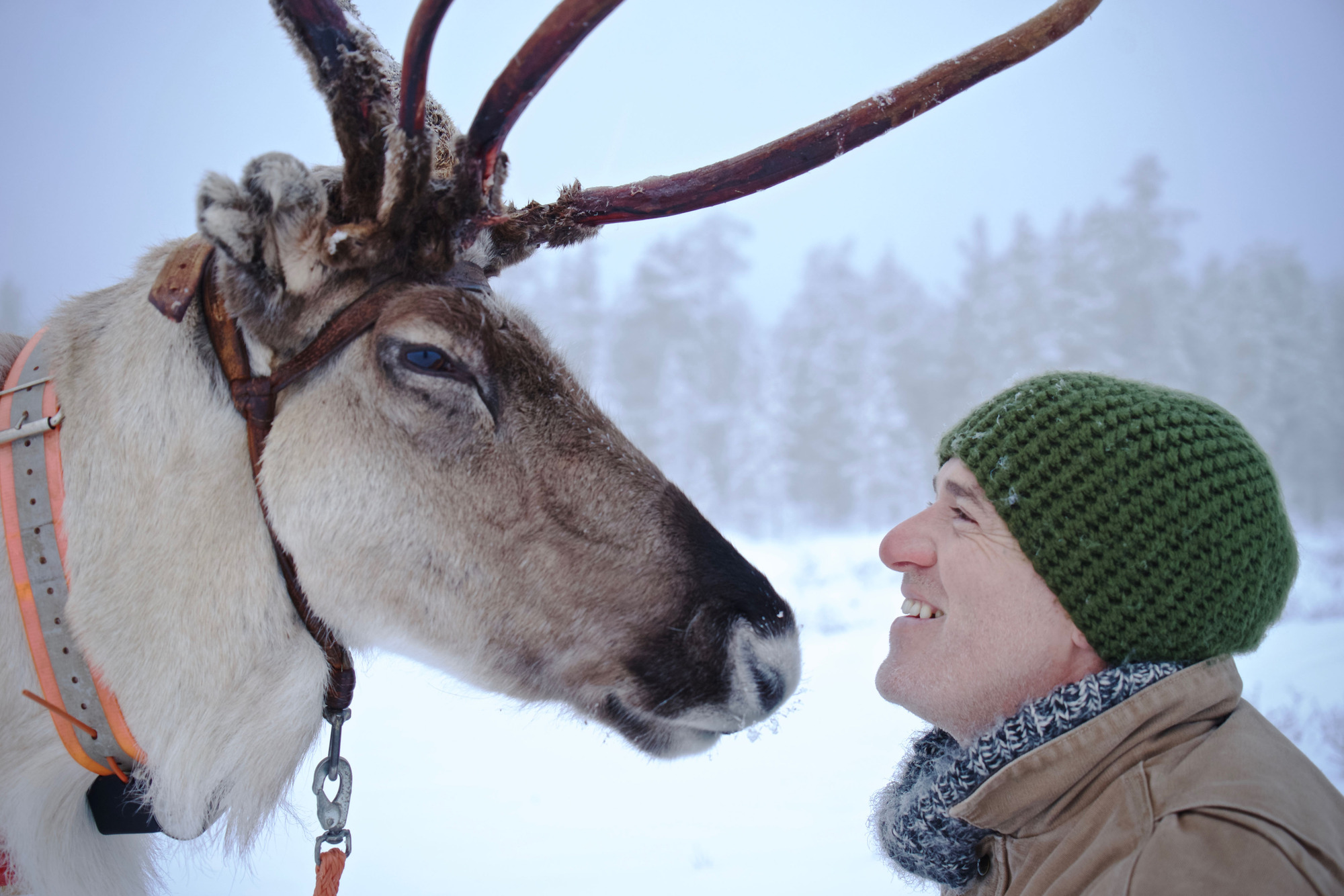 "It was like walking into the most twinkly, beautiful Christmas scene ever. As a wildlife film-maker, I was there to bond with reindeer, take in the Northern Lights and emerge myself in the culture. It was a magical experience."
Gordon Buchanan, presenter
"All Gordon Buchanan's programmes are excellent and well worth watching"
Audience feedback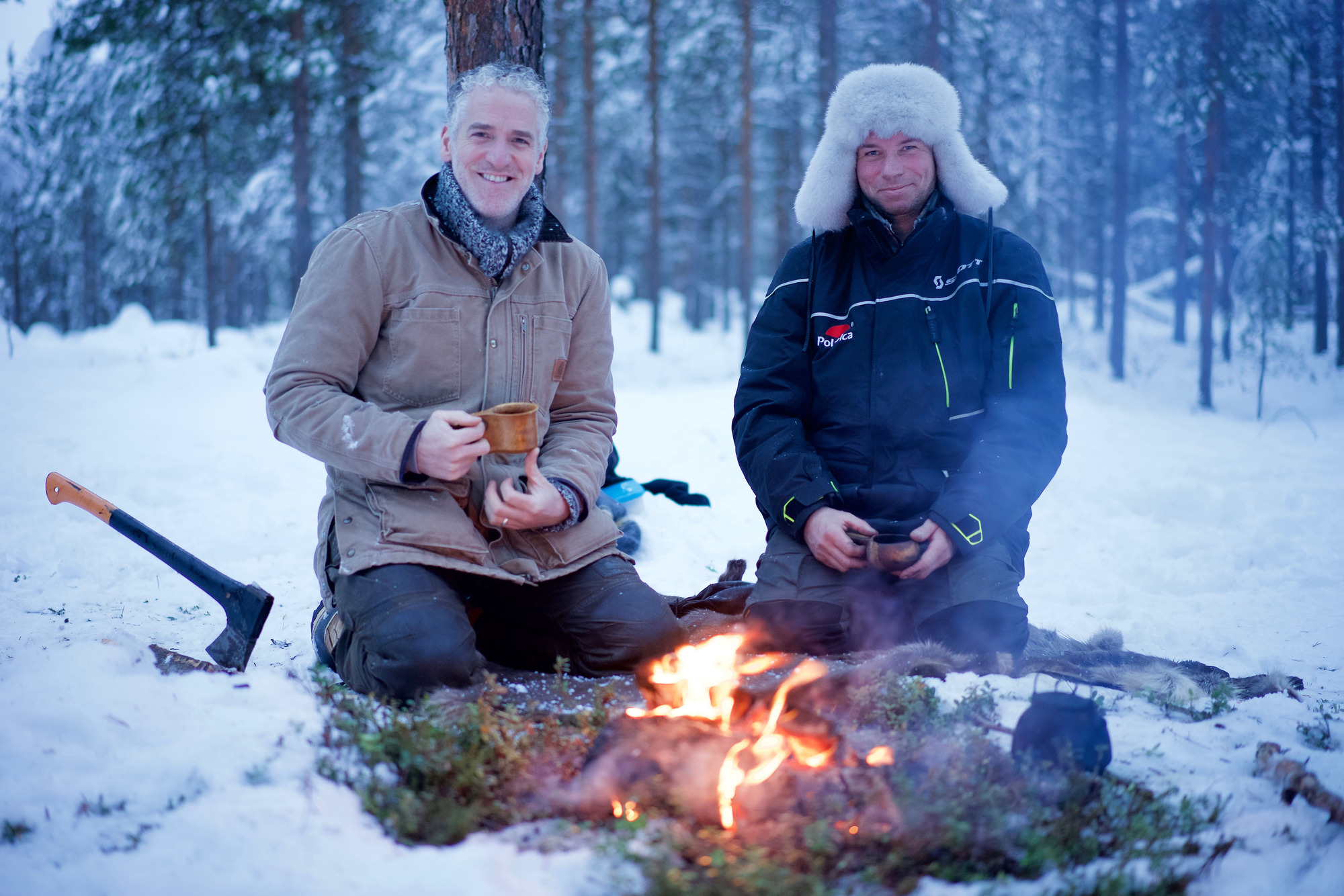 The detail
---
Wildlife cameraman Gordon Buchanan travels to the frozen north, deep inside the Arctic Circle, to meet the ancient Sami people and the animals they hold so close - reindeer.
Known as the Reindeer People, the Sami were traditionally nomadic, relying on their precious animals to help them survive the Arctic's harsh winters.
Gordon stays with a Sami family in Finnish Lapland to experience their unique culture and learn about their special bond with reindeer.
Once he has earned the trust of his own reindeer companion, he leaves behind his adopted family and sets off alone into this land of ice and snow. With only his reindeer to guide him, but armed with the knowledge of his hosts, Gordon immerses himself in this frozen wilderness and sets out to witness the natural phenomenon the Sami most revere: the magical Northern Lights.
Reindeer Family & Me is a BBC Studios Natural History Unit production that aired on Boxing Day 2017 on BBC Two, with Director and Producer Anwar Mamon and Executive Producer Roger Webb.