Reformation: Europe's Holy War
Historian David Starkey recounts the Reformation for a modern audience
Historian David Starkey draws on his unique knowledge of the Reformation with the language and preoccupations of the day, making it relevant and highly watchable.
"In bold and dramatic style, historian Darvid Starkey examines the Protestant Reformation"
Daily Mail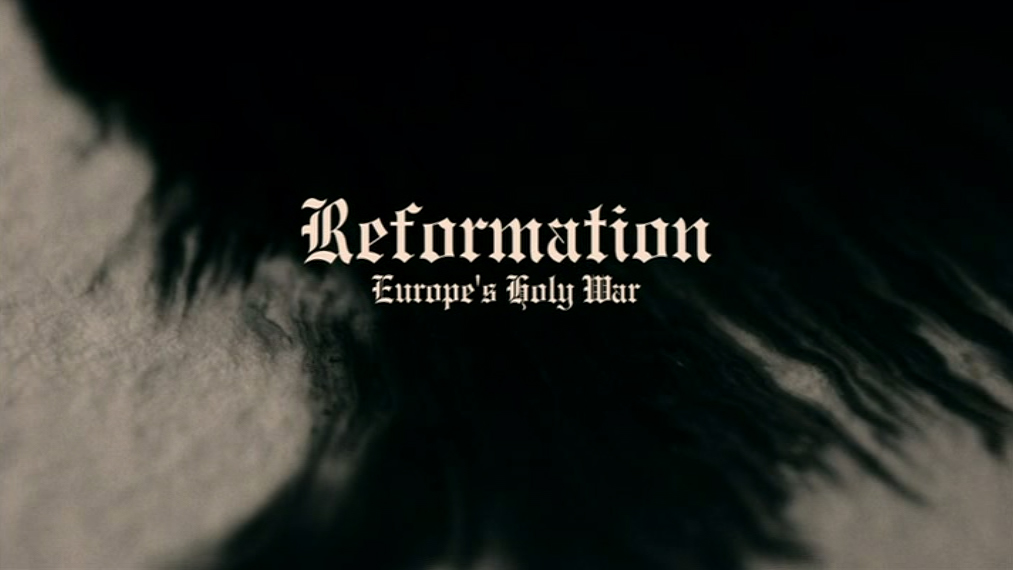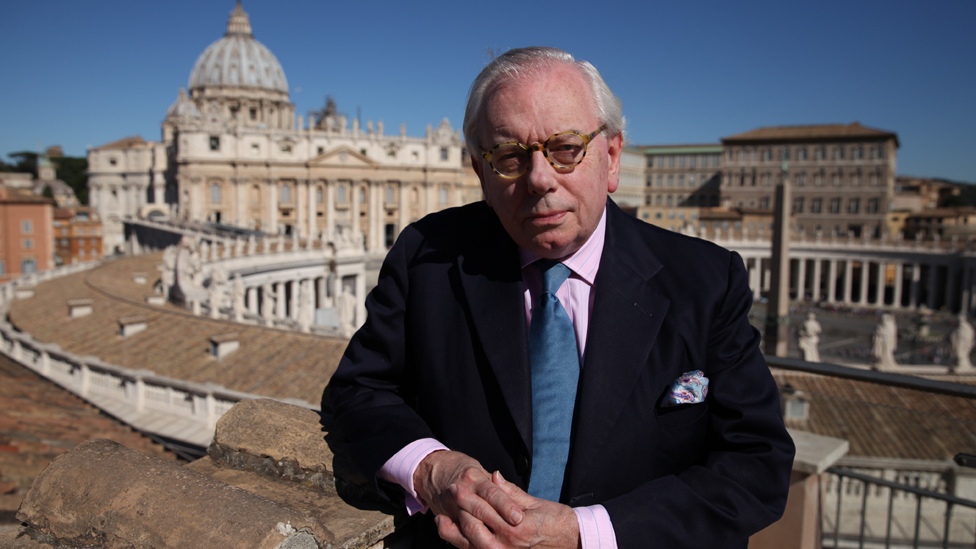 "If this is an educational hour, the pleasure comes from watching a master at work."
James Jackson, The Times
The detail
---
In this one-hour documentary for BBC Two, historian David Starkey reveals how the Protestant Reformation unleashed fundamentalist beliefs, terror and holy war across Europe in a way that is all too familiar to us today. "There was the same literalism," he says, "the same passionate intensity, the same apocalyptic violence as now."
Timed to coincide with the 500th anniversary of Martin Luther nailing his 95 Theses to the doors of All Saint's Church in Wittenberg, the programme charts the spread of Luther's ideas across Europe and into Britain. David Starkey explains how and why Luther's simple act of defiance would gain such momentum, and will explore the consequences of his actions – both on the Christian faith, and on society at large.
Filmed in Rome, Germany and the UK, the programme concentrates on the early years of the Reformation, looking - in particular - at the impact and legacy of the Reformation on England. It prompted Henry VIII to split with the Catholic Church in Rome and declare himself Supreme Head of the Church of England.
Martin Luther's attack on Rome would transform the western world and Henry VIII's actions would set Britain apart from both Roman Catholic and Lutheran countries. Starkey argues that Henry's break with Rome was a "Tudor Brexit" that laid the foundations of our conflicted attitudes to Europe today.
Reformation: Europe's Holy War was commissioned by Patrick Holland, Controller BBC Two and Tom McDonald, Head of Commissioning, Natural History and Specialist Factual. The BBC Commissioning Editor is Fatima Salaria and the programme is written and presented by David Starkey. Chris Granlund is the Executive Producer from BBC Studios The Documentary Unit and the Producer/Director is Alex Leith.