Porridge
The classic prison-set sitcom returns to BBC One
This modern reworking of the classic prison sitcom of the 1970s reunites the show's original creators for a full series of new episodes to air on BBC One.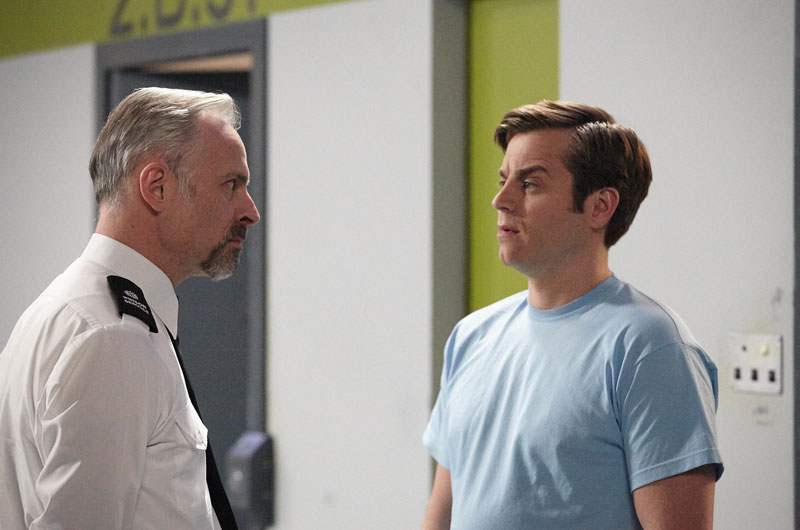 "We're in a state of disbelief that Porridge is coming back after all these years, but Kevin Bishop is a worthy successor to Ronnie Barker."
Dick Clement & Ian La Frenais
"Porridge is still a right old giggle… a returning TV classic"
The Daily Mail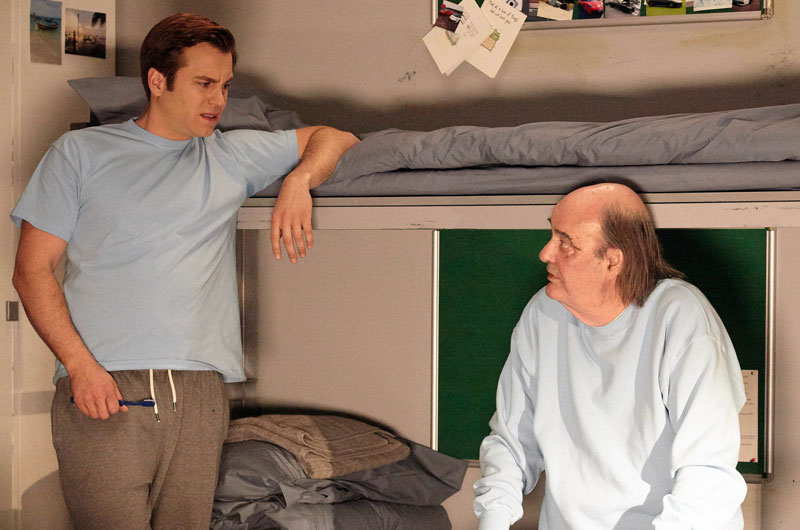 The detail
---
Generally considered to be one of the greatest British sitcoms of all time, the original Porridge ran for three series and two Christmas specials between 1974 and 1977. Charting the minor victories of 'habitual criminal' Norman Stanley Fletcher (Ronnie Barker) in his daily battles against the prison officers at HMP Slade, the show met with critical acclaim and spawned a sequel, feature film and stage show.
Written by the show's original creators, the legendary Dick Clement and Ian La Frenais (also creators of The Likely Lads and Auf Wiedersehen Pet), the show was rebooted as a one-off for the BBC's Sitcom Season in Summer 2016. A fantastic audience response led to a new series commission for 2017.
Porridge stars Kevin Bishop as Nigel Norman Fletcher, grandson of Ronnie Barker's iconic character. Nigel, or Fletch to his friends, finds himself doing 'porridge' in Wakeley Prison after a chequered career as a cyber-criminal finally caught up with him. Now, like his grandfather before him, he must try to make the best of his situation while avoiding the attention of a new generation of prison officers – all which proves easier said than done.
Alongside Kevin Bishop the cast includes Mark Bonnar (Catastrophe) as wily Prison Officer Meekie and Dave Hill (EastEnders) as Fletch's cellmate and confidant Joe Lotterby.