Planet Earth II
The world's much-loved natural history programme
Sir David Attenborough's narrative journey through the world's iconic habitats continues in this six-part series which sets new standards for natural history programme-making, and gives viewers an unprecedented insight into the motivations of animals as they meet the challenges to survive and breed in their world.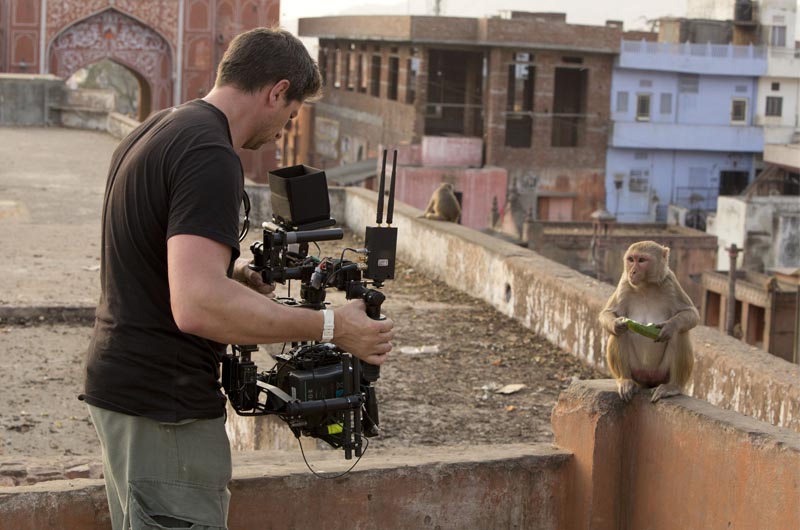 "This is the Natural History Unit at its very impressive best"
Daily Telegraph
"Think the key to the Natural History Unit's success is that it's always evolving, we learn from each other, sharing experience and knowledge in a way that's unparalleled"
Mike Gunton, Executive Producer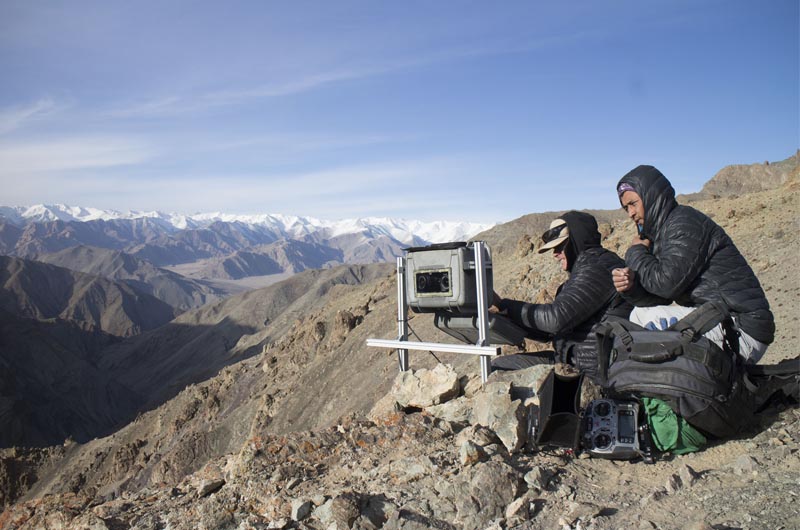 The detail
---
Planet Earth II is a landmark BBC One series, taking viewers on a journey through the world's great wildernesses and habitats. Over six 60-minute episodes, the show gives audiences the most revealing glimpse yet of what animals need to do to survive and thrive in earth's iconic habitats; we are in amongst the highest mountains, the remotest islands, densest jungles and harsh deserts.
Produced by BBC Studios' world-class Natural History Unit, narrated by Sir David Attenborough, and featuring a beautiful score by Oscar-winning composer Hans Zimmer and his team, Planet Earth II is a co-production with BBC America, ZDF, Tencent and France Télèvisions.
Finished in ultra-high definition, the series breaks new ground in its use of emerging camera technologies. Ingenious camera traps, thermal imagery, ultra-high speed, star-light and hyper-lapse enabled the team to capture immensely shy creatures and portray the earth's most challenging landscapes in ways that normally evade human eyes. From the marine iguanas' frantic dash for safety pursued by vast numbers of racer snakes, to bats taking on one of the earth's most poisonous scorpions, to lions hunting giraffes in Namibia, the Planet Earth II team captured many broadcast firsts.
Planet Earth II has reached over 30 million people across the UK alone (with overnights averaging over 10 million), making it one of the most watched natural history programmes in the past 15 years. The series also has huge appeal for younger audiences, attracting a larger volume of viewers aged 16 to 34 than The X Factor.