Our Girl
Female medic faces life-changing challenges on the front line
Primetime BBC One drama Our Girl follows the experiences of a female medic in the British Army. Michelle Keegan reprises her role as Lance Corporal Georgie Lane in Series Three.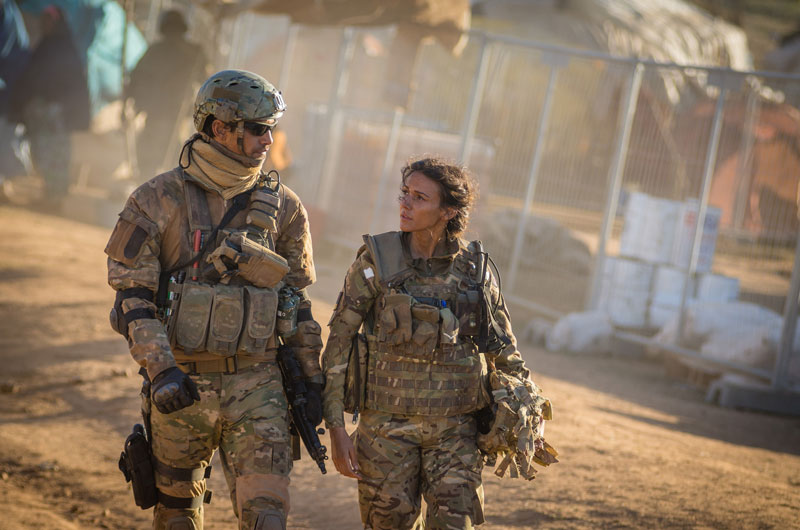 "OG3 explodes onto our screens with Our Girl leading the platoon on a disaster relief mission to Nepal - where life will never be the same again for anyone involved."
Tony Grounds
"Our Girl was adrenalin pumping action and a tantalising cliff hanger."
The Telegraph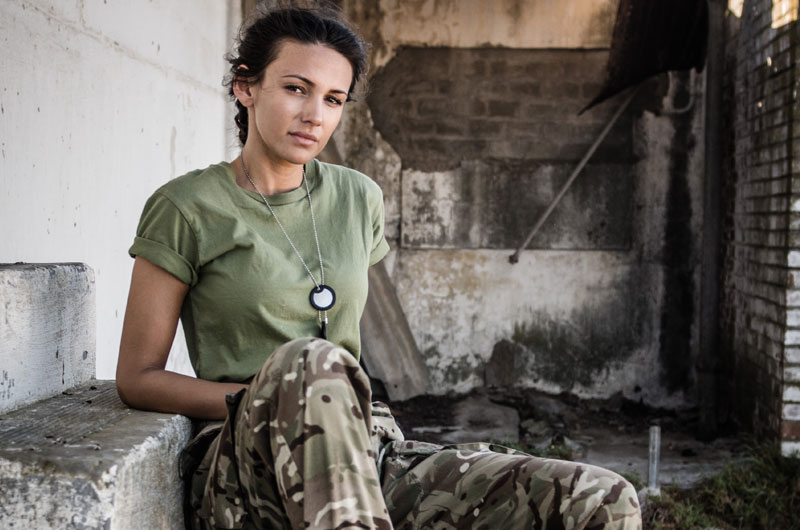 The detail
---
Our Girl launched in 2013 with a highly successful single drama, featuring Lacey Turner as medic Molly Dawes as she completed her training with the Royal Army Medical Corps. It drew a consolidated audience of 6.3 million and received a nomination at the Royal Television Society Awards for Best Single Drama.
The first, hugely popular, five-part series followed in 2014, and saw Lacey Turner's character on her first deployment as a serving medic in Afghanistan.
The second series featured Michelle Keegan as Georgie Lane, a new leading character in the title role. It transmitted in 2016, co-starring Ben Aldridge and Luke Pasqualino, and featuring the British Army on a mission along the Kenya-Somalia border.
Produced by BBC Studios, the third series premiered in October 2017 with more far-flung adventures for Lane as she faces tough new challenges both professionally and in her personal life. Filmed in South Africa, Nepal and the UK during 2017, the series premiere enjoyed a consolidated audience of 5.58m.
The series is written by Tony Grounds for BBC One. Executive producers are Caroline Skinner and Tony Grounds.