Natural World
Capturing some of the world's most extraordinary animals in this classic wildlife series
In BBC Two's classis wildlife series, the Natural History Unit's award-winning photography brings to life in-depth, hour-long stories featuring some of the world's most extraordinary animals.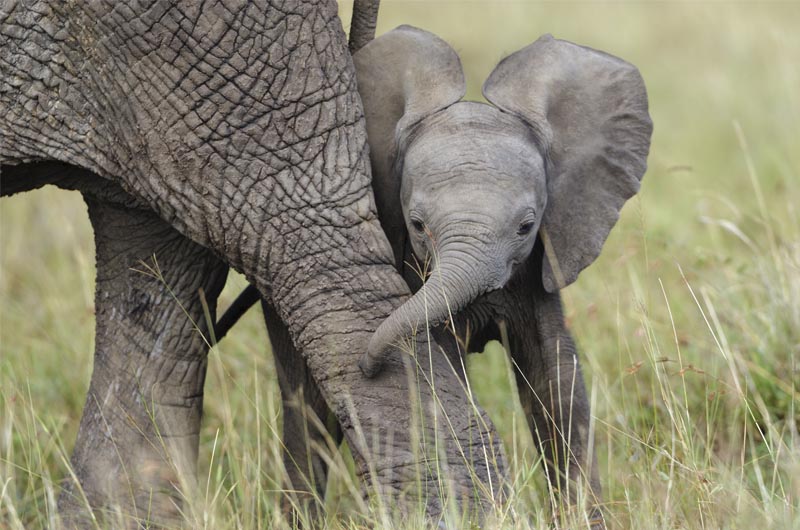 "I have no doubt that Natural World is not only the doyen and founding member of the 50-minute natural history genre but is still the one with the best and most distinguished record"
Sir David Attenborough
"Natural World: Jungle Animal Hospital must be one of the best wildlife programmes the BBC have shown (and they make some outstanding programmes)"
Radio Times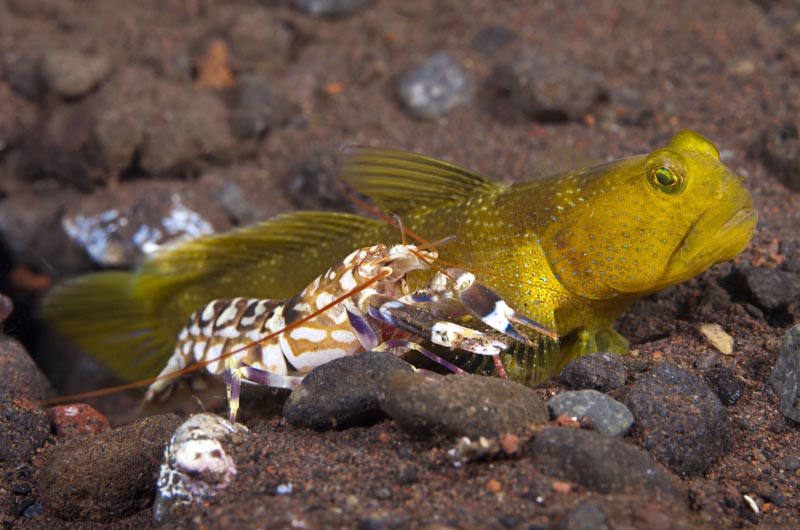 The detail
---
Natural World is BBC Studios' award winning strand of one-off wildlife documentaries. First broadcast in 1983, it's the longest-running natural history documentary on television, with over 500 films to its name, and multiple prestigious awards.
The show's intelligent, emotional and in-depth stories connect viewers with the natural world, and provide fresh insight into wild animals and places. From the remarkable story of the last remaining male Northern White Rhino on the planet, to the orphaning of two jaguars in the jungles of Brazil, each story is told with the highest quality natural history photography, and features a cast chosen from the planet's most amazing animals, and those who know them best.
Natural World films set out to entertain as well as inform, reaching out to audiences that wouldn't normally watch natural history programming.
BBC Studios collaborates with many organisations around the globe to bring these stories to life. Recent examples include Panthera, the Jane Goodall Institute, African Parks, ARCAS (a non-profit Guatemalan NGO), the United States Air Force and the Charles Darwin Foundation.