Mrs Brown's Boys
One of the biggest comedy shows on TV
The much-loved Mrs Brown's Boys is created and written by Brendan O'Carroll and stars him in the lead role as misbehaving matriarch Agnes Brown.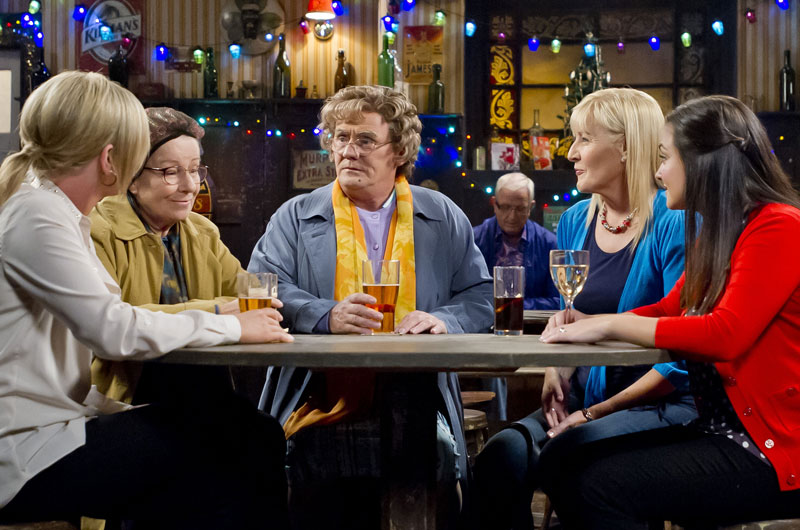 "It is a great credit to the cast and producers that our audience continue to "love" this character and the show. Just goes to show that "The family that laughs together, stays together".
Brendan O'Carroll
"Here's a show that exhibits a flair for fourth wall breaking self-awareness…that meta wannabe Arrested Development would kill for."
The Guardian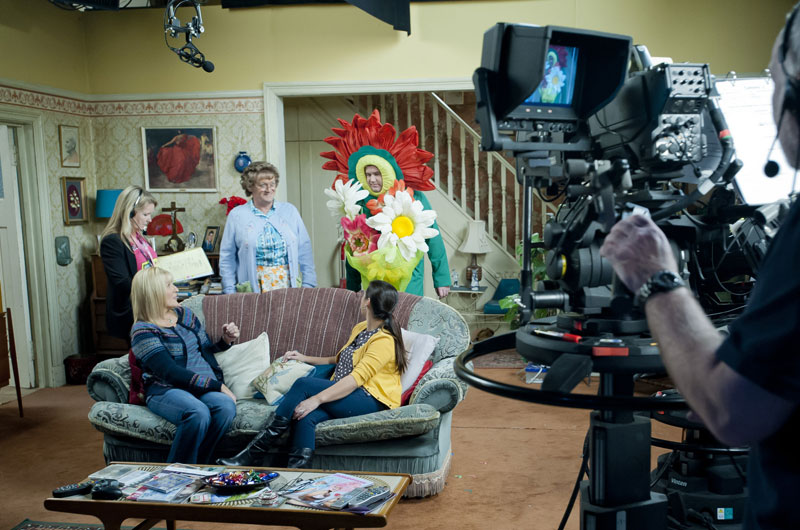 The detial
---
One of the biggest comedy shows on TV, it was originally a stage production. The BBC One series features Brendan's real-life wife, Jennifer Gibney as Cathy, his daughter Fiona O'Carroll as Maria, his son Danny O'Carroll as Buster and his sister Eilish O'Carroll as Winnie McGoogan.
Voted best sitcom for the 21st century in a Radio Times poll, the show has won numerous awards, including a BAFTA for best scripted comedy, a National Television Award for the most popular comedy TV programme for 5 consecutive years (2013-2017) and The Writers' Guild Great Britain award.
In summer 2016 Mrs Brown's Boys was broadcast live for the first time to launch the BBC's Sitcom Season.