MotherFatherSon
Richard Gere returns to television with this thrilling drama from Emmy-nominated writer Tom Rob Smith
A remarkable cast assembles for this 8-part drama to tell the story of family, loyalty, power, and a country on the brink of change.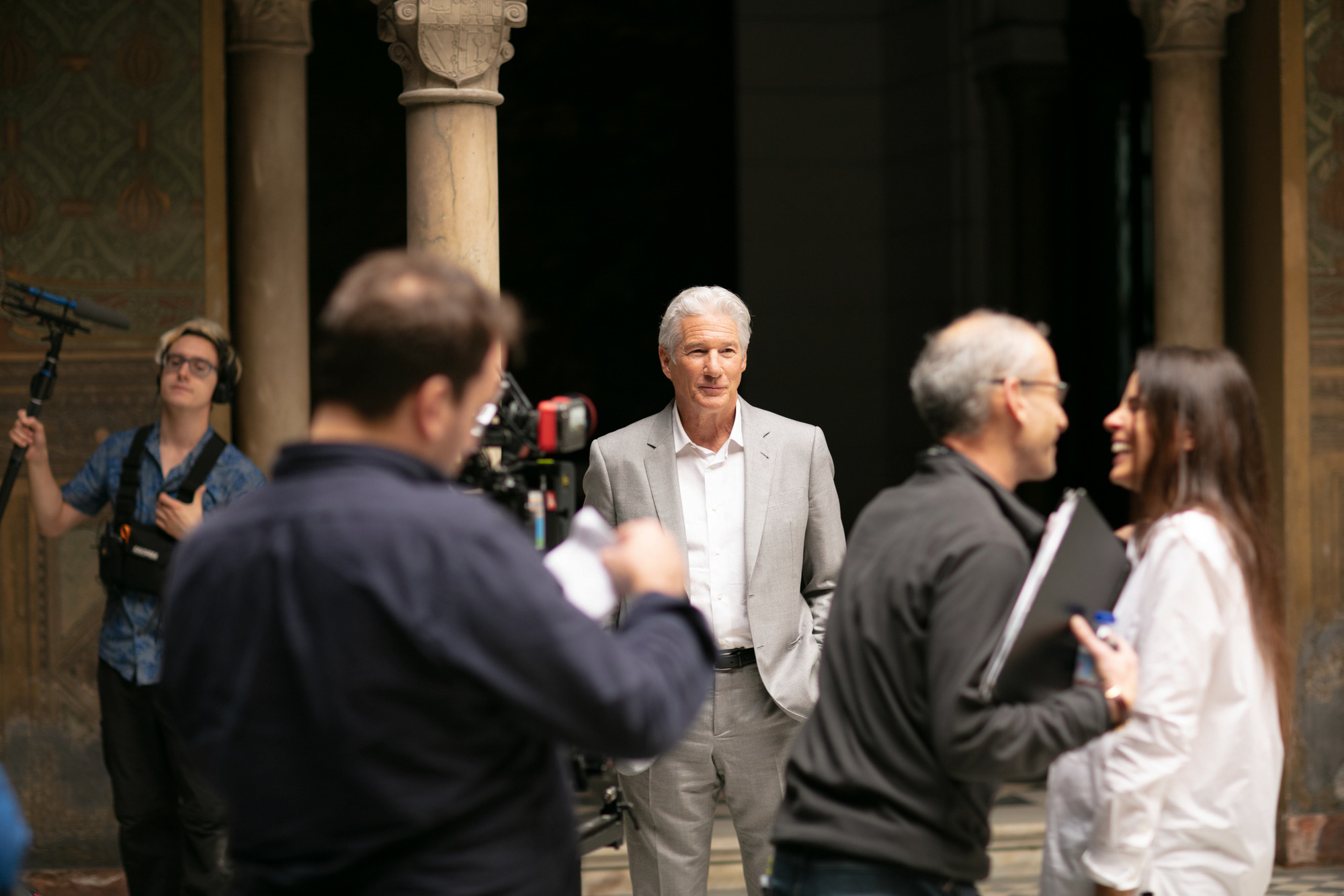 "Ultimately it was about Tom's writing, which I keep comparing to Shakespeare because he can articulate the big and small ideas. He really gets how we sustain relationships and how we hurt each other, and he's good at addressing the modern political dynamic."
Richard Gere
"MotherFatherSon raises the stakes…while merrily trampling genre conventions by embracing dynastic saga, personal tragedy, conspiracy thriller, political commentary, murder mystery and state-of-the-nation address."
Gabriel Tate, The Times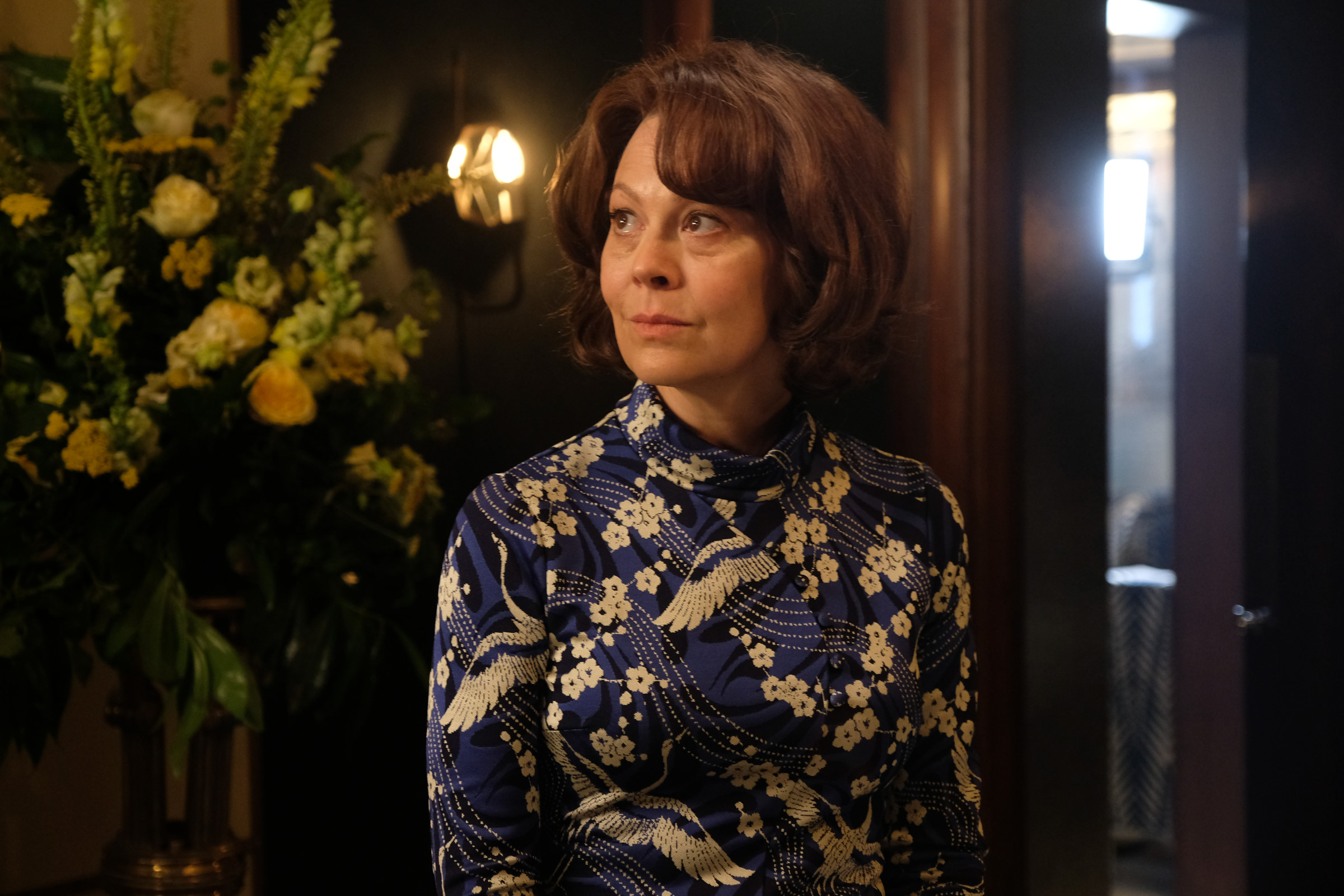 The detail
---
This thrilling drama features Richard Gere in his first major television role for 30 years. From bestselling author and Emmy-nominated writer Tom Rob Smith.
Max (Richard Gere, Pretty Woman) owns one of the world's most influential media empires. Information is his trade: he holds dark secrets on everyone, and uses his power ruthlessly.
His son Caden (Billy Howle, The Witness For The Prosecution, On Chesil Beach) is the youngest ever editor of Max's prized mouthpiece, The National newspaper. But Caden is crumbling under the pressure of his father's expectation, numbing his pain with cocaine and intense anonymous sex.
When Caden's excess causes a massive stroke, he's left like a helpless child, battling to rebuild his life. For Kathryn (Helen McCrory, Harry Potter) – Max's estranged wife – this is a second chance to be a mother to her son. A respected former journalist from a wealthy British family, she's determined to reconnect with the sensitive boy Max ripped away from her.
As Max and Kathryn fight for the soul of their son, another fight is about to begin. Caden knows secrets that could bring Max's empire crashing down. And Caden's silence can't be bought. This is a fight for family, a fight for truth – a fight for the heart of the nation.
MotherFatherSon is BBC Studios production for BBC Two, with writer Tom Rob Smith (London Spy, The Assassination Of Gianni Versace: American Crime Story) and Lead Director James Kent (Testament Of Youth). Executive Producers are Hilary Salmon (The Night Of) Elizabeth Kilgarriff (Poldark) and Alan Poul (The Newsroom).