Luther
One of the nation's most distinctive and eagerly-anticipated series
Since its explosive 2010 debut on BBC One, this psychological drama about a troubled detective has grown into one of the nation's most distinctive and eagerly-anticipated returning crime series.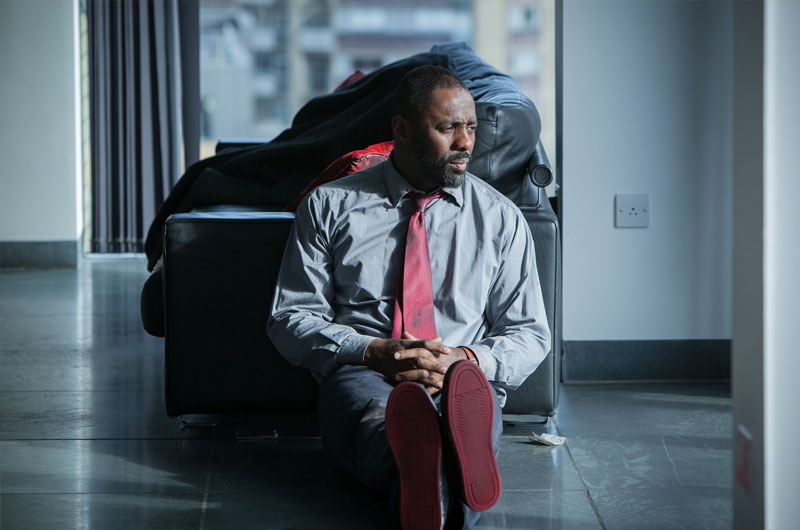 "John is so close to my heart, he's a part of me"
Idris Elba
"It's rendered with such depth and complex humanity to make the old seem new again."
Los Angeles Times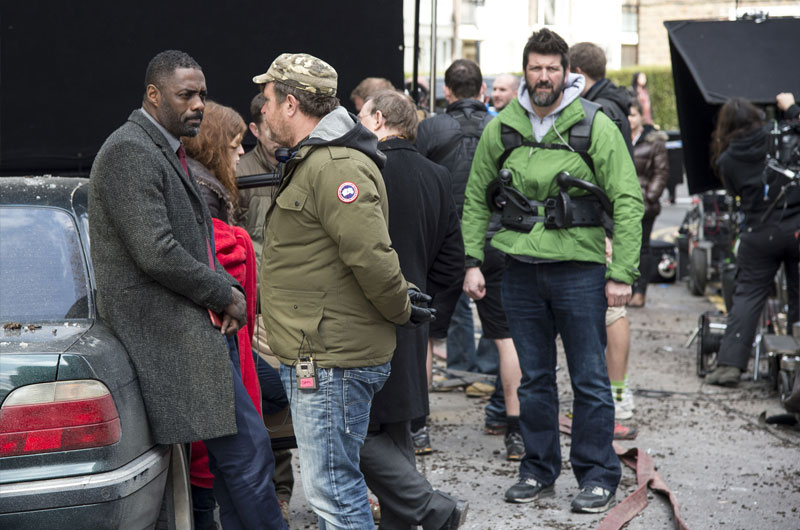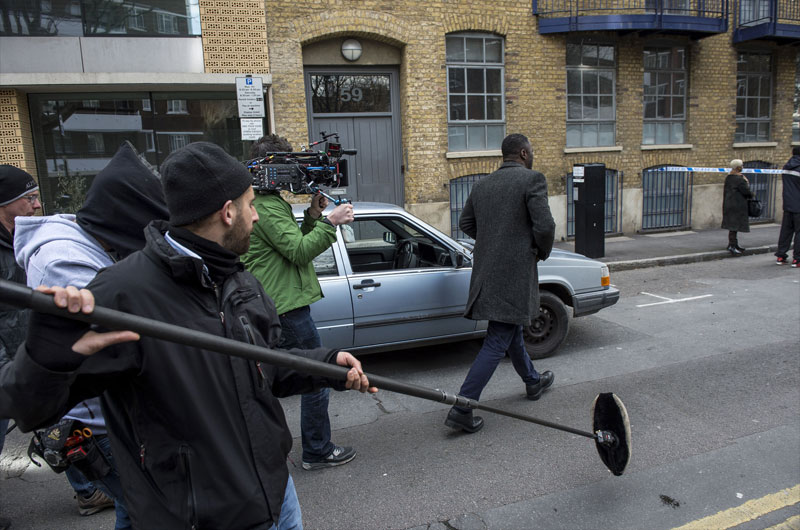 "Luther still represents Elba at his absolute best. It's a masterpiece of a performance, heavy and soulful and littered with all kinds of unexpected choices."
Stuart Heritage, The Guardian
The detail
---
The brainchild of writer Neil Cross, Luther follows the trials and misdemeanours of a near-genius murder detective whose brilliant mind can't always save him from the dangerous violence of his passions.
Luther's distinctive aesthetic emerges from the sprawling cityscapes of East London and the terrifying urban legends that stalk their streets. As troubled cop DCI John Luther, iconic lead Idris Elba delivers a dominant performance of undeniable charisma as he tracks serial killers and tries to avoid being consumed by the darkness of their deeds.
Luther is filmed in and around Central, North and East London, making use of characterful locations like the Barbican Estate, Elephant and Castle and the Docklands.
A BBC Studios co-production with BBC America, Luther has sold to over 200 territories. This international success is matched by critical acclaim. Each series has garnered nominations at the Primetime Emmy Awards, while Idris Elba's performance has earned him a Golden Globe for Best Actor, and a BAFTA nomination.
BBC Studios nurtures and promotes some of the best on-and off-screen talent in the industry, resulting in a stable of hit shows of which Luther is a shining example.

Luther returns for a fifth series in 2018.