Life and Death Row
Follows the lives of young people who are awaiting capital punishment
This original, thought-provoking documentary series follows the lives of young people awaiting capital punishment in the USA. Its unprecedented access inside prison walls, and willingness to tackle difficult subject matter provoked widespread audience and critical acclaim.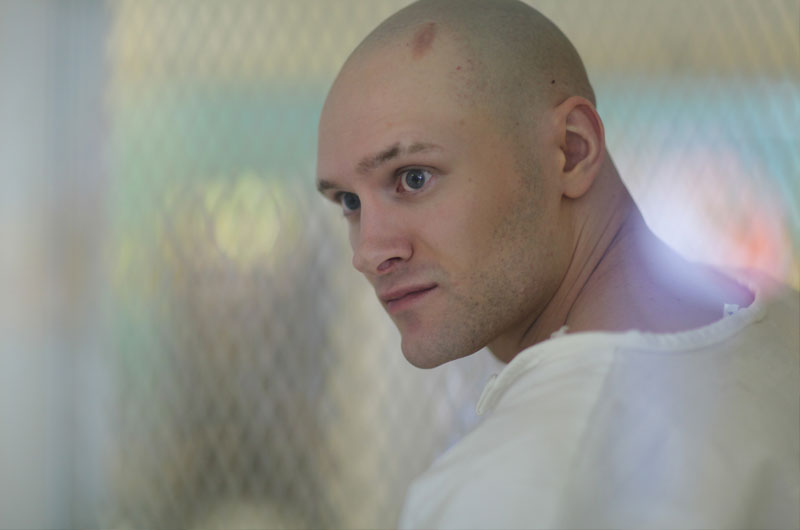 "A Life And Death Row story in a short-form series… gives the audience a much more direct connection with the characters and events"
Francine Shaw, Director and Producer
"A powerful piece of television…Highly charged and beautifully constructed"
Daily Telegraph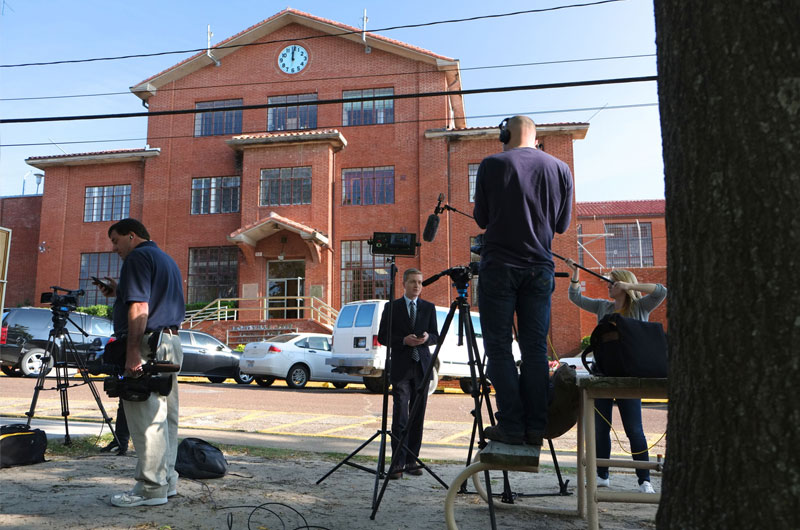 The detail
---
Life and Death Row is BBC Three's most ambitious crime series. The BAFTA and Royal Television Society award-winning programme has used a variety of formats to focus on different aspects of the American criminal justice system for both broadcast and digital-only audiences.
Produced by BBC Studios Documentaries Unit, this powerful series discovers what it's like to live with the threat of the death chamber. It hears from victims and their families as well as the families of those on death row – some of whom are praying for execution, some hoping for a reprieve.
Series 1, first broadcast in 2014, consisted of two 60-minute episodes and one 80-minute episode, while Series 2, which premiered in 2016, was made up of three 60-minute episodes and one 25-minute episode. Both were first broadcast on BBC Three.
Life and Death Row: Love Triangle – a special feature length episode - was then created exclusively for digital audiences. Over eight mini-episodes (seven 10-minute and one 13-minute), it tells the story of Heather, a beautiful young wife and mother, who has disappeared without trace.