Let It Shine
The hottest new talent show on television
Brand new BBC One Saturday night entertainment format Let It Shine is searching for five talented young men to perform the songs of Take That in a new stage show, touring the UK from late 2017.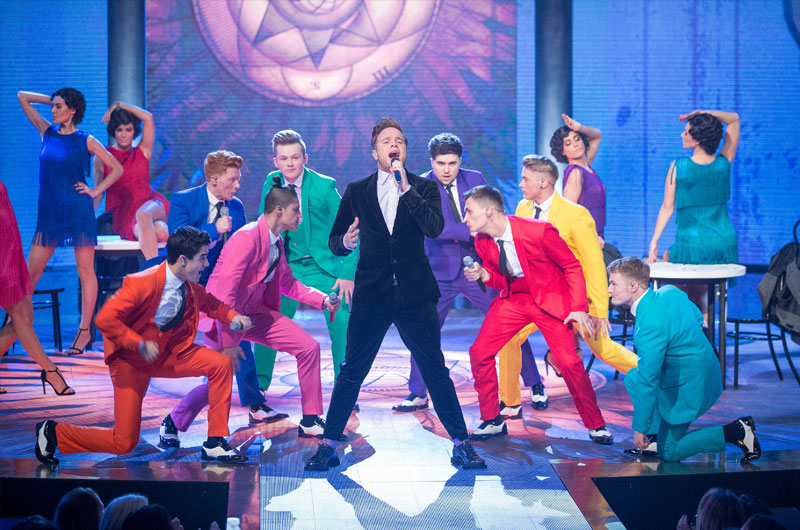 "This show brings together so many of the things I love – singing, dancing, Gary Barlow and Graham Norton. What's not to love?"
Mel Giedroyc
"Let It Shine is the best new talent show we've seen in ages."
Digital Spy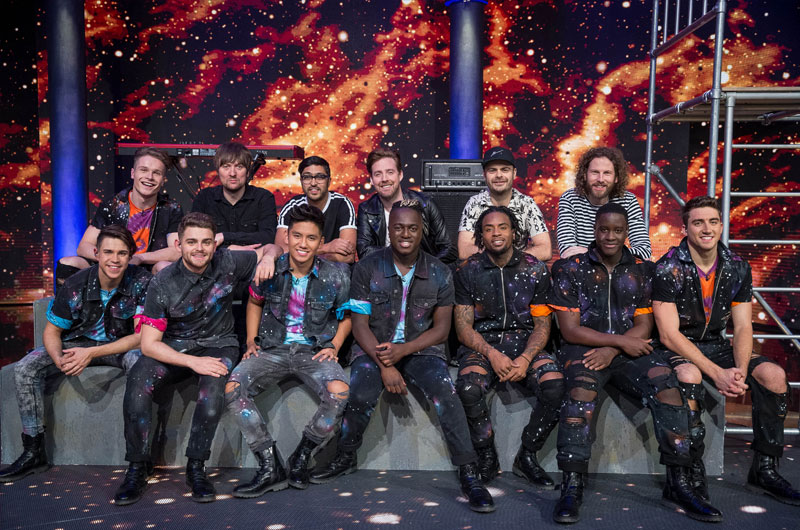 "I can say it's the Beeb's best entertainment show in years."
The Sun
The detail
---
Let It Shine is looking for brilliant both amateur and professional talent who exude the skills, showmanship and stamina to handle the demands of eight shows a week on tour together… as a band.
The young men chosen by the judges - and voted for by the public in the live rounds - will have to gel together as a group to successfully play the fictional boyband at the heart of a major new stage musical called "The Band". The prize, a contract with the stage show, ensures the winners of Let It Shine will have a career beyond the series.
Presented by Graham Norton and Mel Giedroyc, Let It Shine stars Gary Barlow alongside Dannii Minogue and Martin Kemp on the judging panel, with guest judges Amber Riley, Lulu, Ricki Lake and more famous faces all bringing experience, authenticity and warmth to the proceedings.
The show's innovative group casting format with its signature moments like the Starway voting mechanic, combines spectacular visual staging, dazzling performances, heart, fun and humour to shine a fresh new light on the genre of talent shows. Exploding onto BBC One in early 2017, Let It Shine has already become a highlight of Britain's Saturday nights.
Let It Shine is an original format devised and produced by BBC Studios Entertainment, home to the UK's highest quality entertainment shows and special events, including Strictly Come Dancing, The Eurovision Song Contest, Adele at the BBC, Children In Need Rocks, and The Queen's Diamond Jubilee concert.
Filmed at MediaCityUK in Salford in Manchester and Elstree Studios in London, Let It Shine is a shining example of BBC Studios Entertainment's unique ability to combine the very best on and off screen talent to create outstanding world-leading entertainment.