Josh
Charting frustrations, failures and friendship
Josh Widdicome's smash-hit BBC Three sitcom, which sees the eponymous hero thrust into a never-ending series of awkward and embarrassing situations, will return for a third series in 2017.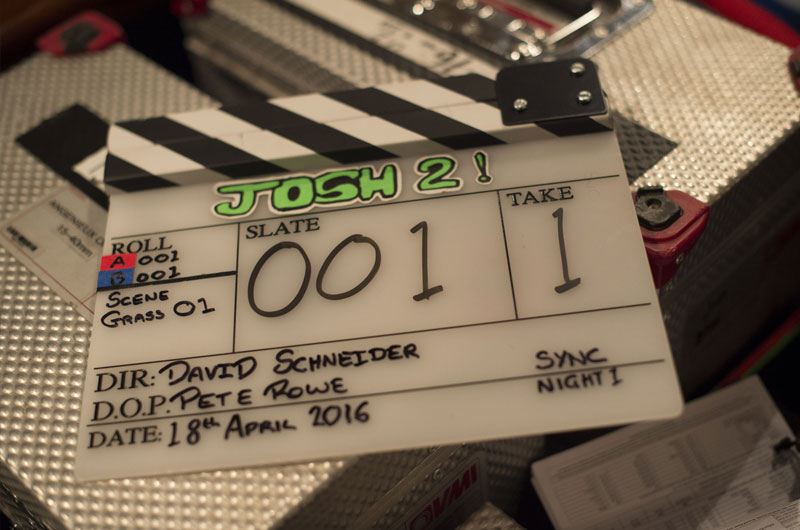 "Very enjoyable… hints of everything from Whatever Happened To The Likely Lads? and Men Behaving Badly to Seinfeld."
Bruce Dessau, Beyond The Joke
"We absolutely loved every moment of creating [this show] and are so proud that so many people enjoyed it. My only hope for Series 3 is the British public get to enjoy Elis James' wonderful torso again."
Josh Widdicombe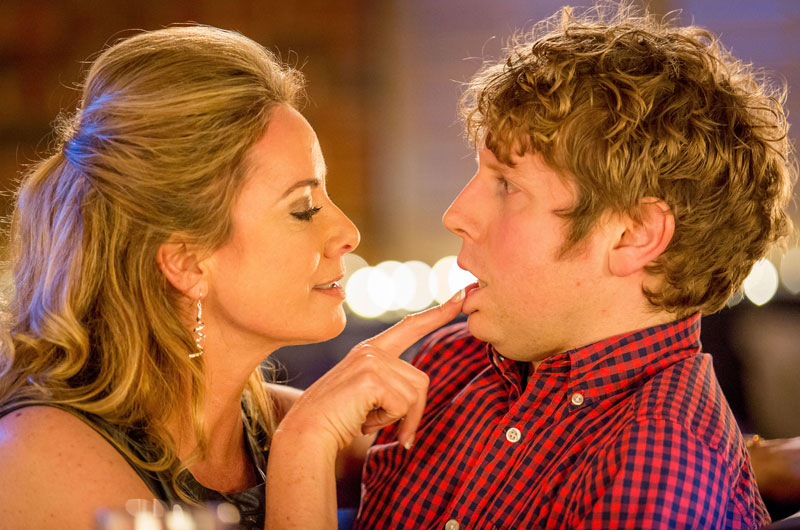 The detail
---
Created by comedian, actor and TV/radio presenter Josh Widdicombe, co-written with Tom Craine and Henry Paker and directed by David Schneider (I'm Alan Partridge, The Day Today), Josh is a comedy about a grumpy, baby-faced loser dealing with the frustration and failure of stalled love life, a total lack of sympathy from his flatmates, and an incredibly annoying landlord.
Produced by BBC Studios and starting life as one of BBC Three's 'Comedy Feeds' in 2014, the first full series of six 30-minute episodes aired on the online-only channel in 2015, before a second series tickled the funny bones of both BBC Three and BBC One viewers in 2016.
Josh features an award-winning cast, with Beattie Edmondson and Elis James as Josh's faithful but equally frustrated flatmates, and Jack Dee as the irrepressibly irritating landlord Geoff. The two series have also featured a host of brilliant guest-star cameos, including Jennifer Saunders (as Kate's mum and Geoff's love interest), Tamzin Outhwaite, Michael Ball, James Acaster, Miles Jupp, Romesh Ranganathan, and Paul and Barry Chuckle.