Horizon
Sets the standard for science production across the globe
Now in its 55th year, the BBC Studios flagship science documentary strand has produced nearly 1200 episodes and is recognised as setting the standard for science production across the globe.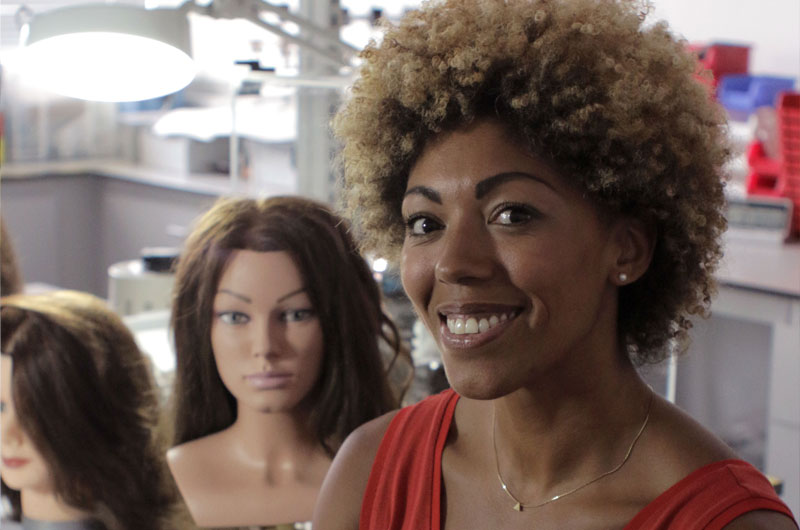 "Here's to another half-century of Horizon. Nobody, at least not consistently, does it better."
The Guardian
The detail
---
Taking the most complex and important stories in science and bringing them to a wide audience, Horizon is defined by its authoritative journalistic rigor and its creative programme making. At its heart the programme has a desire to reveal the wonder of how the world works. Each episode focuses on a different scientific subject and tackles it with a unique and creative approach.
Horizon nurtures and grows new presenting talent, from Professor Brian Cox and Michael Moseley to newer talent like Professor Uta Frith and Doctor Giles Yeo. The series also regularly attracts the top names in science broadcasting, like Liz Bonin, and Chris and Xand Van Tulleken.
But the show isn't averse to trying something different from time to time. Comedian Jimmy Carr was recently welcomed into the Horizon club, while Horizon: Antarctica - Ice Station Rescue filmed the dramatic battle in the most extreme environment on earth to move Halley VI, a vital polar research station. The Horizon: My Amazing Twin received the Best Presentation of Medical Research award at the 2018 European Science TV and New Media Awards.
Horizon is produced by BBC Studios' Science Unit and occupies an hour-long slot on BBC Two. Steve Crabtree (Child of Our Time, How to Build…, Shock & Awe: The Story of Electricity, Pain, Pus & Poison) is Series Editor and currently responsible for commissioning and delivering 15 films a year. Rob Liddell (Trust Me I'm a Doctor, The Sky at Night) is Horizon Series Producer.
Horizon has a long running co-production deal with the Discovery Science Channel.