Holby City
Year round medical drama with bold, compelling storylines
Holby City, BAFTA-nominated and 2016 winner of Inside Soap's Best Storyline, is a precious part of over 5 million people's lives. This year-round medical drama keeps viewers gripped, week after week, with bold, compelling storylines of friendship, teamwork, leadership, medical prowess, rivalry and love.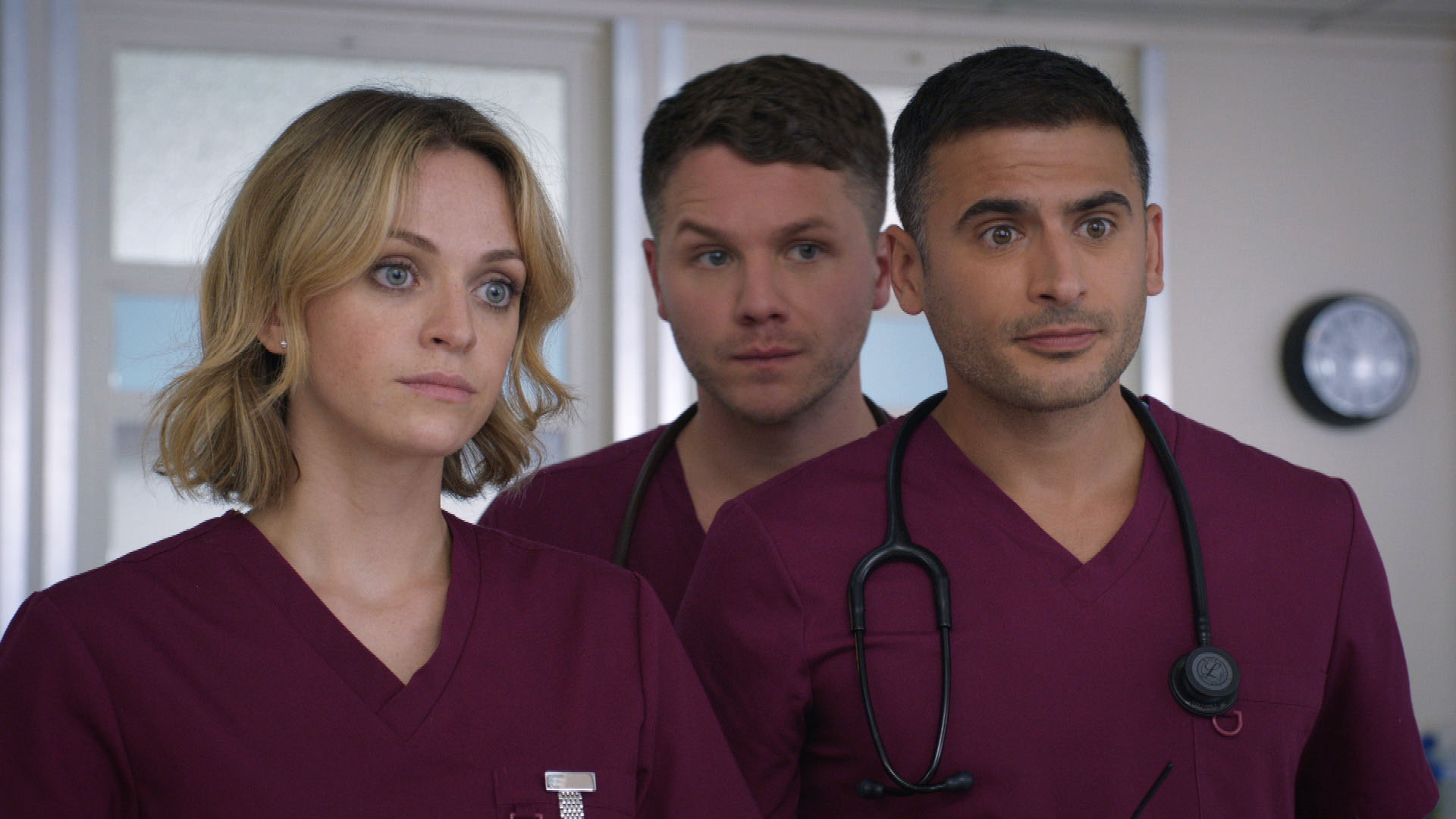 "Holby is a wonderful, nurturing family to return to, and I'm hugely excited"
James Anderson
"Lots of memorable scenes, lots of memorable episodes…it's all just wonderful memories, really. I was really lucky to get the part in the first place, and then to have the opportunity to do it for as long as I did was great. All great memories"
Rob Ostlere/Arthur Digby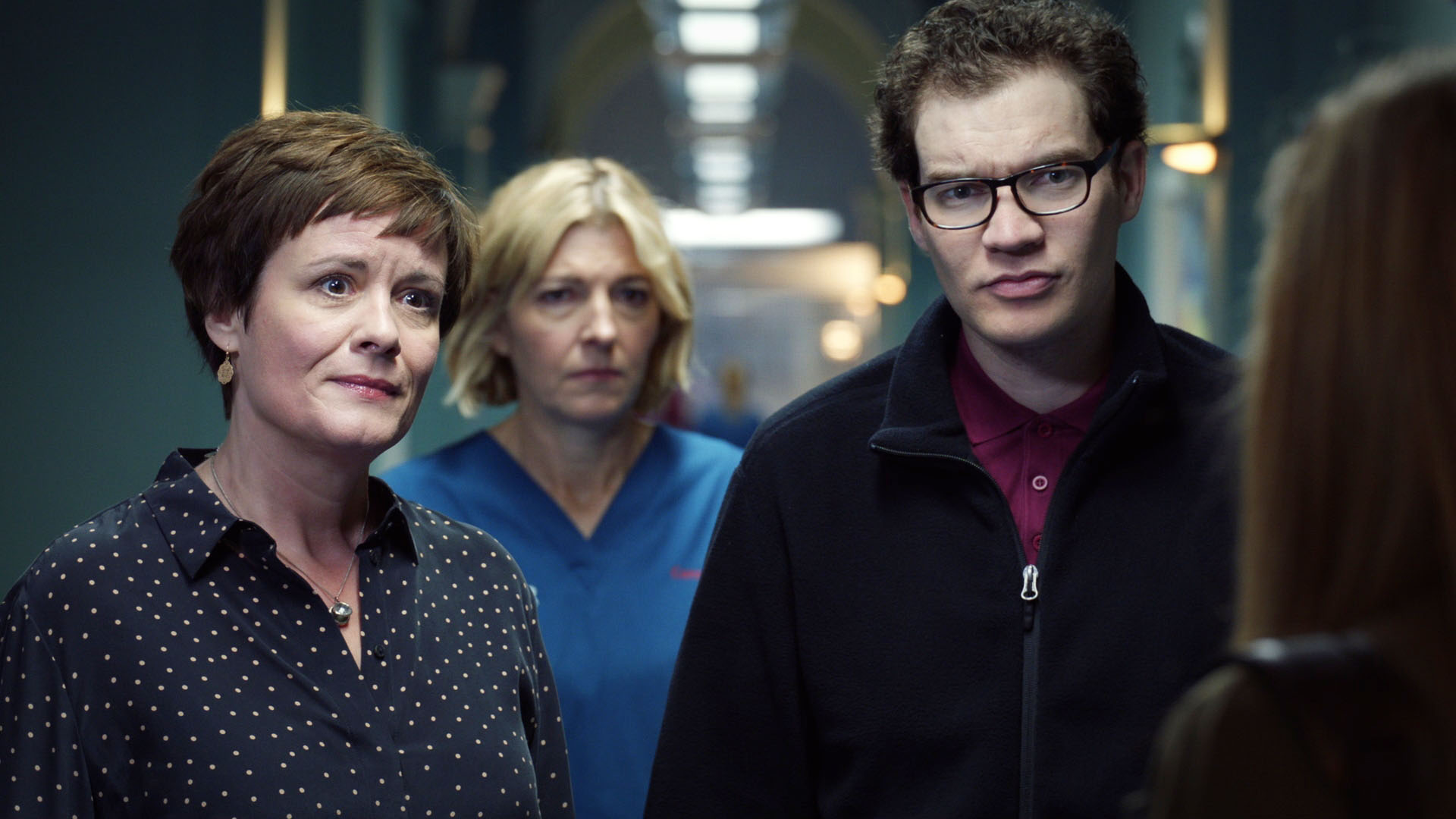 The detail
---
Holby City attracts much loved, famous and familiar actors, as well as giving emerging talent an opportunity to appear on prime time television and sometimes features crossovers by regular characters from our sister show Casualty.
Holby City leads the industry in diversity and inclusion, on and off screen winning two awards at the Movie, Video and Screen Awards (MVSAs) at the Black International Film Festival for Best Emerging Talent, Best Long Running Drama and the Creative Diversity Award for Achievement in Production).
Since its conception in 1999 the show has produced some of the most dramatic and emotional moments on British television, such as the 2016 death of the popular character Arthur Digby.