Fake or Fortune
Investigating artworks to uncover a missing masterpiece
Returning for a seventh season in 2018, this award-winning popular arts programme hosted by Fiona Bruce and Philip Mould continues to draw large audiences both in the UK and around the world.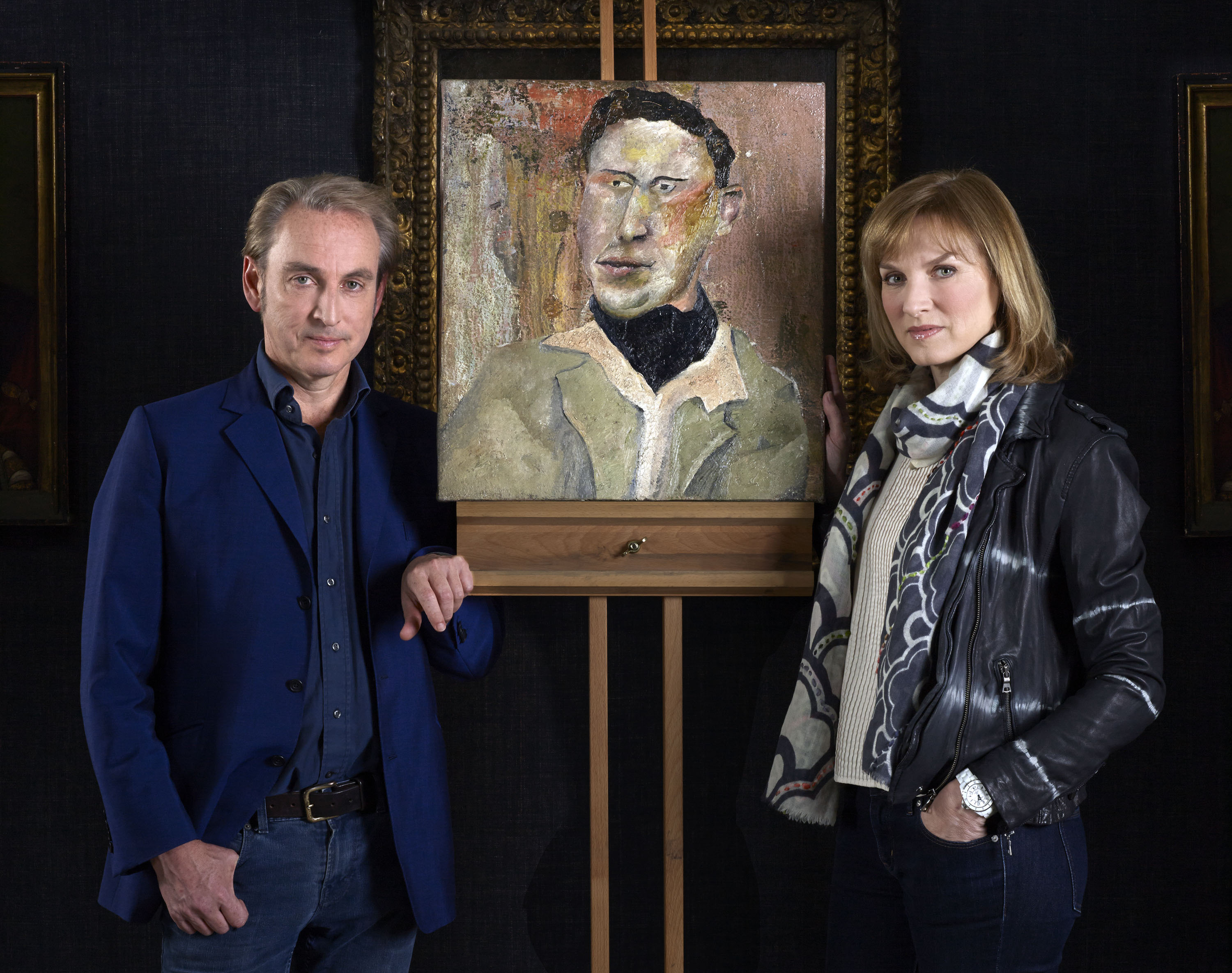 "Cleverness, good manners, erudition, academic rigour and lack of pomposity."
Alison Pearson, Radio Times
The detail
---
Fake or Fortune brings the dramatic thrills of a detective story to a real life investigation in the art world, using cutting edge science and meticulous research to try and prove that a newly discovered artwork is in fact a missing masterpiece.
Now in its seventh season, the team has helped discover lost works by Van Dyck, Degas, Turner, Constable, Gainsborough, LS Lowry and Lucian Freud, amongst others. Paintings that had been long forgotten or bought cheaply at auction have been revealed to be worth hundreds of thousands of pounds, to the delight of their owners. Unexpected outcomes in episodes about Monet and Chagall made headlines around the world and prompted heated debate about forgery.
Now an annual summer fixture on BBC One, past episodes of Fake or Fortune have topped five million viewers – unprecedented for a programme with an arts focus – and the series is screened around the world, notably on PBS in America.
Fronted by international art dealer Philip Mould and journalist Fiona Bruce, the series employs an array of experts at the top of their game and works closely with institutions such as the Courtauld Institute and the National Gallery as well as the leading European and American museums.
A RTS West England Award winner for Best Factual Programme or Series, Fake or Fortune continues to set the standard for enthralling, stylishly made popular arts programming that reaches a mass audience and generates public debate.