Extreme Wives with Kate Humble
Exploring what it means to be a woman in diverse and extraordinary communities
Presenter Kate Humble visits three different communities, investigating the complex and sometimes challenging everyday lives that women in these societies lead.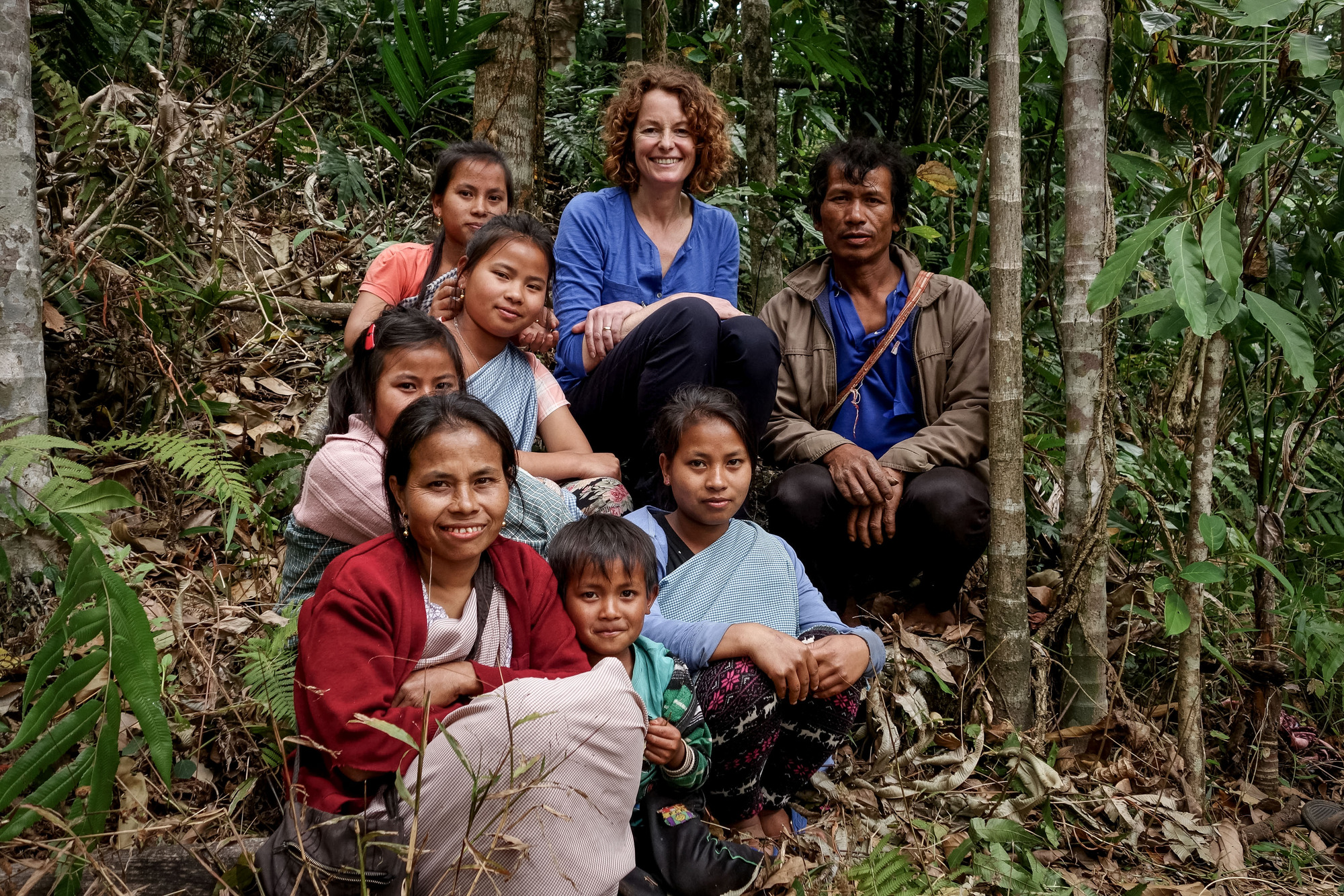 "This series was one of the most complex and illuminating I have ever undertaken. My understanding of what I believe to be right and wrong was challenged at every turn."
Kate Humble
"Humble's journalistic style was robust and hard-hitting but empathetic...This was a deeply intelligent, sensitive and informative documentary."
Lucy Jones, The Telegraph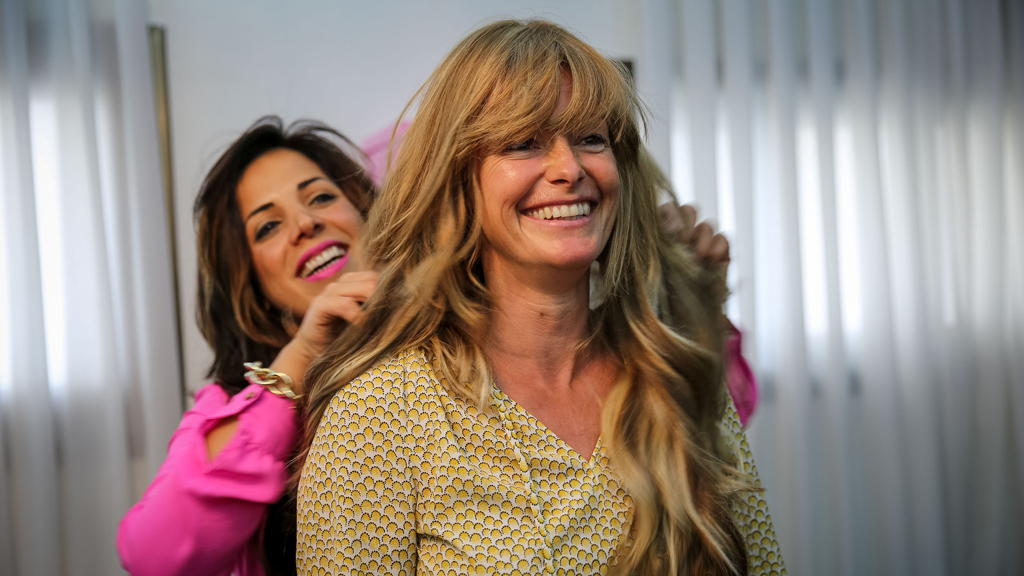 The detail
---
Kate Humble has spent time with communities all over the world, and has been struck by how often the roles of men and women tell us something about how a society works, and how the everyday lives of women in particular reveal its values.
In this series she travels to three countries - Kenya, Israel and India – where the roles of women are exceptional, complex and sometimes extreme. She begins in south-west Kenya, in the predominantly Christian district of Kuria. Traditionally cattle-herding warriors, its people are mostly agricultural farmers, but cattle remain important as currency in marriage. The Kuria are polygamous, so men marry a number of wives, but non-sexual woman-to-woman marriages also exist. Illegal since 2011, female circumcision is firmly rooted in Kuria society, though the Church is opposed to it.
In Jerusalem, Kate accesses the intensely private ultra-orthodox Haredim. The Haredim usually reject media intrusion, but a Rabbi agrees to meet the presenter. Miriam and her husband, who have 15 children and 26 grandchildren, are part of the more outward-facing Habad group of the Haredim. Kate chats to one of Miriam's daughters about the rules concerning how to find a husband, and the norms to conform to once married. Many Haredim live below the poverty line, meaning wives must go out to work. Kate wonders how these women juggle work with raising such large families.
In the final episode, Kate goes to India, which has been ranked as one of the hardest places to be a woman, where inequality and arranged marriage are commonplace. However in Shillong, in north-east India, the Khasi people practise a matrilineal way of life where everything, including property and the family name, is passed down the female line. Shillong is a growing hub for education where women can hang out with men without stigma and enjoy social mobility. They can also aspire to lofty careers and Kate meets one woman who's fulfilling what most Indians would assume to be very much a man's job - a police inspector.
A BBC Studios Unscripted production for BBC Two.