Don't Take My Baby
BAFTA award-winning drama
Based on real-life testimony, this 60 minute BAFTA award-winning factual drama tells the story of a young disabled couple facing the terrifying possibility of losing custody of their newborn daughter, and depicts the agonising dilemmas of the social worker who must judge the ability of the loving parents to care for their little girl.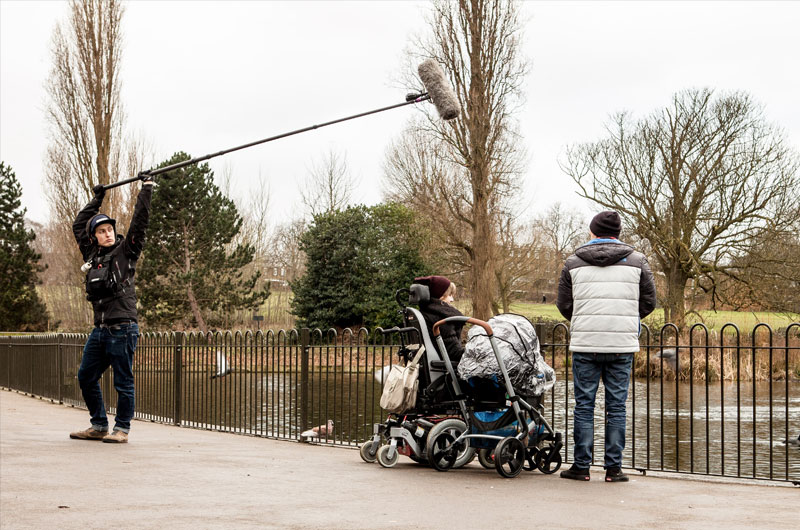 "It fulfilled the original BBC remit to educate, inform and entertain better than anything else I've seen so far this year."
The Independent
"The opening programme and jewel in the crown of BBC Three's Disability Season, this is a work of sheer heartrending brilliance. Please watch it."
The Observer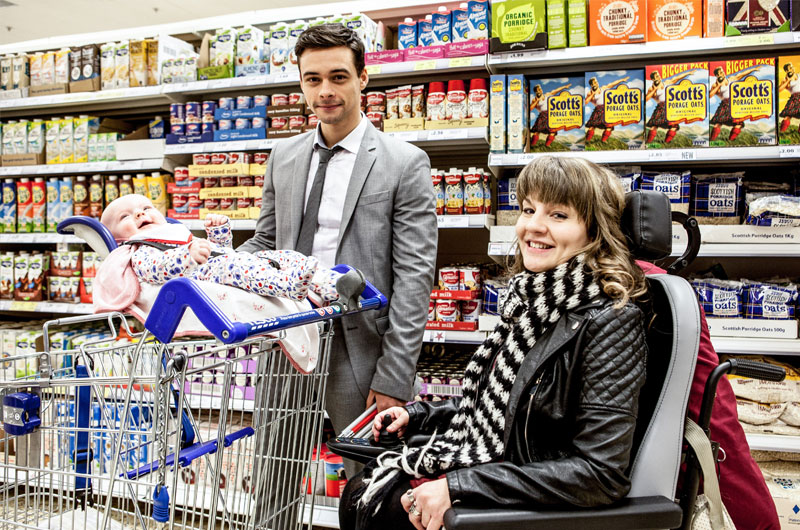 The detail
---
First-time drama director Ben Anthony, a former documentary BAFTA winner, directing a script by multi-award winning writer Jack Thorne, delivered an emotional, expertly judged film that asked tough questions of its audience. Is it fair that disabled parents are assessed in this way? What is the alternative? What decision is fair, and why?
Actress Ruth Madeley, herself a Spina Bifida sufferer, won her first lead role in the film: an opportunity, she said, "to be a role model for other young disabled people who want to see more inclusion within the media – growing up, I never really saw disabled actors or actresses on TV that I could be inspired by."
Don't Take My Baby was the centrepiece of the BBC Three Defying The Label season. The focus of wide media coverage, the film drew large, appreciative audiences and prompted national debate around the treatment of people with disability.
Produced by BBC Studios The Documentary Unit, the film was awarded the BAFTA for Best Single Drama in 2016. Madeley received a Best Actress BAFTA nomination for her first lead role and lead actor Adam Long was nominated for an RTS award.