Doctor Who
Space and time present no boundaries...
Returning for a tenth series in 2017, the reinvigorated sci-fi drama looks set to continue delighting audiences of all ages with its tales of an intrepid time traveller and his battles against alien invasions and meddling humans.
"Capaldi puts his stamp on the iconic role with bristling, bold conviction."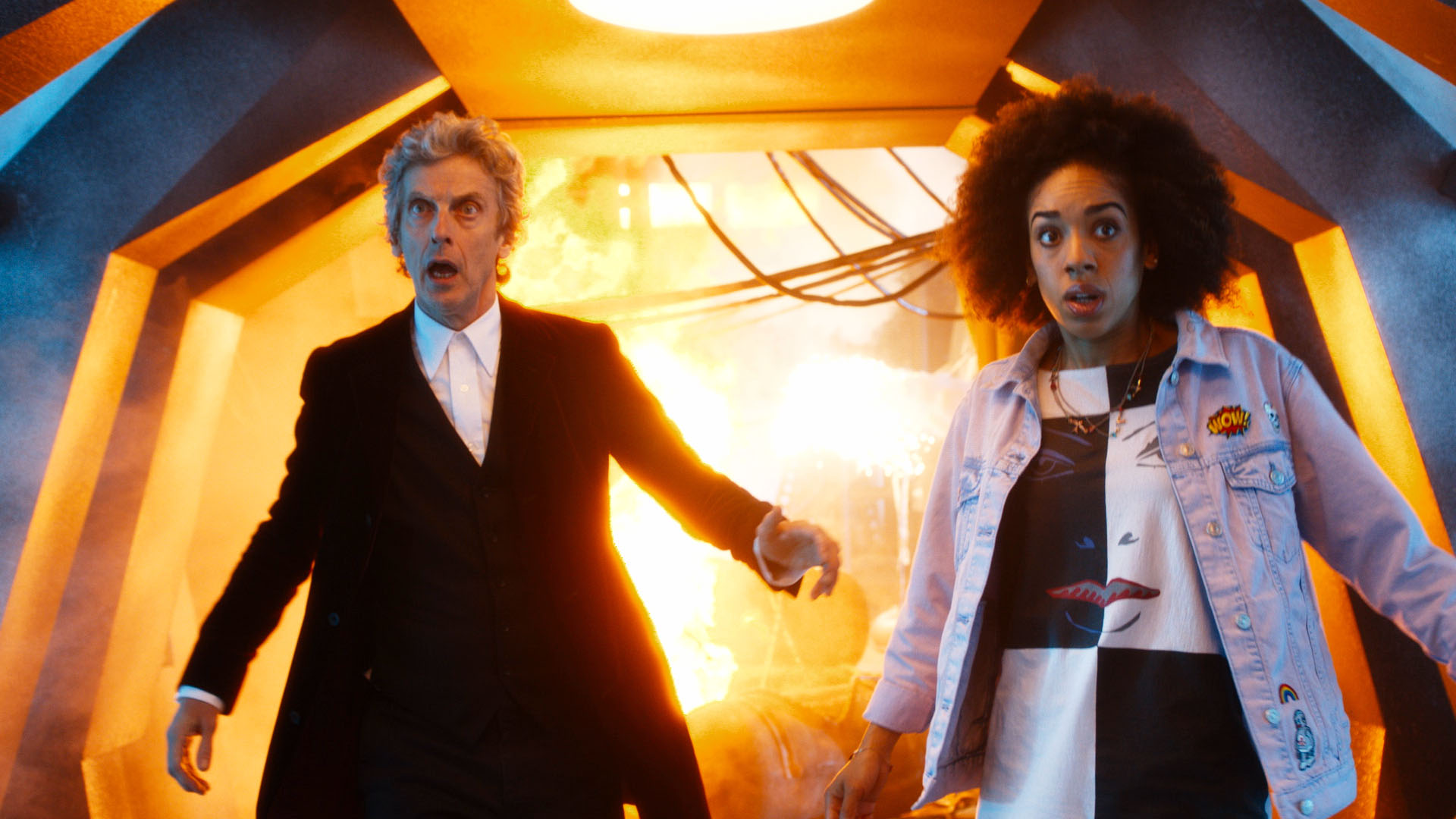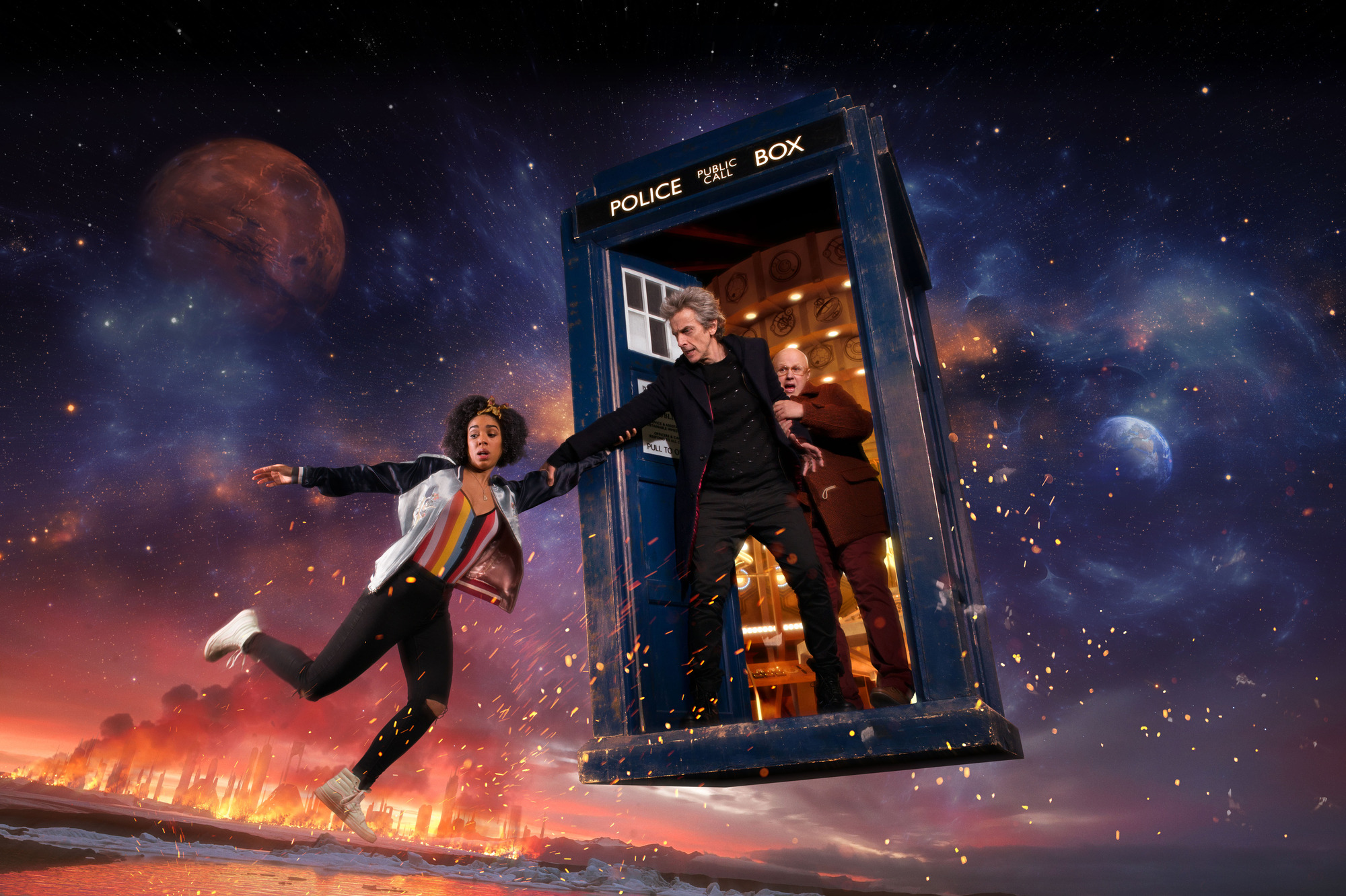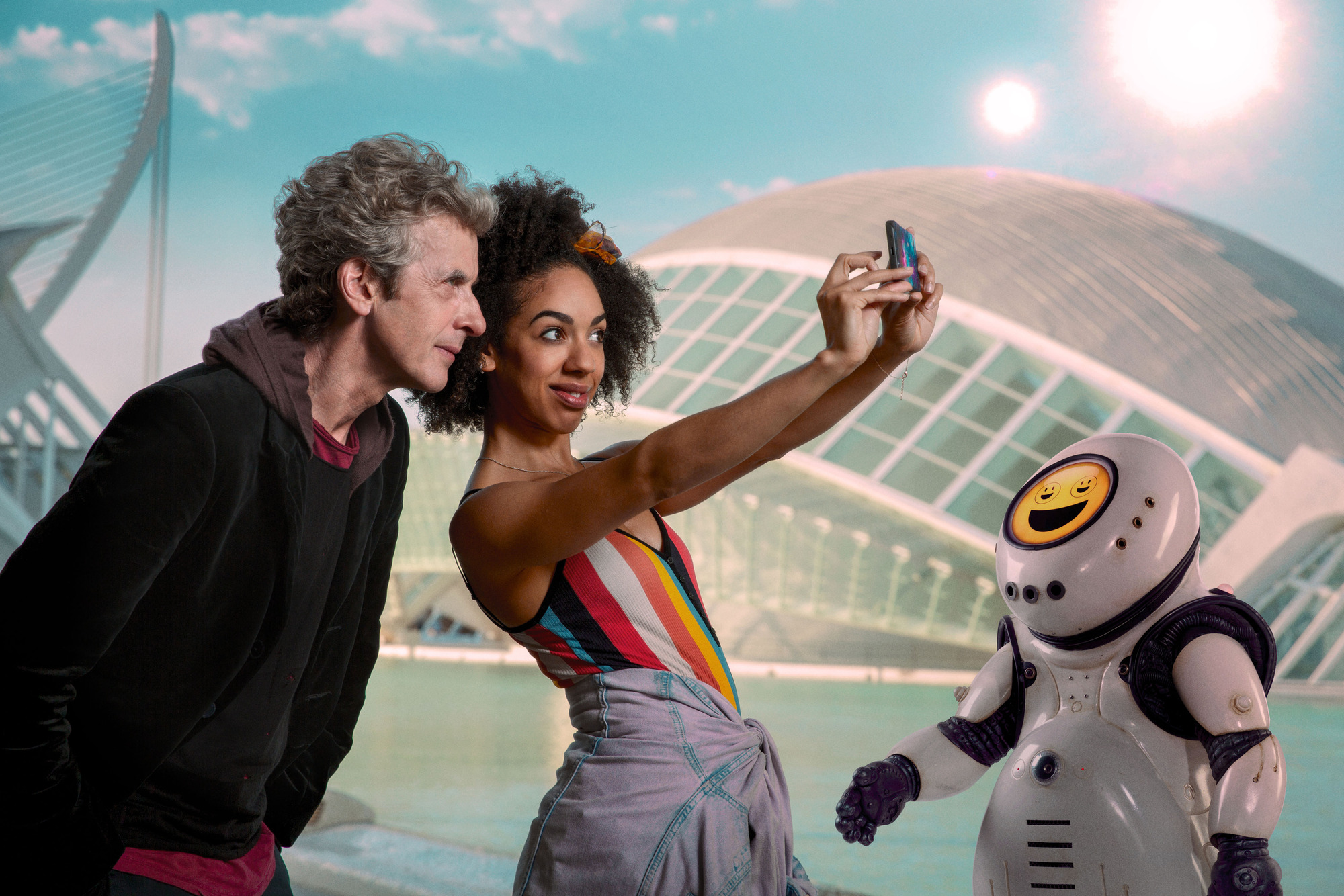 "Working with the amazing people at Doctor Who has been one of the most fun and rewarding projects I've ever had the pleasure of being involved with."
The longest running sci-fi drama on television, Doctor Who was first produced in 1963 and ran for 26 years. Led by showrunner Steven Moffat (previously Russell T Davies), the reinvigorated series brought the show back to primetime BBC One Saturday night in 2005, where it's received huge acclaim from audiences and built a loyal army of fans.
The multi-award winning sci-fi drama features some of the biggest on- and off-screen names in the industry from actors Peter Capaldi, Pearl Mackie and Matt Lucas, to writers including Mark Gatiss and Mike Bartlett.
Filmed largely at BBC Cymru Wales' Roath Lock studios, the tenth series of Doctor Who will consist of twelve 45-minute episodes and a 60-minute Christmas special on BBC One.
Doctor Who is one of BBC Studios' most successful drama series, watched by millions of viewers in the UK, sold to 239 territories around the world and with a fan base of 77 million in the UK, US and Australia alone.
To mark the 50th anniversary of the show, The Day of the Doctor was transmitted simultaneously in 98 countries across 5 continents, dubbed and subtitled in 15 different languages, and shown in over 1,500 cinemas globally.