David Bowie: The Last Five Years
An intimate portrait of one of the defining artists of our time
This remarkable film for BBC Two is an intimate portrait of one of the defining artists of our time, told by the people who knew him best: his friends and artistic collaborators.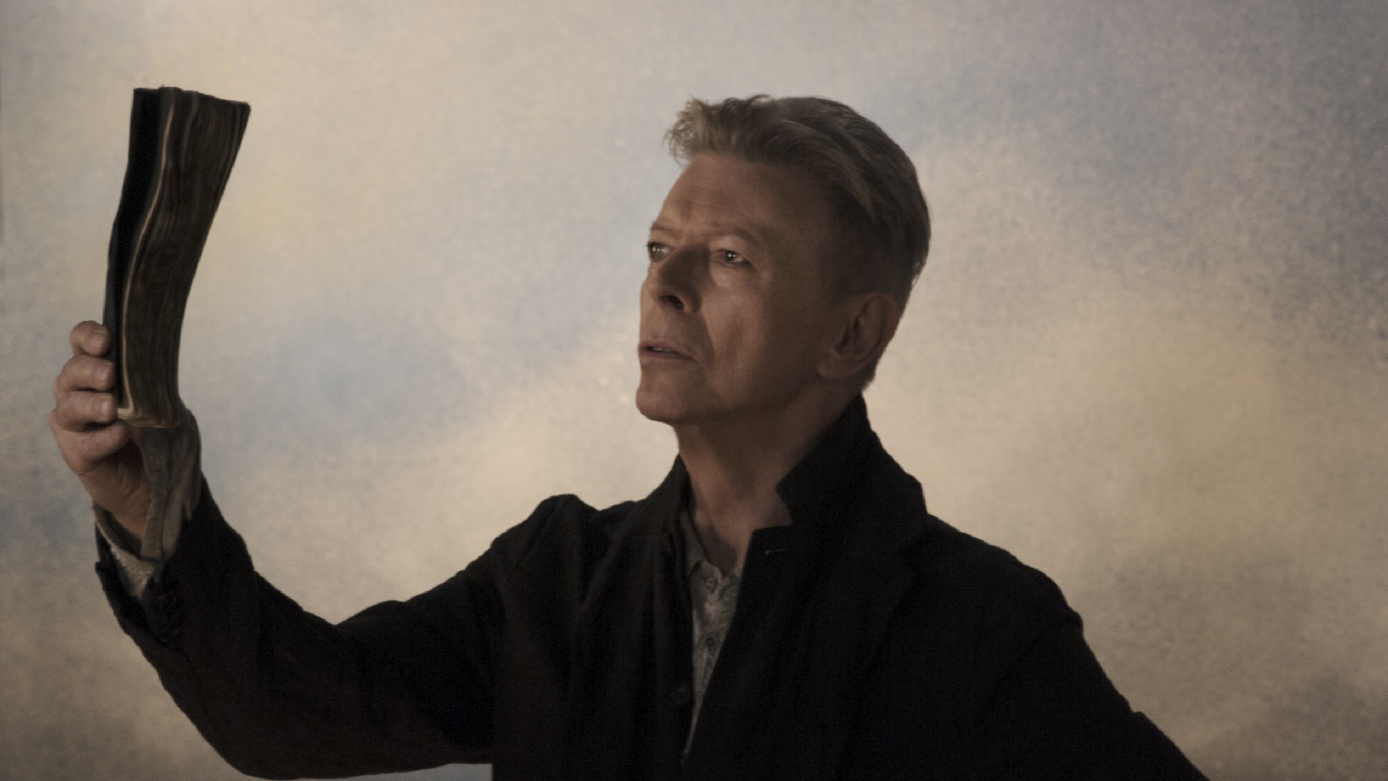 "I always hoped that I would make another film about Bowie as we were only able to scratch the surface in the first film, but I just didn't expect it to be this soon"
Francis Whately
"The Last Five Years is another incredible insight to the fierce creativity that Bowie harnessed right until the end"
Evening Standard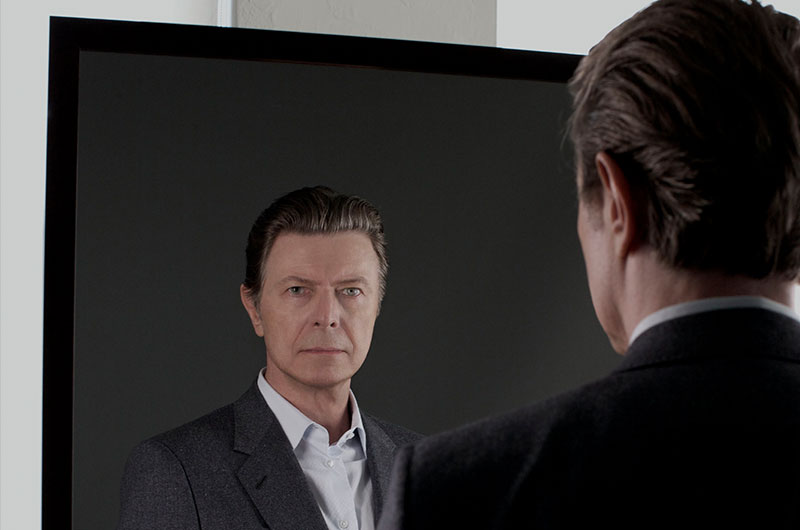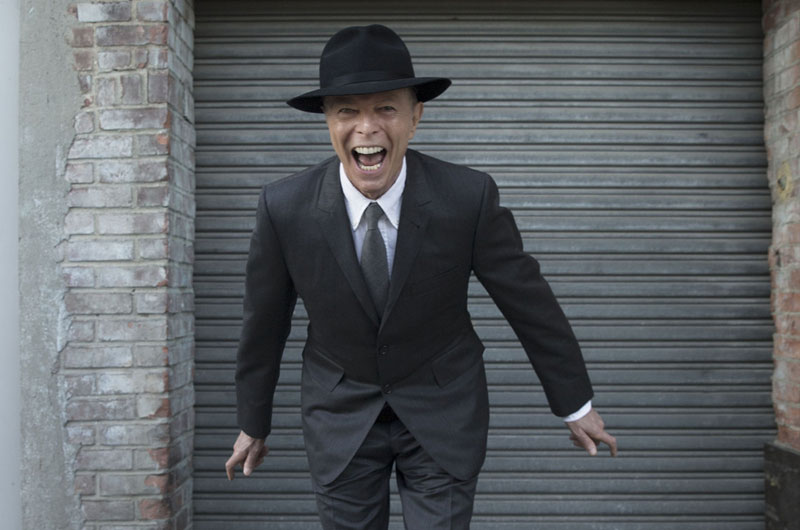 "David Bowie: The Last Five Years was a treat and a treatise on music's departed genius… The access and insights were faultless." ***** (5 stars)
Daily Telegraph
"Whately put together a thrilling portrait of a late-life renaissance, and made intelligent use of lithe cross-referencing between young Bowie and old."
The Artsdesk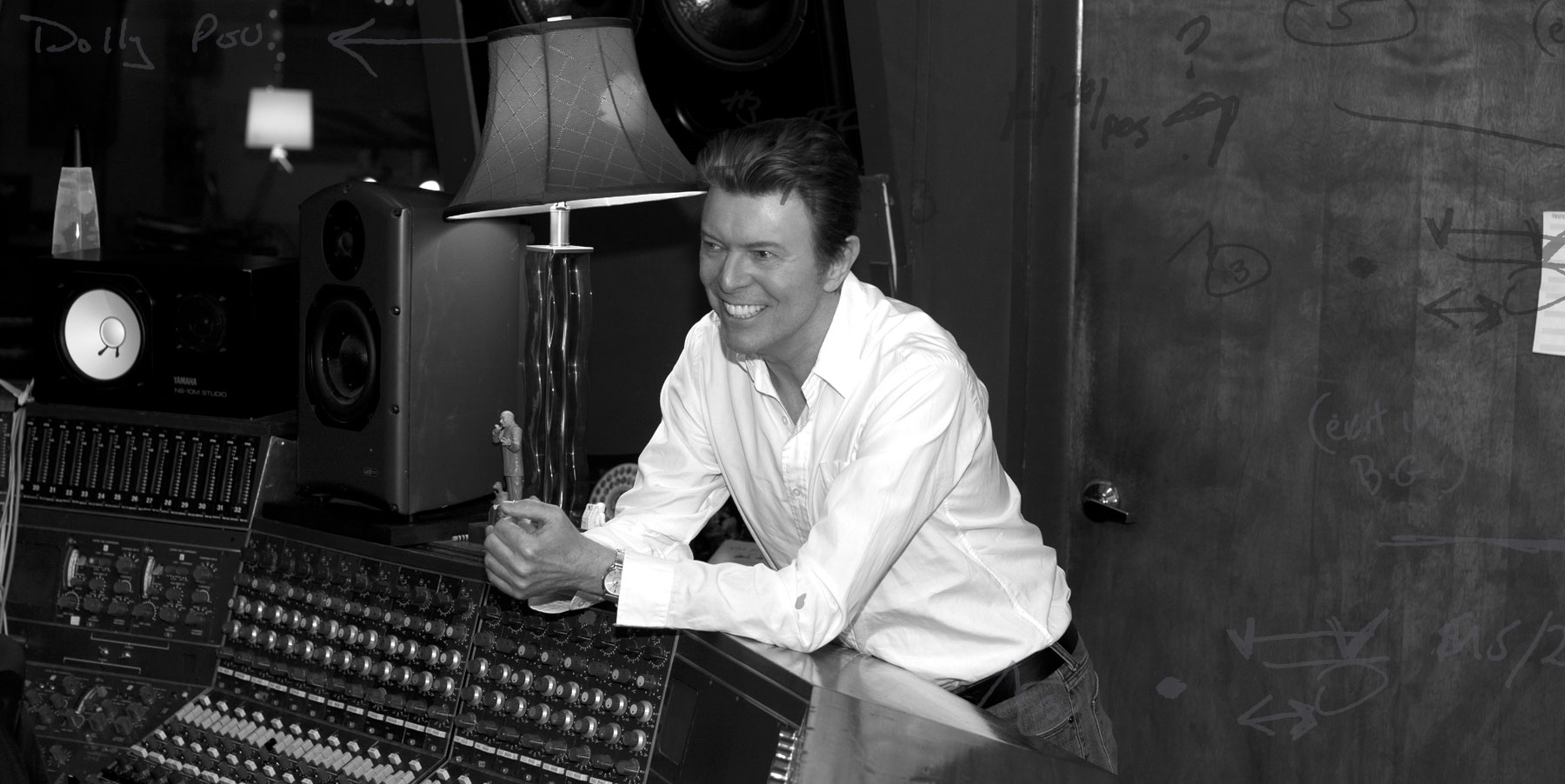 The detail
---
Perhaps no period in David Bowie's extraordinary career raised more fascination, more surprise, and more questions than the last five years. Over 90 minutes on BBC Two, David Bowie: The Last Five Years takes a detailed look at Bowie's last albums The Next Day and Blackstar, and his play Lazarus. Through the prism of this last work the film shows how, in his final five years, Bowie not only began producing music again but returned to the core and defining themes of his career.
The film, produced and directed by Francis Whately and Executive Produced by Phil Dolling, BBC Studios, follows the widely-acclaimed film David Bowie: Five Years, first broadcast on BBC Two in 2013. It was edited by Ged Murphy and the archive producer was Miriam Walsh.
Far from being a comprehensive overview of his entire career, David Bowie: The Last Five Years is an in-depth exploration of Bowie's most pivotal moments. It traces the core themes from his final works through his incredible back catalogue, showing how Major Tom is reflected in Blackstar; Diamond Dogs in the play Lazarus; and Fame in the song The Stars (Are Out Tonight).
David Bowie: The Last Five Years premiered on BBC Two on Saturday 17 January 2017, a day before what would have been Bowie's 70th birthday.