Crimewatch
At the heart of public service broadcasting in the UK for over 30 years
With a unique mix of dramatic reconstruction, CCTV footage and wanted faces, this long running BBC One programme, made in close collaboration with UK police forces, enlists the help of the viewing public to solve some of the nation's biggest crimes.
"It is one of the most powerful programmes the BBC has ever broadcast with the power to change and save lives, and of course, to solve crimes."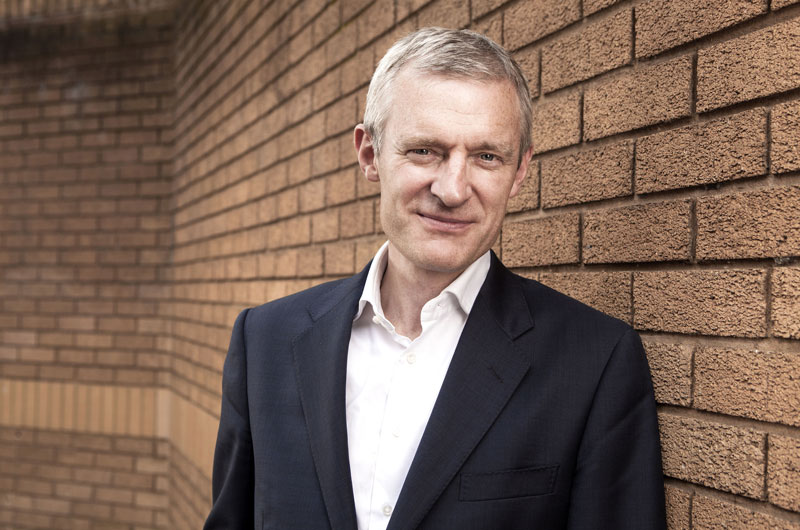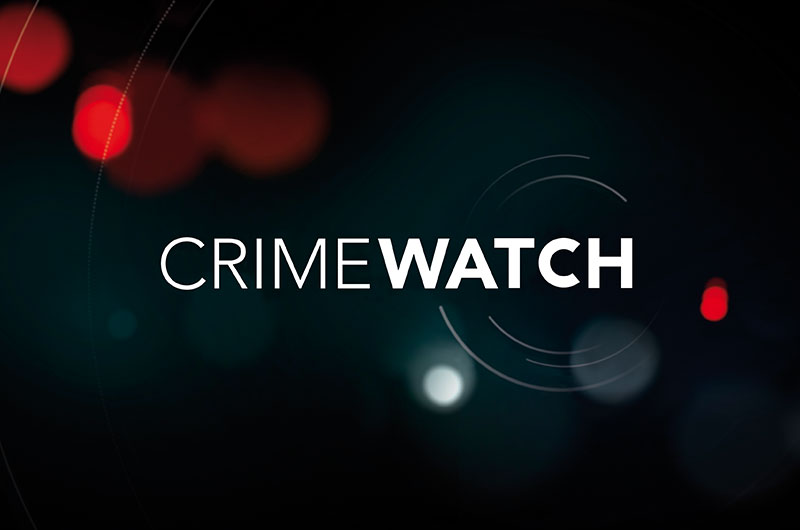 "Crimewatch has been instrumental in supporting policing in some of the most significant, complex, sensitive and high profile investigations in British history… making the streets of Britain a safer place."
Crimewatch has occupied a unique position at the heart of public service broadcasting in the UK for over three decades. Refreshed with a new look and format, the show returned to BBC One in 2016 in a new hour-long weekly slot.
Since its first live broadcast in 1984, Crimewatch has featured over 5,000 crime appeals ranging from the bombing of the Grand Hotel in Brighton in 1984, to the kidnap of Stephanie Slater in 1992 and the murder of Joanna Yeates in 2010. A special episode featuring exclusive developments in the Madeleine McCann case in 2013 was one of the most watched episodes in Crimewatch's history. Reaching an audience of over 7 million, it made front-page news around the world.
The show has a huge impact: around 1 in 3 appeals lead to an arrest with 1 in 5 resulting in a conviction.
The revamped series is presented by Jeremy Vine and Tina Daheley, and broadcast live for an hour at 9pm on BBC One. Produced by BBC Studios Unscripted Productions, each episode transmits live from a mobile incident studio based near the scene of a key crime featured that week. It remains a truly interactive programme with real life detectives taking calls from viewers across the UK.
Crimewatch's special relationship with the police has led to numerous spin-off series including Crimewatch Roadshow, Riots Caught on Camera, Catch Me If You Can, Bad Dads' Army: The Hatton Garden Heist, and the forthcoming Fugitives.