Countryfile
The UK's most popular weekly factual TV series
BBC One's flagship rural affairs series explores the beauty and diversity of the British countryside, 52 weeks a year. With an average audience of 6 million viewers it's the UK's most popular weekly factual series.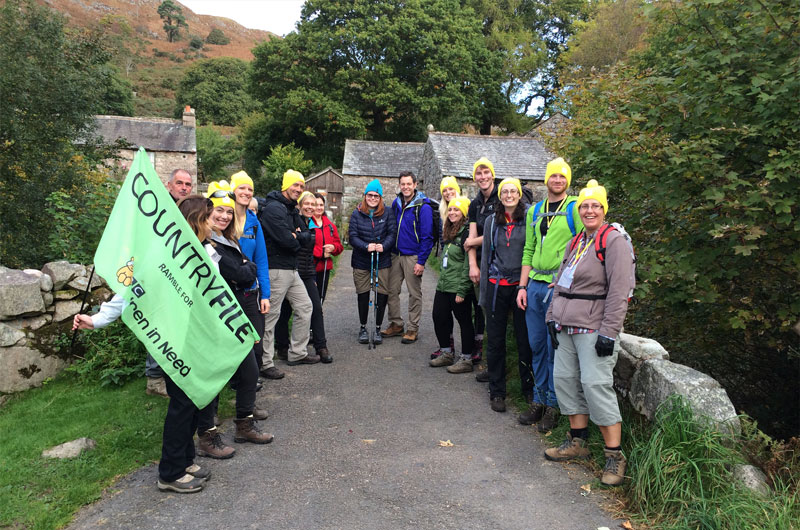 "The wheel of the year turns and Countryfile offers something for everyone. That's the real reason for its astounding success."
Mail on Sunday
"There is no doubt in my mind that the real star of the show is the British countryside in all its seasons and moods. What better backdrop could any presenter have?"
John Craven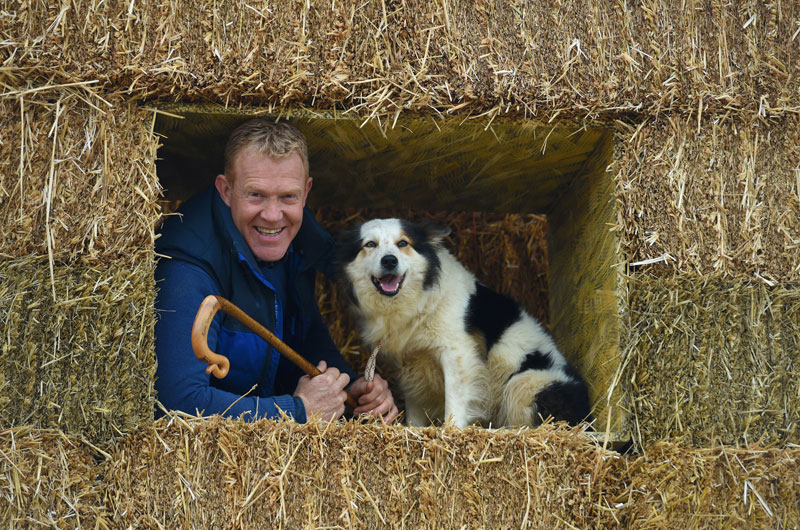 The detail
---
Produced by BBC Studios' Unscripted Productions in Bristol, Countryfile celebrates the endless variety of the British Isles. It uses classic landscape and wildlife photography, expert presenters, and strong storytelling to uncover the stories, characters and traditions that affect all of us, whether we live in town or country. Its high production values and uncompromising journalism have led the BBC Trust to describe Countryfile as "one of the jewels in the BBC crown".
On air since 1988, Countryfile moved from its Sunday lunchtime slot to early evening in 2009 and was an immediate success with a family audience, reaching its highest ever figures in February 2016, with a peak of 9.5 million viewers.
Regular Countryfile presenters include Matt Baker, Ellie Harrison, John Craven, Anita Rani, Tom Heap, Helen Skelton and Adam Henson. Special guests have included HRH The Prince of Wales and Dame Judi Dench.
The series has played a key role in fund-raising for Children in Need through the Countryfile Calendar, which in 2016 raised over £2 million. The Countryfile Ramble, started in 2015, has also raised more than £2 million for the charity with sponsored walks organised throughout the UK.
In 2011 and 2012 the series picked up the TRIC award for Best Factual TV Programme, while winning the Voice of the Listener and Viewer Award for Excellence in 2011 and 2014.