Citizen Khan
Award-winning family sitcom, set in the capital of British Pakistan
Adil Ray's primetime BBC One sitcom, following the trials and tribulations of self-appointed Muslim community leader Mr Khan (Ray) and his long-suffering family, is now in its fifth series.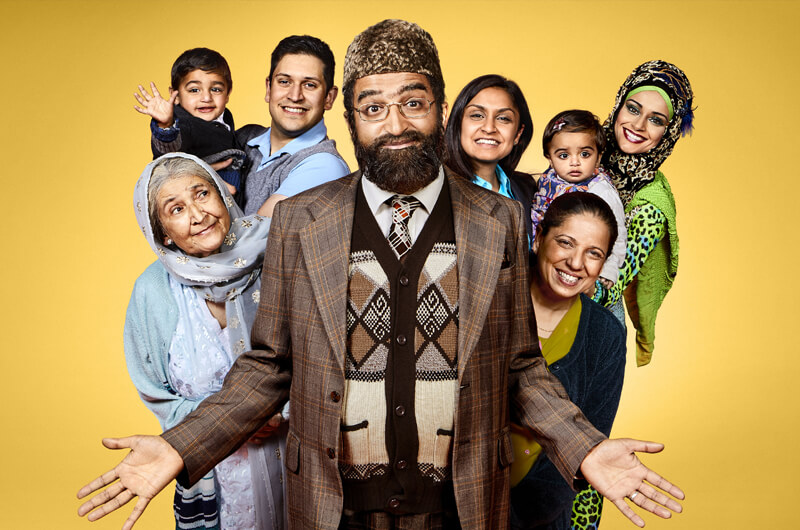 "It's been an incredible journey…working with a great writing team, cast and invaluable support from all at BBC Comedy. I'm so grateful to have the opportunity to bring laughter to our living rooms"
Adil Ray
"Adil Ray should get full marks for using his childhood and life experiences to such tremendous comic effect"
Daily Mail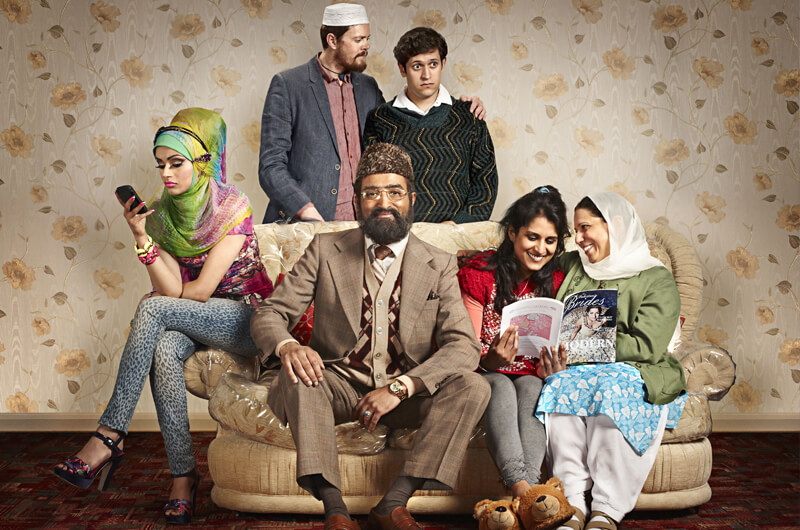 The detail
---
Citizen Khan is an award-winning family sitcom set in the capital of British Pakistan – Sparkhill, Birmingham. A larger-than-life character, Mr Khan is a small man with big dreams and strident opinions. Like many of us he's struggling to make ends meet, but he's proud of his thriftiness (witness his 1979 suit and ancient yellow Mercedes). Things would be so much easier if everyone just listened to him and followed his lead, but his house-proud wife and two feisty daughters all-too-often have other ideas.
Created by Adil Ray, the nation's favourite loud-mouthed, tight-fisted character Mr Khan first came to the public's attention in the BBC Two series Bellamy's People, before featuring as a caller in the Radio Four comedy series Down The Line.
In 2010, Adil reprised his role to feature in his own web series for the BBC Comedy website and burst on to our screens in 2012 as Citizen Khan took to BBC One for its first full series. The show, along with coverage of the 2012 Summer Olympics, Top Gear, The Apprentice, Doctor Who, Sherlock and The Voice UK, made up the list of the most watched shows on the BBC iPlayer in 2012. Following this early success, Citizen Khan hasn't looked back – there have been five successful series to date.
Citizen Khan, produced by BBC Studios' Comedy team and filmed at the BBC's new Media City studios in Salford, Greater Manchester, has been the recipient of numerous awards since its inception, including Royal Television Society Awards for Best Comedy Programme and Best Performance in a Comedy.