Casualty
The world's longest running medical drama series
Immortalised by Guinness World Records as the world's most enduring primetime medical drama series, Casualty has been at the heart of the BBC One Saturday night schedule since 1986, thrilling audiences with explosive stunts, interpersonal drama and guest actors.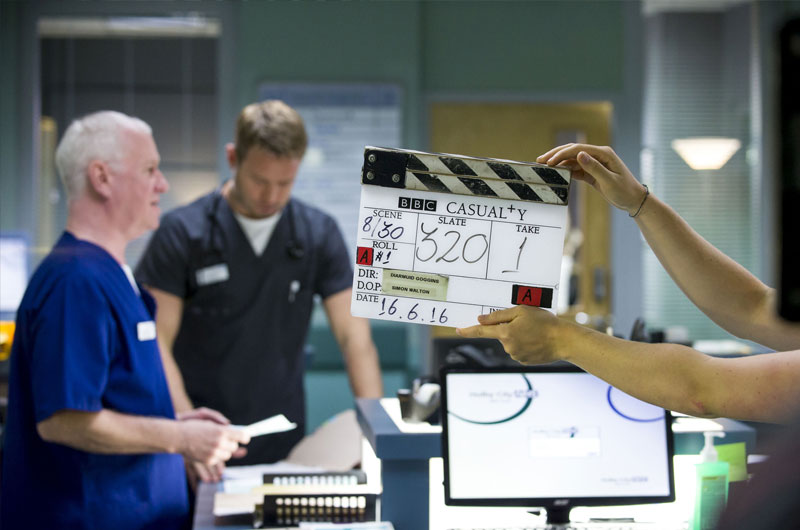 "From day one of filming Casualty in 1986, I've been so proud of it's true to life storytelling, representing everything the NHS stands for."
Derek Thompson (Charlie Fairhead)
"The NHS may have an uncertain future but Casualty's, I'm convinced, is cast-iron"
Daily Express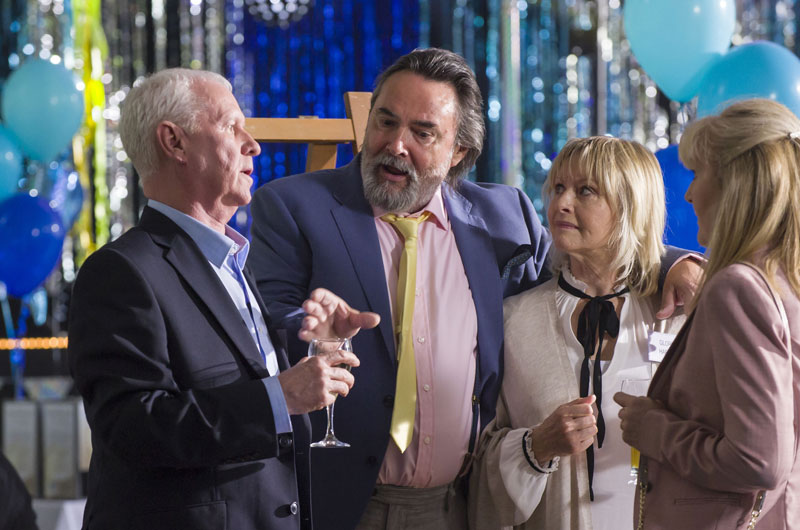 The detail
---
A multi-award-winning programme which has spawned multiple spin-offs and specials, Casualty depicts the professional and personal lives of accident and emergency staff at Holby City, a fictional urban NHS hospital in the South West of England. The doctors, nurses and paramedics struggle to cope with their own lives as they treat patients at their greatest time of need. The original British medical drama, it continues to reflect our changing society and thrill the audience.
Filmed at the BBC Roath Lock Studios in Cardiff, with exterior shots filmed in Cardiff and wider South Wales, Casualty has launched the careers of many stars and consistently attracts and helps develop the best new talent on- and off-screen.
The show continues to receive industry acclaim, having received a Royal Television Society award for Best Continuing Drama in 2015, a TRIC Special Award in 2016 and an award for Best Long Running Drama at the Movie Video and Screen Awards 2016. And it's loved by audiences: it won Best Drama at the National Television Awards 2017 and the Soap & Continuing Drama BAFTA Television Award in 2018. Its young and diverse audience continues to grow as a new generation of viewers tune in.
Proving that the long-running drama is in rude health, Casualty's 30th anniversary episode was watched by 7.3 million people on BBC One.