Britain's Ancient Capital: Secrets of Orkney
Unearthing incredible revelations about Britain's prehistory
This three-part BBC Two series uncovers the latest archaeological discoveries to reveal how The Orkney Islands were once Britain's cultural capital, and birthplace of the stone circle cult which built Stonehenge.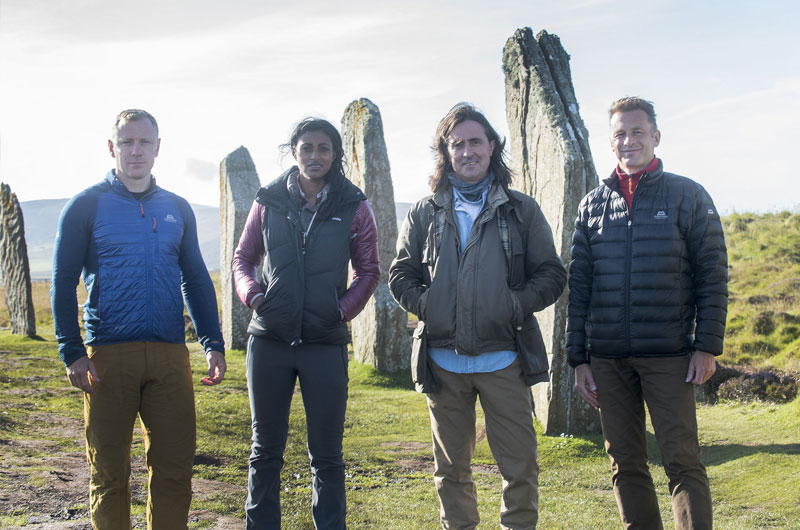 "It is futile to resist the enthusiasm of Neil Oliver's dashing team"
The Telegraph
"… the thoroughness, the detail, the love and care that is taken with these programmes seems an increasingly rare and precious thing."
Lucy Mangan, The Guardian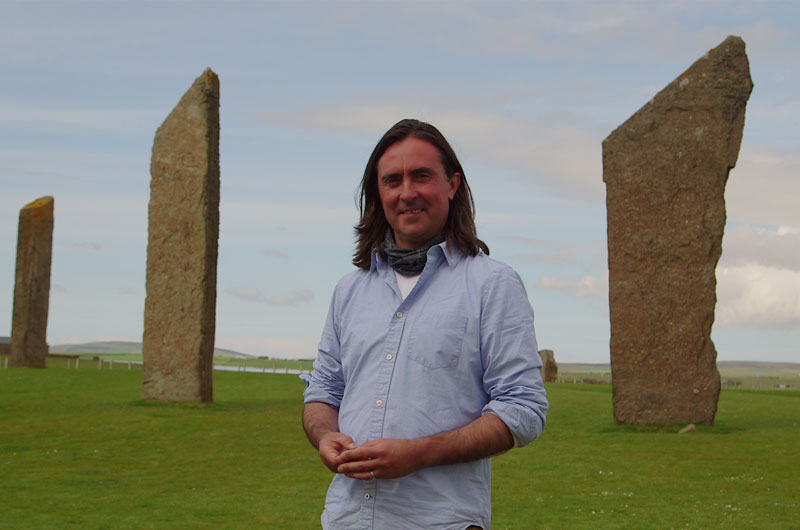 The detail
---
We think of Salisbury Plain as the centre of Stone Age Britain. But in the three hour-long episodes of Britain's Ancient Capital: Secrets of Orkney, archaeologist Neil Oliver's intrepid team sheds new light on the role of the remote, wind-swept and mysterious Scottish isles in giving birth to Neolithic British culture.
While Oliver explores tombs and monuments, Chris Packham discovers the secrets revealed by the DNA of Orkney's unique vole, Dr Shini Somara experiments to discover how ancient Orcadians could have moved giant blocks of stone over rough ground, and Andy Torbet climbs challenging sea-stacks to unlock the story of Orkney's unusual geology.
All of which adds up to support an extraordinary theory: that Orkney was the cultural capital of our ancient world and the origin of the stone circle cult which culminated in Stonehenge.
Britain's Ancient Capital: Secrets of Orkney, a BBC Studios production for BBC Two, was watched by 2.4 million on its first outing and met with warm responses from audiences and critics alike.