Blue Planet II
A magical cinematic adventure returns to the world's unexplored oceans
In 2001 the Natural History Unit presented the multi award-winning global hit The Blue Planet, the first ever comprehensive series of the world's oceans. 20 years later, with 90% of our oceans still unexplored, a new generation returns to these underwater worlds for Blue Planet II, presented by Sir David Attenborough.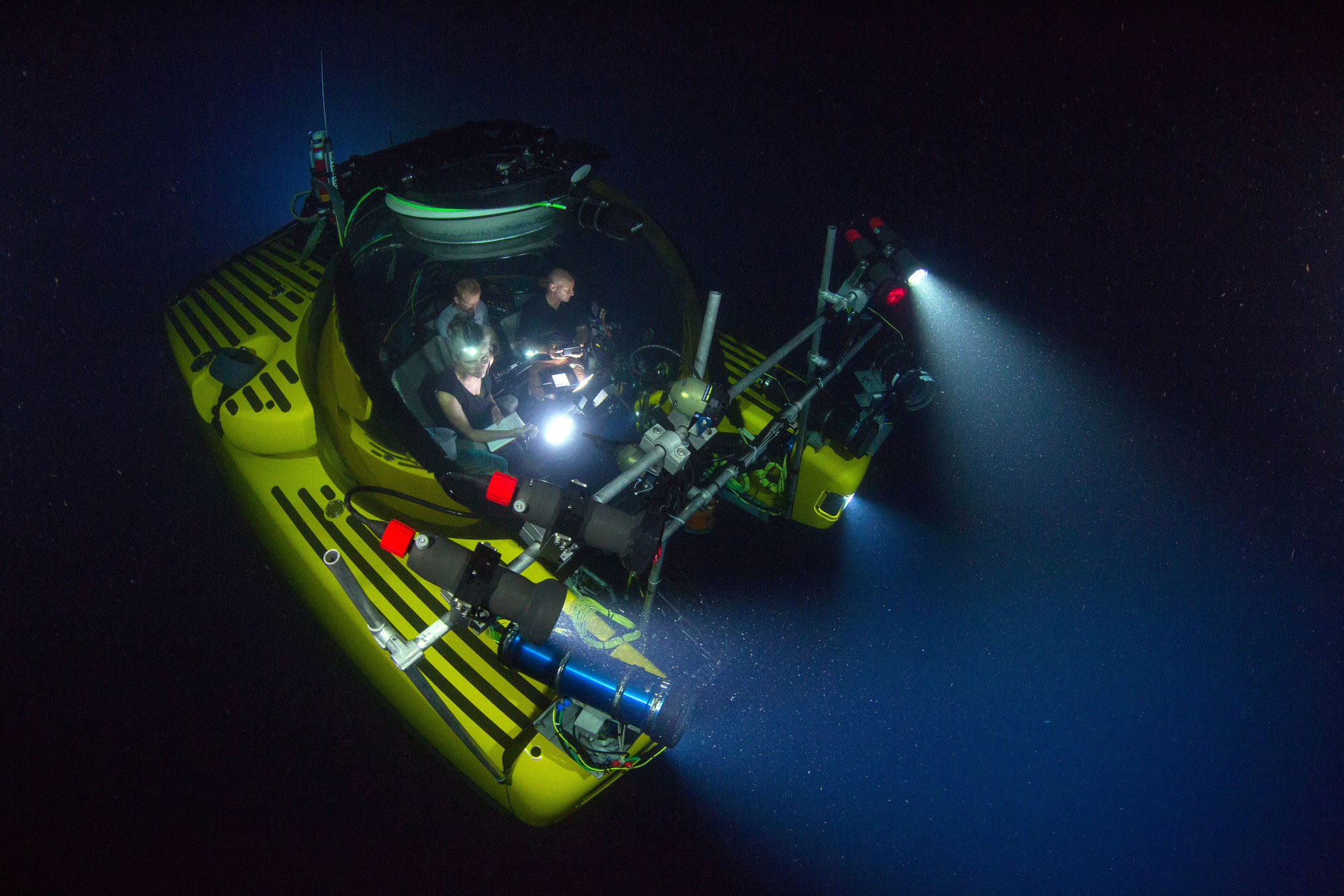 "This series reveals new stories, featuring spectacular new places and extraordinary new animal behaviours that help us to better appreciate the wonder, magic and importance of the seas."
James Honeybourne, Executive Producer
"Blue Planet II isn't merely a landmark nature series. It's a bona fide cultural phenomenon."
Michael Hogan, The Sunday Telegraph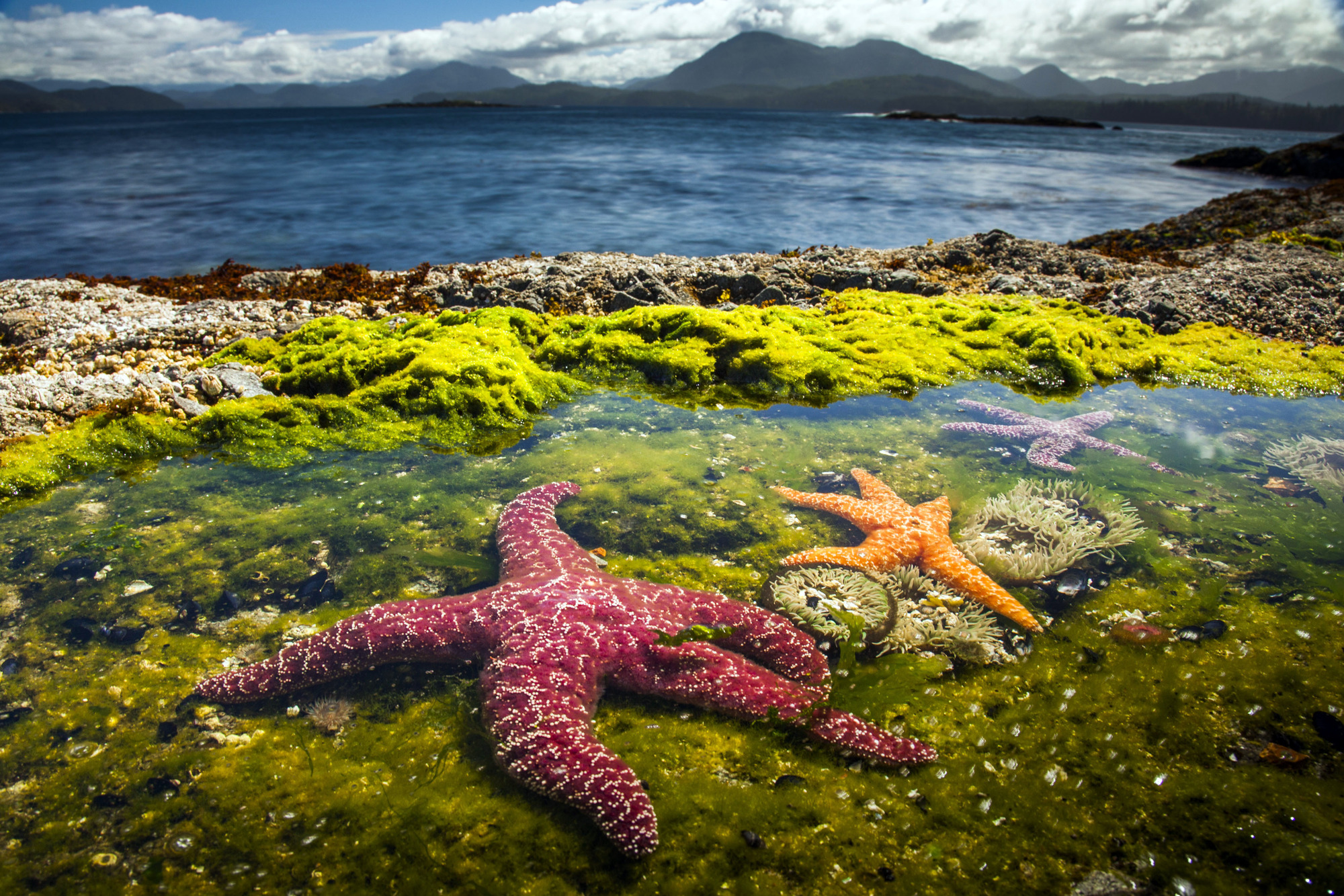 The detail
---
Blue Planet II is a landmark BBC One series, a bold cinematic experience that takes viewers on a magical adventure across the greatest, yet least explored places on our planet – our oceans.
Twenty years ago, a team of wildlife film makers from The Natural History Unit set out to make a series on the world's oceans, the breadth and scale of which had never been seen before. Broadcast in 2001, the multi-award winning The Blue Planet, narrated by Sir David Attenborough, cemented the NHU's peerless reputation for underwater filming. Now, a generation on, the NHU has returned to these underwater worlds, for Blue Planet II.
In recent years, our knowledge of what goes on beneath the waves has been transformed. Blue Planet II uses cutting-edge breakthroughs in science and technology to explore this brave new world. Over the course of more than four years in production, the Blue Planet II team mounted over 125 expeditions, visited 39 countries, and filmed off every continent and across every ocean. Crews spent over 6 000 hours diving underwater, filming everywhere from our familiar shores to the deepest seas.
Travelling from the icy polar seas to the vibrant blues of the coral atolls, the series reveals astonishing creatures, otherworldly places, and extraordinary new animal behaviours. Meet the strange octopuses lurking in the depths of the Antarctic Ocean. Watch giant trevally fish leap to catch birds in mid-air. And ride on the back of a hammerhead shark as it attacks. Inspiring awe and wonder, this series reveals surprising new places, charismatic new characters and extraordinary new behaviours. The season premiere had a total of 14.01 million consolidated views, making it the most-watched television programme in the UK in 2017, and the UK's most-watched natural history show in 15 years.
Blue Planet II is a BBC Studios production from The Natural History Unit, in co-production with BBC America, Tencent, WDR, France Télévisions and CCTV9; a BBC Open University Partnership with Series Producer Mark Brownlow (Hidden Kingdoms), Executive Producer James Honeyborne (Wild Patagonia) and presented by Sir David Attenborough (Planet Earth II, David Attenborough's Natural Curiosities).